Business Briefing
Gold rate: VND 66.7 million per tael (buying)- VND 67.72 million per tael (selling)
Reference exchange rate: VND 23,182/USD
Export news: Vietnam's rice exports jump 20% in seven months
Aviation news: Bamboo Airways makes changes to the flight path to Taiwan
Weather Forecast
Most regions will have rain in the afternoon or at night in the coming days
Business Briefing
Gold rate
As of 2 pm on August 5, the price of gold 9999 of SJC decreased by VND 100,000 per tael in both buying and selling transactions compared to the morning session. To be specific, SJC Hanoi adjusted the buying price at VND 66.7 million per tael and the selling price at VND 67.72 million per tael. SJC Ho Chi Minh City listed the buying price at VND 66.7 million/tael and the selling price at VND 67.7 million per tael
Consumer demand for gold in Vietnam amounted to 14 tonnes in the second quarter of this year, posting a year-on-year rise of 11%. The information was revealed on August 4 in the World Gold Council's Gold Demand Trends report for Q2. Of the figure, gold bar and coin accounted for 9.6 tonnes, up 5%; and jewelry 4.5 tonnes, an increase of 28% compared with the previous year.
The strong increase in jewelry demand compared to the same period last year was attributed to a decline in the domestic gold price and the optimism of consumers in the context of the global economic recovery, along with the stimulus package worth 15 billion USD proposed by the Vietnamese Government. Globally, demand for gold, excluding OTC markets, fell 8% year-on-year to 948 tonnes in the period, according to the report. However, thanks to strong exchange-traded funds (ETF) inflows in the first quarter, gold demand in the first half of 2022 was still up 12% year-on-year to 2,189 tonnes.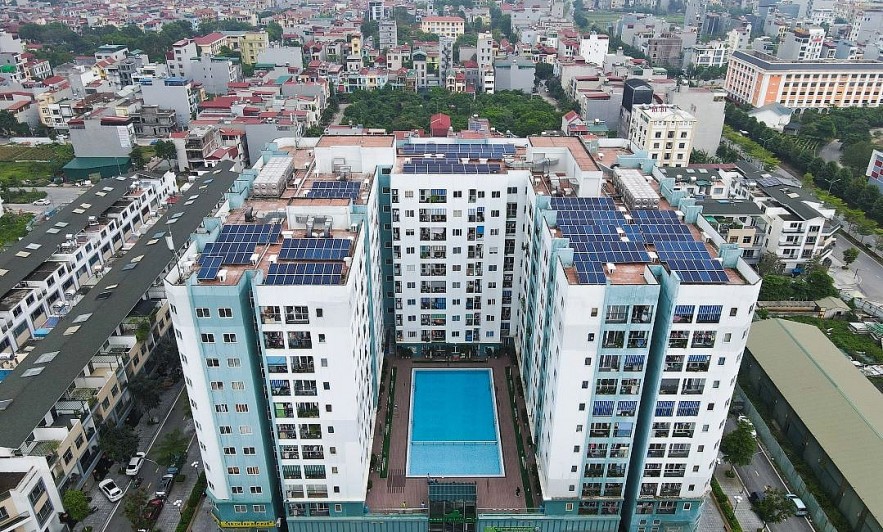 Photo: Zing
Reference exchange rate
The State Bank of Vietnam set the daily reference exchange rate for the US dollar at VND 23,182/USD on August 5, up VND 4 from the previous day. With the current trading band of +/-3 percent, the ceiling rate applied to commercial banks during the day is VND 23,877/USD, and the floor rate is VND 22,487/USD.
The opening-hour rates at many commercial banks continued to rise. BIDV added VND 15 to both rates, listing at VND 23,275/USD (buying) and VND 23,555/USD (selling). Meanwhile, Vietcombank listed the buying rate at VND 23,230/USD and the selling rate at VND 23,540/USD, both unchanged from August 4.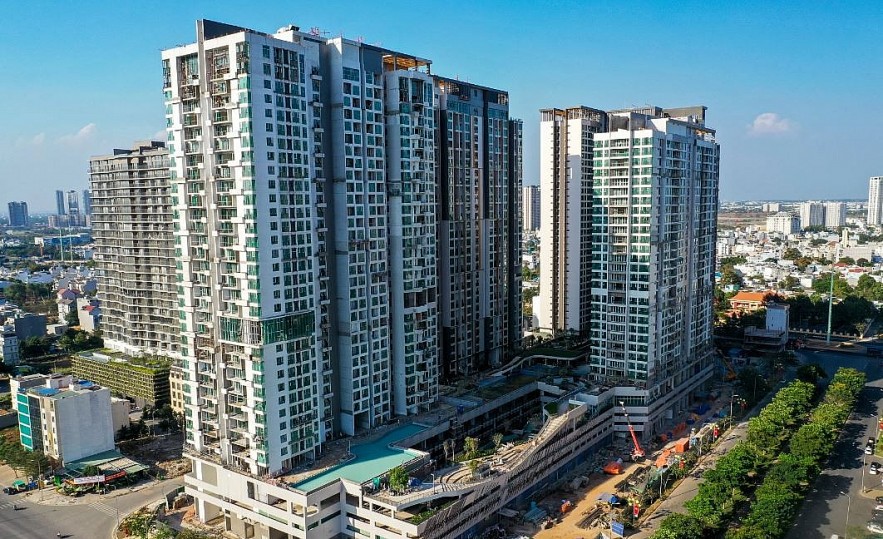 Photo: Zing
Export news: Vietnam's rice exports jump 20% in seven months
Vietnam exported nearly 4.2 million tonnes of rice in the first seven months of 2022, up 20.5% year-on-year, according to the Ministry of Agriculture and Rural Development. But earnings were only 9% higher, at USD 2 billion, since global rice prices have fallen by over 10% to USD 489 a tonne on average.
Exports to the US grew fastest at 65.3%, followed by the Philippines, Vietnam's top market, at 48.6%. Domestic prices also fell as adverse weather affected rice quality and demand was low compared to previous months. Exporters have slowed down purchases from farmers and await the peak harvest season. Vietnam is currently the second biggest rice exporter in the world, just behind India.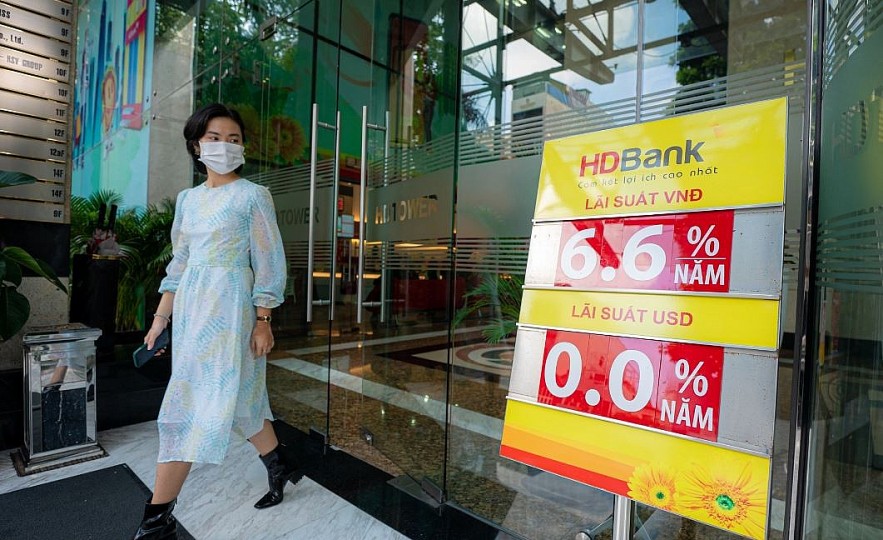 Photo: Zing
Aviation news: Bamboo Airways makes changes to flight path to Taiwan
Bamboo Airways will adjust the path of its flights between Vietnam and Taiwan on August 6 to avoid areas near Taiwan (China), where China plans to hold military exercises, following a directive by the Civil Aviation Authority of Vietnam (CAAV). Two flights are expected to be directly affected. Some flights from Vietnam to Northeast Asia may also be delayed or prolonged.
The adjustment made due to force majeure reasons aims to ensure absolute safety in operating flights on routes crossing some areas near Taiwan (China). The airline recommended its passengers regularly check updates on its website, Facebook fanpage, or its customer care hotline. After China announced military drills from August 4-7 in areas near Taiwan (China), the CAAV held a meeting with airlines to plan detours to ensure safety. Preliminary statistics showed that there are also 36 flights of Vietnam Airlines and 82 of Vietjet Air affected.
Weather Forecast
August 6: According to the National Center for Hydro-Meteorological Forecasting, Hanoi will be cloudy with showers and thunderstorms in some places. Rain may appear in the morning and get heavier in the afternoon and at night. Meanwhile, Ho Chi Minh City will enjoy the light sun during the daytime. Da Nang, however, will have a slightly high temperature from 33-34 Celcius degrees.