According to Hanoi Railway Transport Joint Stock Company (Haraco), a trial application has been implemented to scan QR codes for ordering products and services on Thong Nhat trains SE1/SE2, SE19/SE20 Hanoi-Da Nang route, and trains on the Hanoi-Hai Phong route starting from September 15.
The QR codes will be posted on seat carriages and sleeping compartments. Passengers can use their smartphones to scan the QR code, which will direct them to the sales website.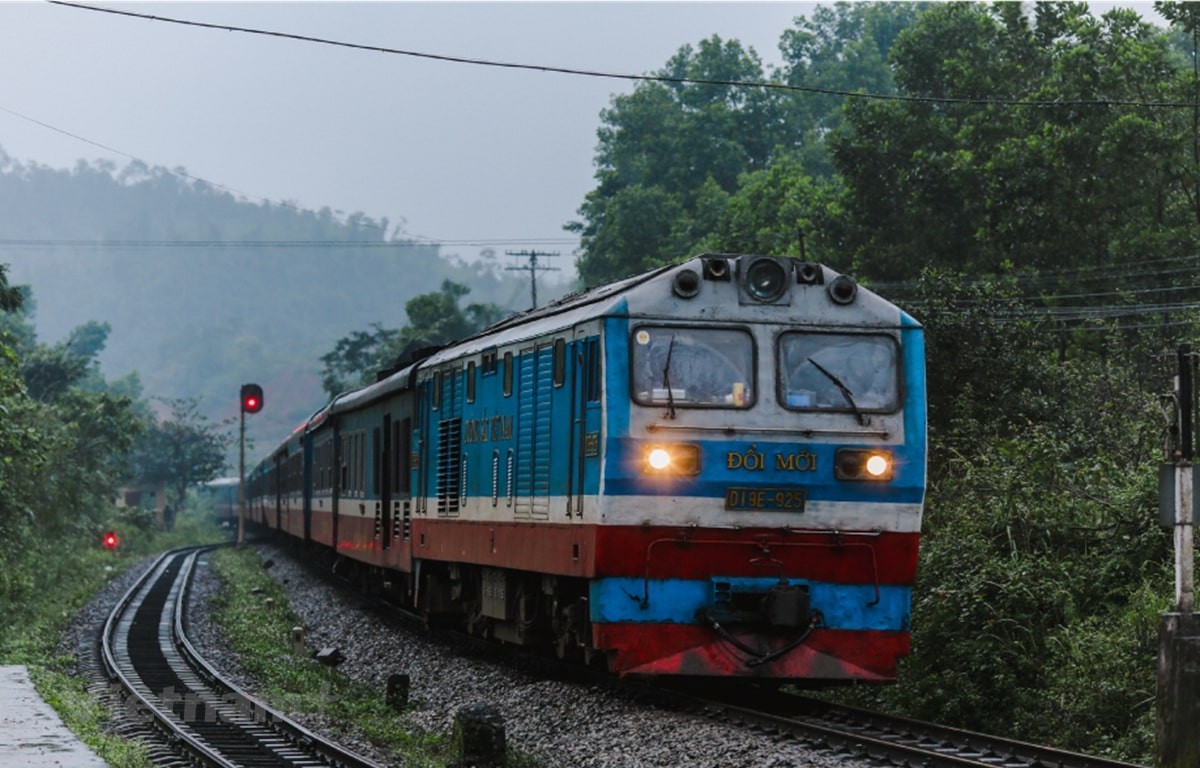 On the sales website, passengers can select food and drinks to consume during the train journey by ticking the items they desire. The system will record and notify the carriage staff, who will then confirm the order and inform the food service staff to serve the passengers.
For passengers who wish to order regional specialties, the staff will personally confirm the item and quantity. However, these specialties must be associated with a specific location, such as Cau Mong veal from Quang Nam or tapioca cake from Hue. The staff will confirm the order with the customer before the train arrives at the station, and the system will only display specialties from the next location on the train journey after a 20-minute stop at the current location.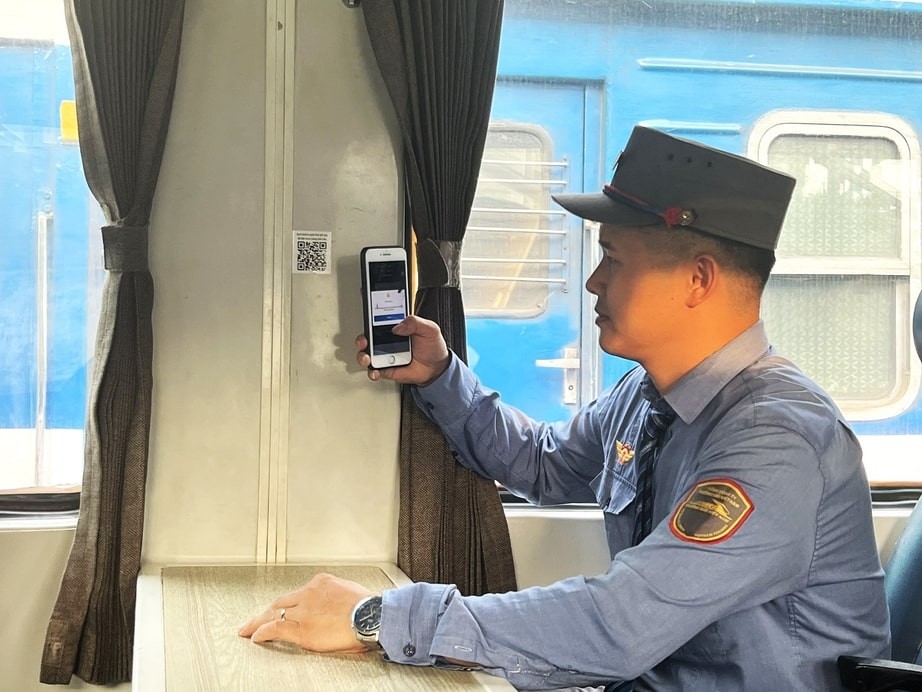 Once the customer's order is confirmed, the goods will be delivered to the station. The staff on the train will then distribute the items to the passengers when the train stops. Passengers can choose to pay with cash or via bank transfer.
The railway ensures that the transport branches collaborate with suppliers to provide quality goods at reasonable prices.