"I have had the opportunity to visit 22 countries, including Cambodia, Italy, Austria, Germany, Switzerland, Czech Republic, Finland, Norway, Sweden, Denmark, Malta, etc. In each destination, I learned a lot of interesting things and saw many beautiful spots," said Ly Phuong Thanh.
Phuong Thanh also shared that traveling abroad as a young person is not easy, especially with financial difficulties. To afford her trips, Thanh often sought scholarships, which helped to ease the visa application process.
Compared to her first trip abroad, Thanh feels that she has grown more mature and resilient. She no longer feels nervous or scared before each flight. She believes that traveling between countries is not only a hobby but also an opportunity for self-development.
Traveling Alone to Grow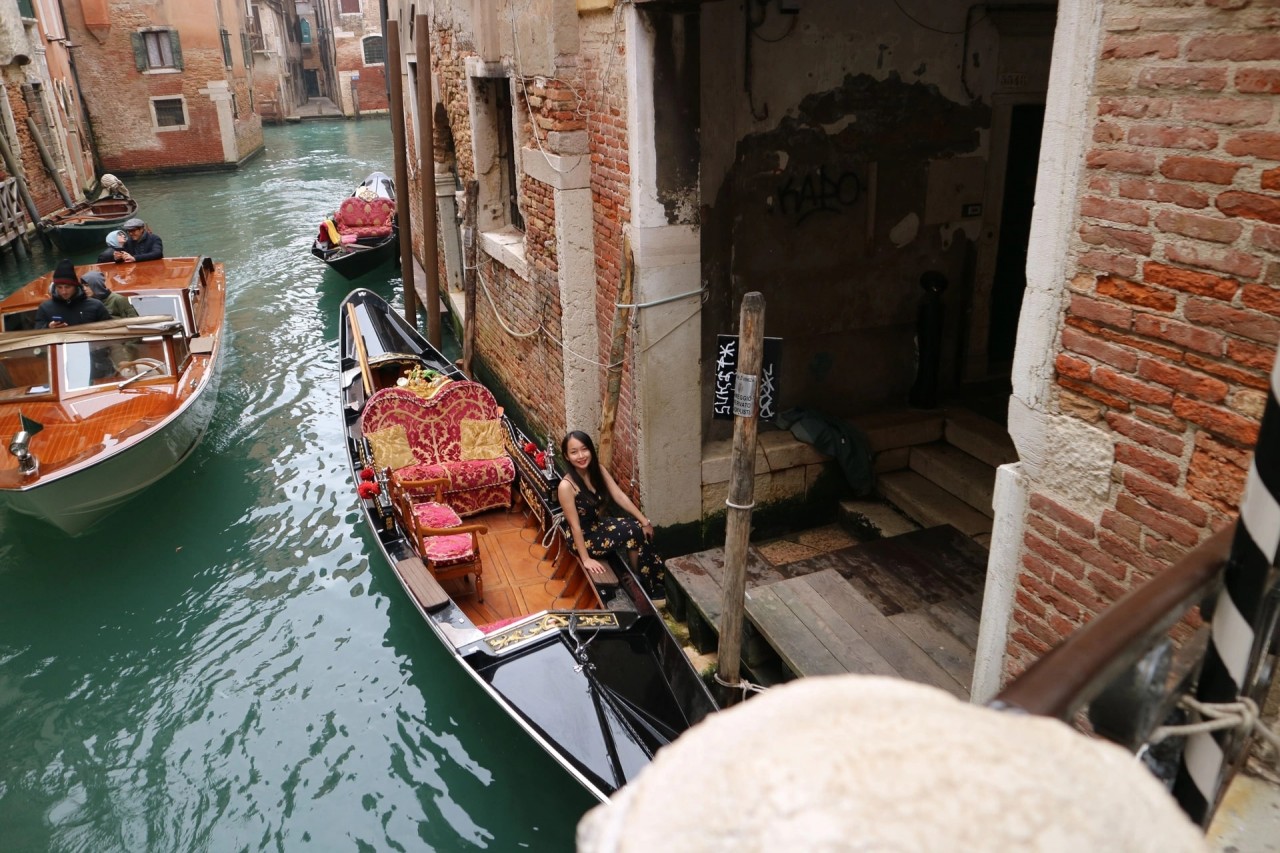 Photo: Ly Phuong Thanh
The first time Thanh traveled abroad was when she was 18 years old. While her friends chose to visit popular destinations by motorbike, Thanh chose to explore Phnom Penh, the capital of Cambodia. She wanted to learn about the city's culture and improve her language skills. The cost for her first overseas trip was not too high, and the transportation and procedures were simple.
After her first successful trip, Phuong Thanh's passion for traveling grew even stronger. She gained confidence and started traveling alone. She often stays in a country for a longer time, exploring different cities. Due to financial constraints, she avoids expensive Western countries and prefers longer trips to cheaper destinations.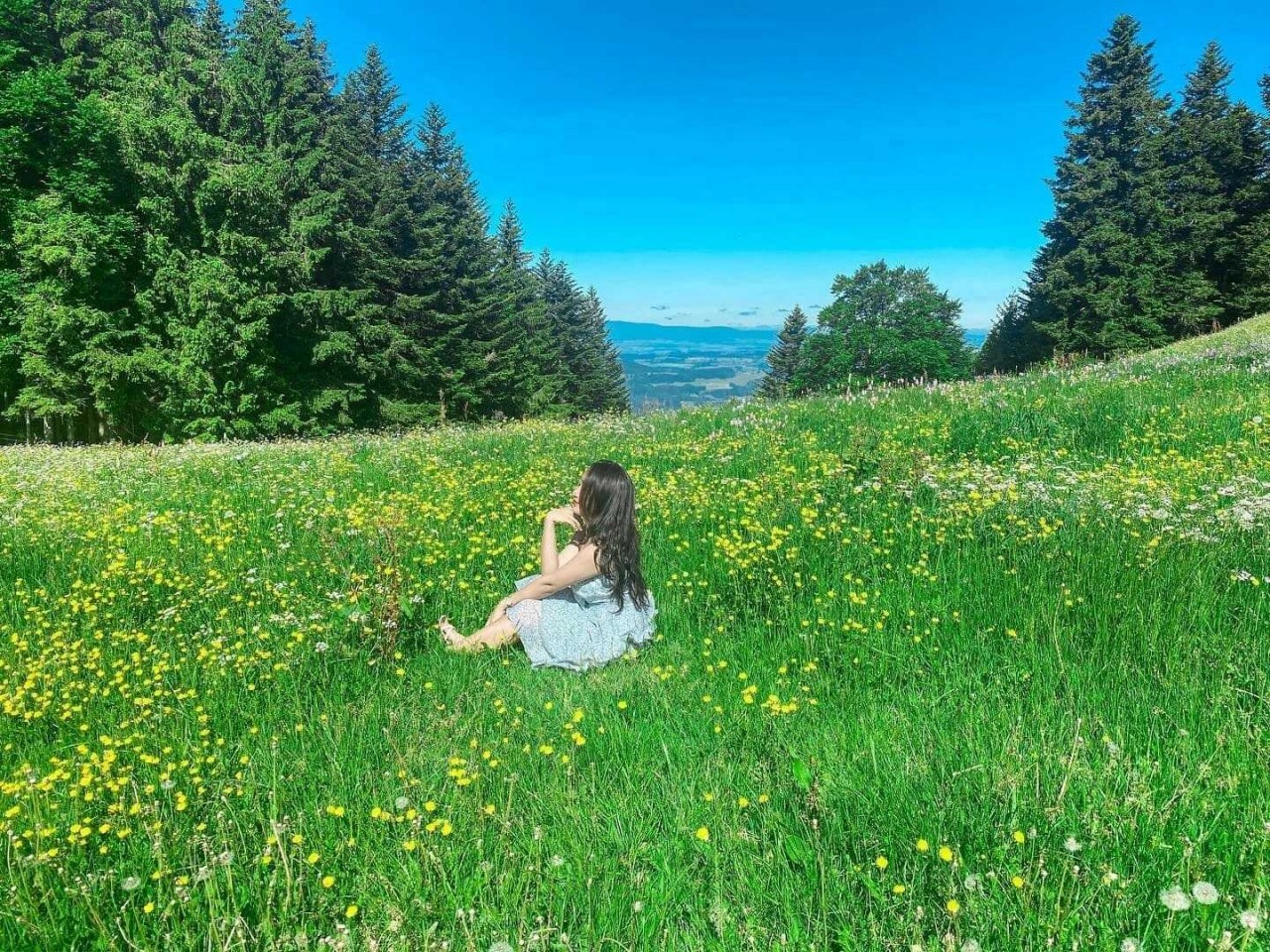 Photo: Ly Phuong Thanh
Traveling alone is not scary for Thanh; it brings her a sense of freedom and independence. She makes friends with other tourists and exchanges useful information about the places they visit. She sees these solo trips as opportunities for personal growth and adaptability.
Experiences When Traveling Alone in Europe
According to Thanh, being well-prepared is essential for solo trips. However, unexpected incidents can happen and provide valuable experience for future trips. Here are some tips and experiences that Thanh has learned during her solo travels in Europe:
Transportation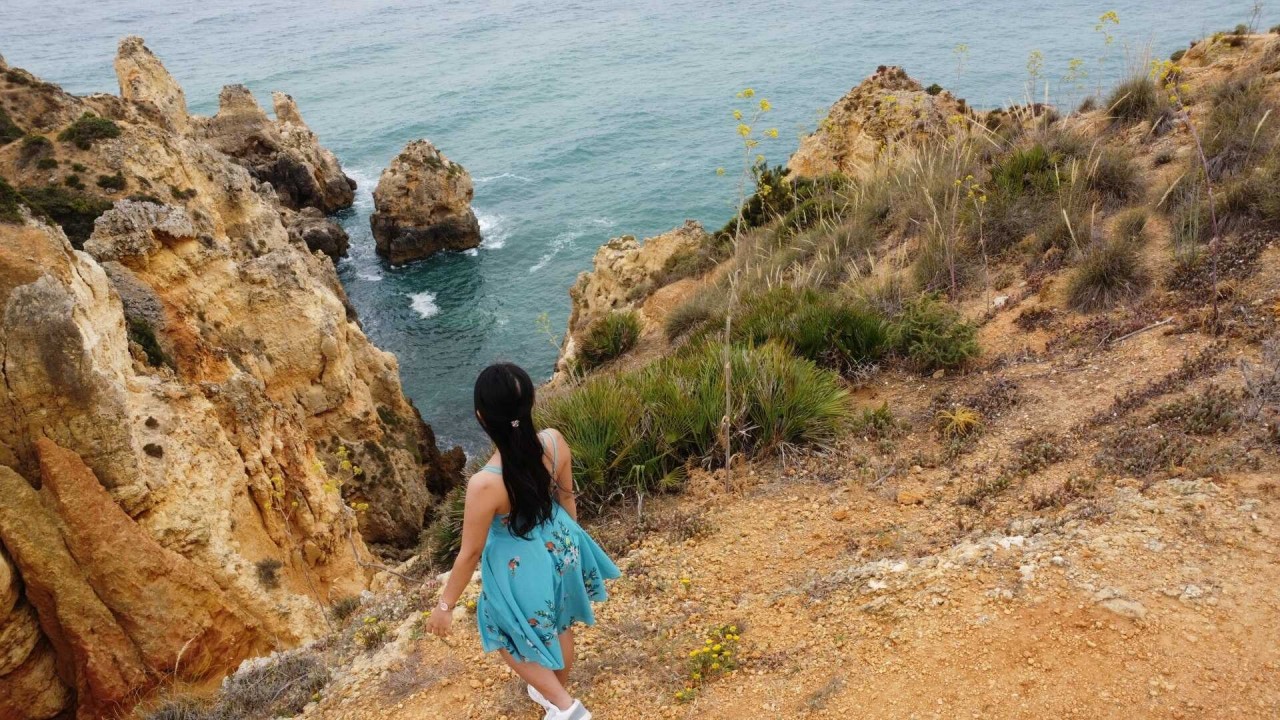 Photo: Ly Phuong Thanh
Booking tickets in advance is advisable to avoid peak tourist seasons when prices are higher. Students should choose airlines that offer additional support for students, such as discounted tickets and extra baggage allowance. Moving between European countries is relatively cheap, with options like monthly train passes or car sharing to save money and reduce environmental impact.
Accommodation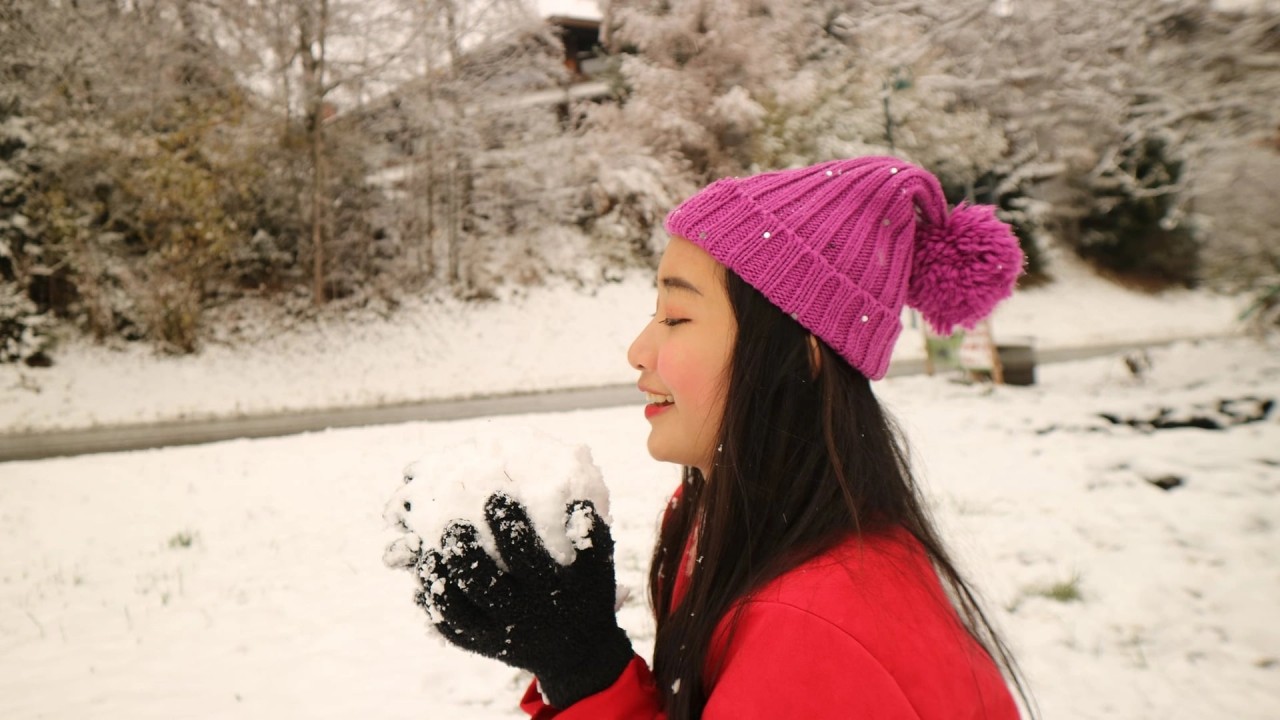 Photo: Ly Phuong Thanh
Thanh often stays in dorm rooms for women in hostels, as they are affordable. Another option she uses is registering for a farm stay, where she helps the landlord with chores and gets free food and accommodation. This type of stay offers a unique experience to learn about local culture and participate in various activities.
Eating, Drinking, and Exploring
Photo: Ly Phuong Thanh
Prior to visiting a city, Thanh reads reviews and travel articles, creating a list of places to visit. She prefers cooking her own meals at the hostel to save money. Thanh emphasizes the importance of being open to unexpected situations and adapting to them.
Dealing with Unexpected Situations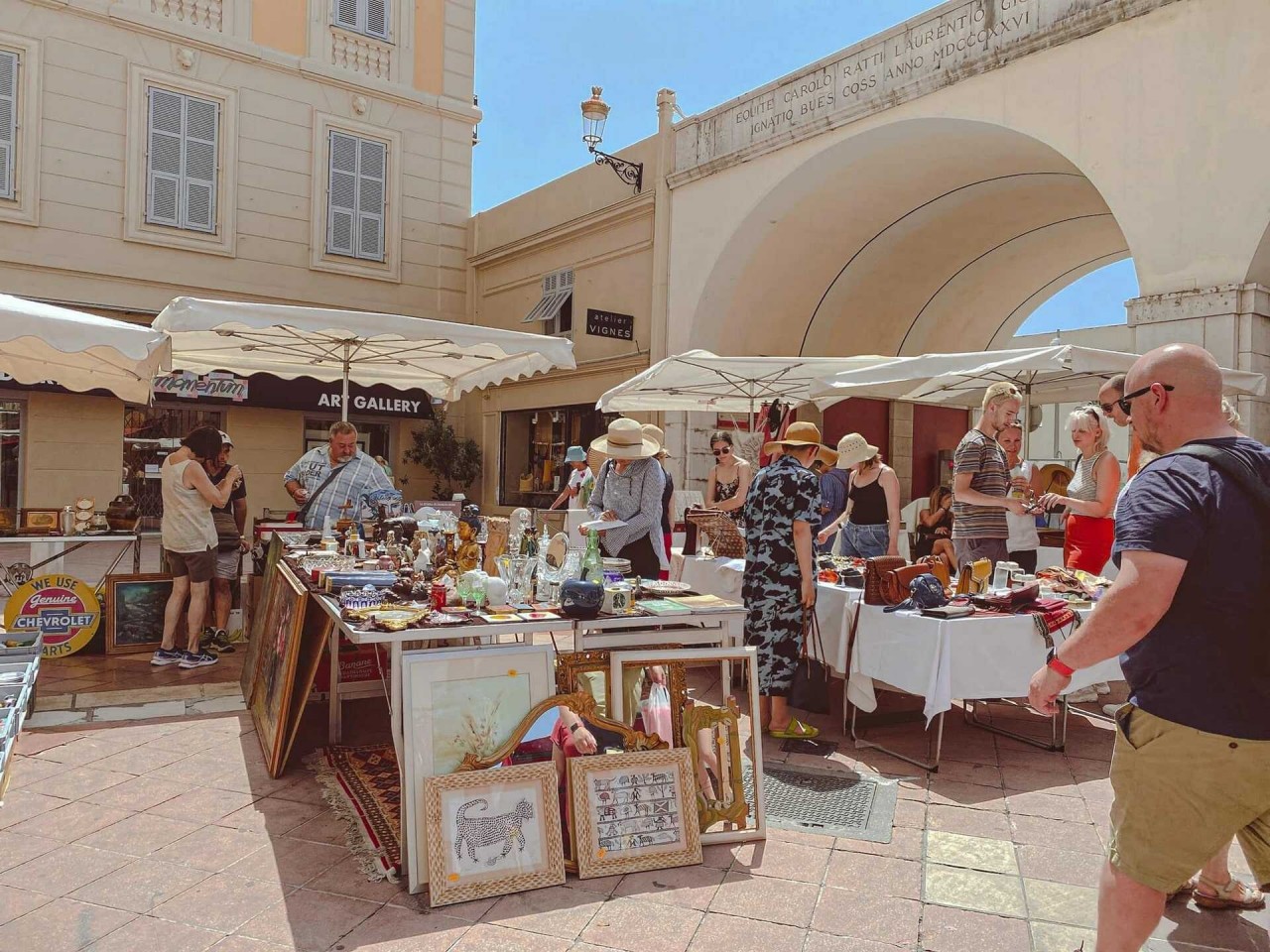 Photo: Ly Phuong Thanh
Through her travels, Thanh has learned valuable lessons. When faced with pickpocketing, she advises remaining calm and seeking assistance from authorities. In case of a train delay, she suggests canceling the ticket in advance to get a refund.