Since early morning, insect traders gathered at the Che Lan Vien-Truong Chinh intersection to classify their products and transferred to designated destinations so a short market session was also held for retail and wholesale buyers.
For retail sales, about 15-20 locusts and grasshoppers were put into a small bag and sold to bird and fish owners.
"Customers can buy different kinds of insects and at different quantities. Selling retail buyers big bags of insects is a waste because they can't feed them all to their pets and the prices are higher too," said trader Bich Phuong.
Most of the traders already have their own regular customers and outlets so the insects were sold out very quickly.
Besides the insects, the traders also sell super worms, a nutritious feed for many birds and fish. After the classification process was done, the market also closed.
Some photos of the market: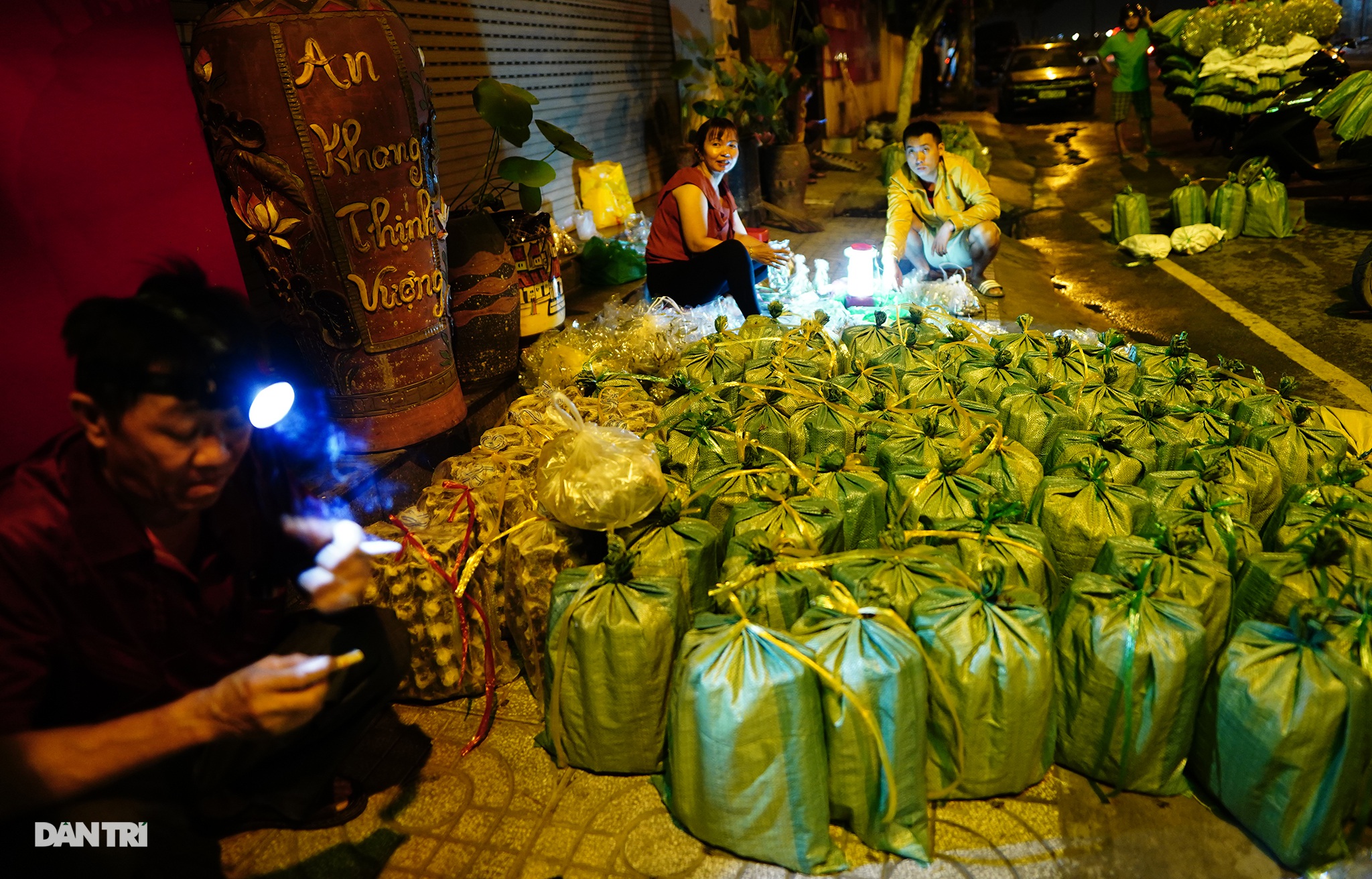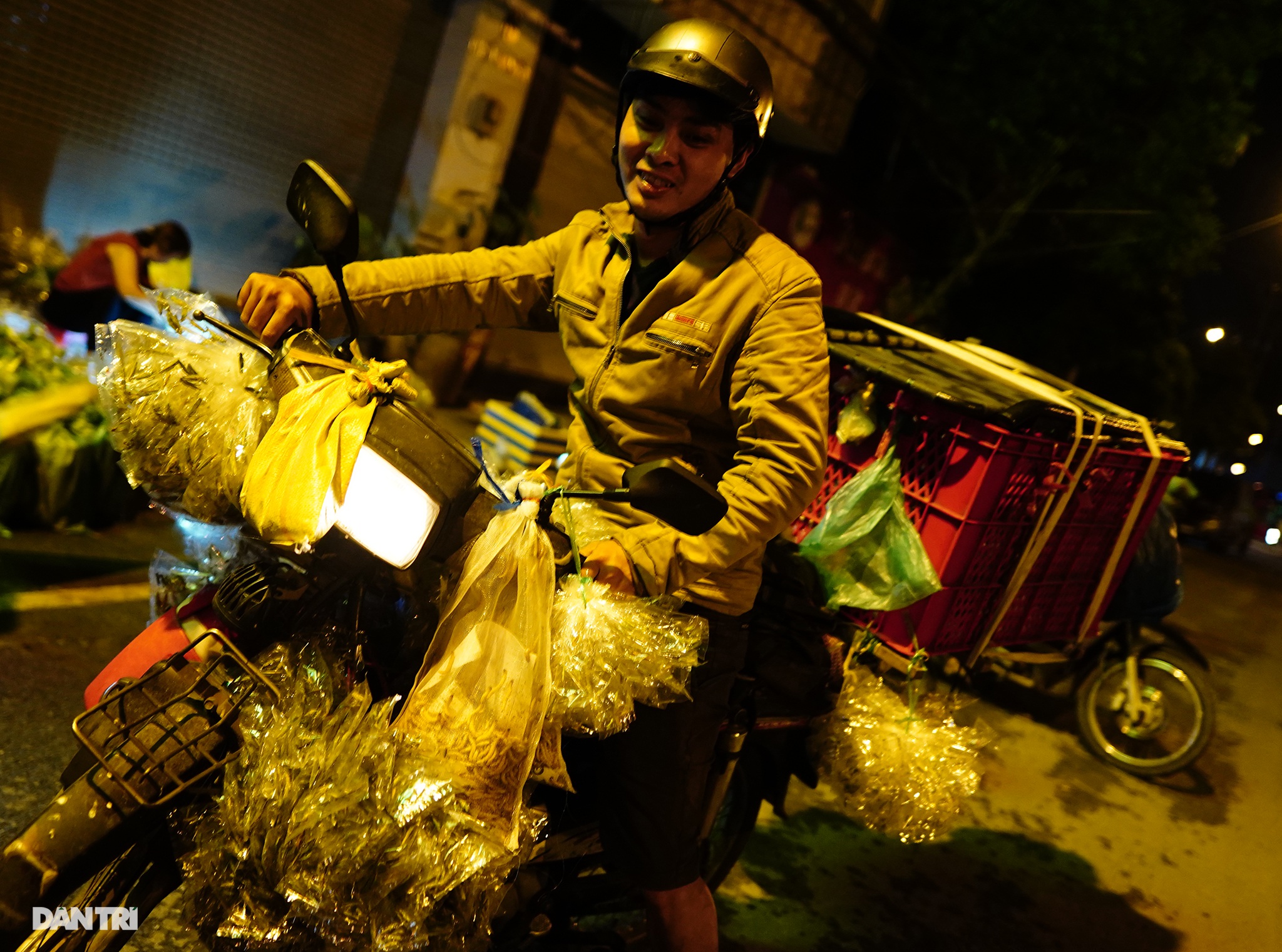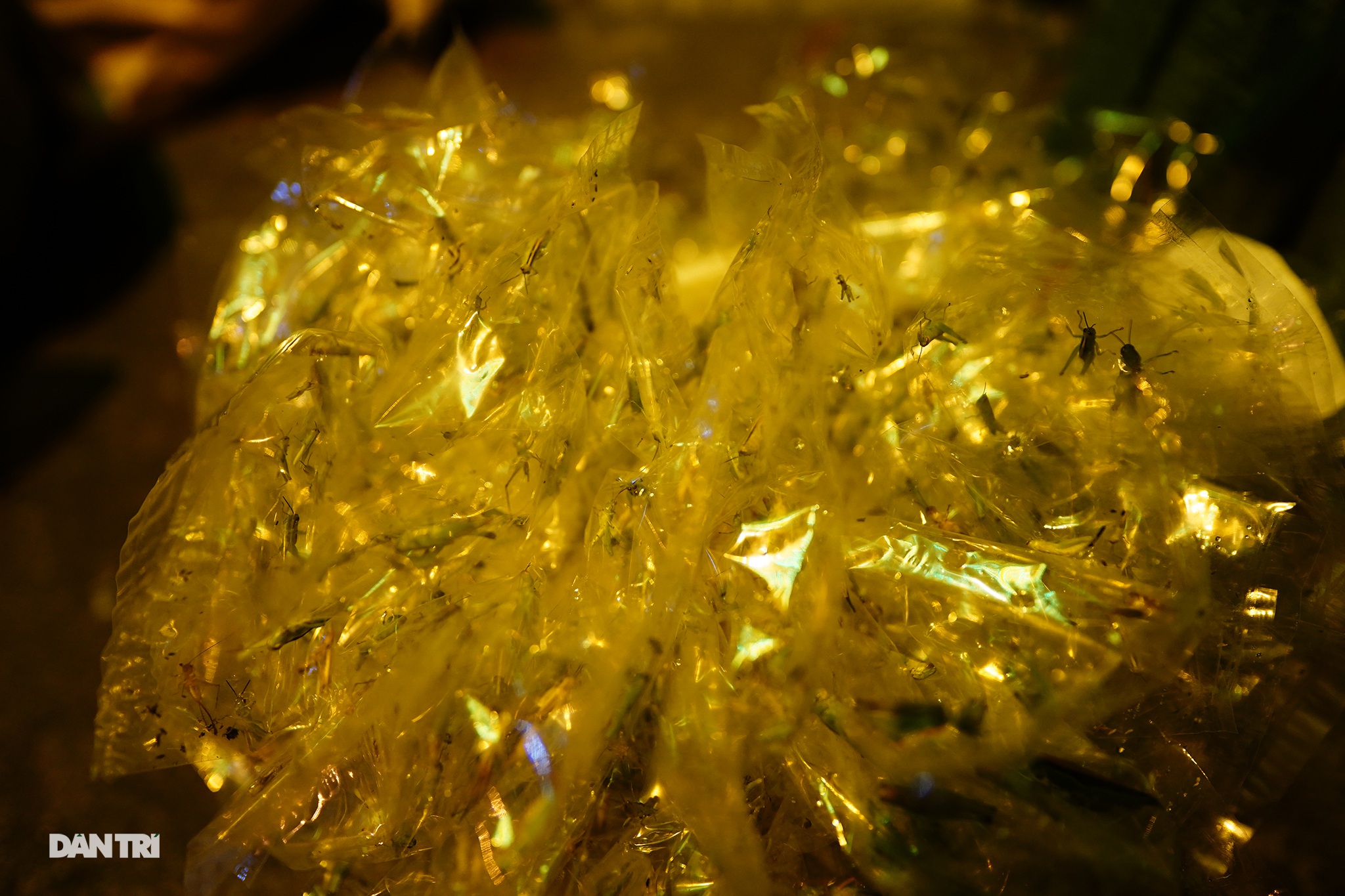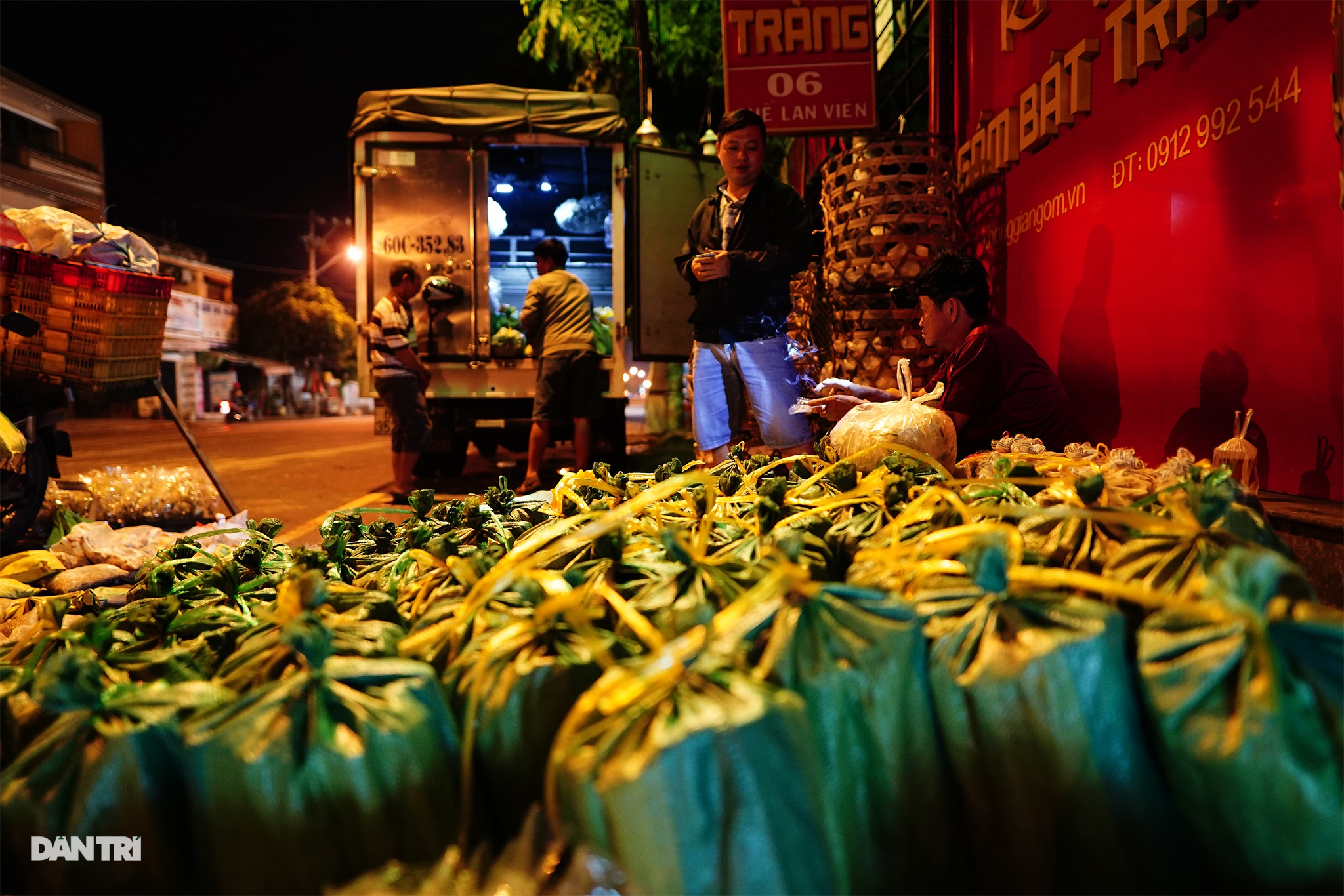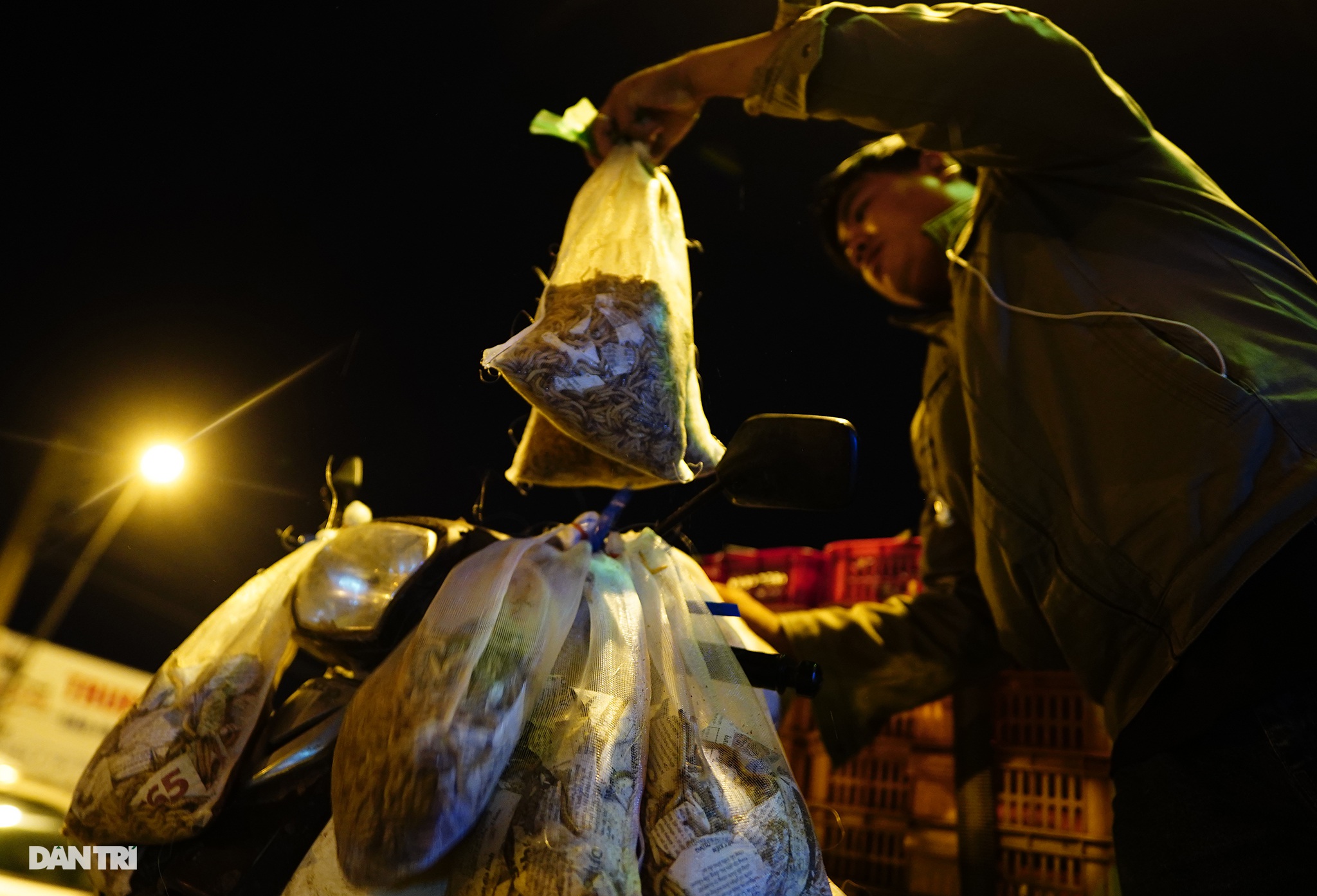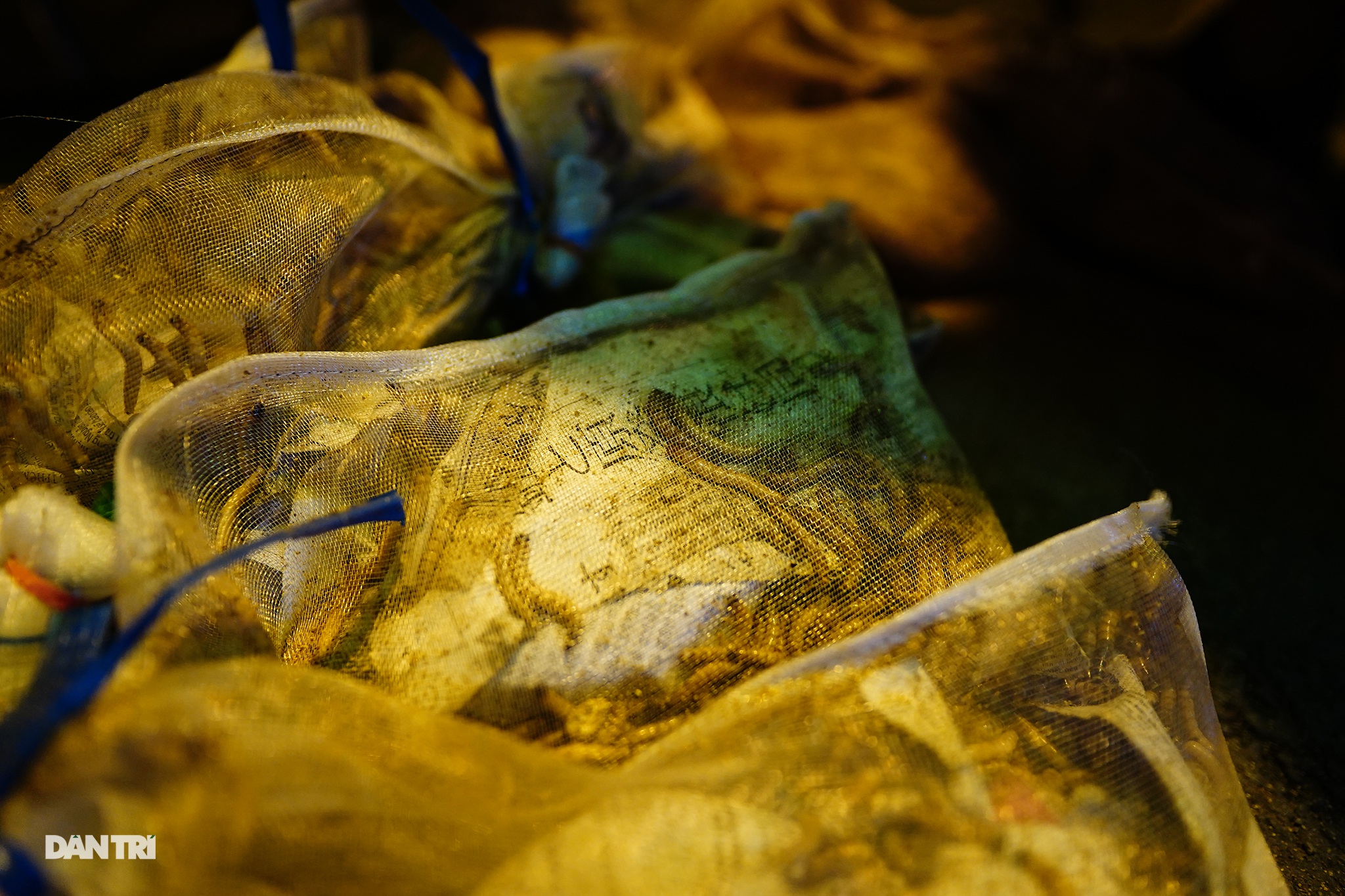 The market held for two hours and closed before sunrise
Dtinews