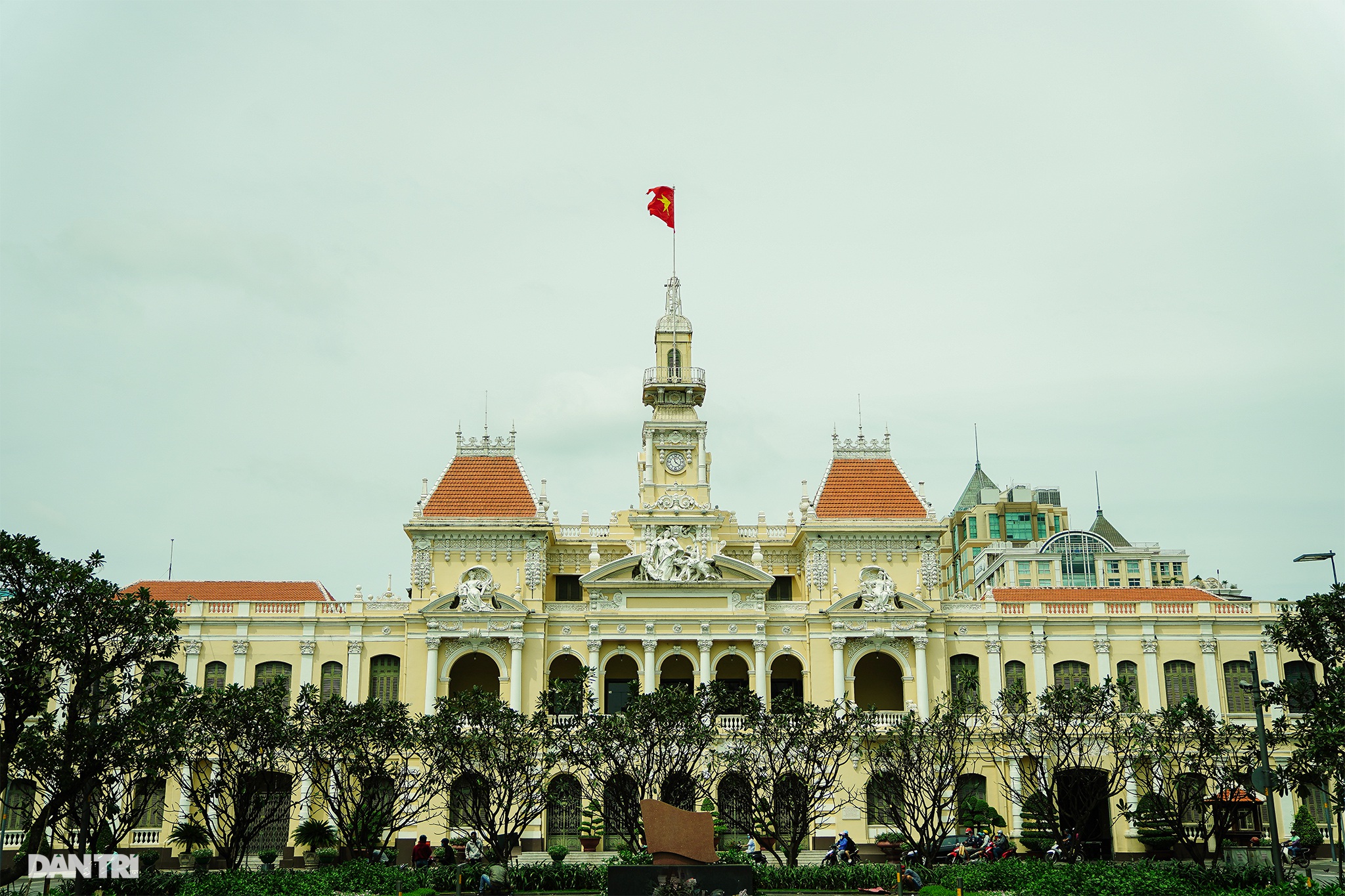 Located in District 1, the building, previously known as the HCM City Hall or L'Hôtel de Ville is one of the older buildings in the city. It was built from 1898 until 1909 and designed by French architect Femand Gardès, inspired by the bell tower style in northern France.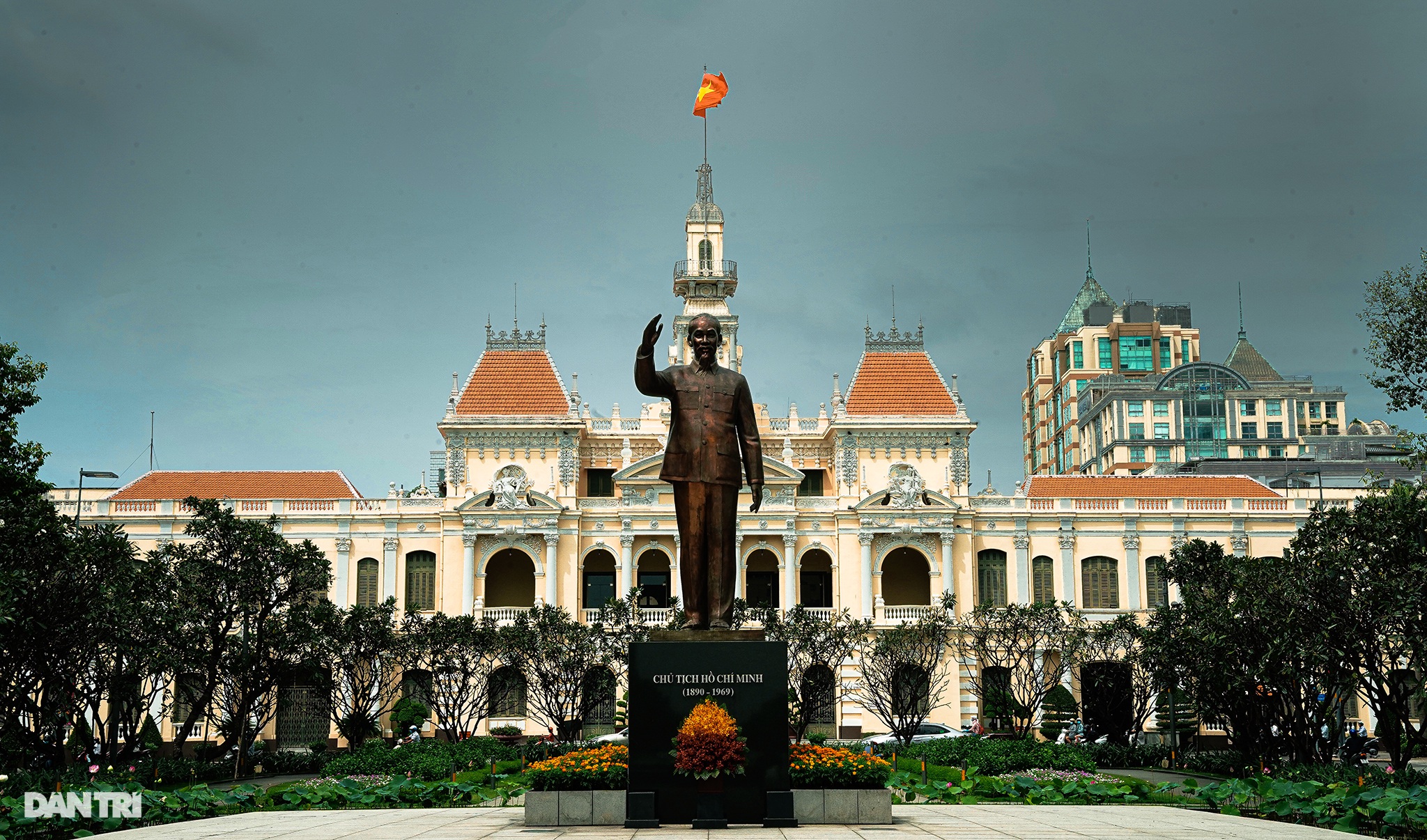 The construction has a tall protruding tower. Two sides of the building are two balanced attics, the left and right sides of the work are lower than the rest. The facade design is a mixture of Baroque, Rococo, and Art Nouveau architectural styles.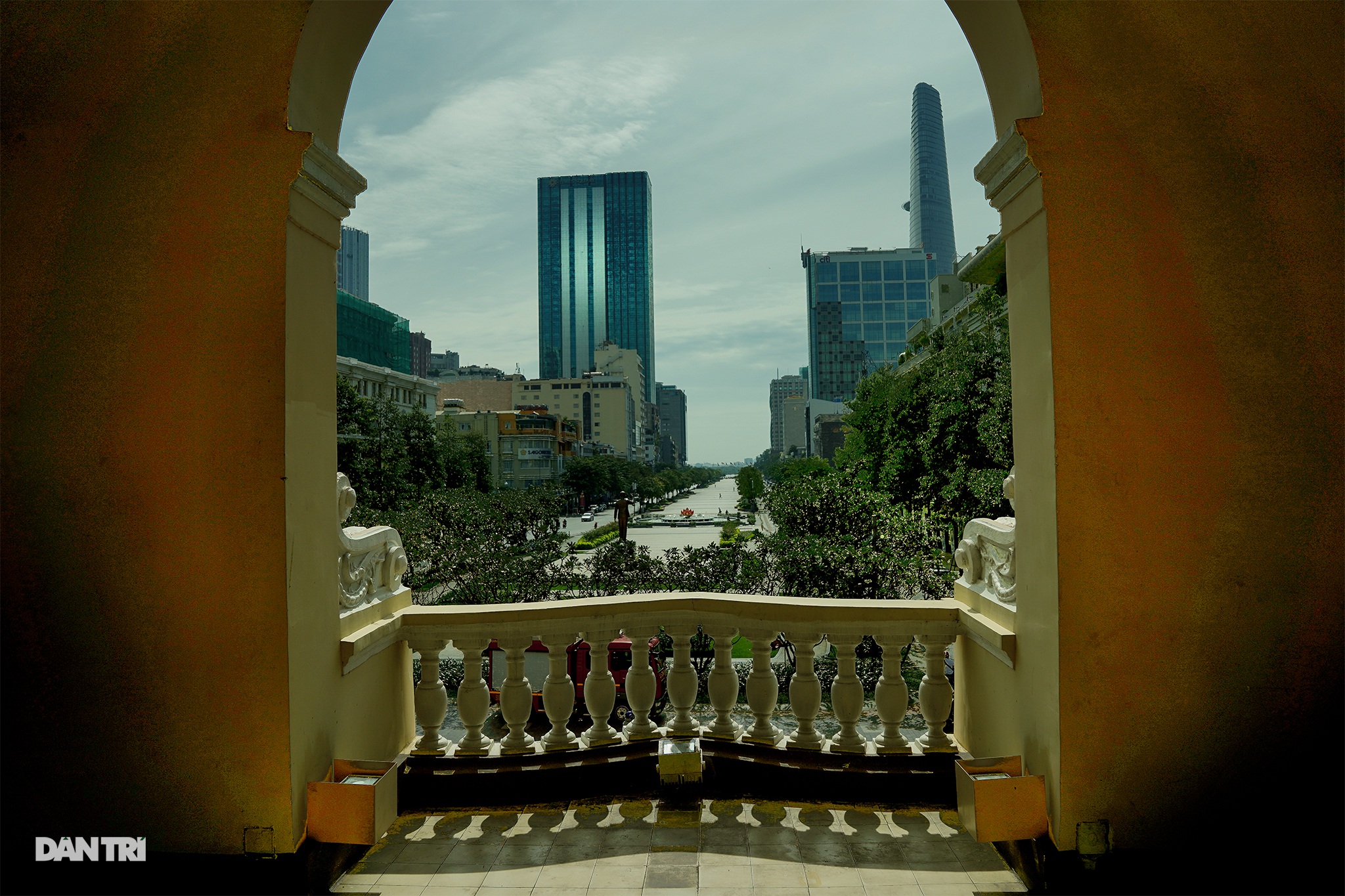 The building has been used as the workplace of Ho Chi Minh City People's Committee since 1975. It has also been one of the most popular tourist destinations in the city.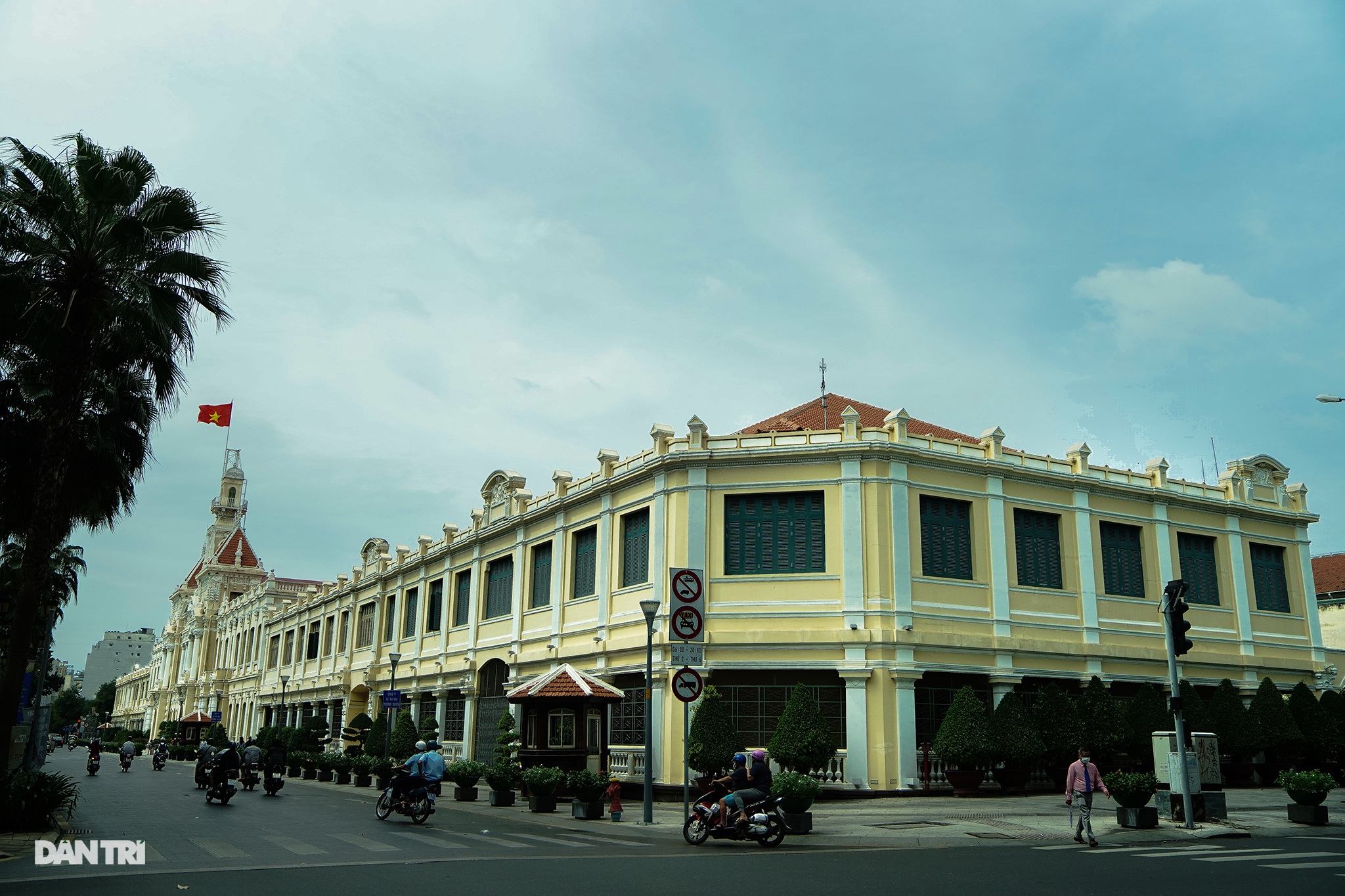 Some more photos of the building: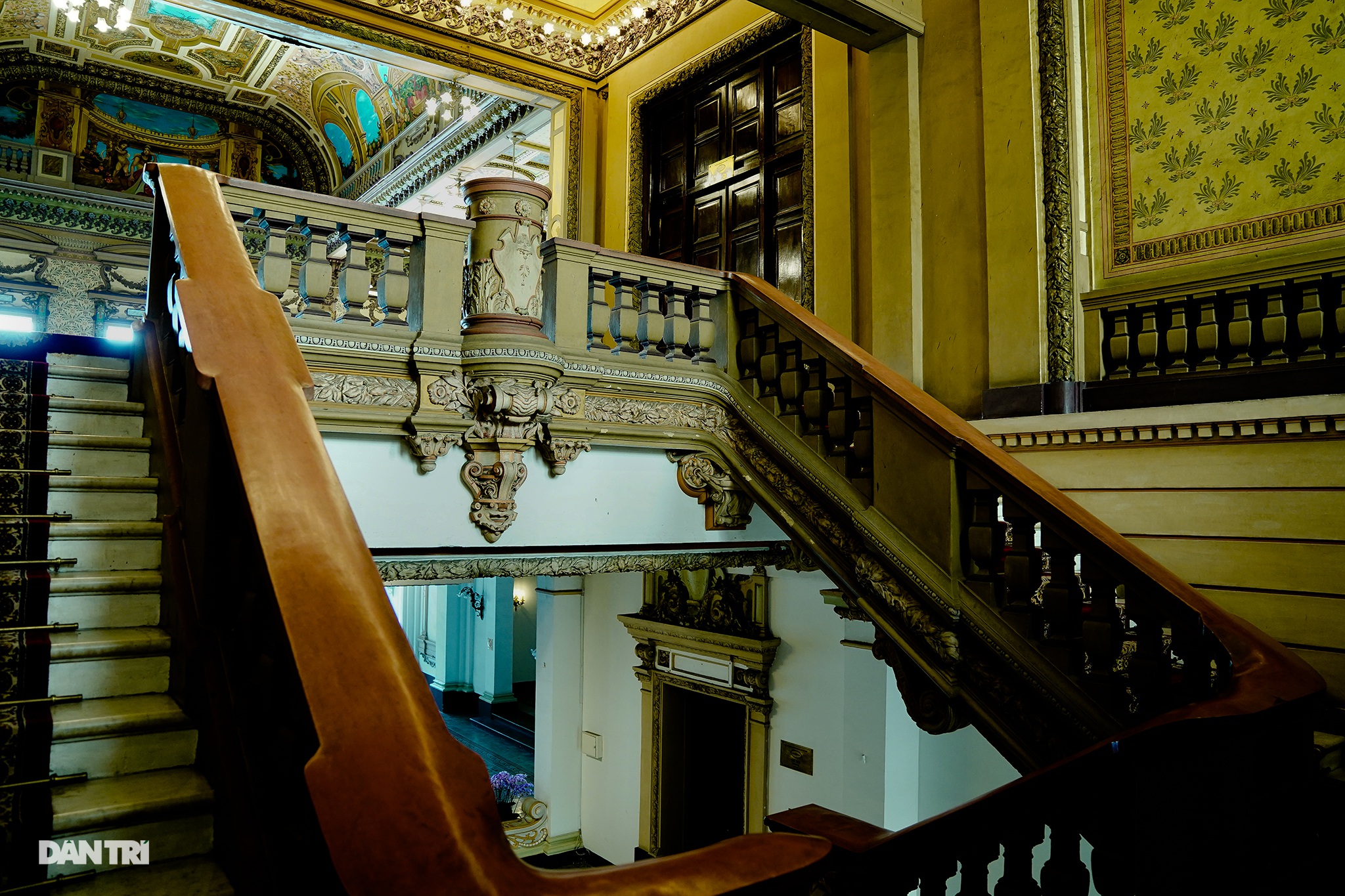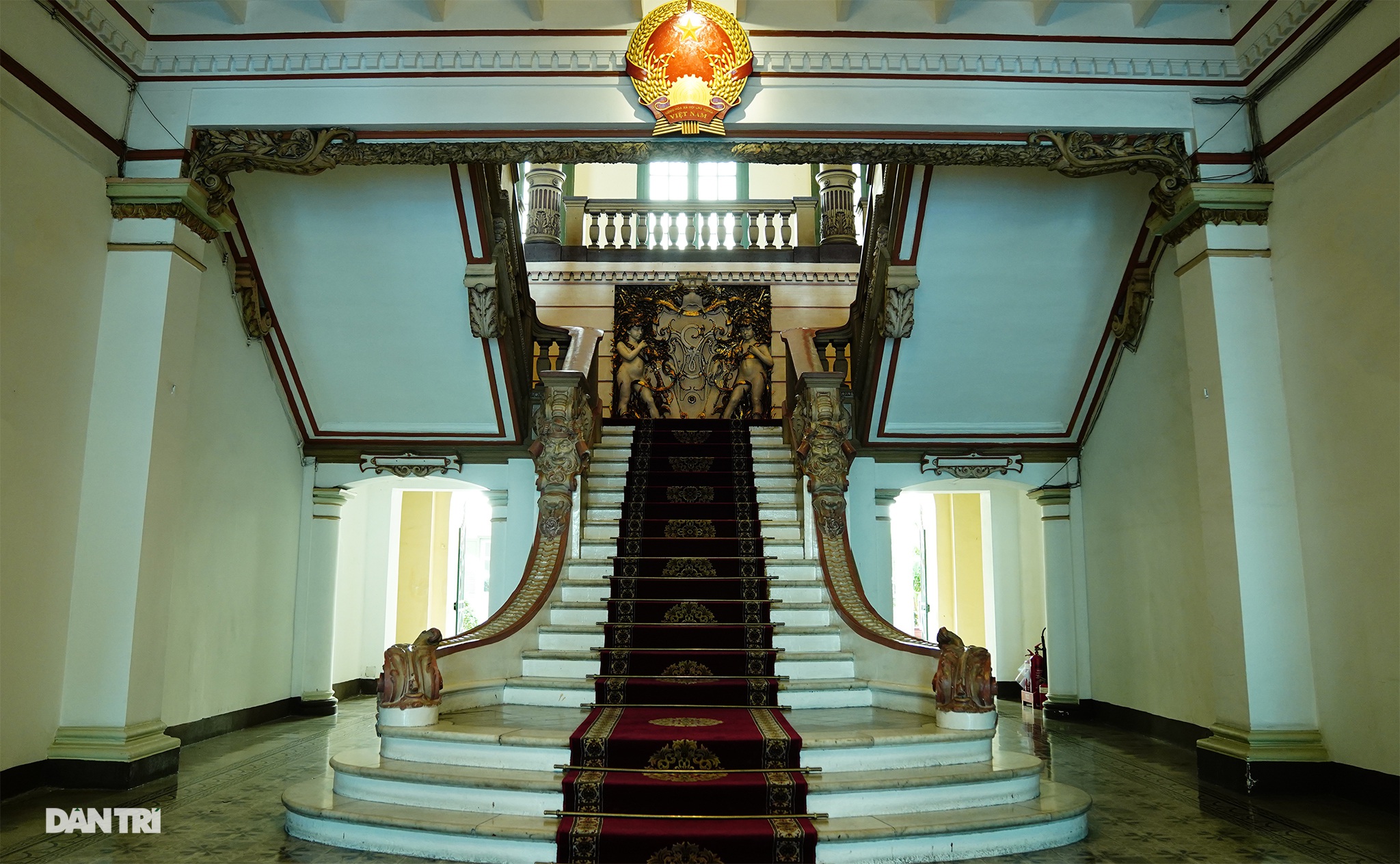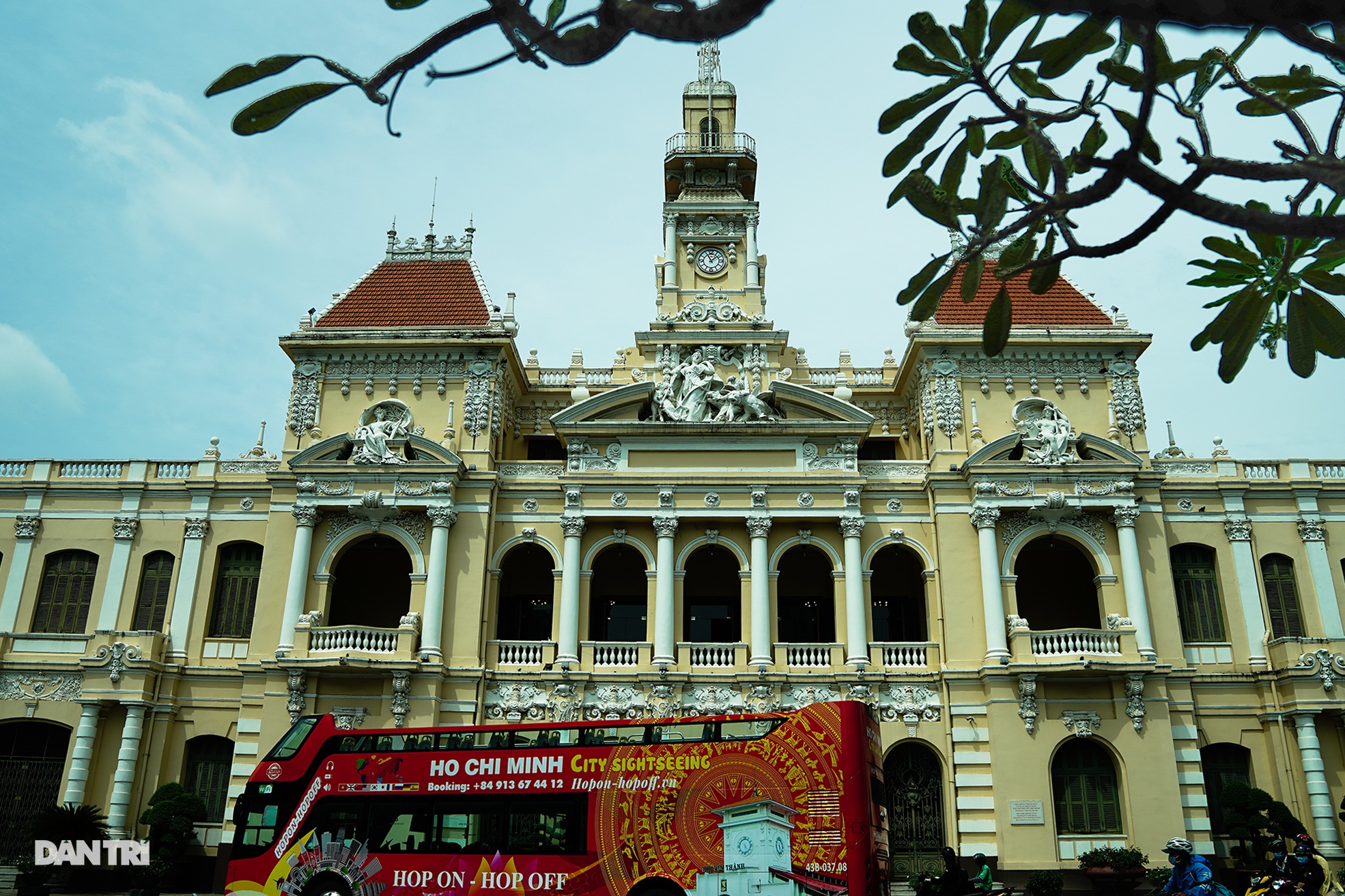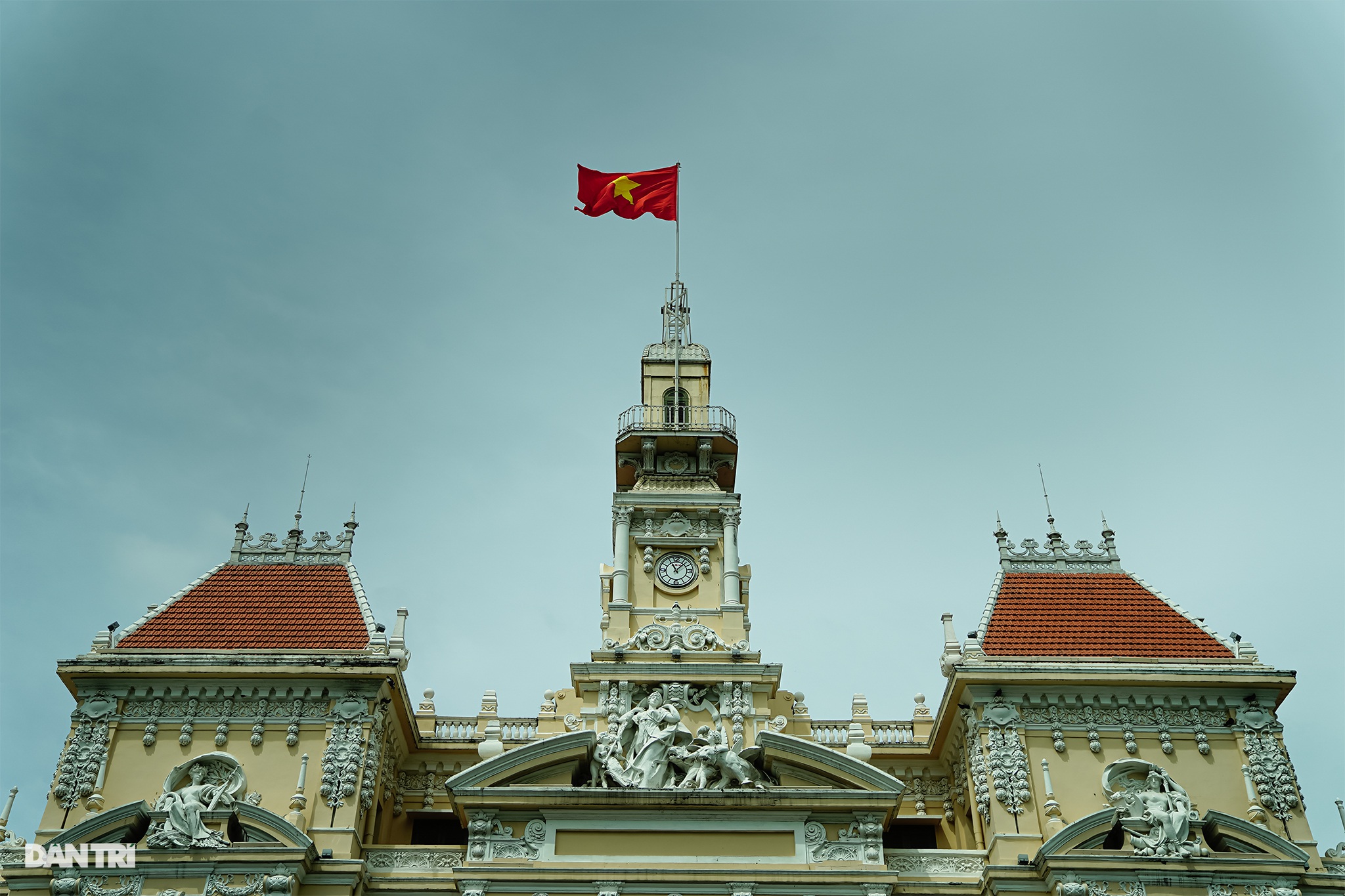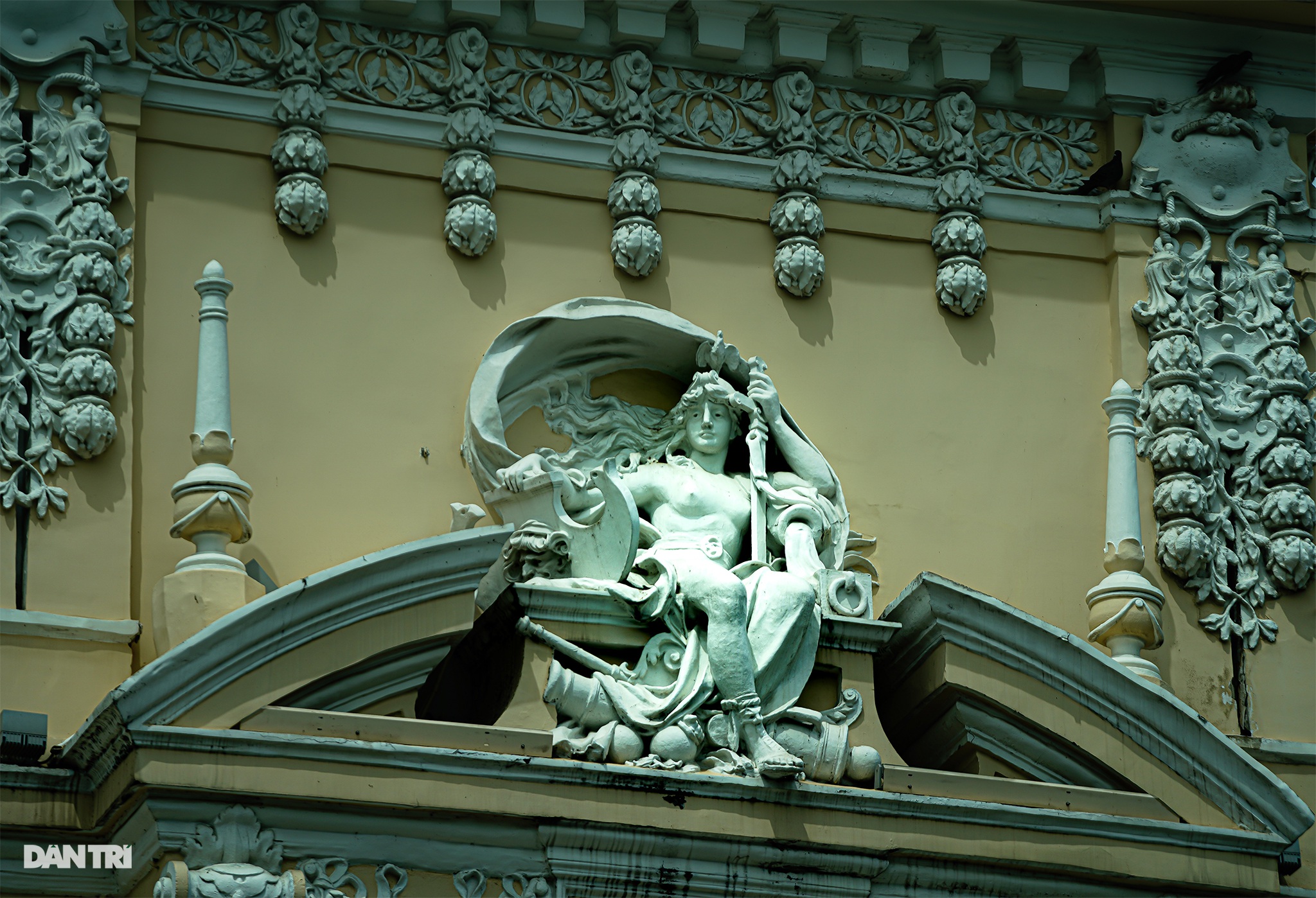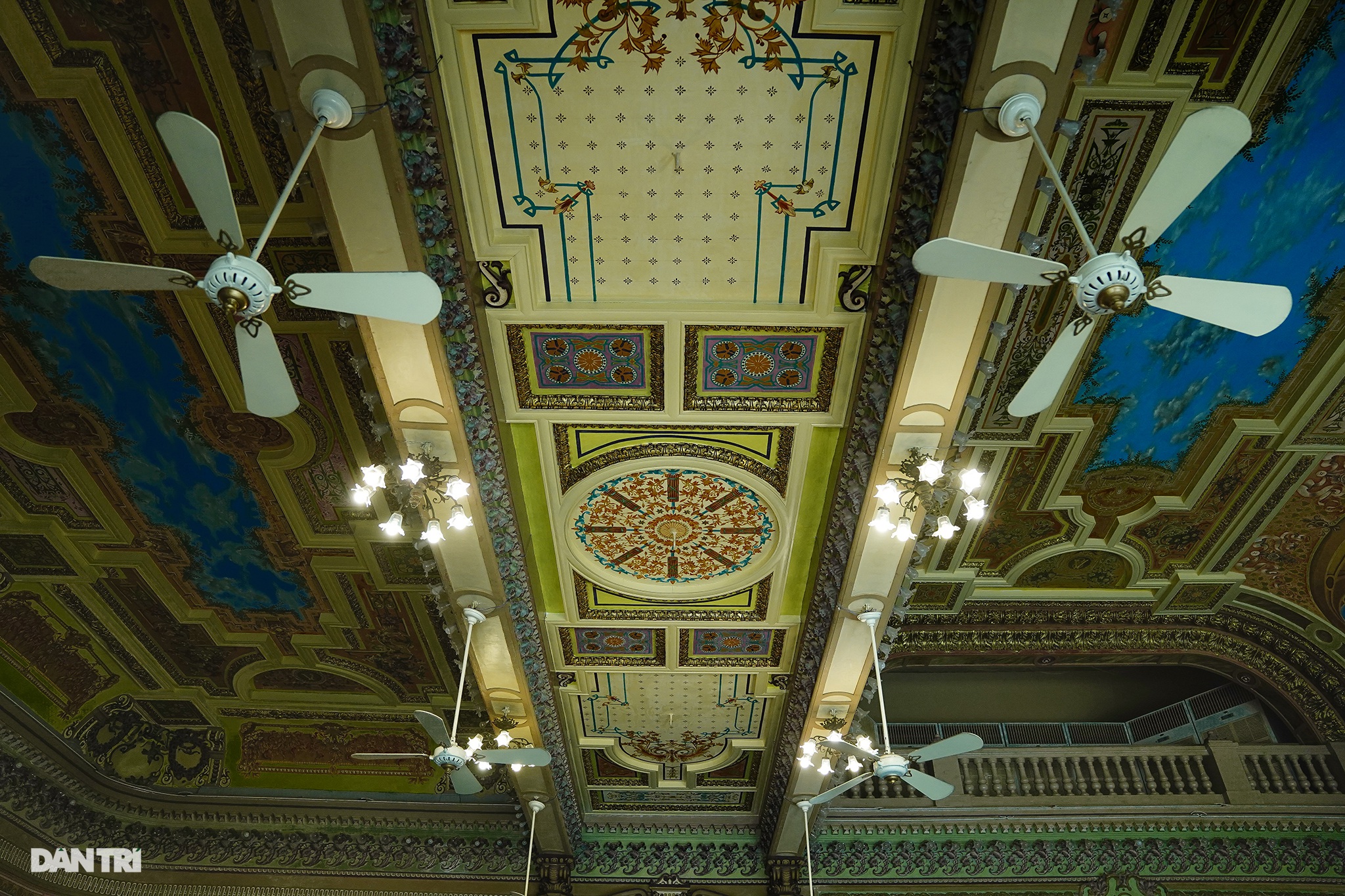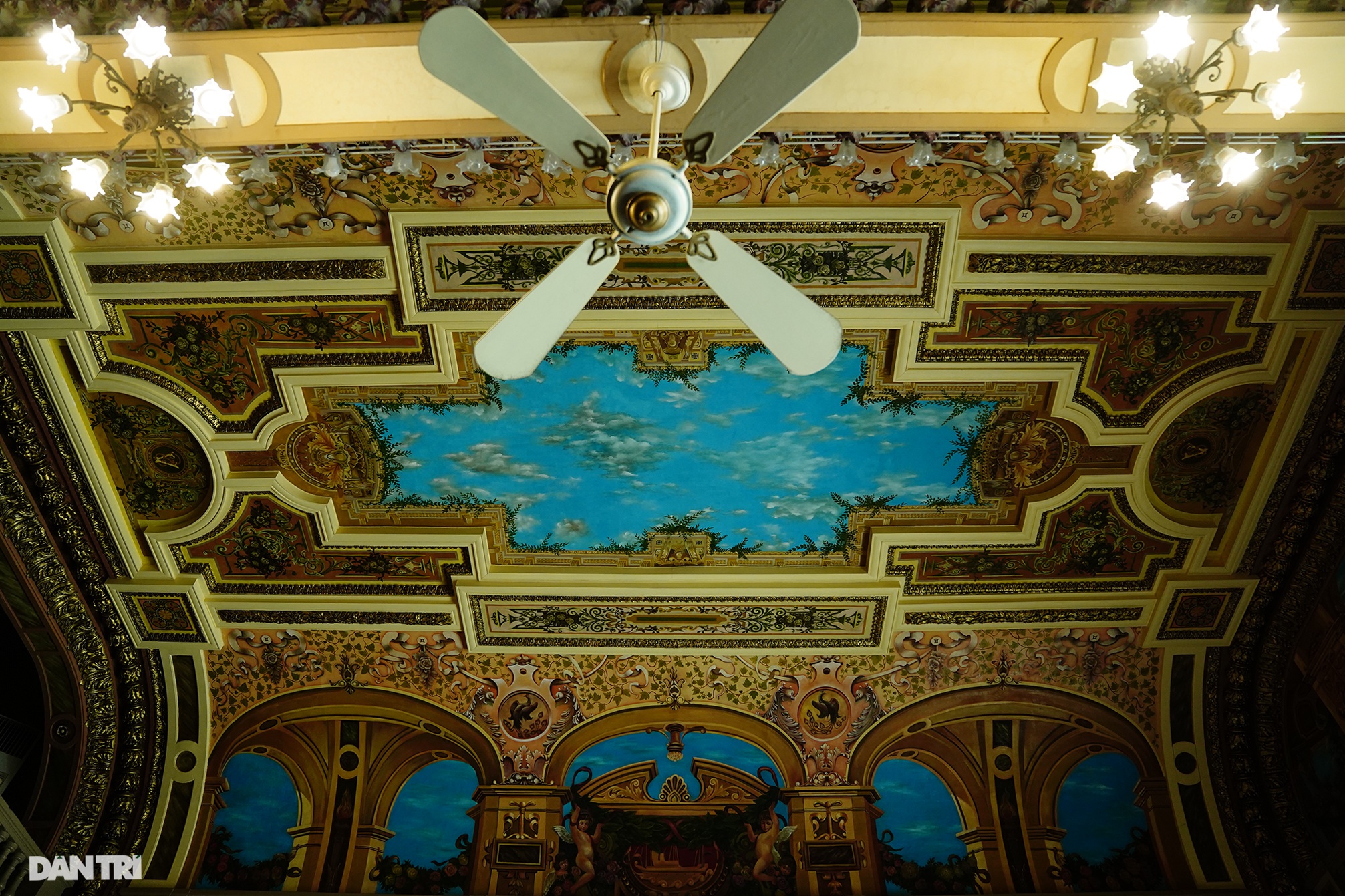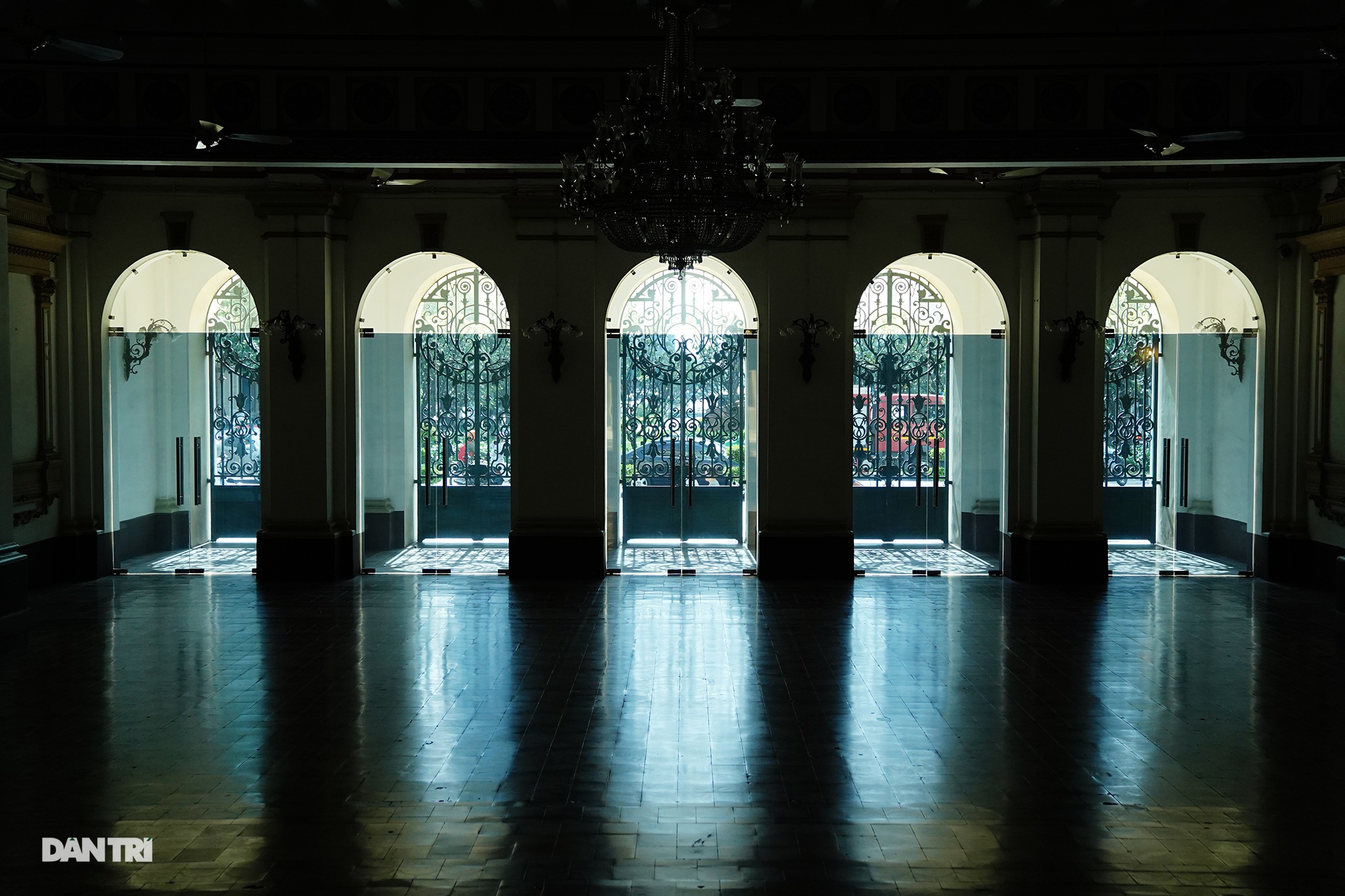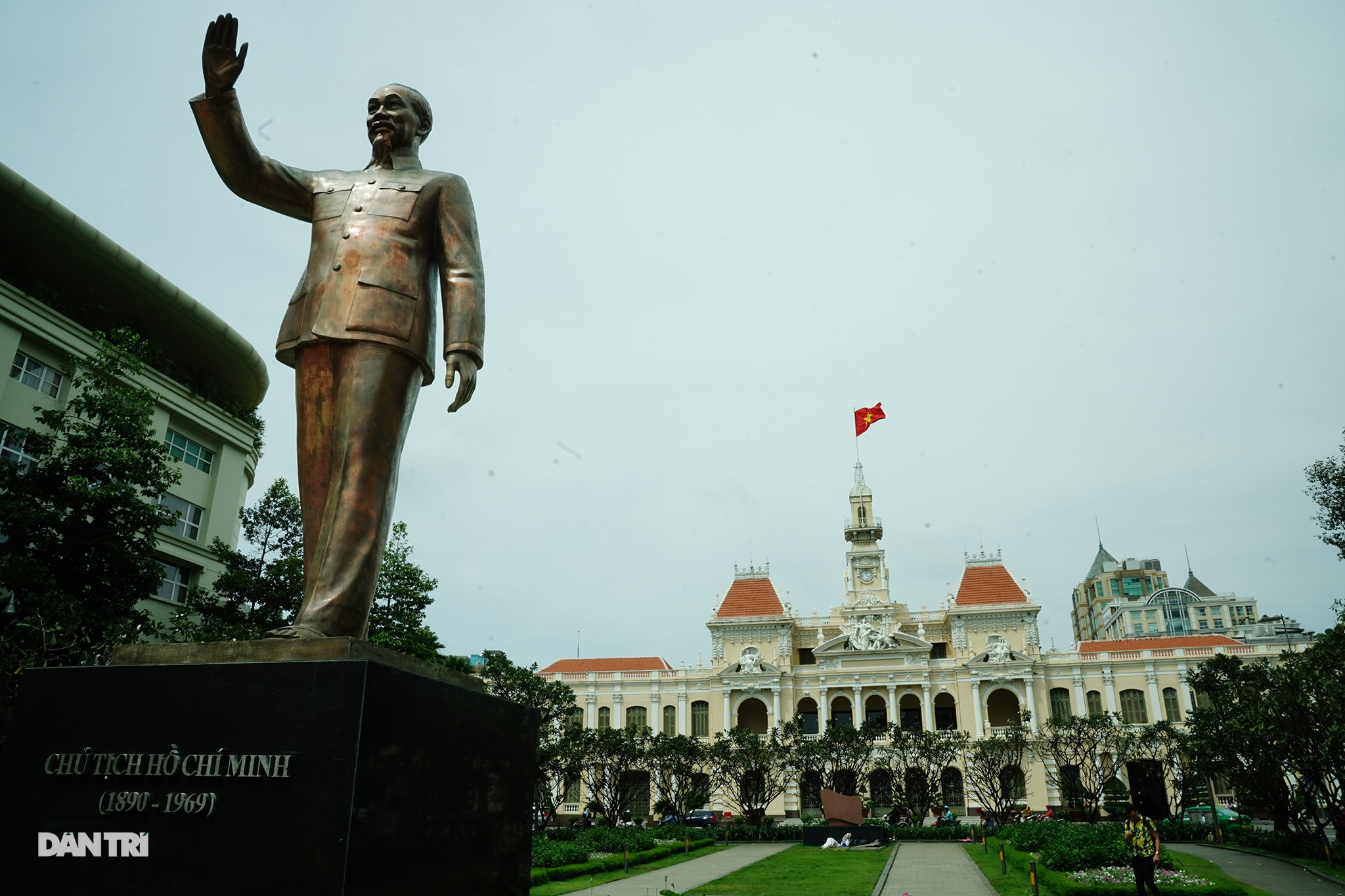 Dtinews