Following the band's concert, EXO leader Suho shared a photo on his official page of himself wearing a conical hat and enjoying noodles.
He also posted an image of himself posing on stage with local fans, captioned "Anh yeu em EXO-L Vietnam" (I love you EXO-L Vietnam).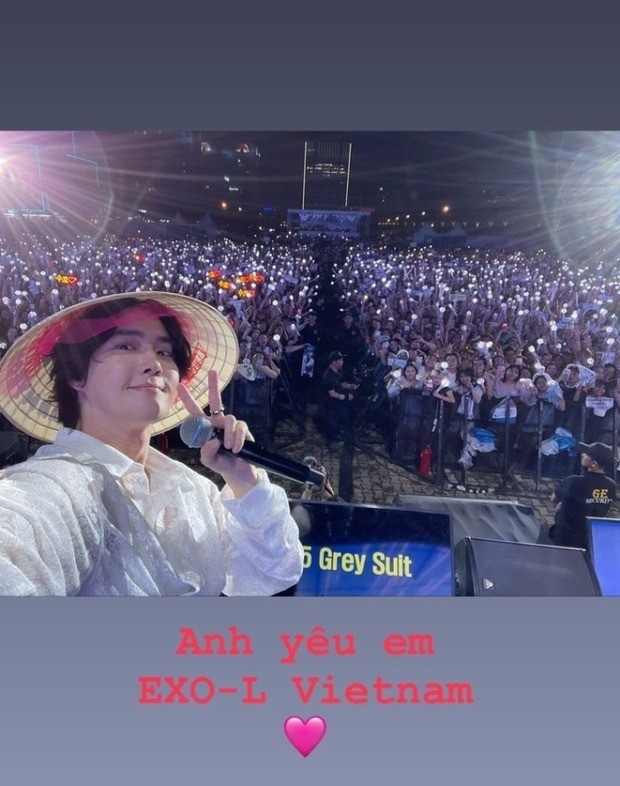 His actions received praise and positive reactions from fans in the country.
Meanwhile, Xiumin also showed his love for Vietnamese fans by taking photos with fan gifts upon arriving in the country.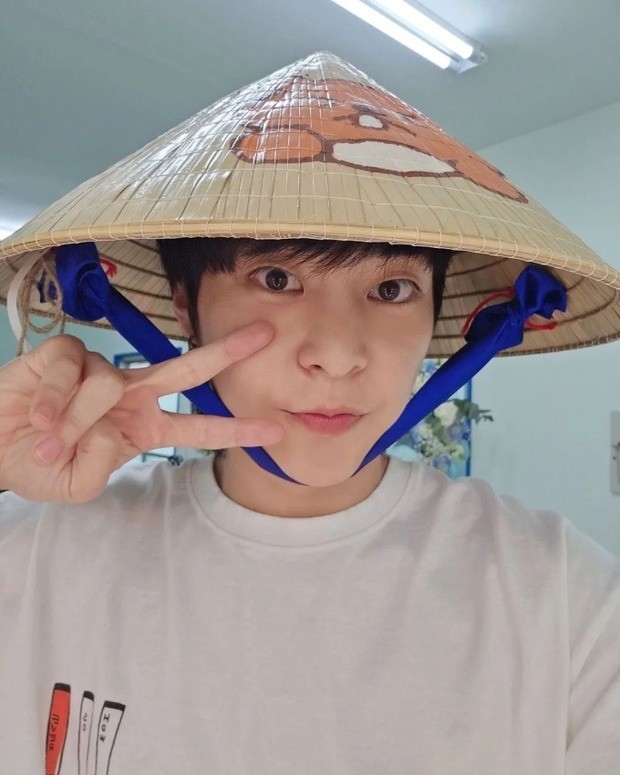 EXO is a popular Gen 3 music group in Asia with a large fanbase in Vietnam. The news of EXO leaders Suho and Xiumin performing in Ho Chi Minh City was highly anticipated by local fans.