By creating opportunities for disadvantaged children with illnesses to experience the healing power of music, this activity aims to bring joy and make hospitalization, treatment, and pain less traumatic. The funding for this music activity comes from the proceeds of SPACESPEAKERS Live Concert, with KOSMIK's President ticket class valued at VND 100 million.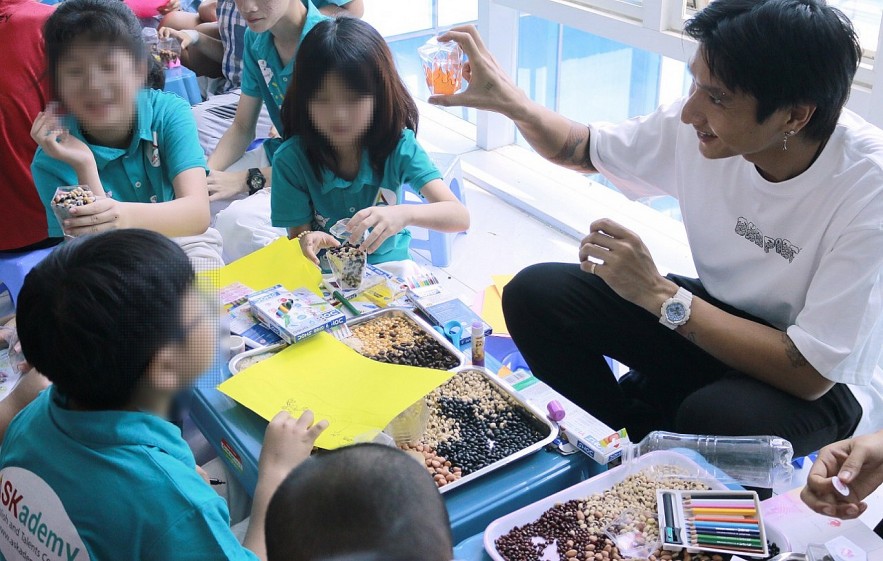 In order to provide comprehensive psychosocial support for disadvantaged cancer children, SpaceSpeakers Group and VinaCapital Foundation will design and implement a music workshop with a series of music-related activities covering three overarching themes: Myself (What is Music?), My Peers (Music and Humanity), and My Surroundings (Music and Nature).
All the young patients will participate in 4 music stations to learn basic musical knowledge, play with the instruments, and explore themselves through music. The SpaceSpeakers Group's artists include 16 Typh, GONZO, and TINLE. These artists will attend the event, instruct the children to play the musical instruments, and sing with them.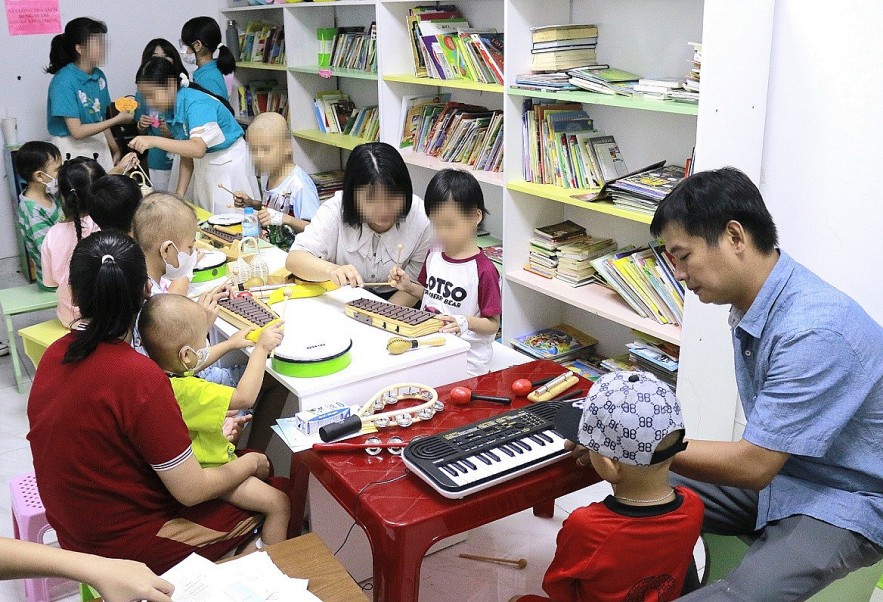 SpaceSpeakers Group and VinaCapital Foundation will also prepare 100 gift sets including musical instruments and educational items for all pediatric patients. This music workshop reaffirms their commitment to a resilient and healthy Vietnam for future generations.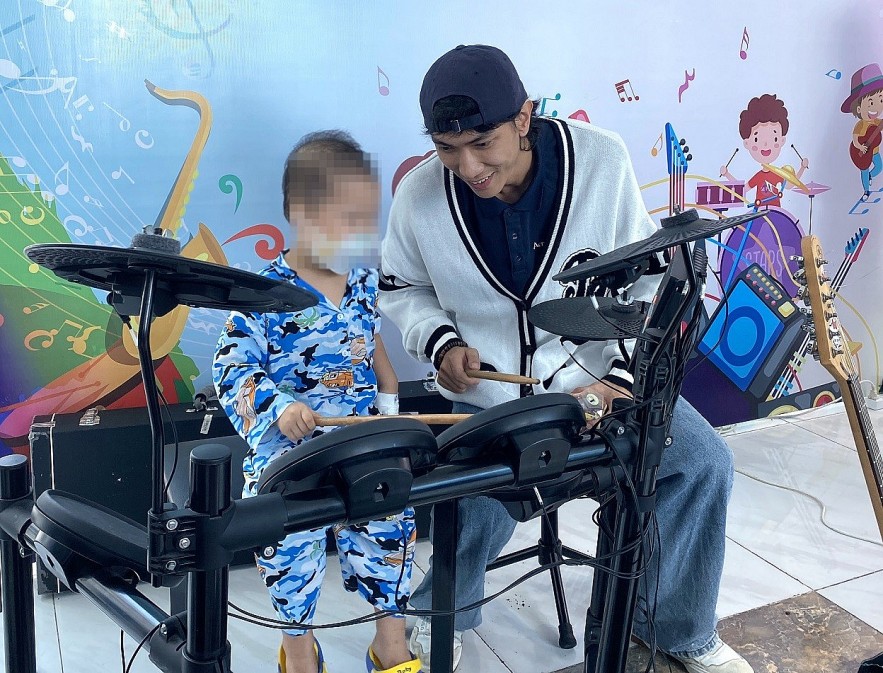 "We hope that this meaningful project will inspire the community to join hands with us to support our medical system, improve healthcare services, and transform the lives of thousands in Vietnam who need our help," said Rad Kivette, CEO of VinaCapital Foundation.