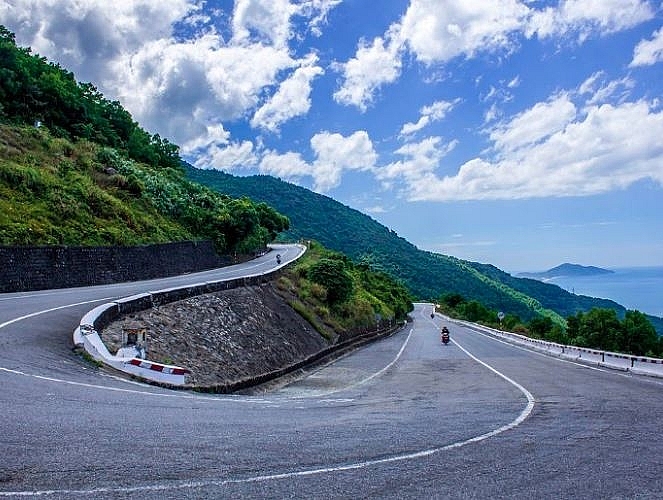 Photo: Medium
Hai Van pass is considered as the most dangerous road in Vietnam with "deadly" bends, it lures a lot of tourists with the scenery with one side of the mountain, the other side is the immense sea view.
Photo: Vietnamcoracle
It is famous for a number of reasons: as a geographic and political boundary between ancient kingdoms; as a climatic divide between the tropical south and the subtropical north; and as a strategic military post during times of war, both ancient and modern.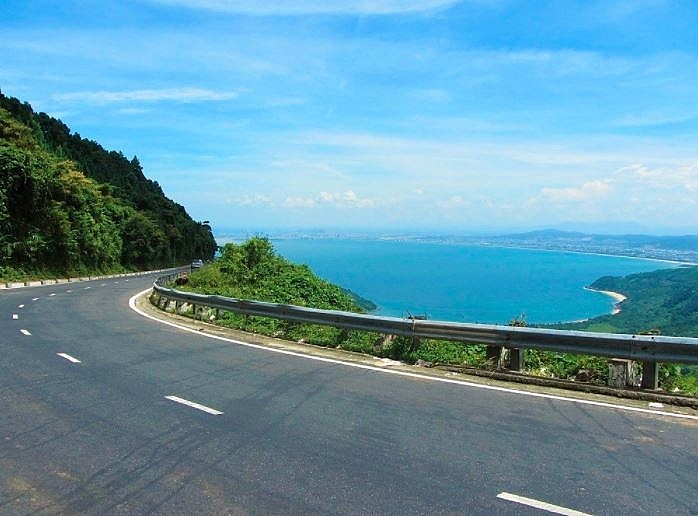 Photo: Vietnamcoracle
Hai Van pass also becomes polular checking place for tourist when they travel to Da Nang or Hue
Photo: Thomas Ba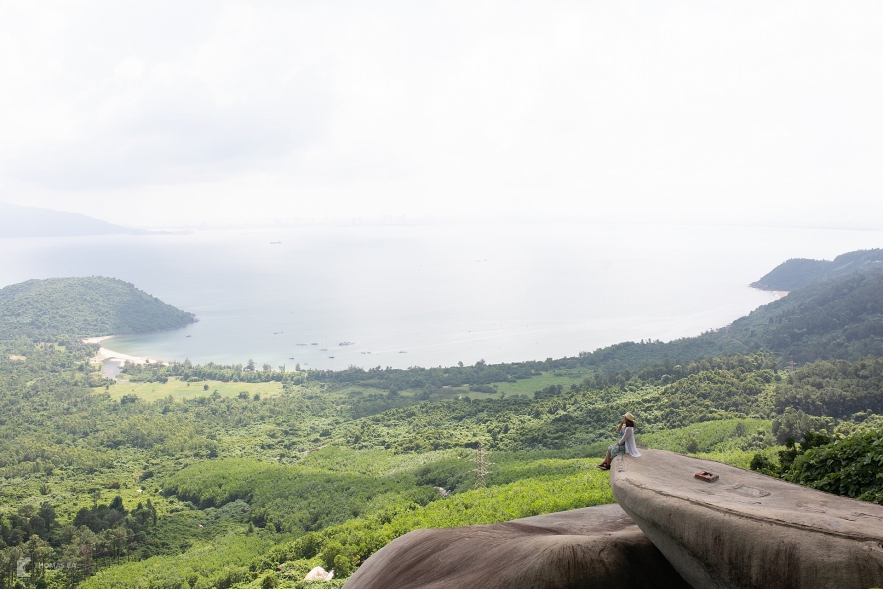 Panorama view Hai Van pass. Photo: Thomas Ba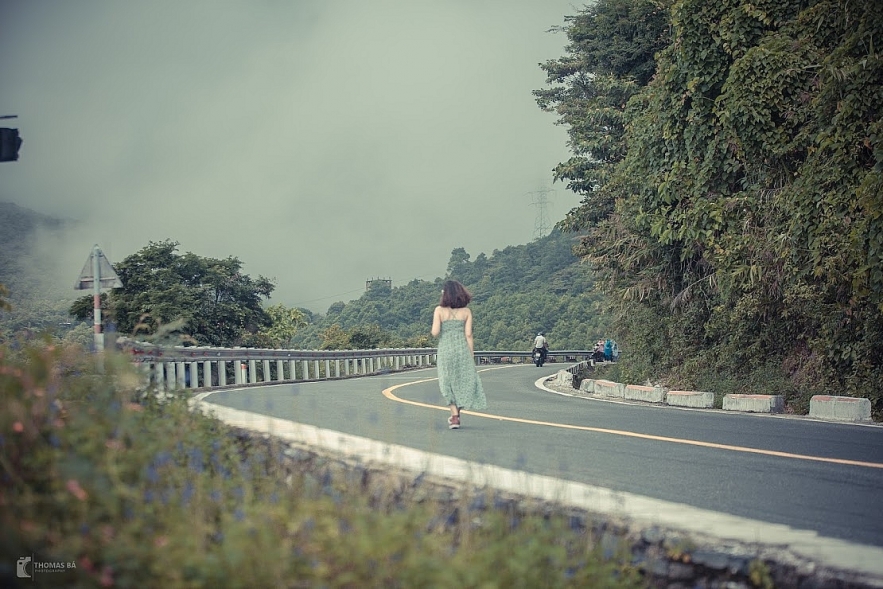 Photo: Thomas Ba
However, not many tourists know that right at the foot of the majestic Hai Van pass, there is a super beautiful arch bridge named Don Ca, located in the boundary between Da Nang and Hue.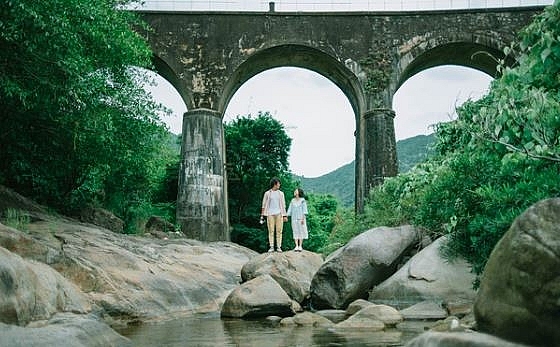 Photo: Danangfantasicity
Because the location is quite hidden, few people know the presence of this bridge. But once you have seen this "super huge" arch bridge with your own eyes, you will have chance to enjoy a scene that is not much different those which still appears in the Western films.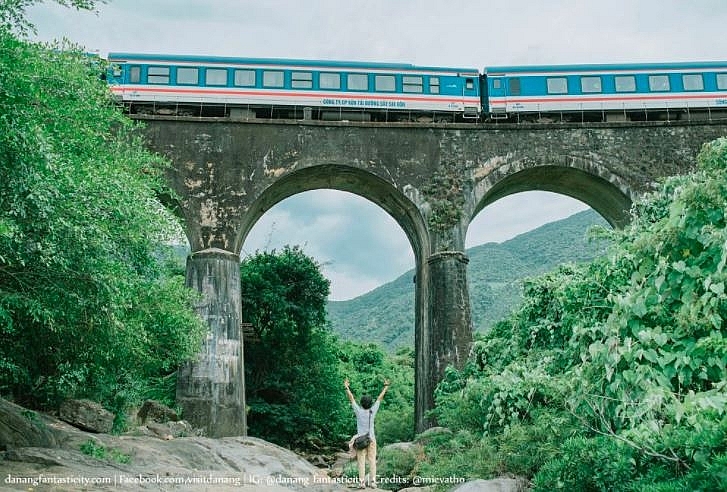 Photo: Danangfantasicity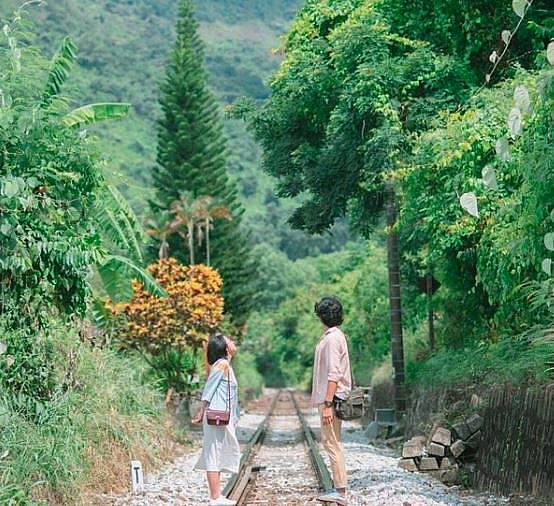 Photo: Danangfantasycity
Don Ca arch bridge is dome-shaped and crosses a small stream. Its special structure and location make the bridge look like a sky gate.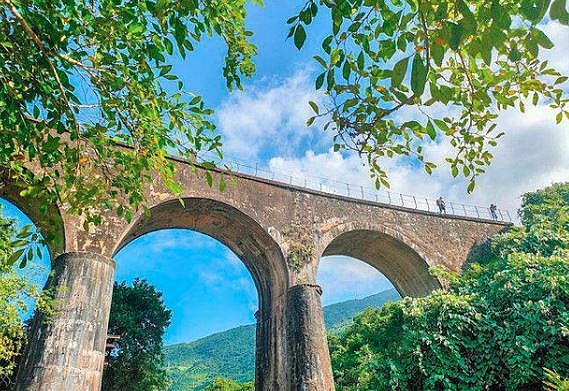 Photo: Dulichgo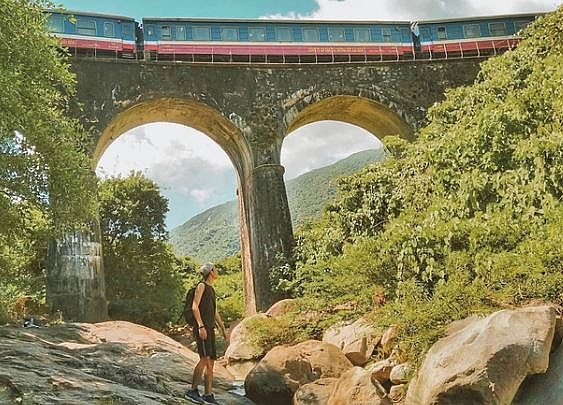 Photo: sim.mitto
From above, the train path along with the arch bridge is like a soft silk stretching across the mountain.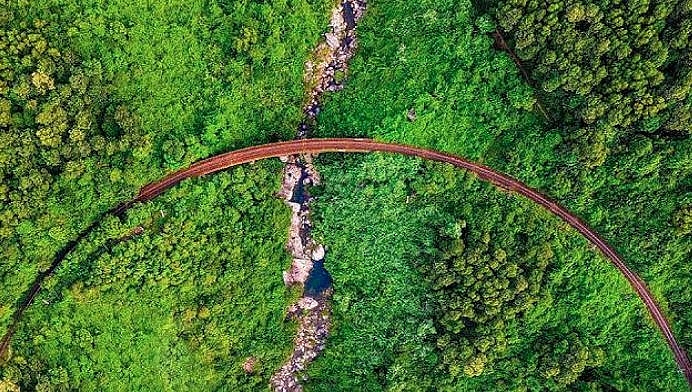 Photo: Checkindanang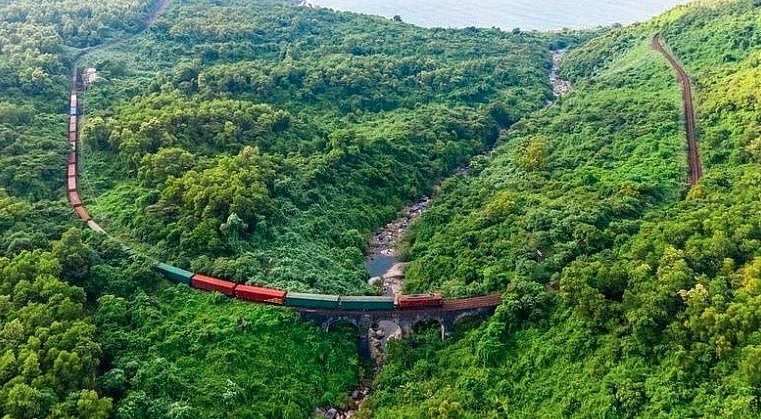 Photo: Checkindanang