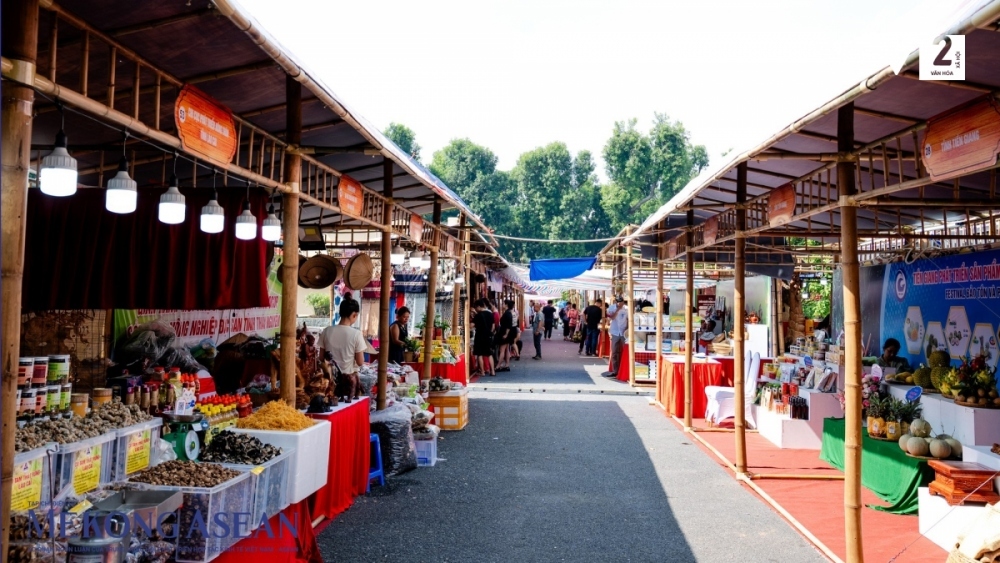 The products include Bat Trang ceramic, My Duc silk, Phu Vinh bamboo and rattan, Chu Dau pottery, along with many more items.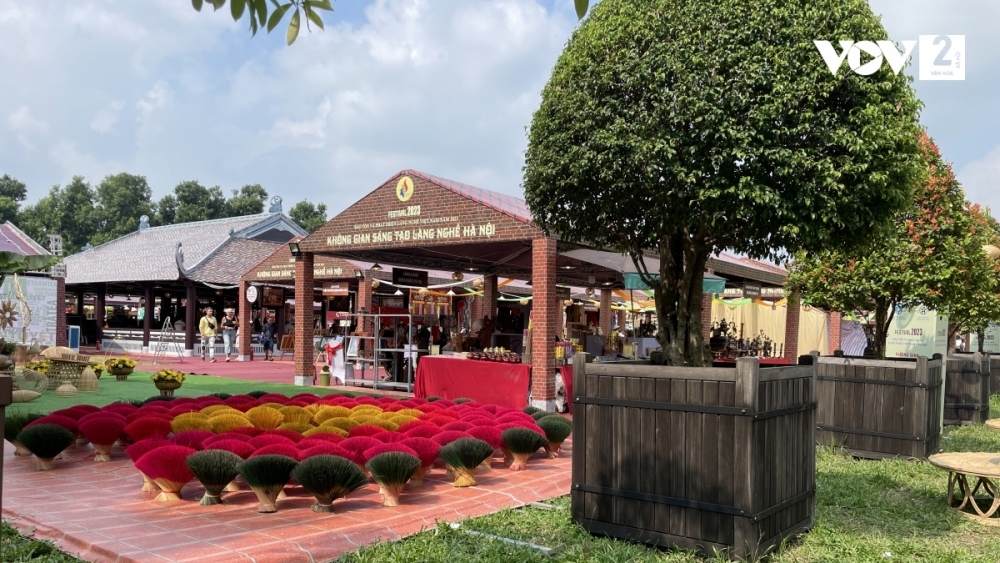 The festival also attracts international booths from Laos, Indonesia, Thailand, and Russia.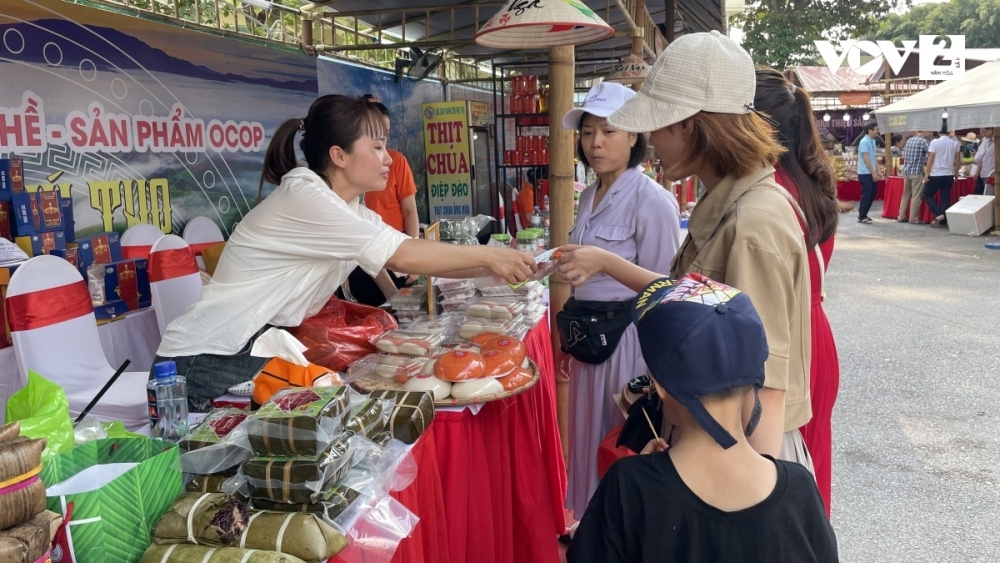 Alongside the handicraft products the festival also introduces high-quality One Commune One Product (OCOP) agricultural specialties such as Dien Bien rice, Tu Le sticky rice, and Vi Thuy organic rice.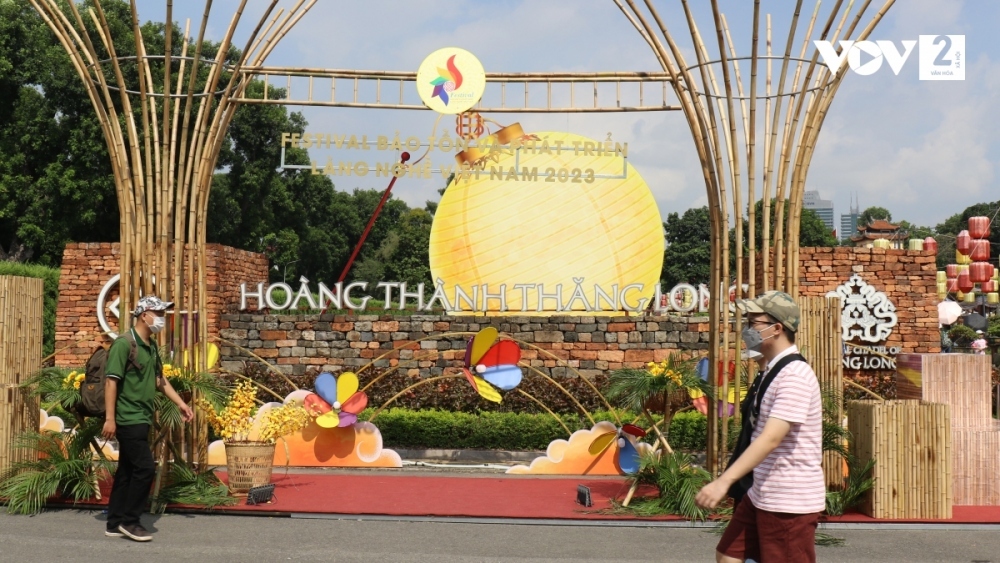 The entrance provides a beautiful background for guests to snap check-in photos.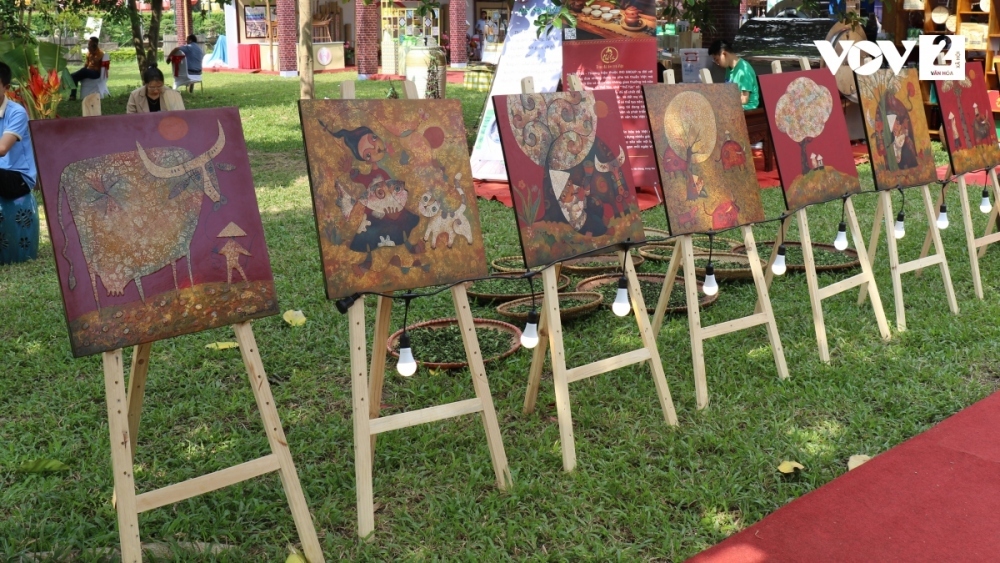 Lacquer paintings are exhibited in an area illustrating the development of craft villages and products.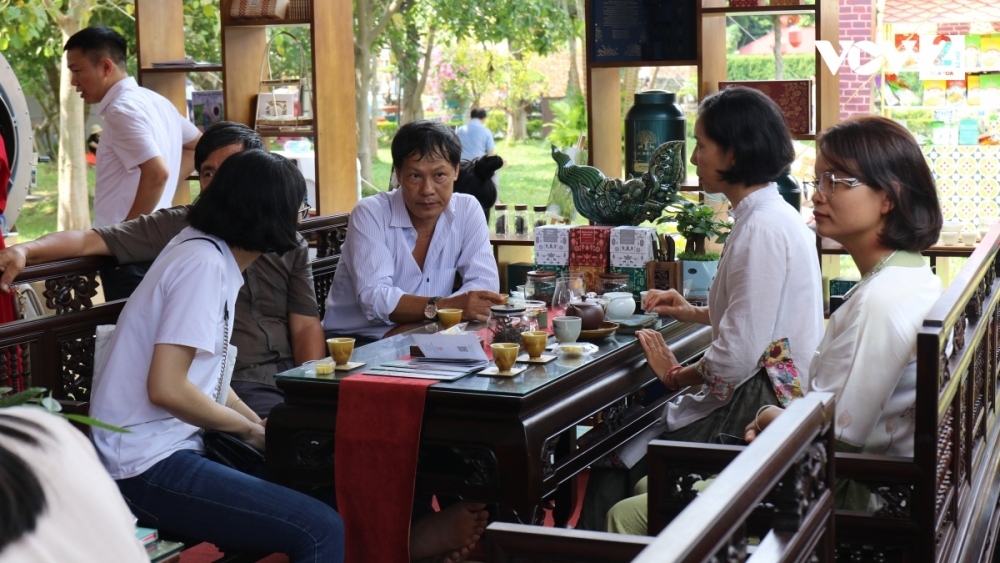 A space is set up to introduce the nation's traditional tea culture, attracting plenty of visitors.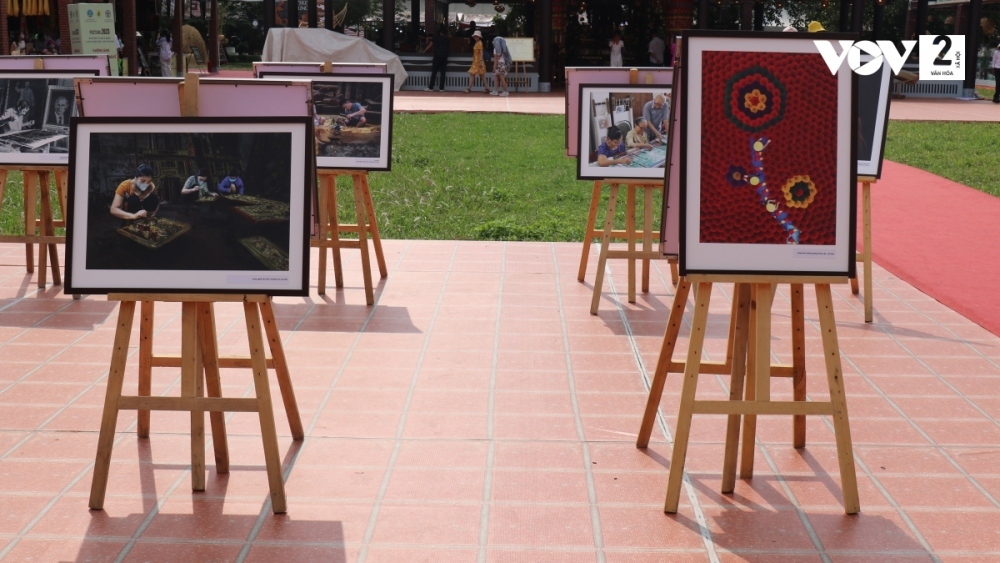 Many photos on craft villages are showcased as part of the festival.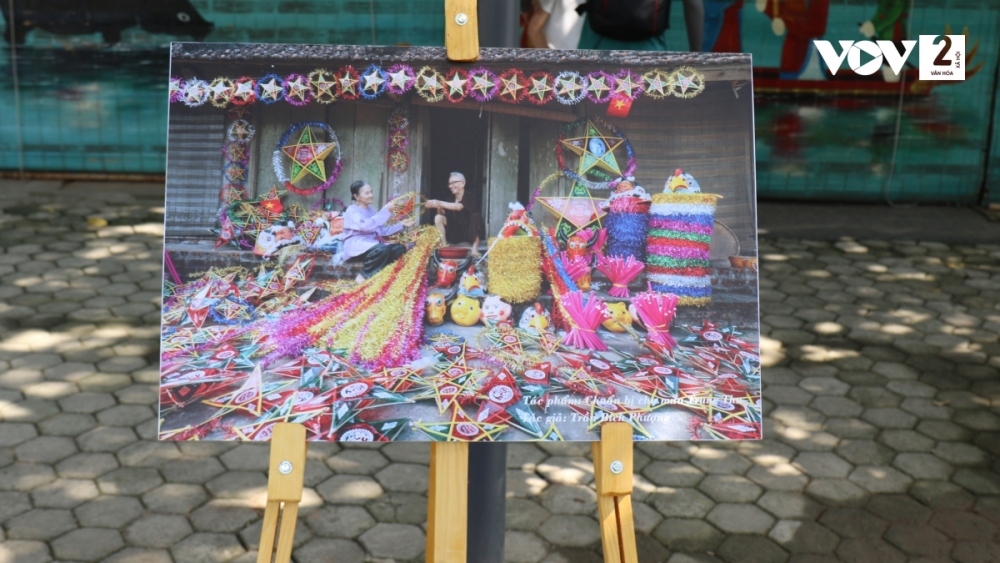 Visitors can learn about the traditional trades of 25 villages located across the country that have been recognised as part of the national intangible cultural heritage.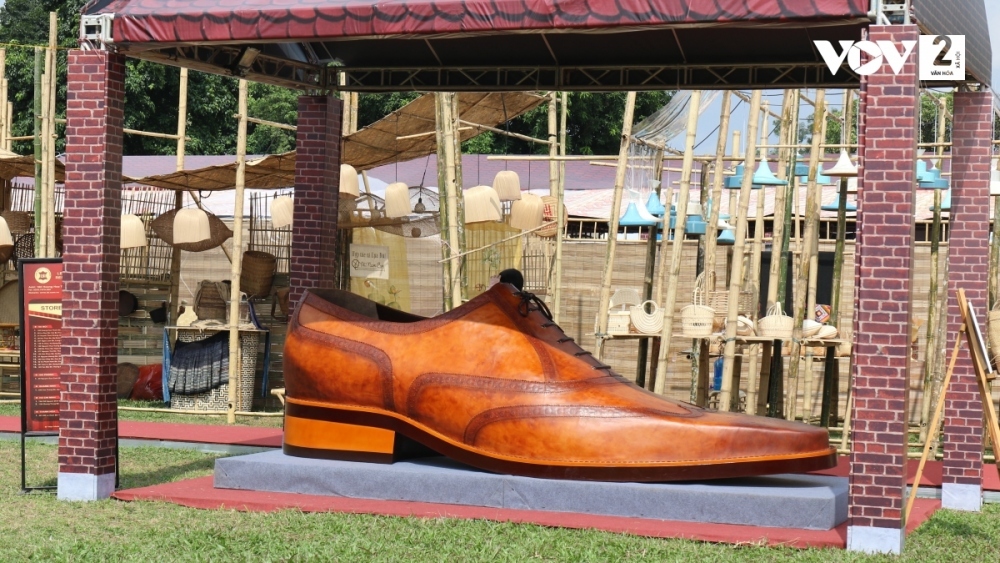 A unique giant leather shoe is exhibited at the former royal citadel.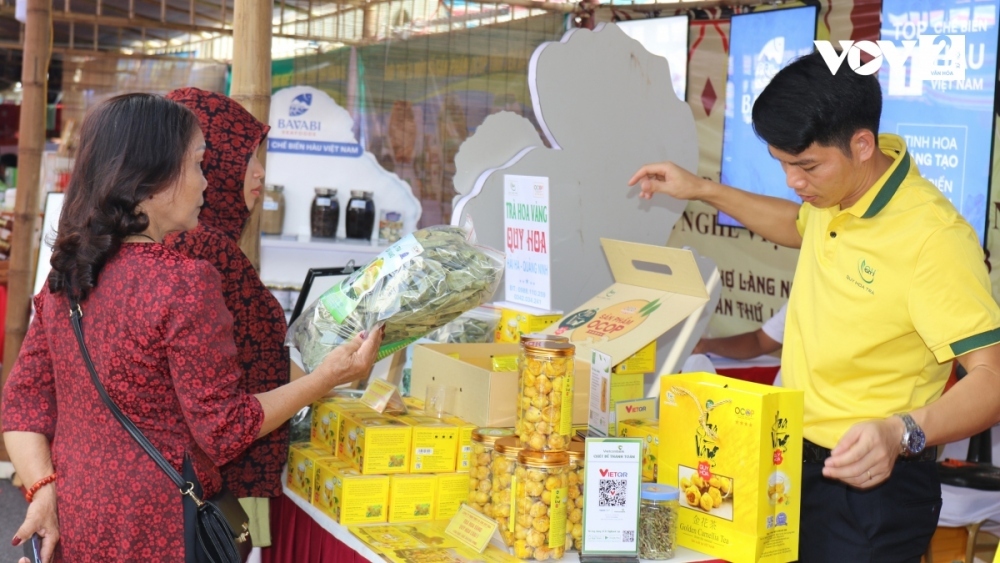 Many specialties such as Cao Bang jelly, Yen Bai tea, Ben Tre coconut candy, and Bac Giang lychee are introduced to guests.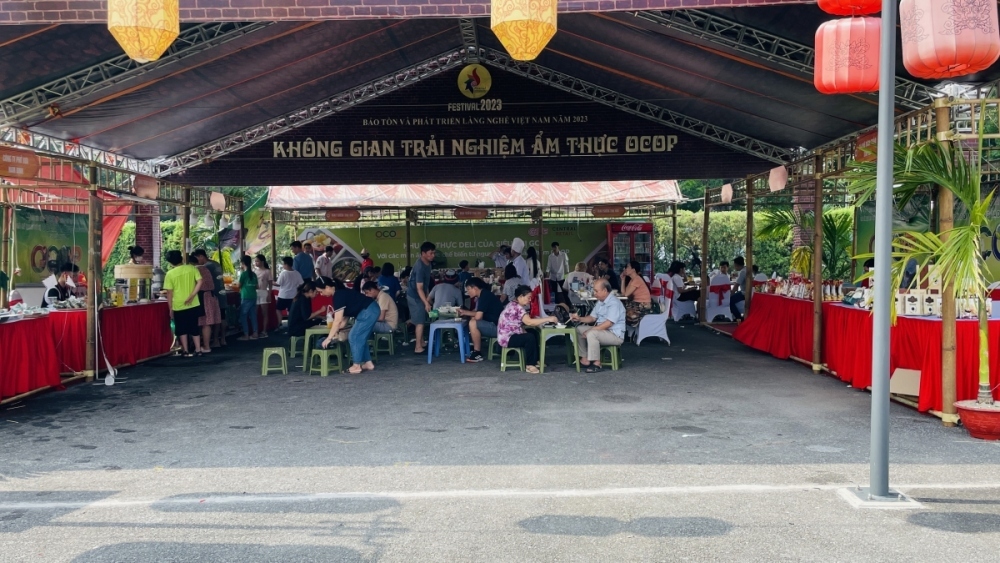 A space is set up for visitors to sample agricultural specialties.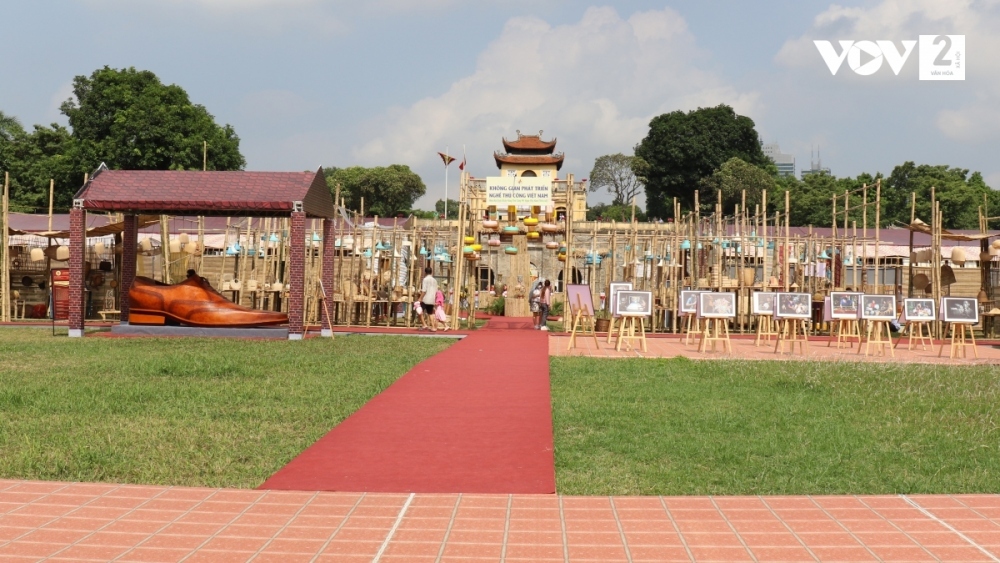 The festival not only offers opportunities for craft villages to exchange experiences and learn from each other, but also serves to honour artisans and skilled craftsmen.