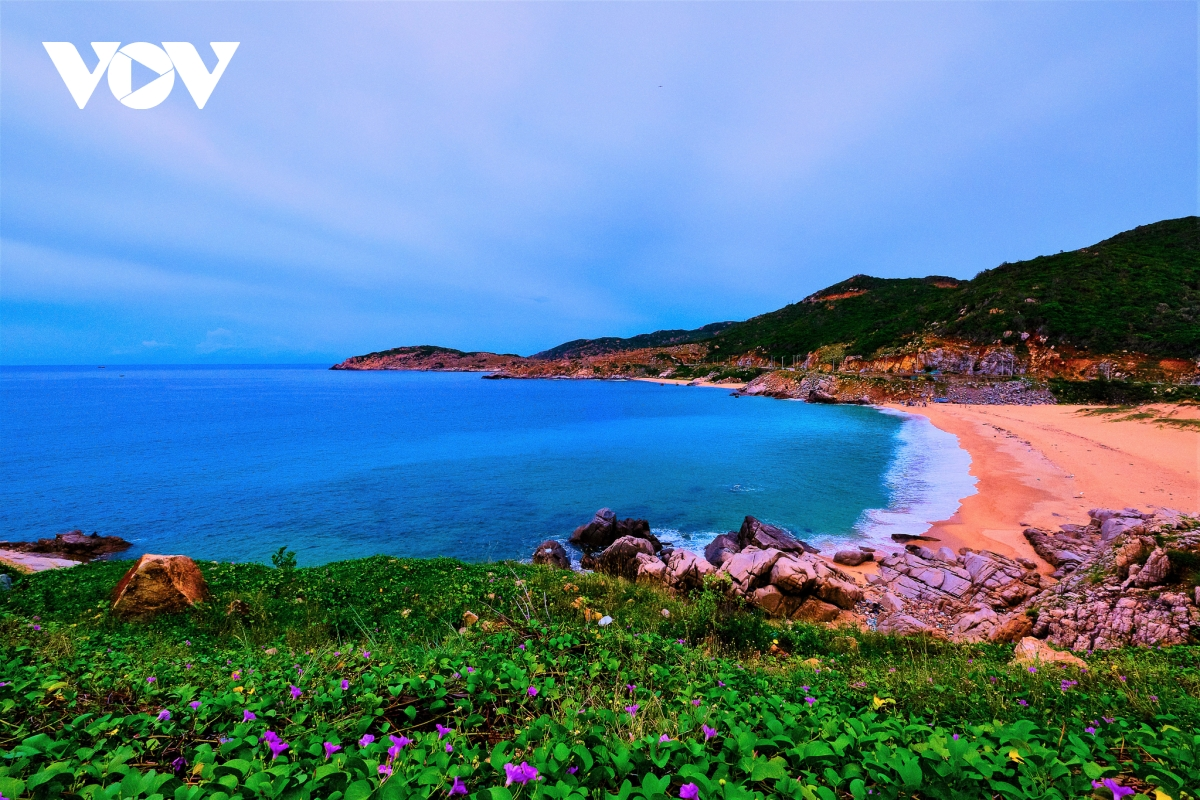 Photo: VOV
The first "must-explore" place in Phan Rang – Thap Cham is Vinh Hy Bay which is about 20 km from the city center. Tourists can reach the bay by motorbike or car; however, many people choose to go by motorbike as they can stop to check-in at one of the most beautiful coastal roads in Vietnam, VOV reported.
An aerial view of Vinh Hy Bay. Photo: VOV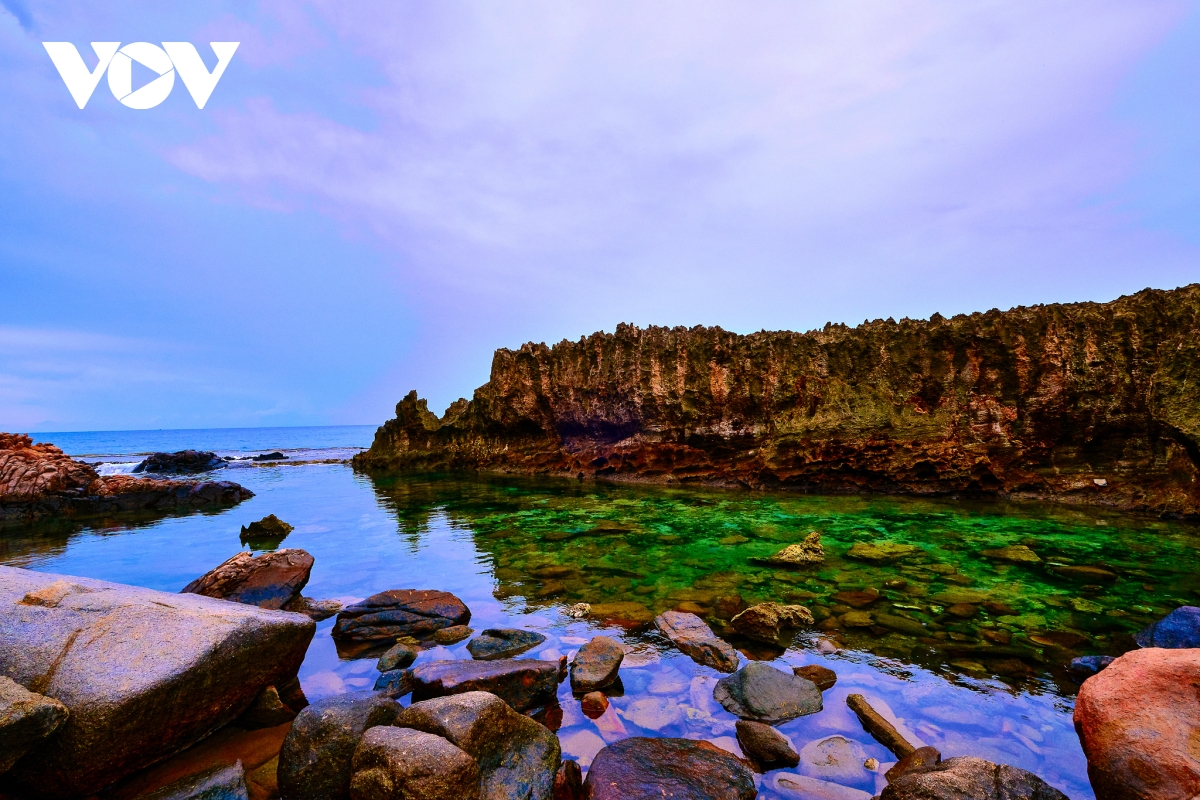 Photo: VOV
Hang Rai, about 5 km from Vinh Hy Bay also spellbinds tourists thanks to its distinctive and magnificent beauty.
Photo: VOV
Hang Rai, dubbed as "The heart of sea" has become an endless inspiration for many photographers. Any corner at Hang Rai can produce great photos.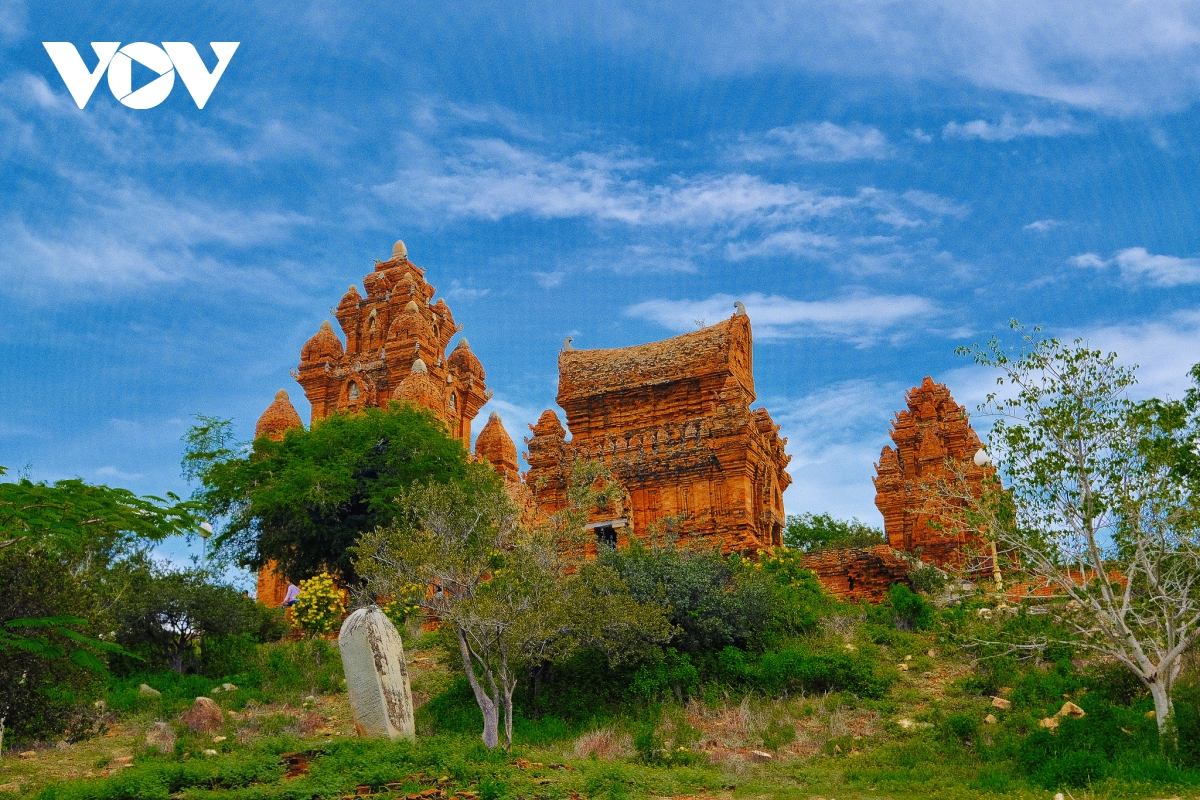 Photo: VOV
Traveling Phan Rang-Thap Cham, don't miss out on the opportunity to visit Poklong Garai Tower which is located on the top of Trau Mountain and 7km west of Phan Rang city center. The tower was built in the 13th century by King Che Man in honor of King Poklong Garai.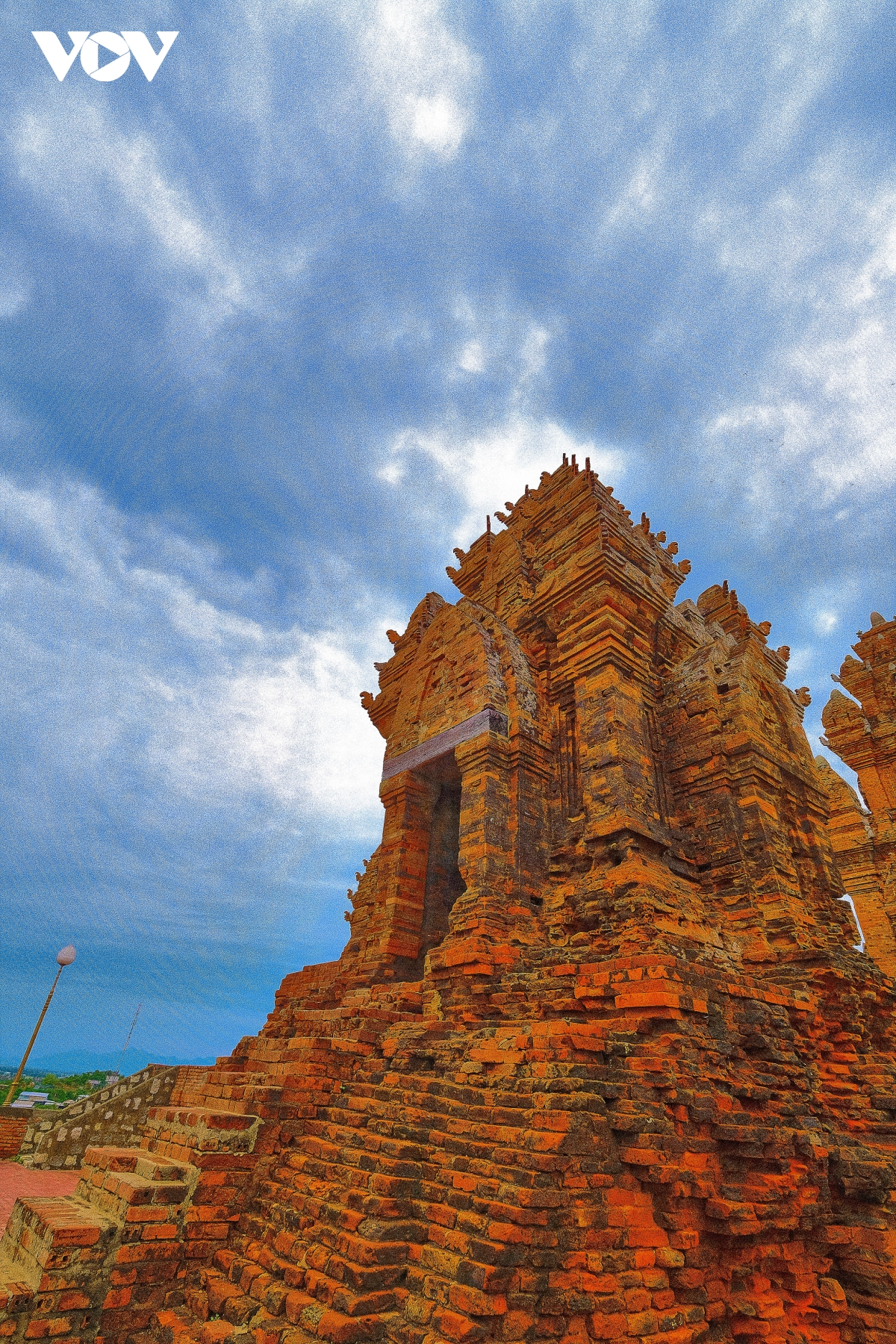 Photo: VOV
Recognized as a relic of architecture, art and sculpture by the Ministry of Culture, Sports and Tourism in 1979, Po Klong Garai Tower has three structures of different sizes namely Chinh (main tower), Cong (gate tower) and Hoa (fire tower).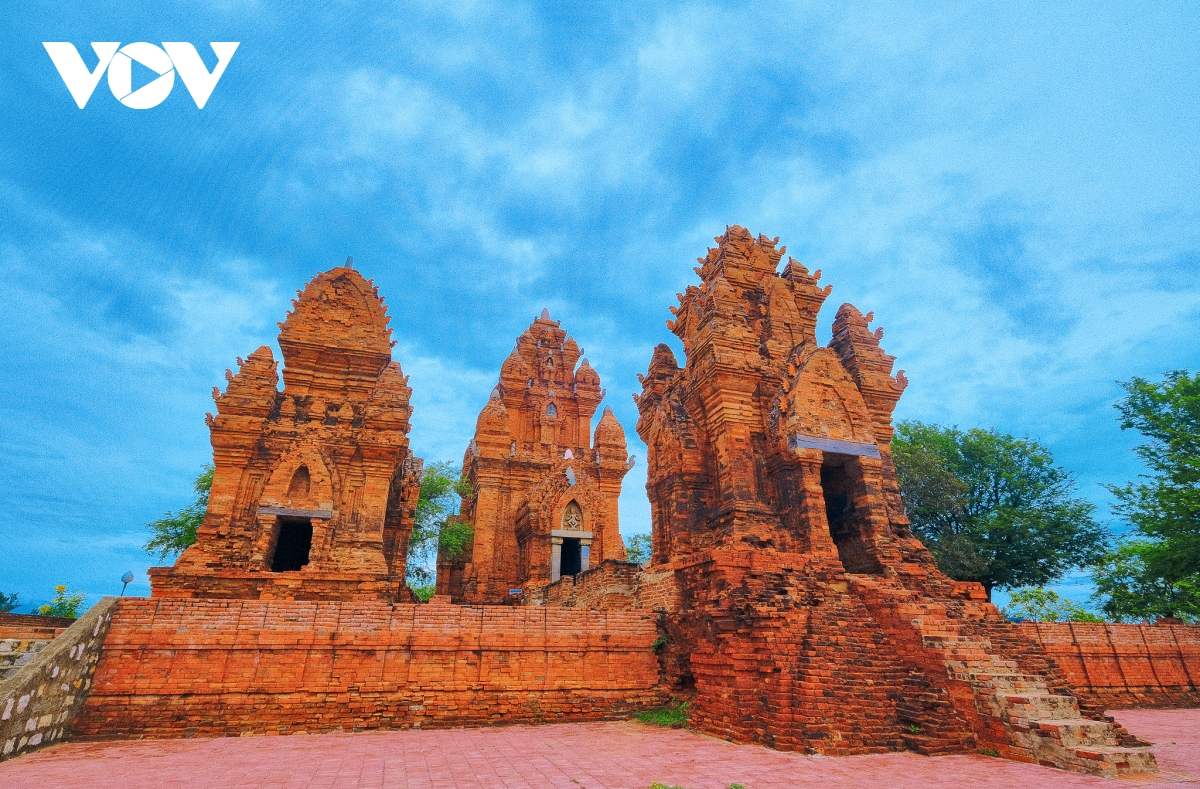 Photo: VOV
The tower remains its untouched beauty. For those who want to know more about the culture of the Cham people, Po Klong Garai Tower is an ideal choice.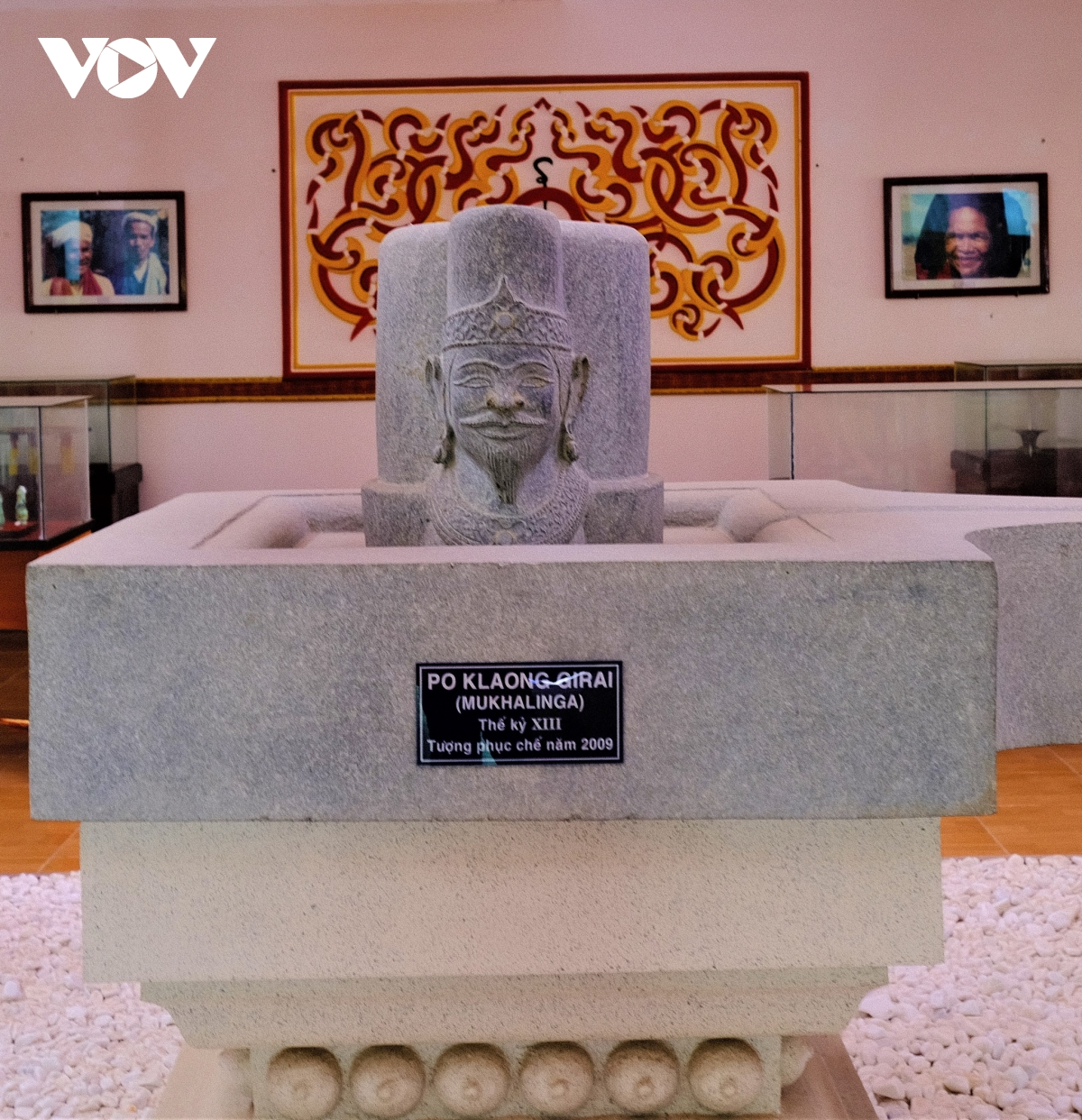 The statue of King Po Klong Garai in the Cham Culture Museum. Photo: VOV
Photo: VOV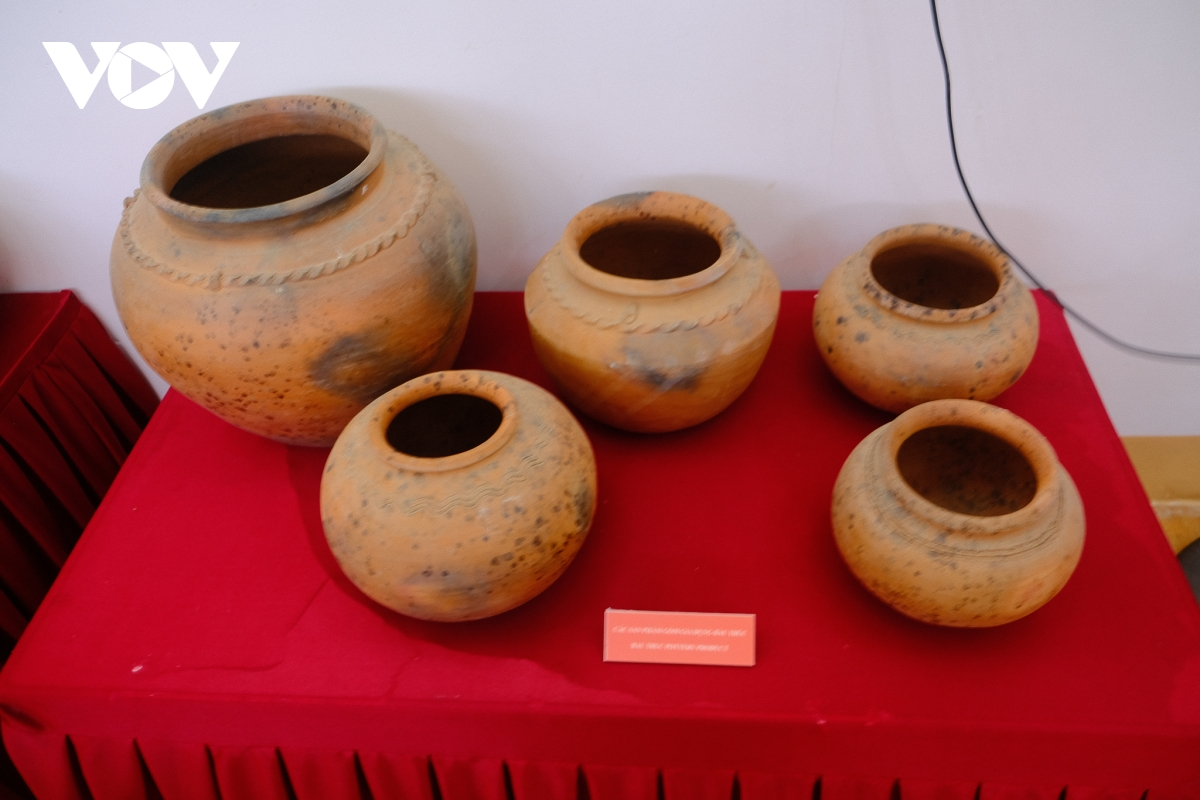 Photo: VOV
Phan Rang-Thap Cham is also famous for its long-lasting Bau Truc pottery village. Bau Truc is one of the three oldest pottery villages in Southeast Asia. The pottery products in Bau Truc pottery village are completely made by hand.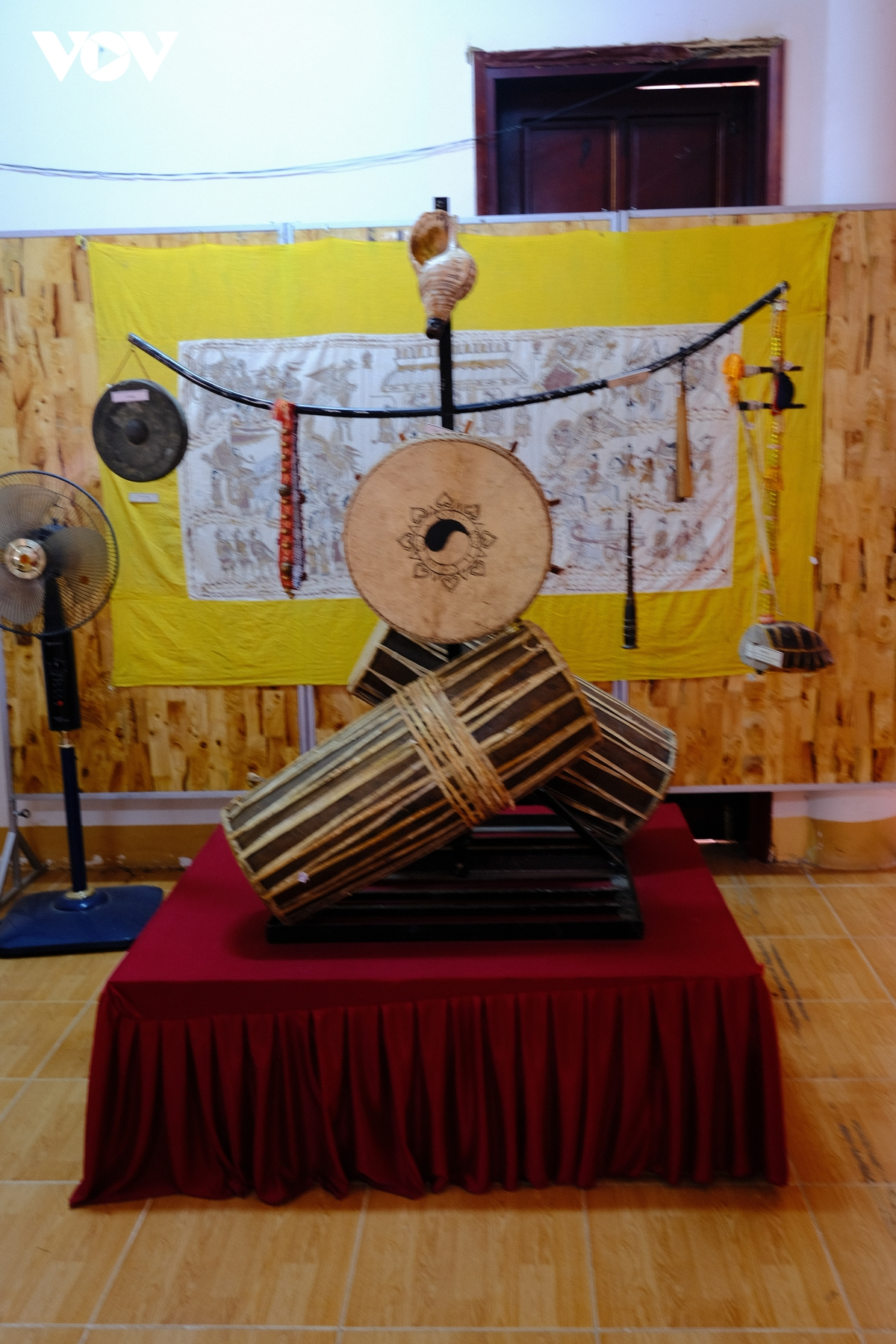 Traditional musical instruments of the Cham people are exhibited in the Cham Cultural Museum. Photo: VOV