Binh Lieu
Along with poetic bays, Quang Ninh is also home to majestic mountains and forests, among which the long, unwinding road going straight through the hills in Binh Lieu is the highlighted spot. The road is hailed the "small, Vietnamese version of The Great Wall of China".
October and November are the two most ideal months to conquer and admire the dinosaur backbone in Binh Lieu. You'll have the chance to leisurely walk through the white reed fields amidst the majestic forests. The 1035 Milestone is the hottest check-in corner in the area.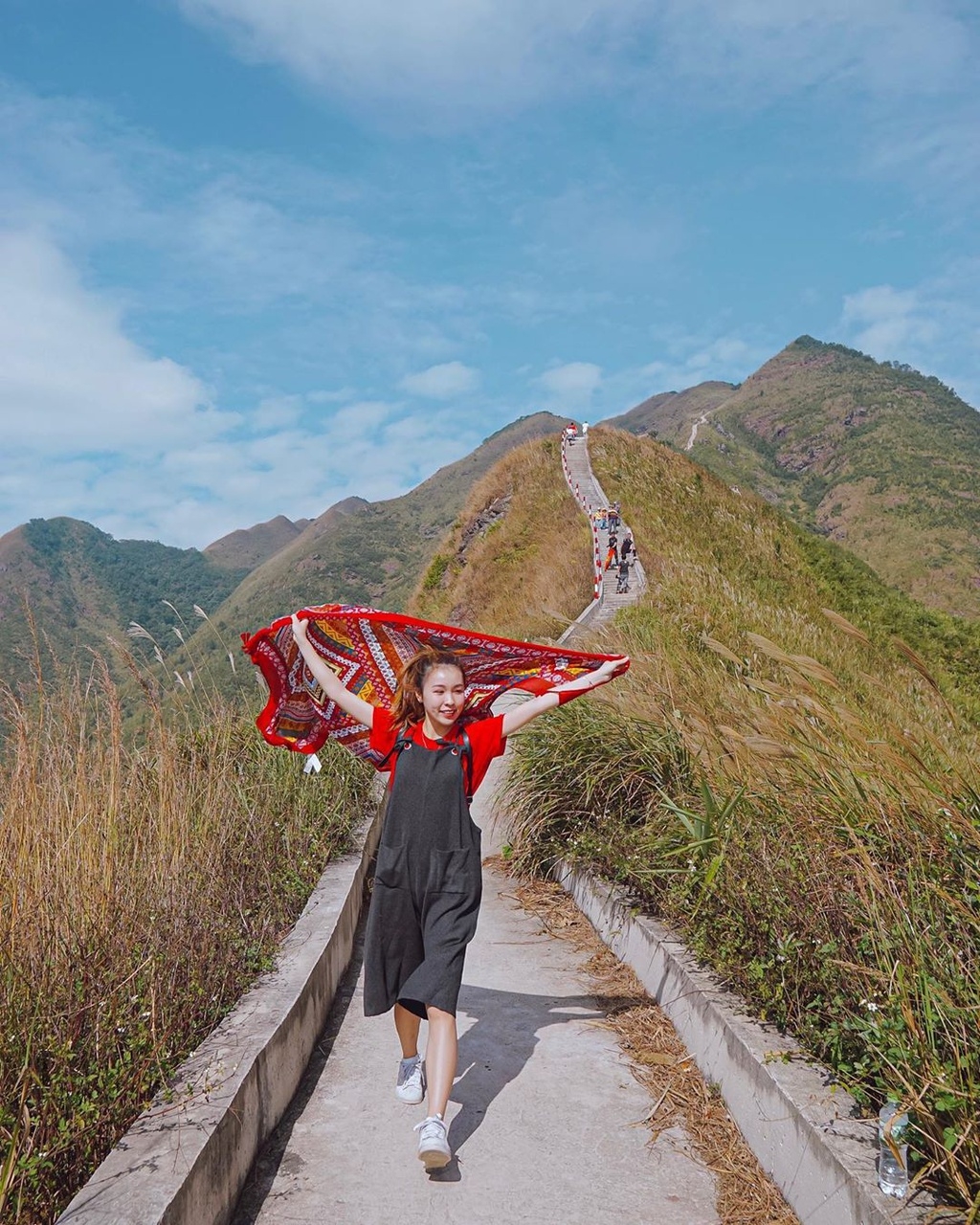 (Photo: Zing News)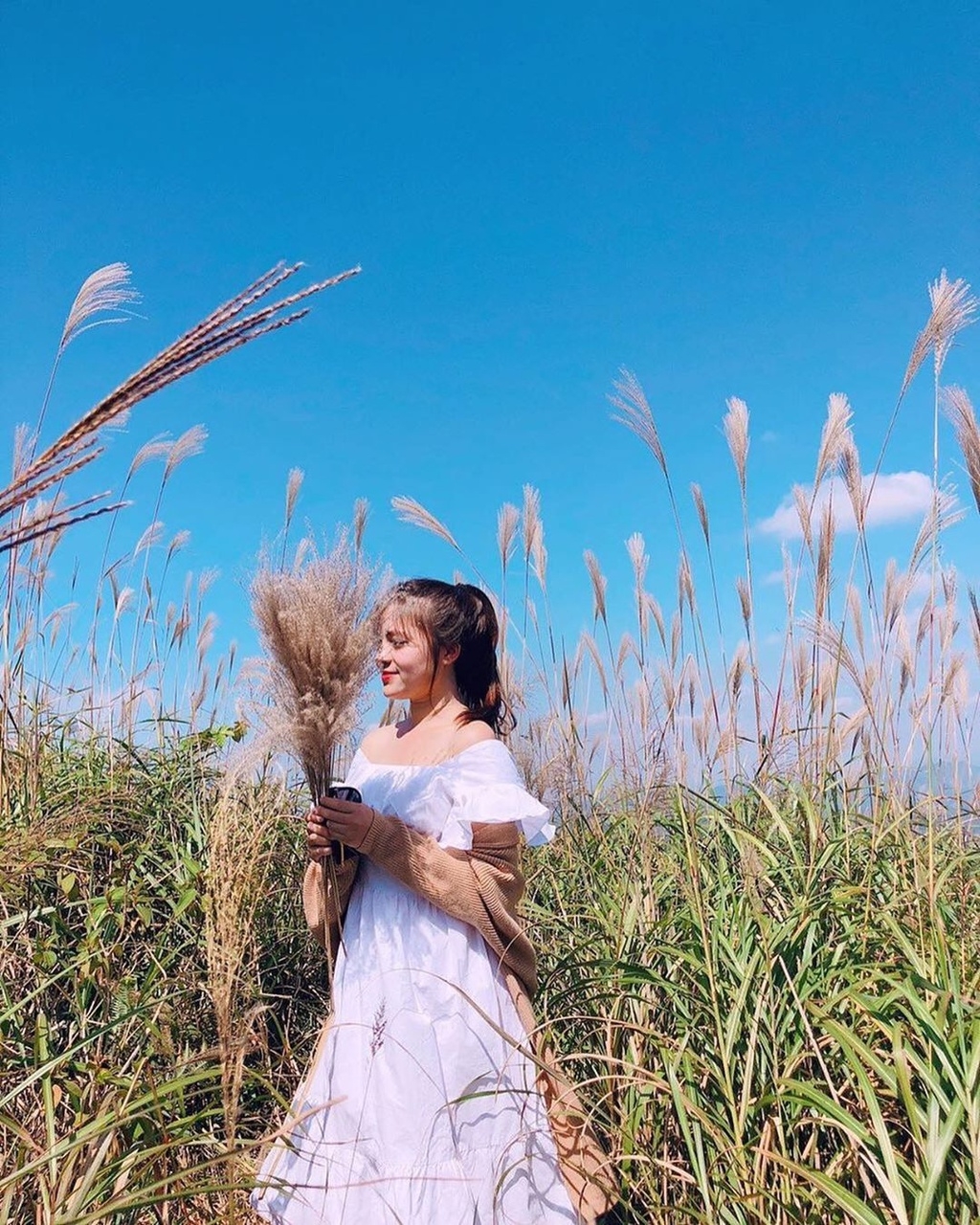 (Photo: Zing News)
Ta Xua
The mountain peak of Ta Xua, which lies between Son La and Yen Bai, is the familiar destination among backpackers. The dinosaur backbone in Ta Xua is only some 15km from Son La's Bac Yen town. The road leading to the top of the mountain is quite dangerous, therefore, be mindful to "horn your driving skills" before starting off the journey.
Upon arrival, you will see a small trail on top of the mountain, rising at the height of 2,800 meters. On the two sides are steep slopes. Once conquered the challenging dinosaur backbones, you will be treated with an impeccable view of the vast nature underneath, with lush trees and white clouds. It's truly a treat for the eyes.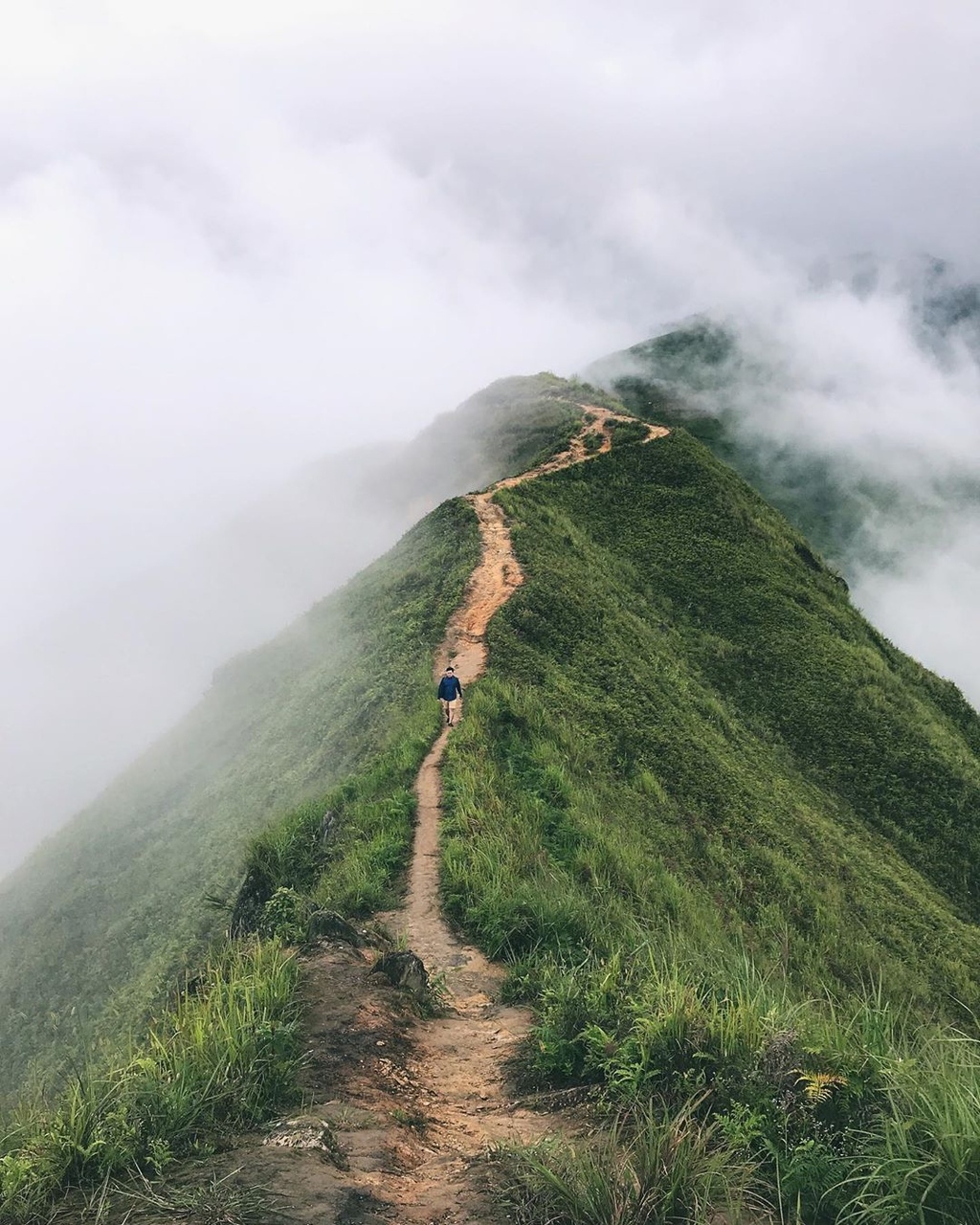 Impeccable view of the dinosaur backbone in Ta Xua (Photo: Zing News)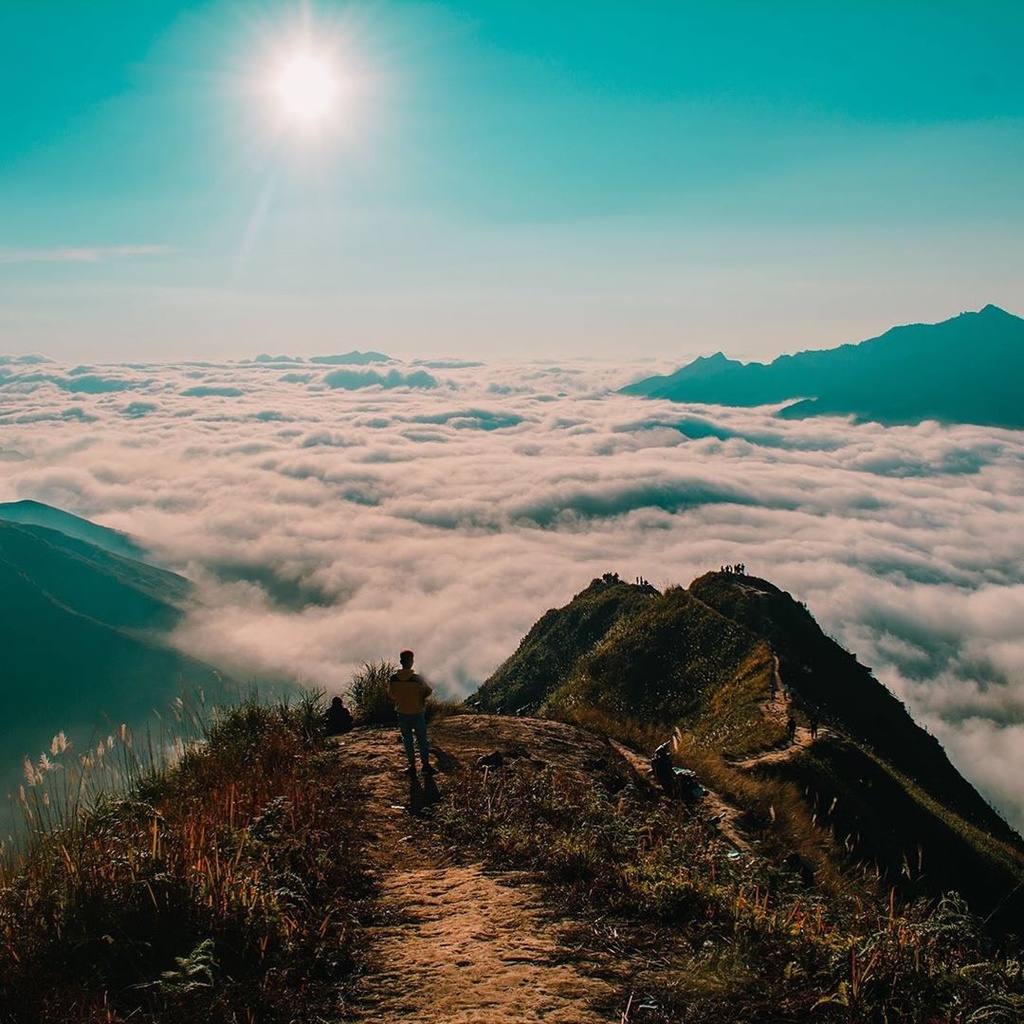 (Photo: Zing News)
Mau Son
The winding trail atop Cha Mountain, 45km northeast of Lang Son city is another worth-conquering dinosaur backbone. Make sure you have the gut before setting off, as Mau Son dinosaur backbone is a zigzag and craggy one.
Those new to the terrain might struggle at first. In return, they will be rewarded with fresh air, green grass, peaceful villages in the middle of the pristine forest as they reach the destination.
In winter as the temperature drops to below zeros, visitors can admire the sheer beauty of the walkway all covered in frost and snow.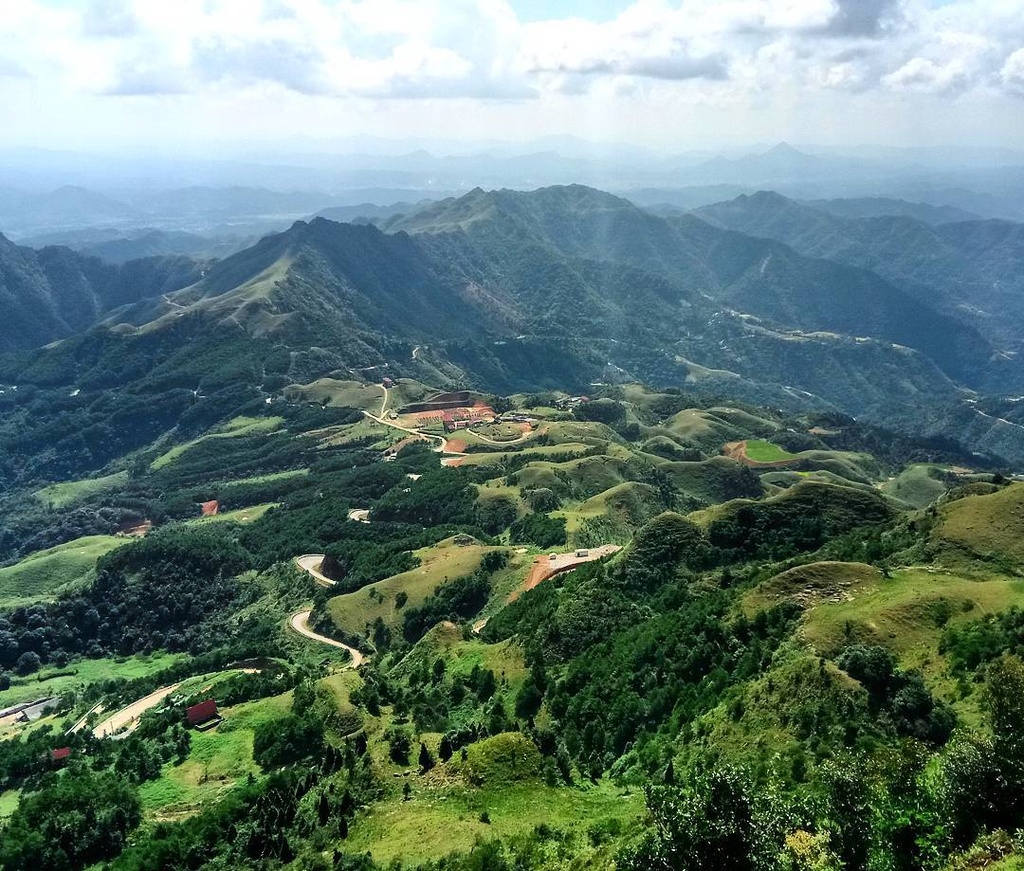 (Photo: Zing News)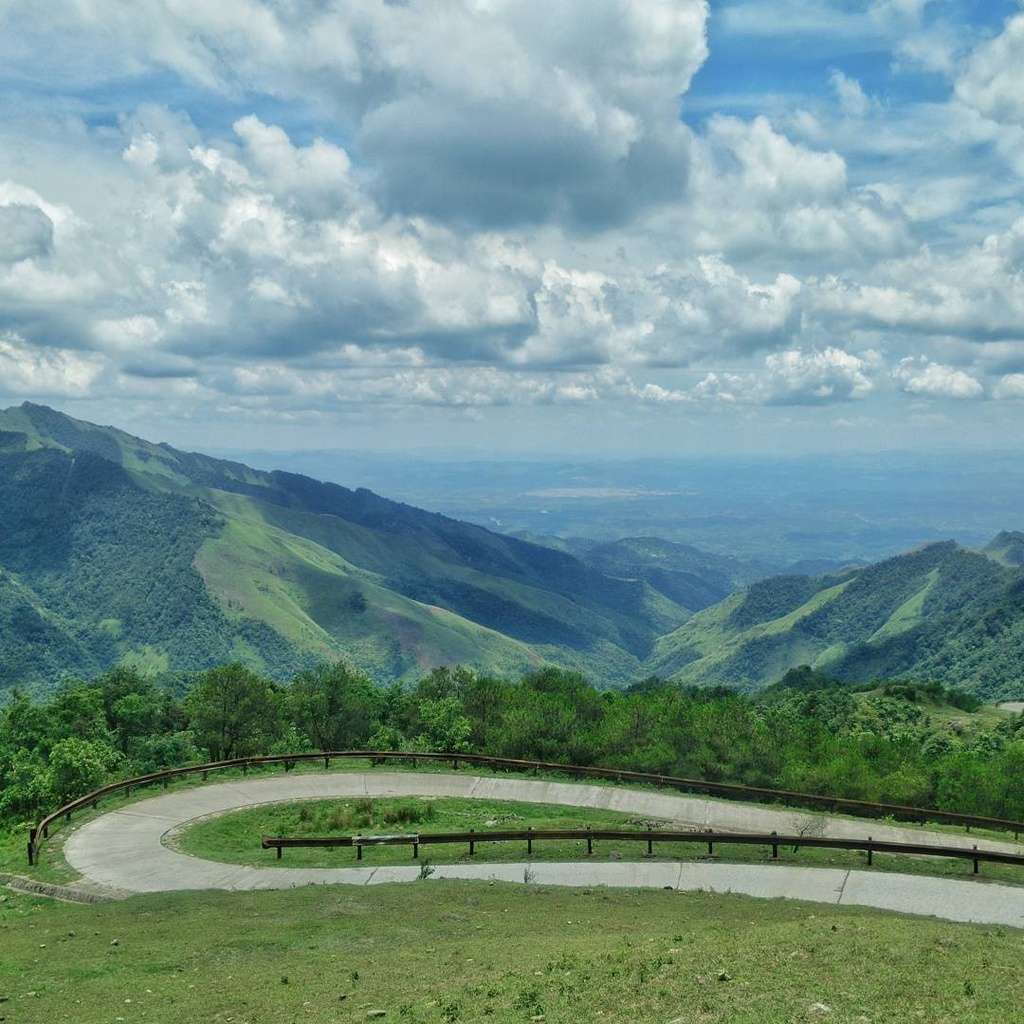 (Photo: Zing News)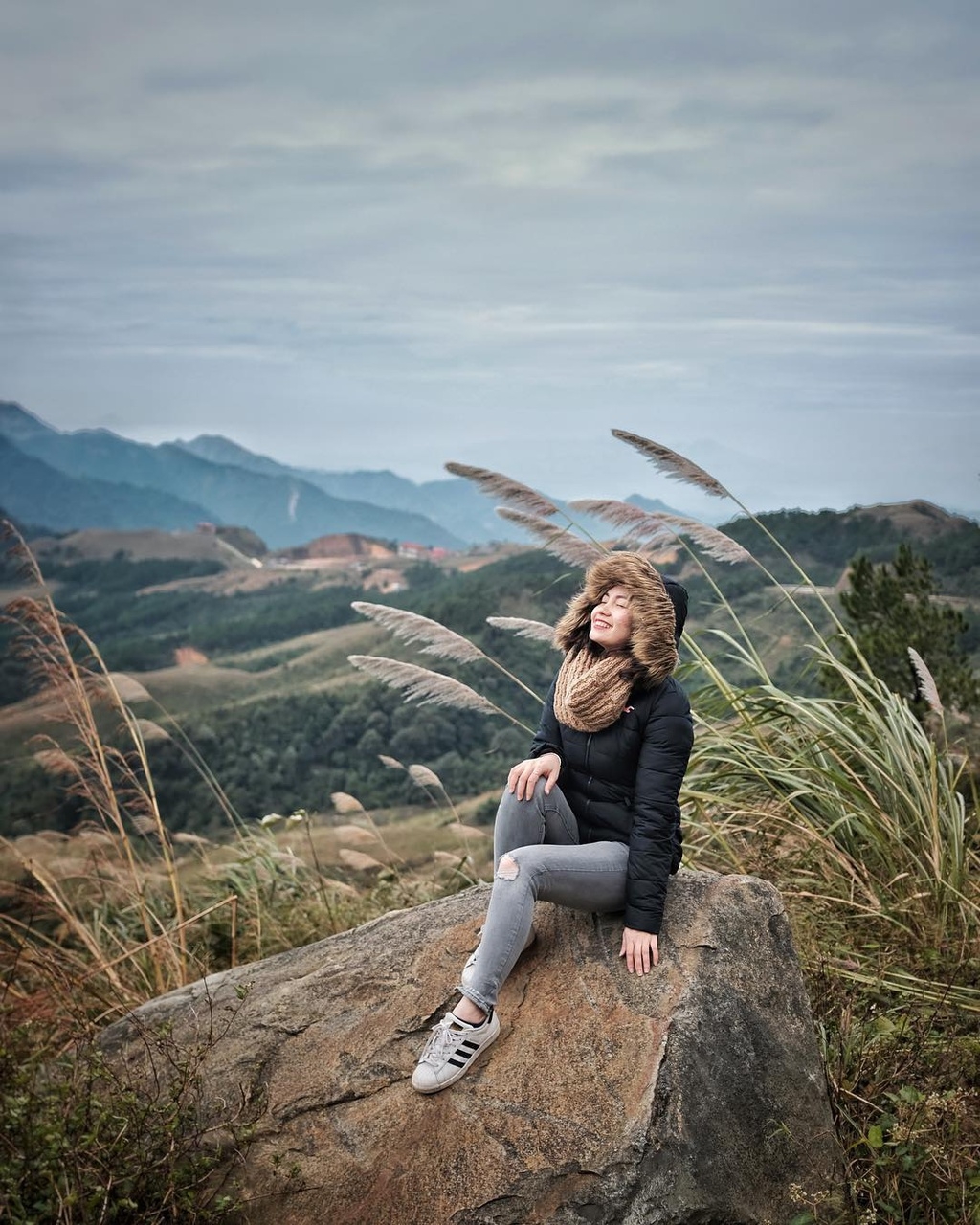 (Photo: Zing News)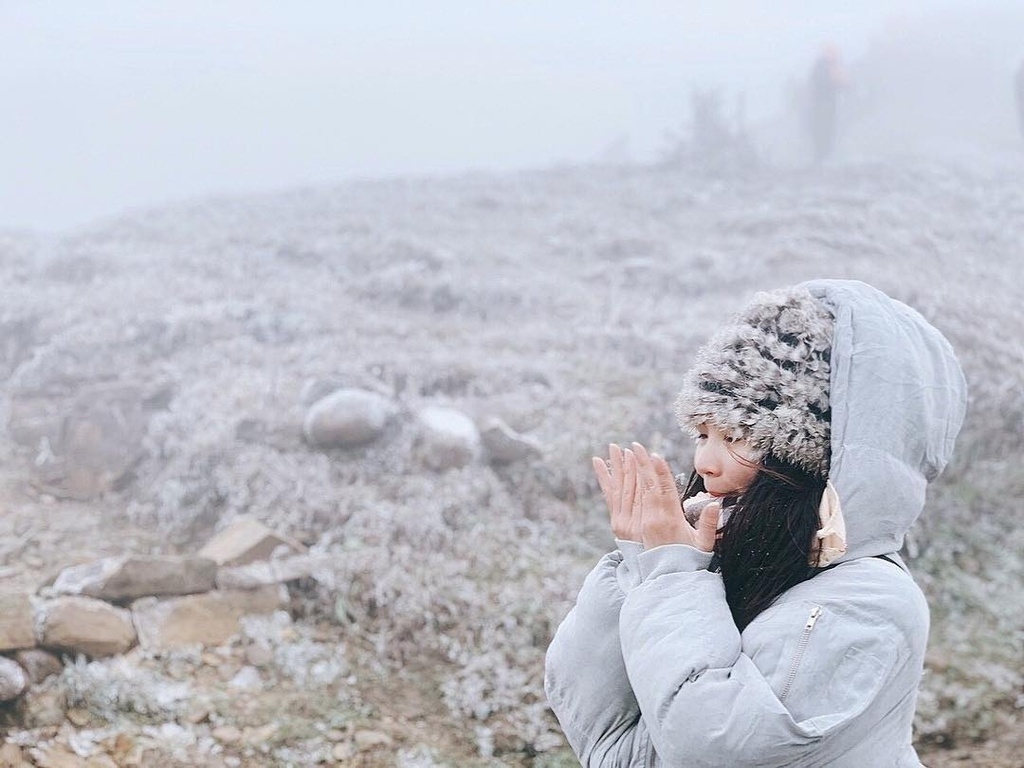 (Photo: Zing News)