(Video: VTV)
The origin of the name "Dray Sap"
This name is derived from a legend of love story between a boy and a girl who lived in this area. Everyday, H'Mi – name of the girl – used to go to the milpa with her lover. One day, while resting on a flat stone, they saw a monster, whose head was as big as a mountain, eyes like bronze urns. Its body was glittery with silvery scales. Suddenly, the monster dived down from the sky and his trunk plunged into the ground, stirring up a colossal column of water.
The monster spread out its large wings, flew around several times, making a fierce rain then flied away. In terrible shock, the girl disappeared into the mist. The boy was transformed into a big stump, whose roots stuck into the rock. This place was then called the Dray Sap, or Misty Waterfall, according to Vietnam Tourism.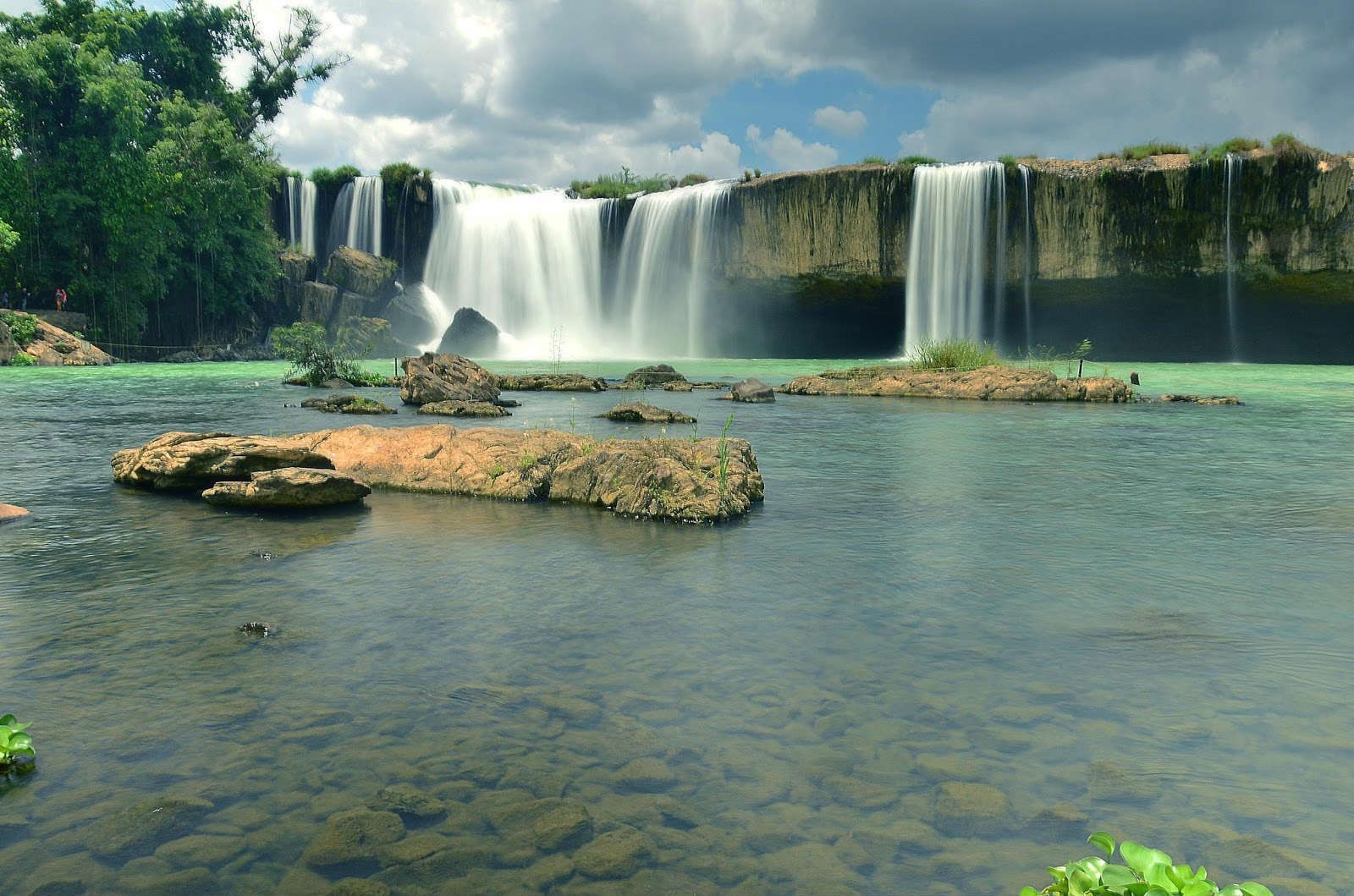 Dray Sap waterfall looks gorgeous (Photo: Saigonrider)
The beauty of Dray Sap waterfall
As reported by Holiday Vietnam, all year round, the area's atmosphere is stirred by roaring sound of Dray Sap, which can be heard from afar.
Dray Sap is actually a system of three waterfalls; the others are Dray Nur and Gia Long. Dray Sap is situated in Dak Min – Krong No District, 30km from Buon Ma Thuot city. Dray Nur can be found just across the long wooden bridge, just 100m from Dray Sap. The Gia Long Falls is in the upper area, around 3km from the main one.
The water of three falls is supplied by two rivers, the Krong No, which means river of the husband in the M'Nong ethnic people language, and the Krong A, the river of the wife. There are usually legendary stories associated with famous landscapes in Vietnam and Dray Sap is no exception. It was woven into a tragic love story of a beautiful E De couple.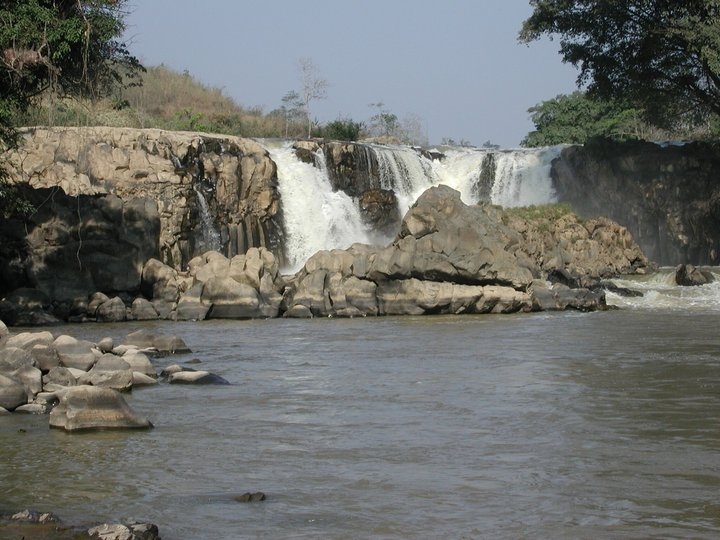 (Photo: Holiday in Vietnam)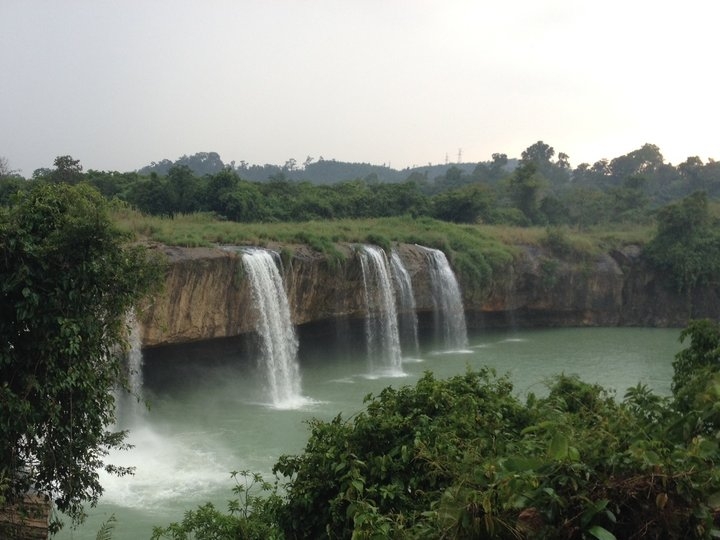 (Photo: Holiday in Vietnam)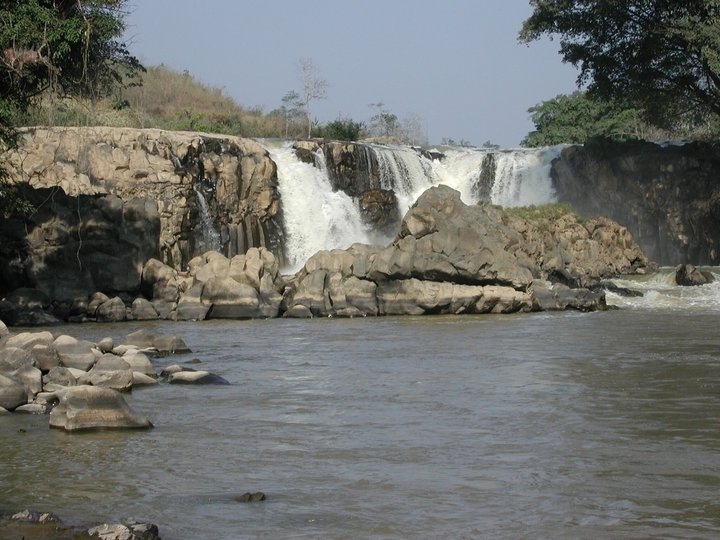 (Photo: Holiday in Vietnam)
The rains impetuously rumble down and all of a sudden stop. The sunshine filtered through foliages, making the waterfall look more miraculous. This stream looks like a mixture of water and clouds.
Nature has endowed Dray Sap Waterfall the rugged beauty of mountain and forest. The legend of the love story adds more colours to this waterfall. Save your time to visit Dray Sap Waterfall, to enjoy the pure air at night, to welcome the dawn, to hear the chirping of birds, and to have a sense of how beautiful life is!