Video: Zing.vn.
Northwest with Hoang Lien Son Moutnain Range is considered the roof of Southeast Asia in general and Vietnam in particular which attracts visitors with spectacular landscapes such as mountains, rice terraces, rivers, streams, waterfalls, tea plantation, etc.
The area shares border with Laos and China, and each of the provinces offers travelers different sceneries and cultures. That's the reason why Vietnam Northwest tour is a perfect option for those who love discovering nature with remote hill tribe villages, unique culture and lifestyle
Besides great beauty blessed by Mother Nature, Northwest is also home of many ethnic minorities who are in elaborate costumes.
For hundreds of years, they created a diverse culture that plays an important role in Vietnamese culture. Even being one of the disadvantageous regions in Vietnam due to its geography and weather, Northwest region is more and more alluring to tourists as it brings something mysterious that appeal curiosity.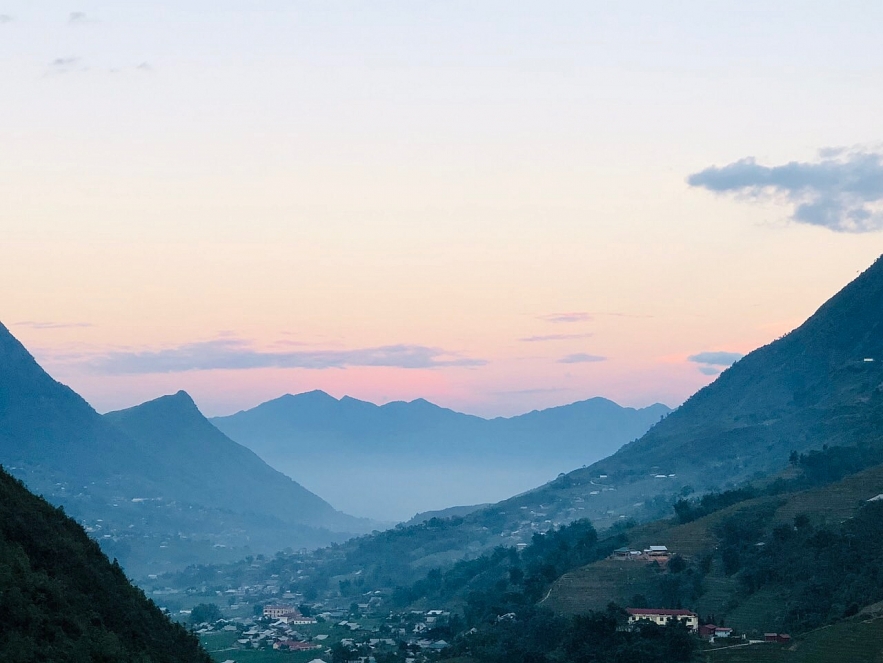 Sunset in the Northest region. Photo: Huy Rider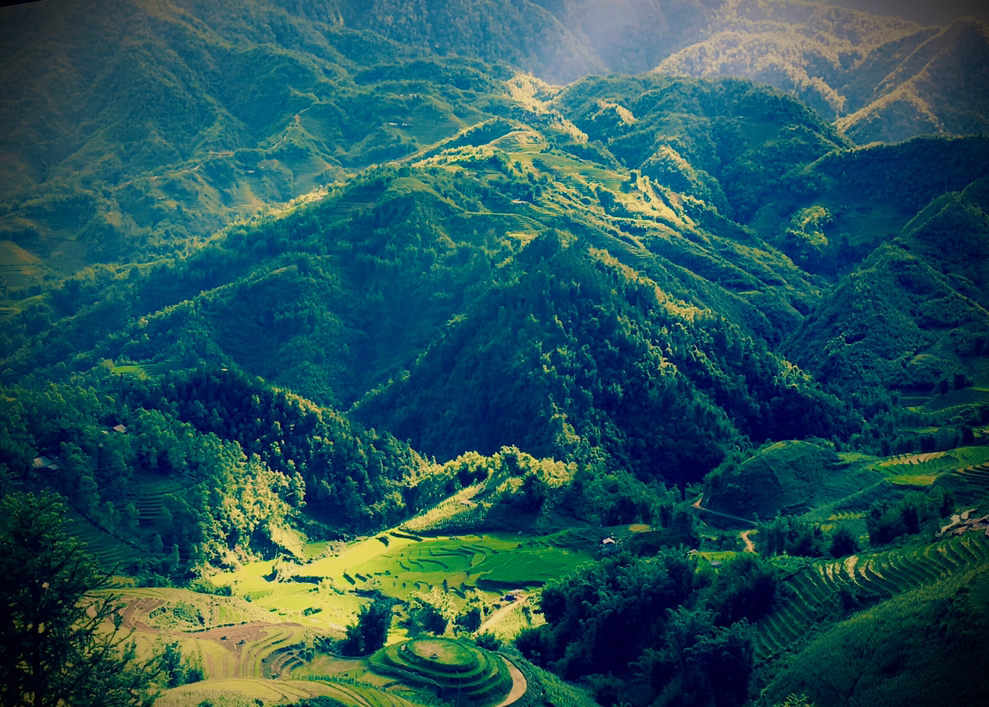 Rice terraces in Sapa. Photo: Huy Rider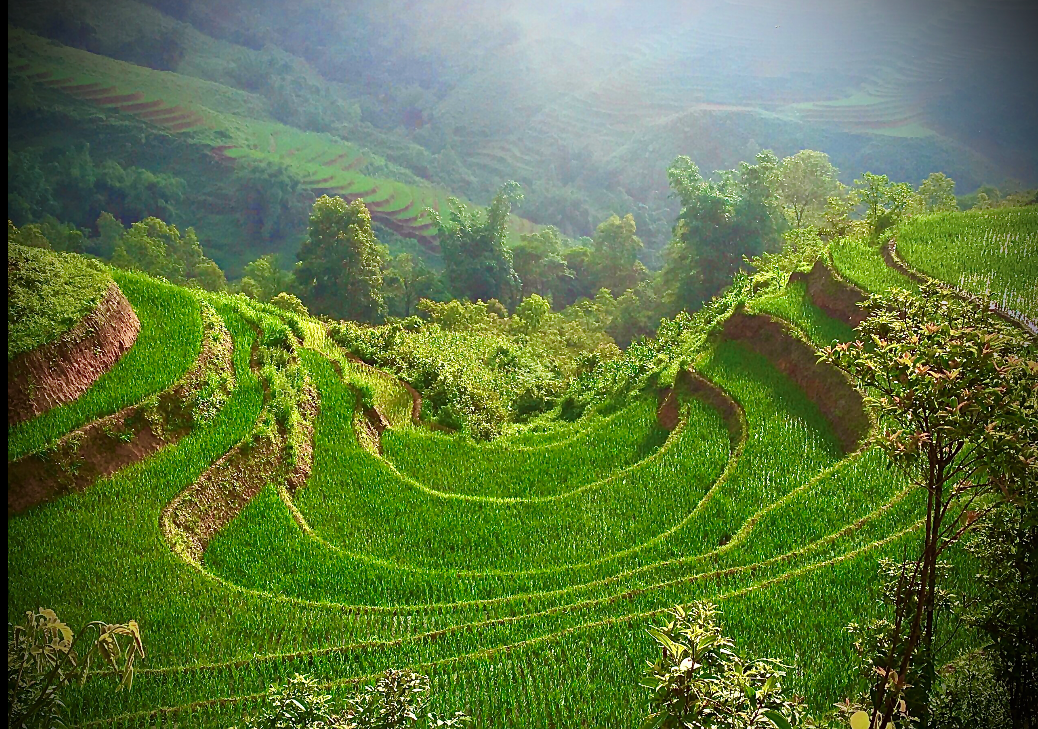 Rice terraces in Sapa. Photo: Huy Rider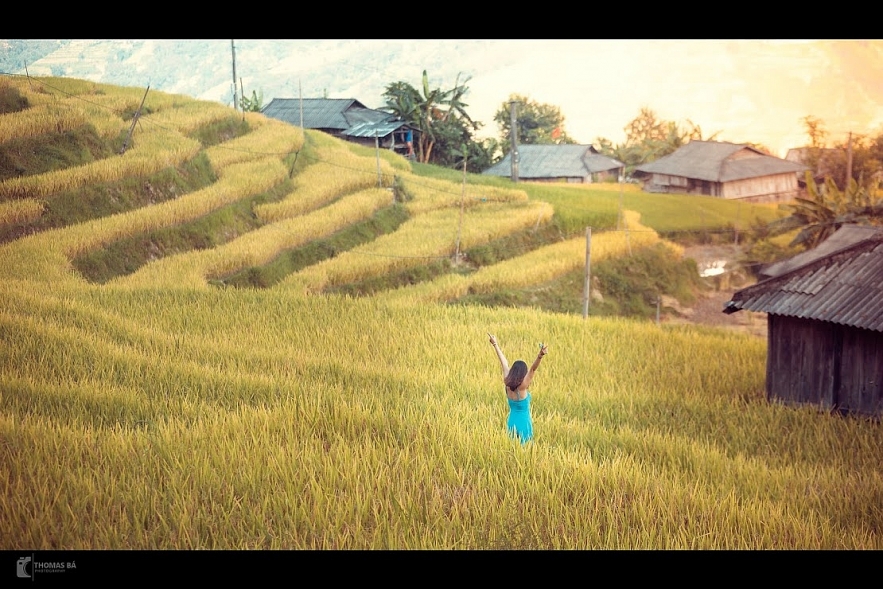 Golden Season in Hoang Su Phi. Photo: Thomas Ba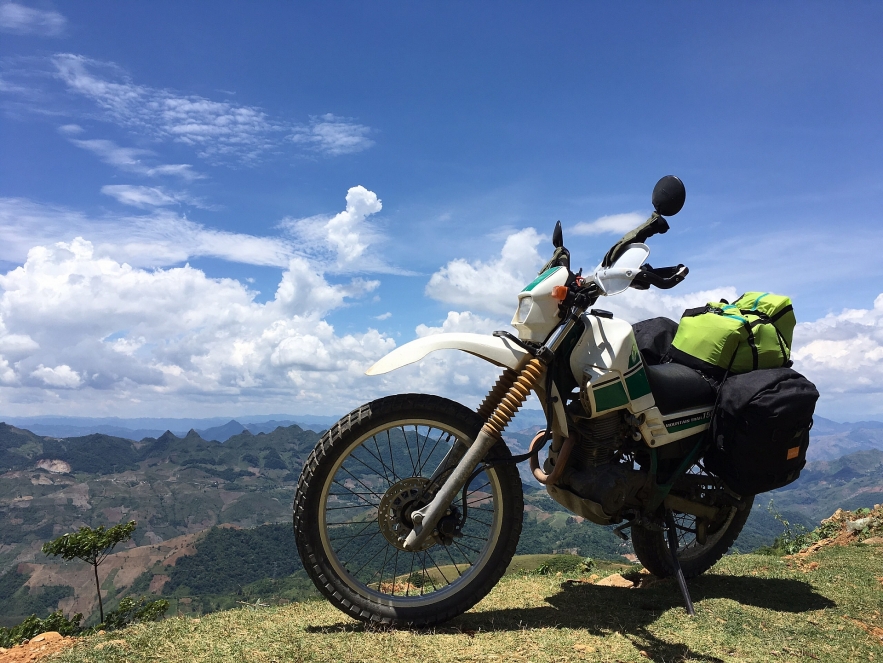 Photo: Huy Rider
Photo: traveloka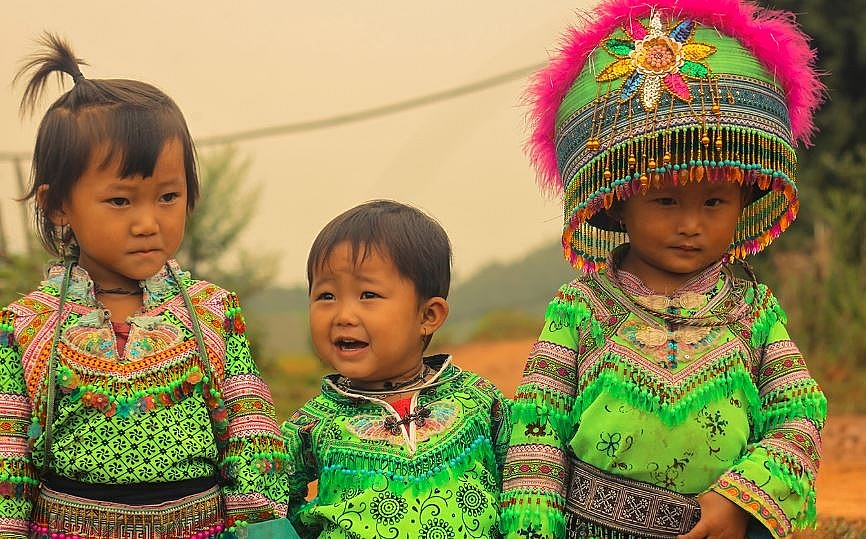 H'Mong children in Mu Cang Chai. Photo: traveloka