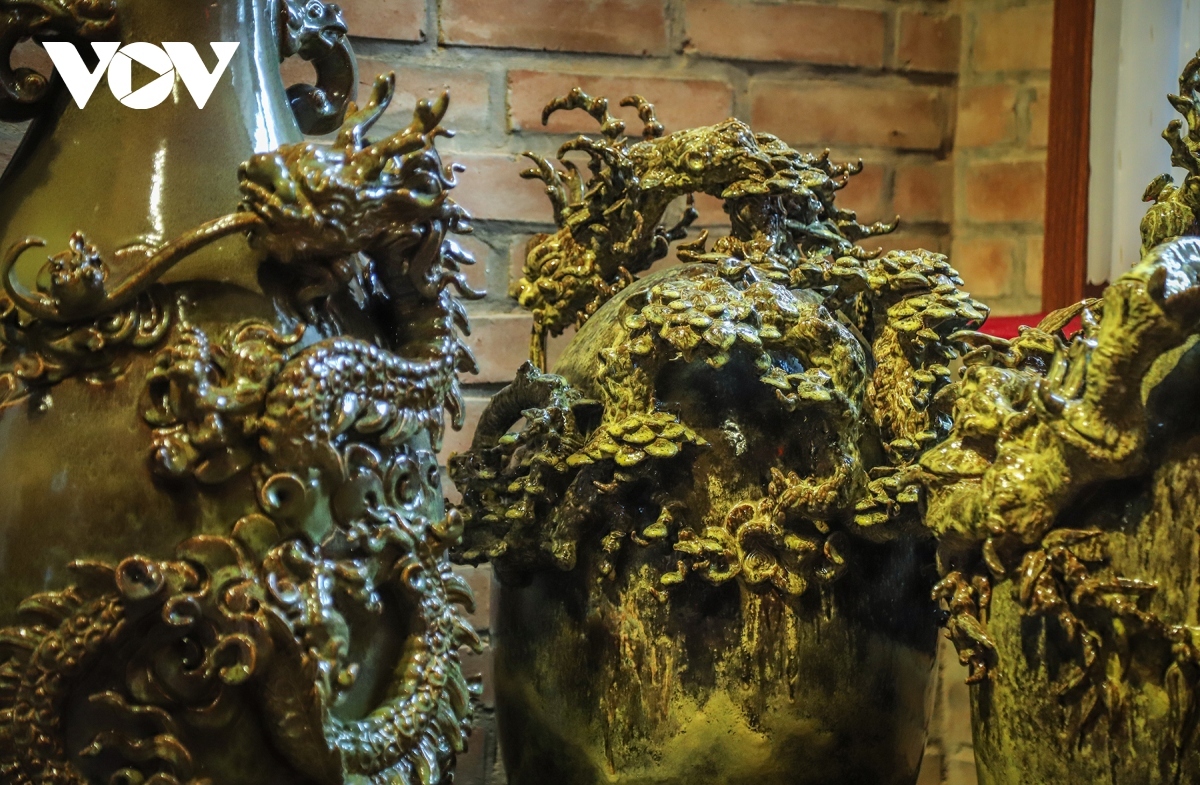 The collection is themed "Vũ điệu Bách Long" or dance of one hundred dragons.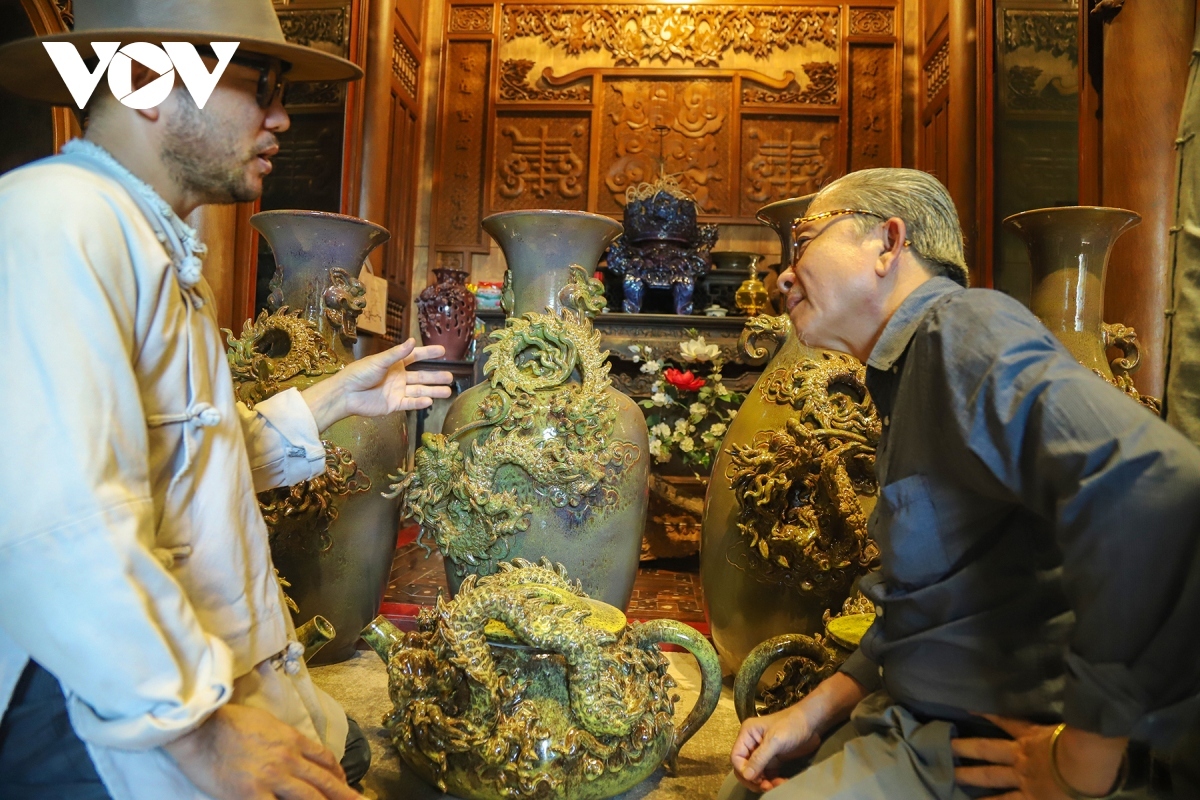 Each work is 60 cm to 100 cm in size.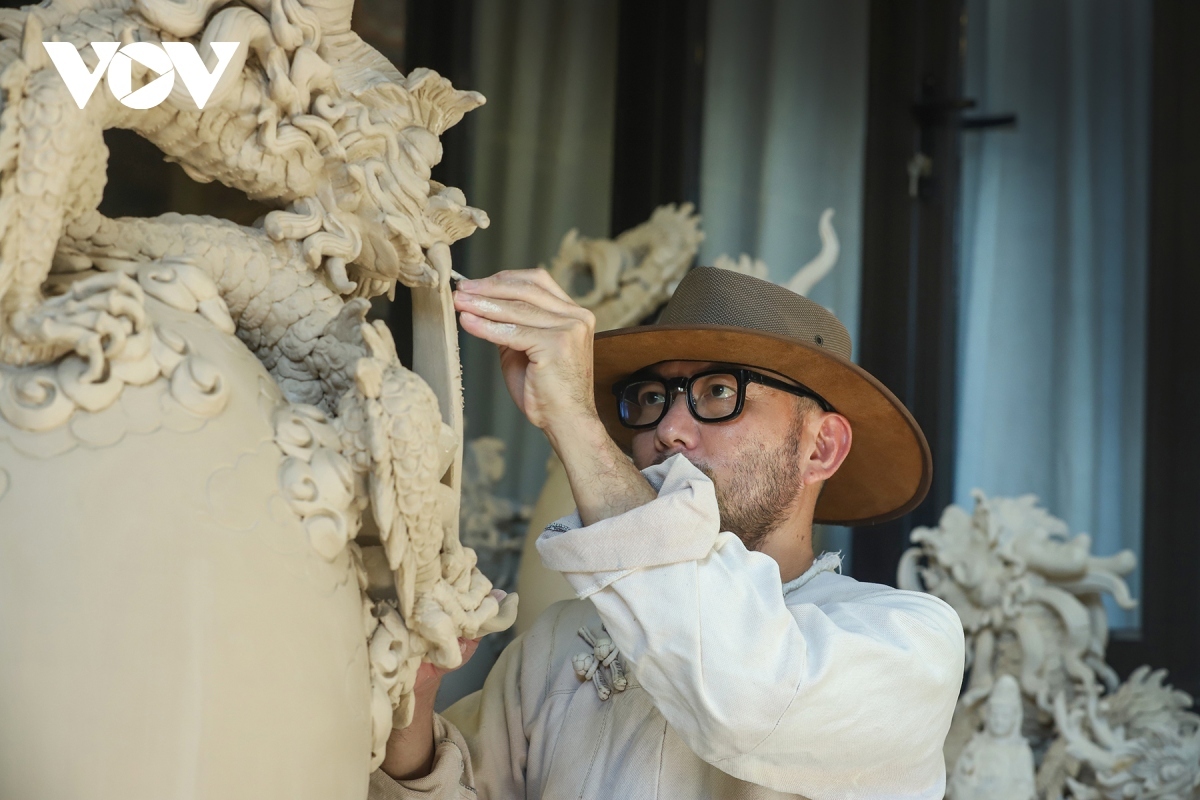 The collection draws inspiration from the story of Vietnamese legends Lac Long Quan and Au Co.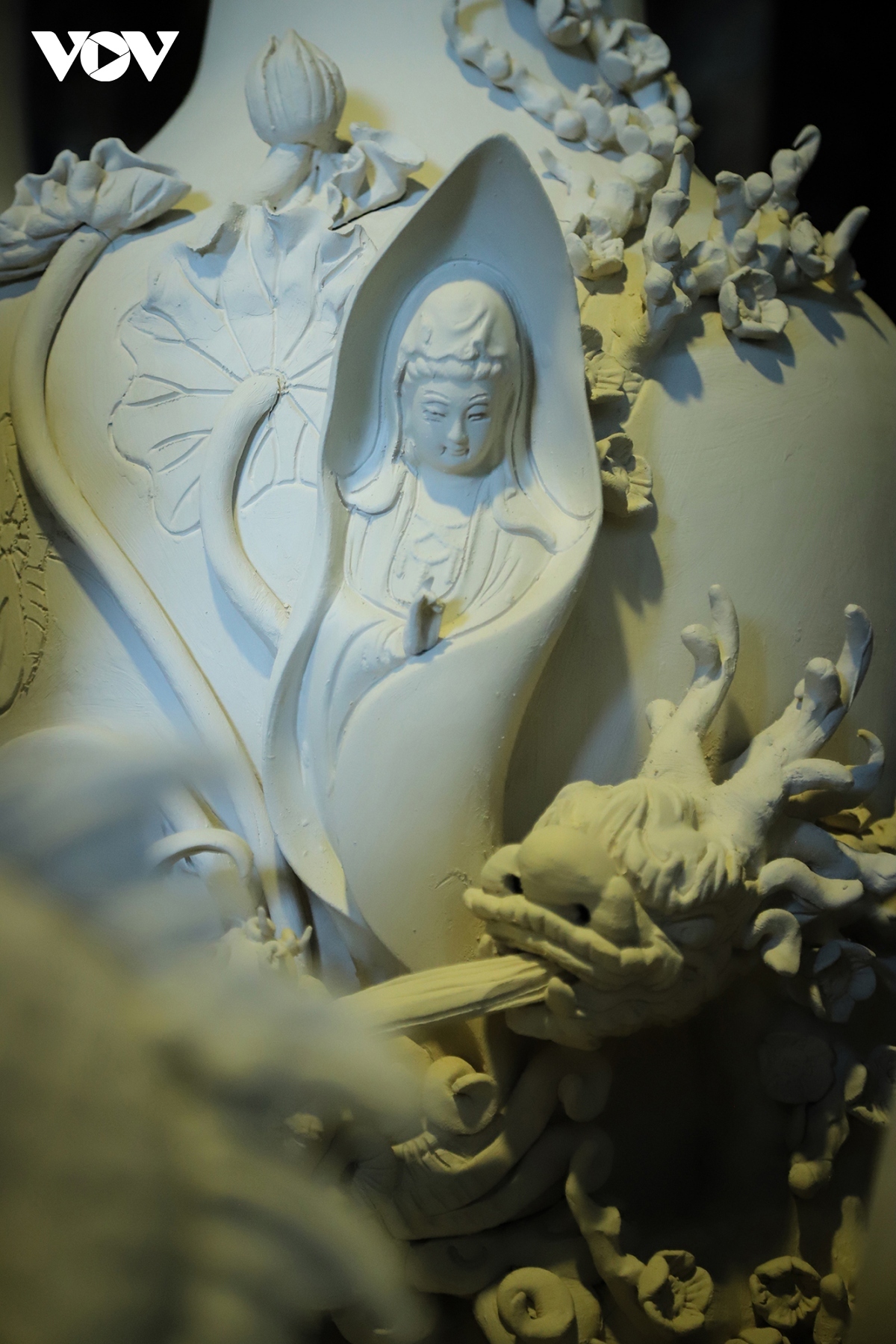 The collection is known to make use of ceramic glaze available in the historical period between the Early Le dynasty (1428–1527) and the Mac dynasty (1527–1677).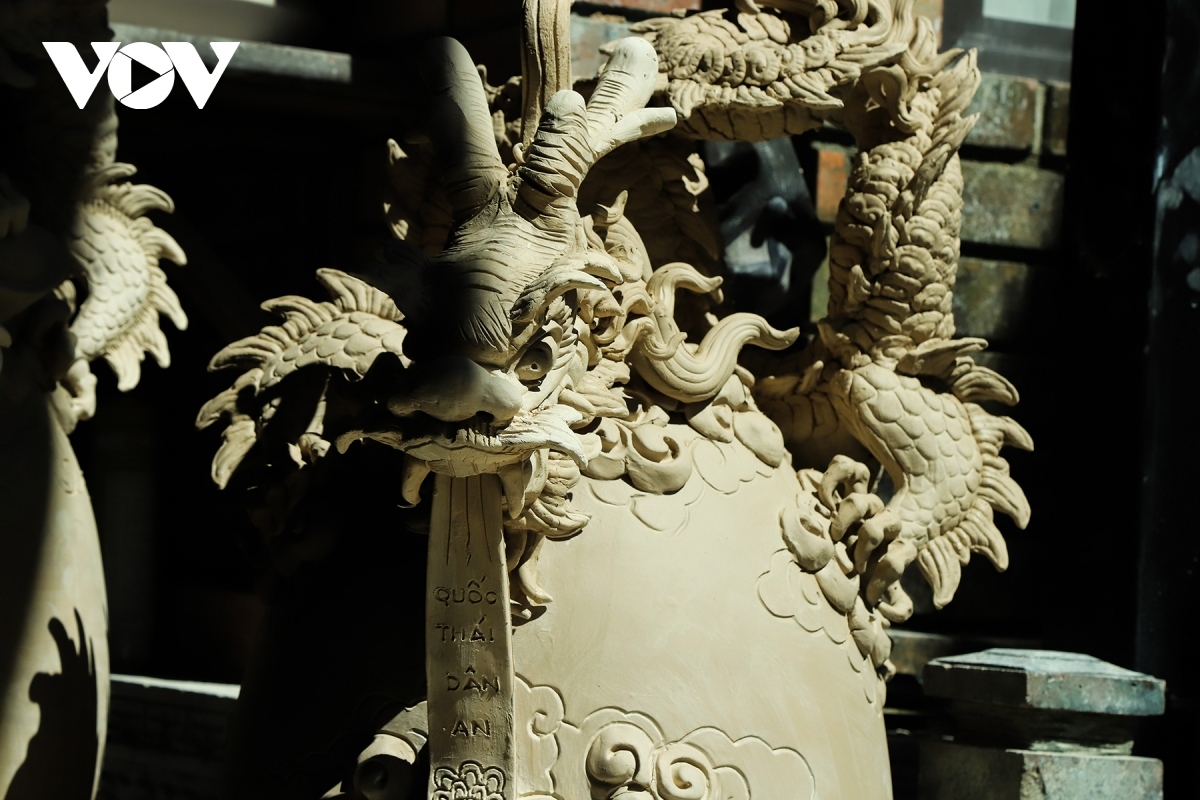 The artist aims to convey wishes of good fortune through the pieces.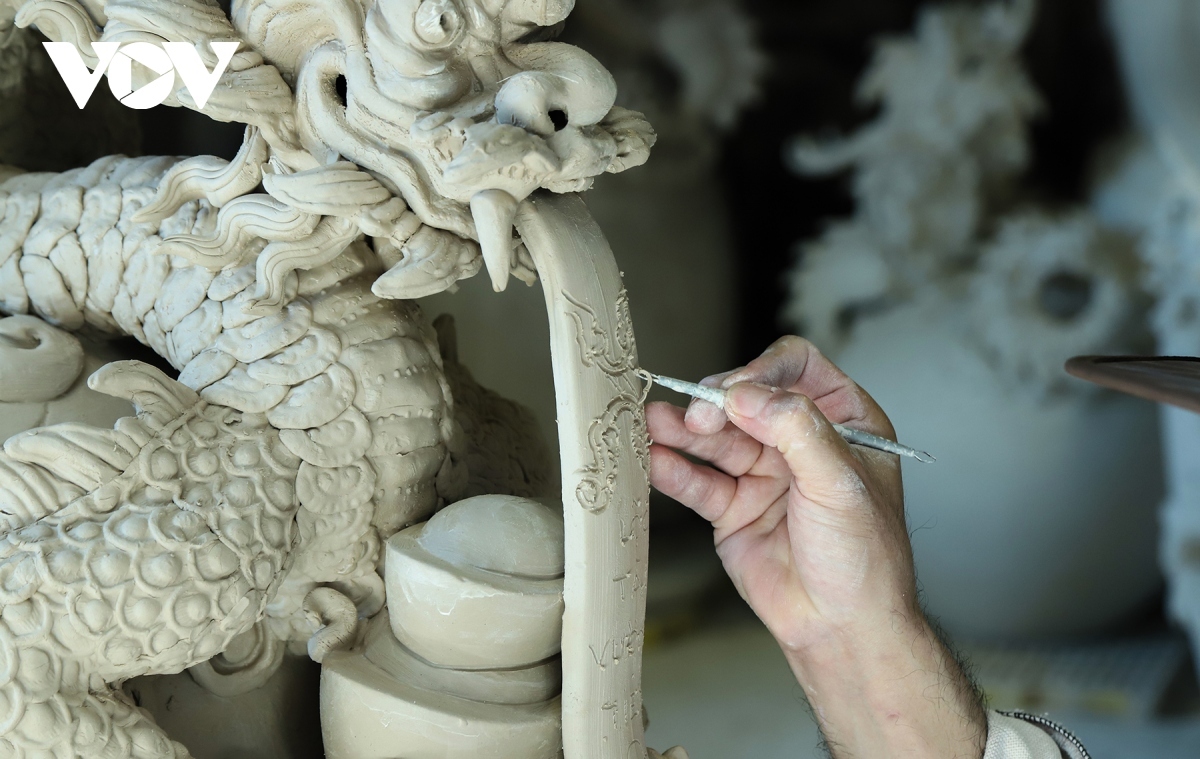 The most typical works will be displayed in early 2024 at the Vietnam Exhibition Centre for Culture and Arts in Hanoi.