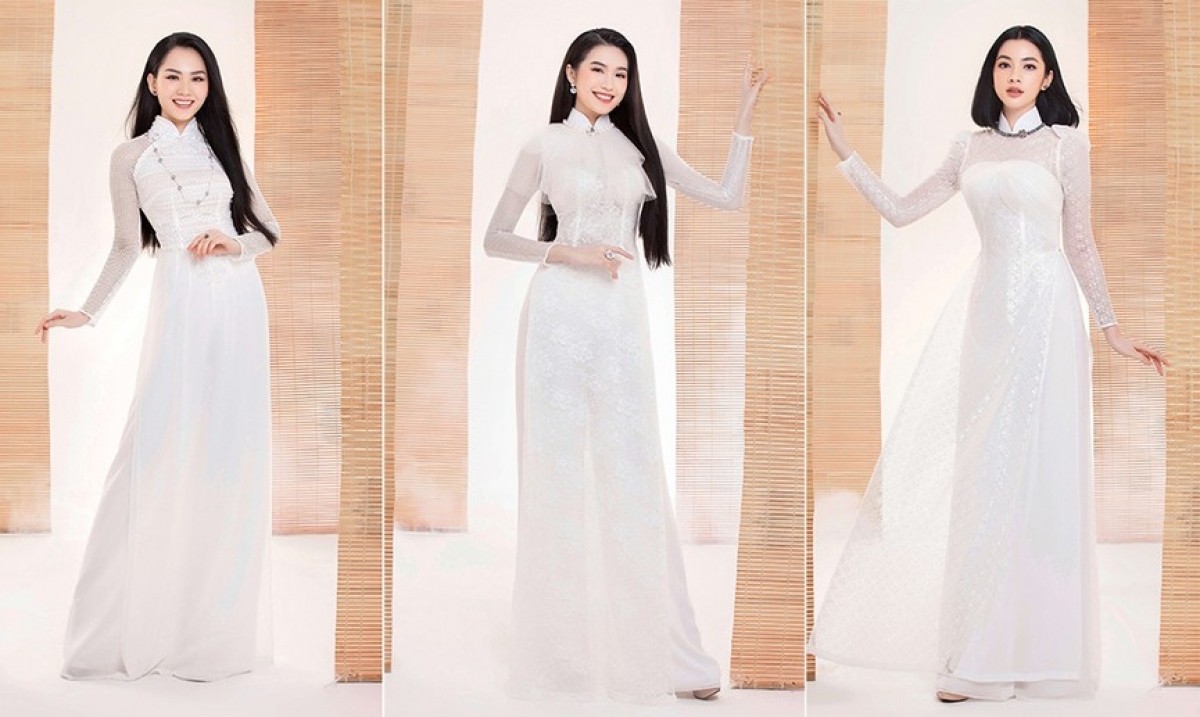 (Photo: TPO)
These photos are released by the organizing board of Miss Vietnam 2020. The release of the photo collection is part of a range of activities in the buildup to the competition's semi-finals.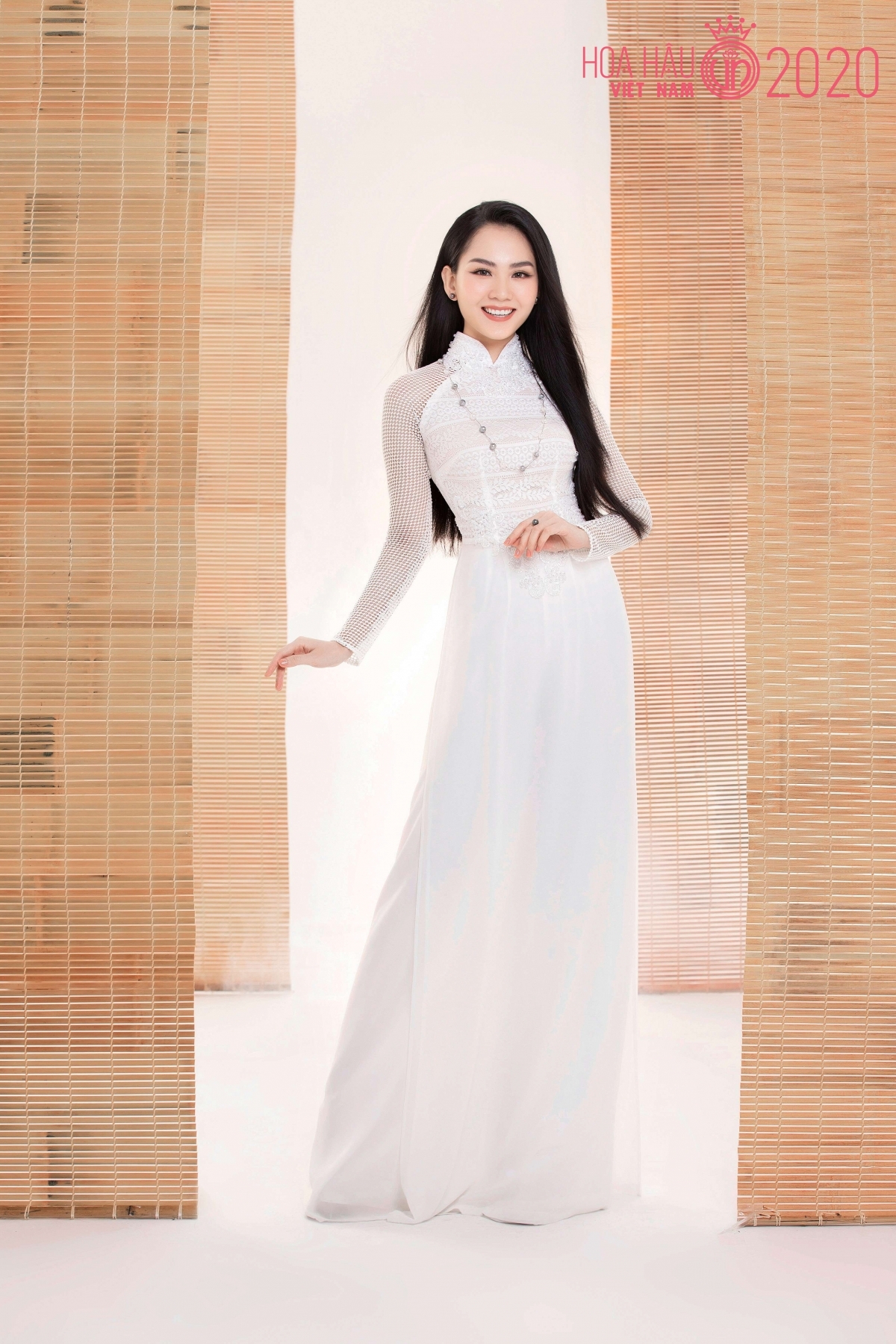 (Photo: VOV)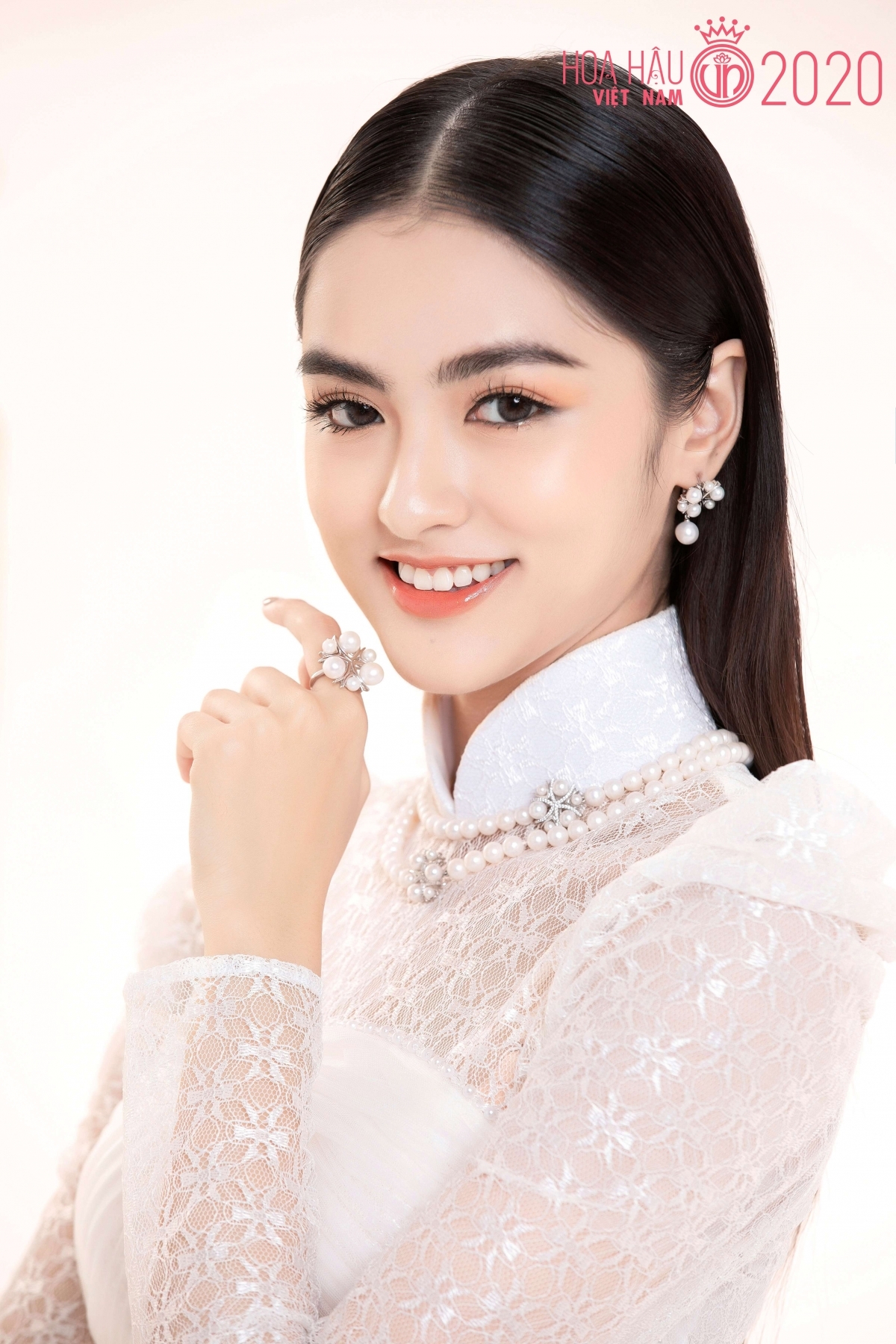 (Photo: VOV)
Ao Dai is one of the must-have parts of any beauty contest in Vietnam, including Miss Vietnam, the deep-rooted and most prestigious of its kind in the country.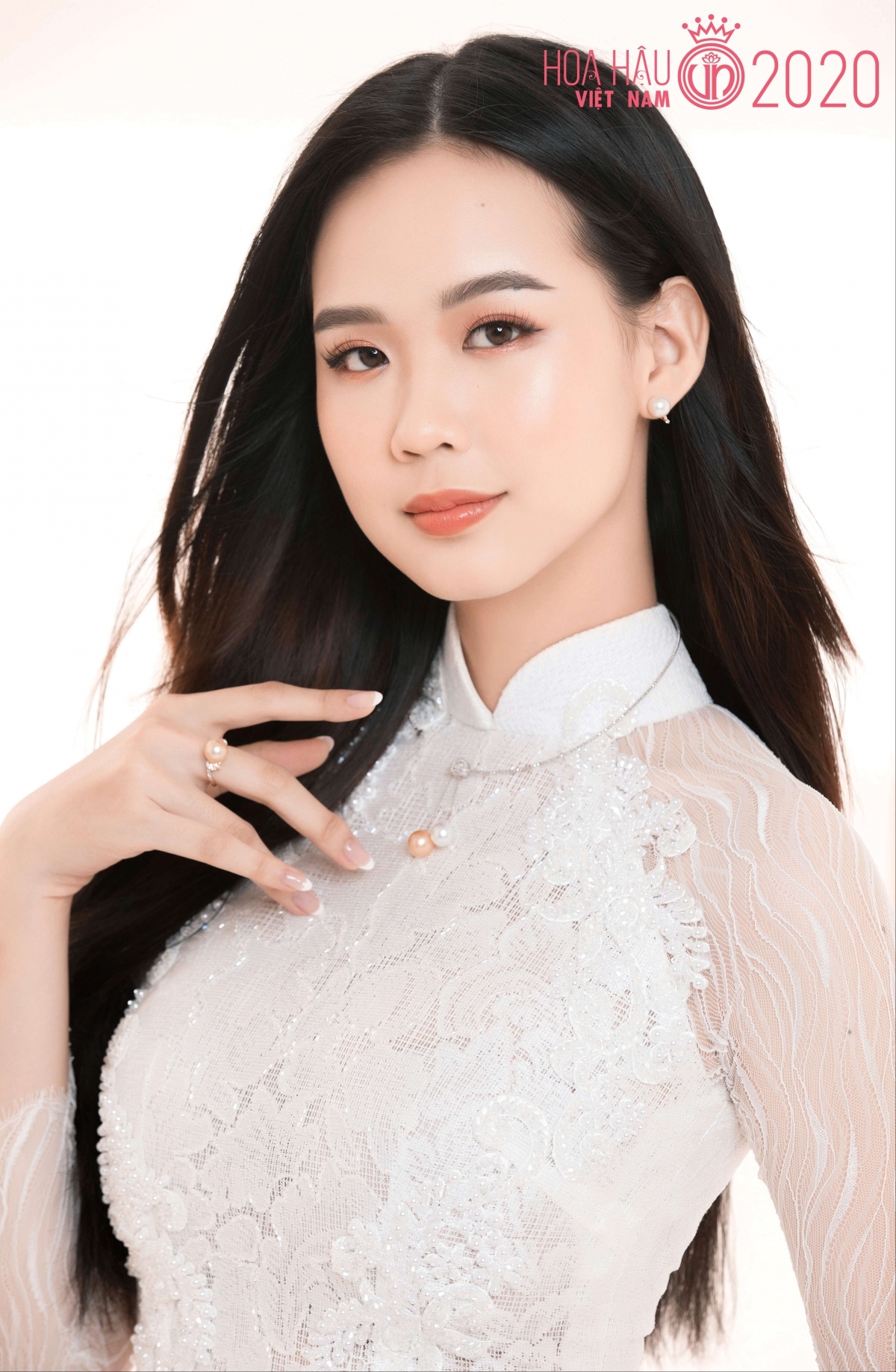 (Photo: VOV)
Given the unique design of Ao Dai which highlights the women's body curves, Miss Vietnam 2020's organizers have given a lot of focus onto the Ao Dai – wearing session. All dressed in white though, each contestant could still reveal their own attractiveness.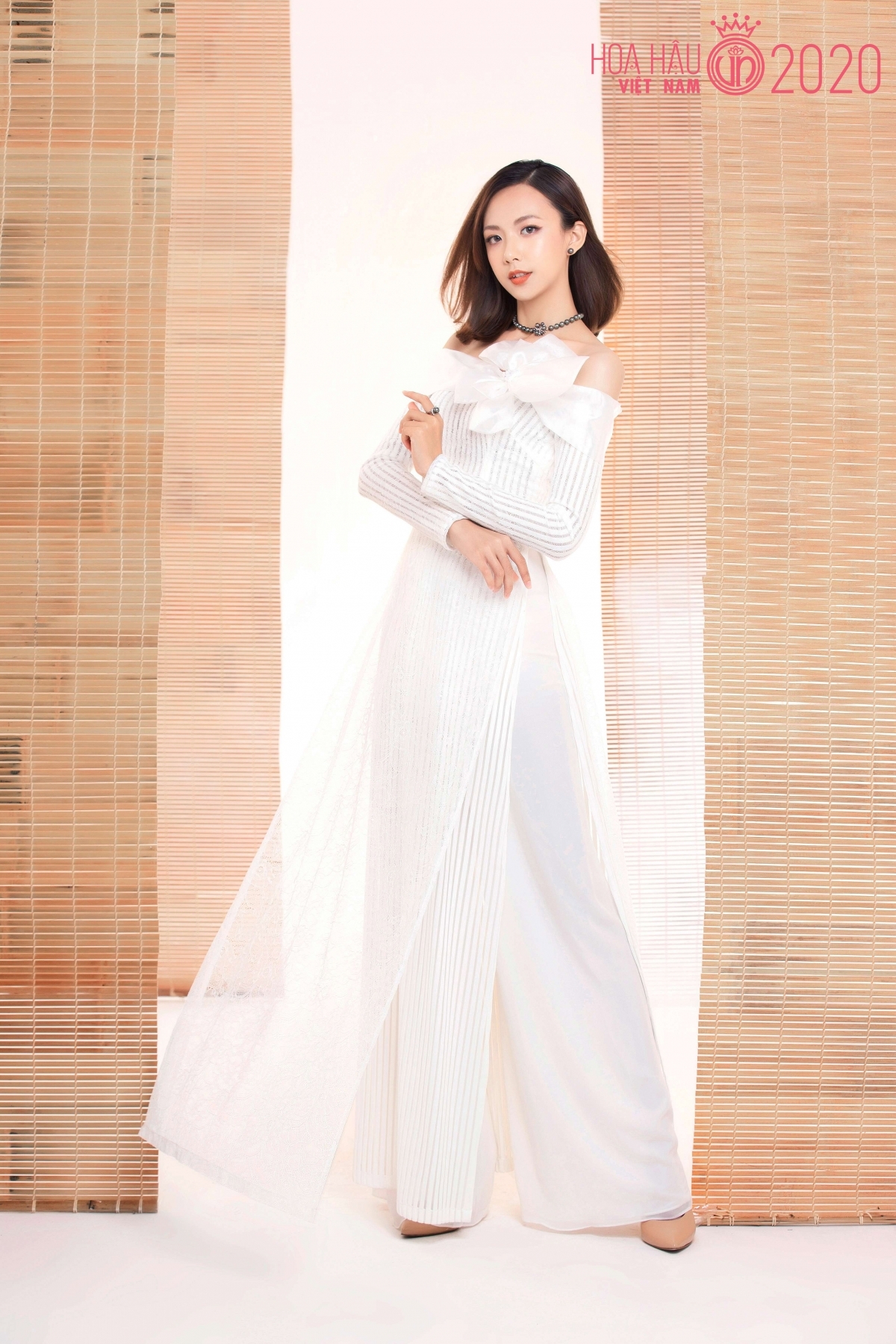 (Photo: VOV)
The traditional dress allows each of the beauties to fully show off their wonderful figure whilst donning the flattering outfits.
(Photo: VOV)
Contestant Doan Tuong Linh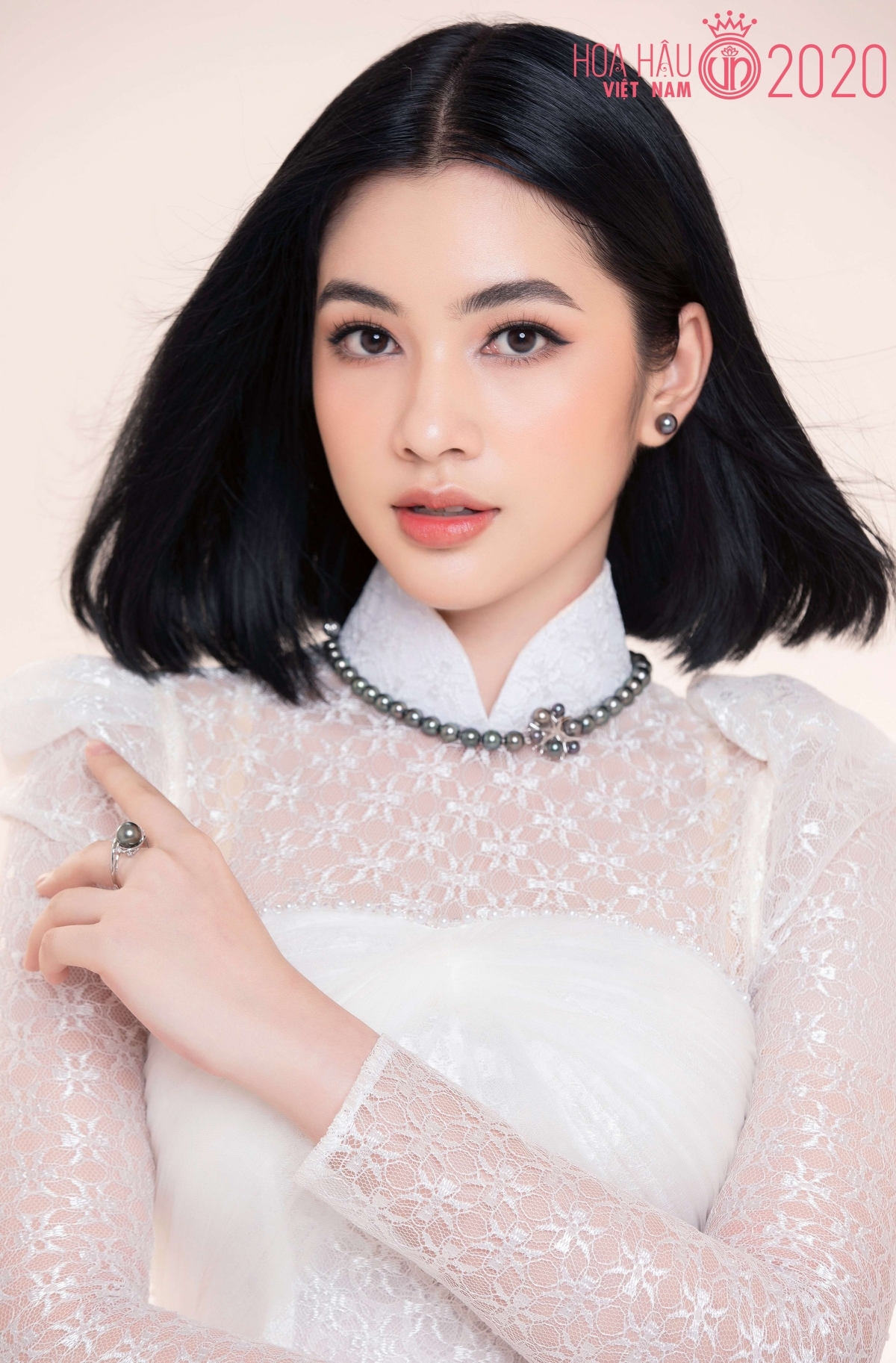 (Photo: VOV)
Contestant Nguyen Thi Cam Dan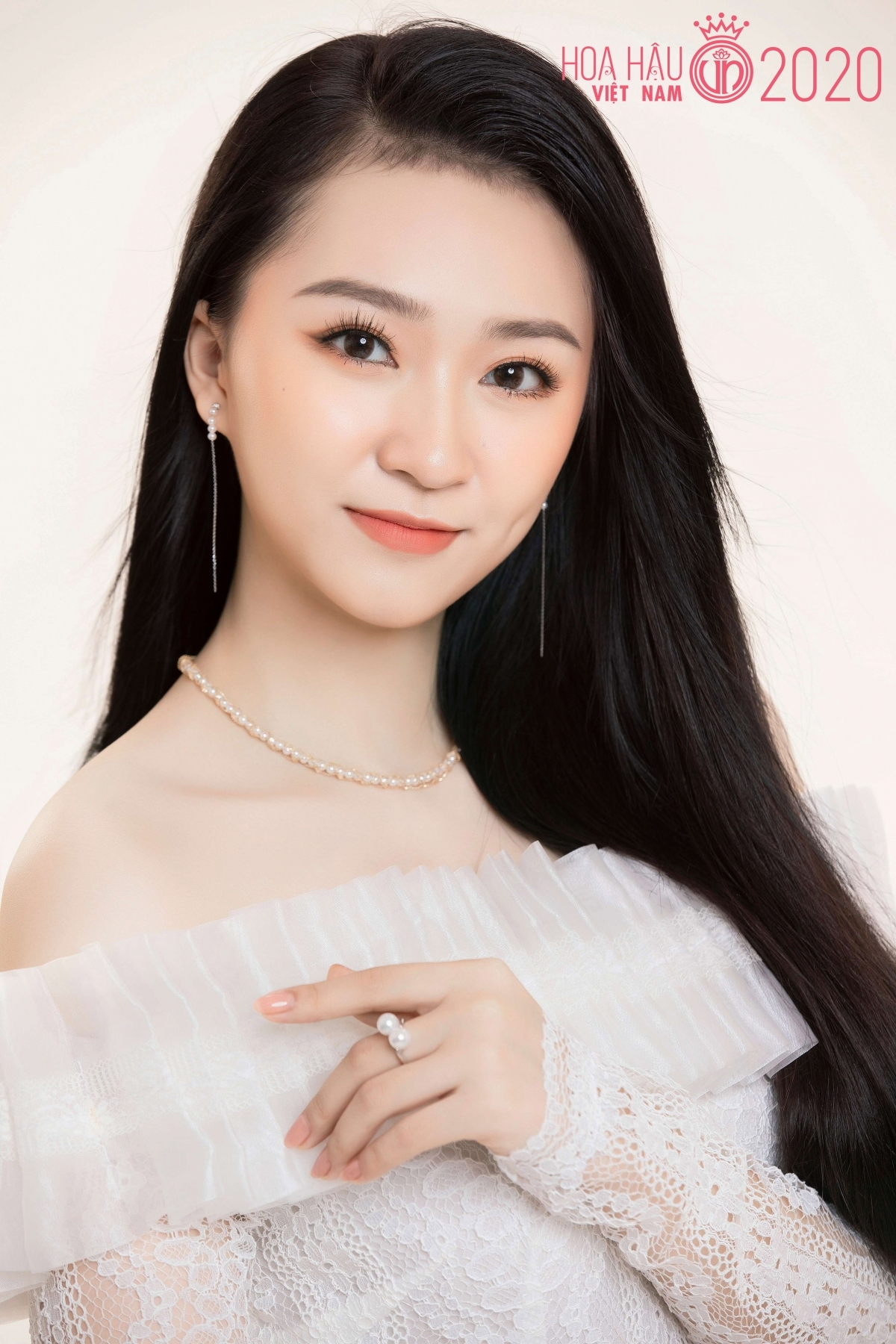 (Photo: VOV)
Contestant Kim Tra My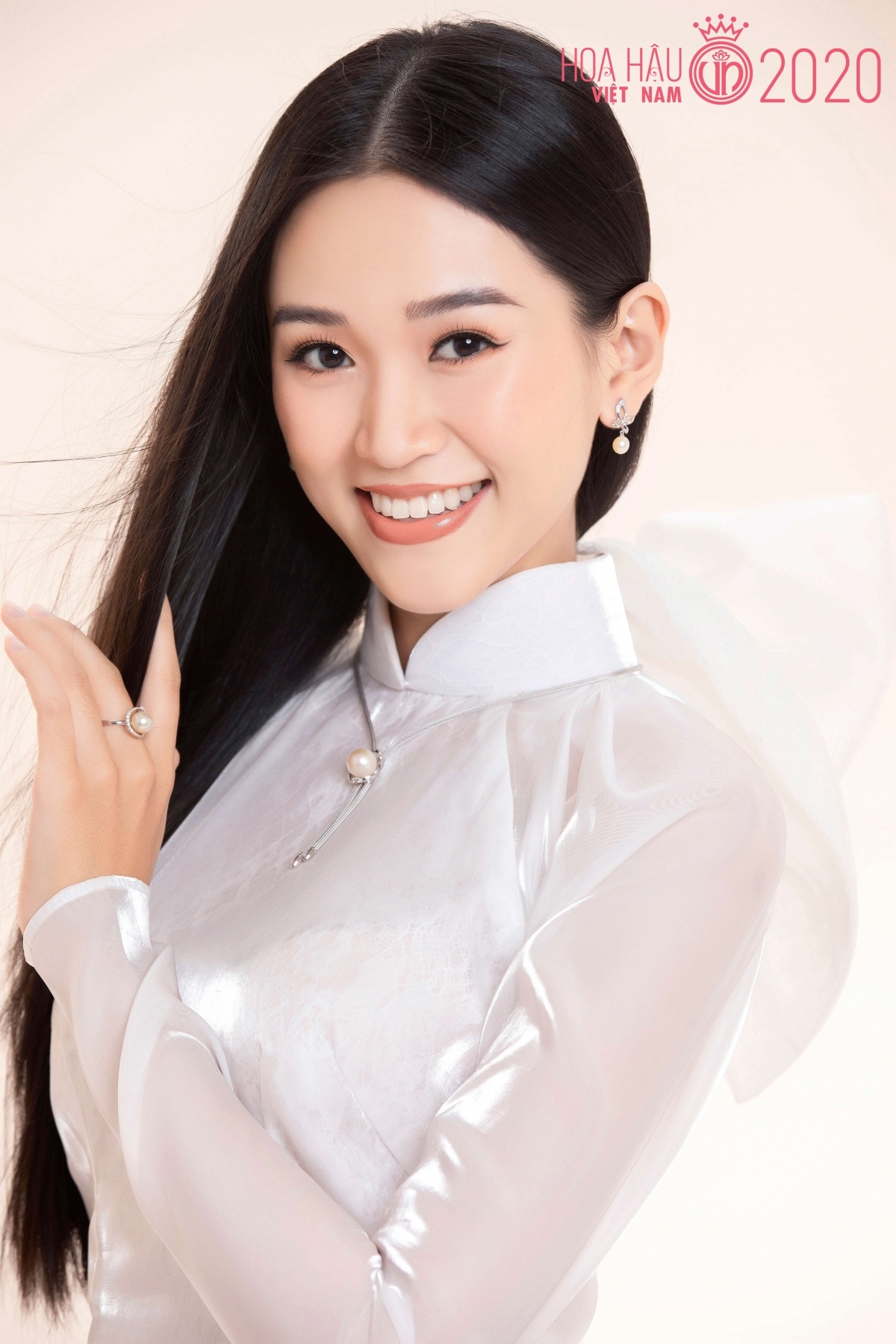 (Photo: VOV)
Contestant H Lida Nie Cao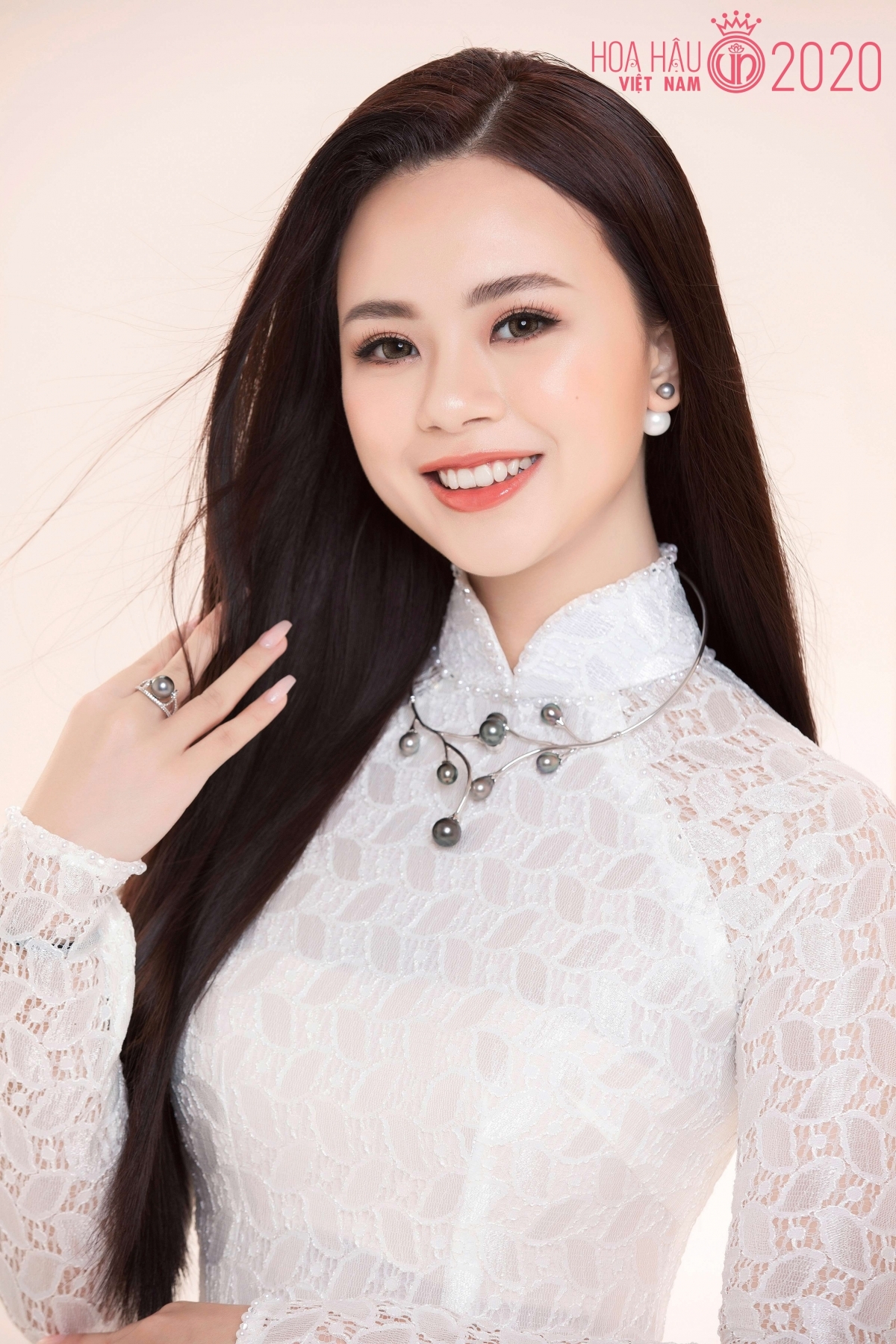 (Photo: VOV)
Contestant Le Nguyen Tra My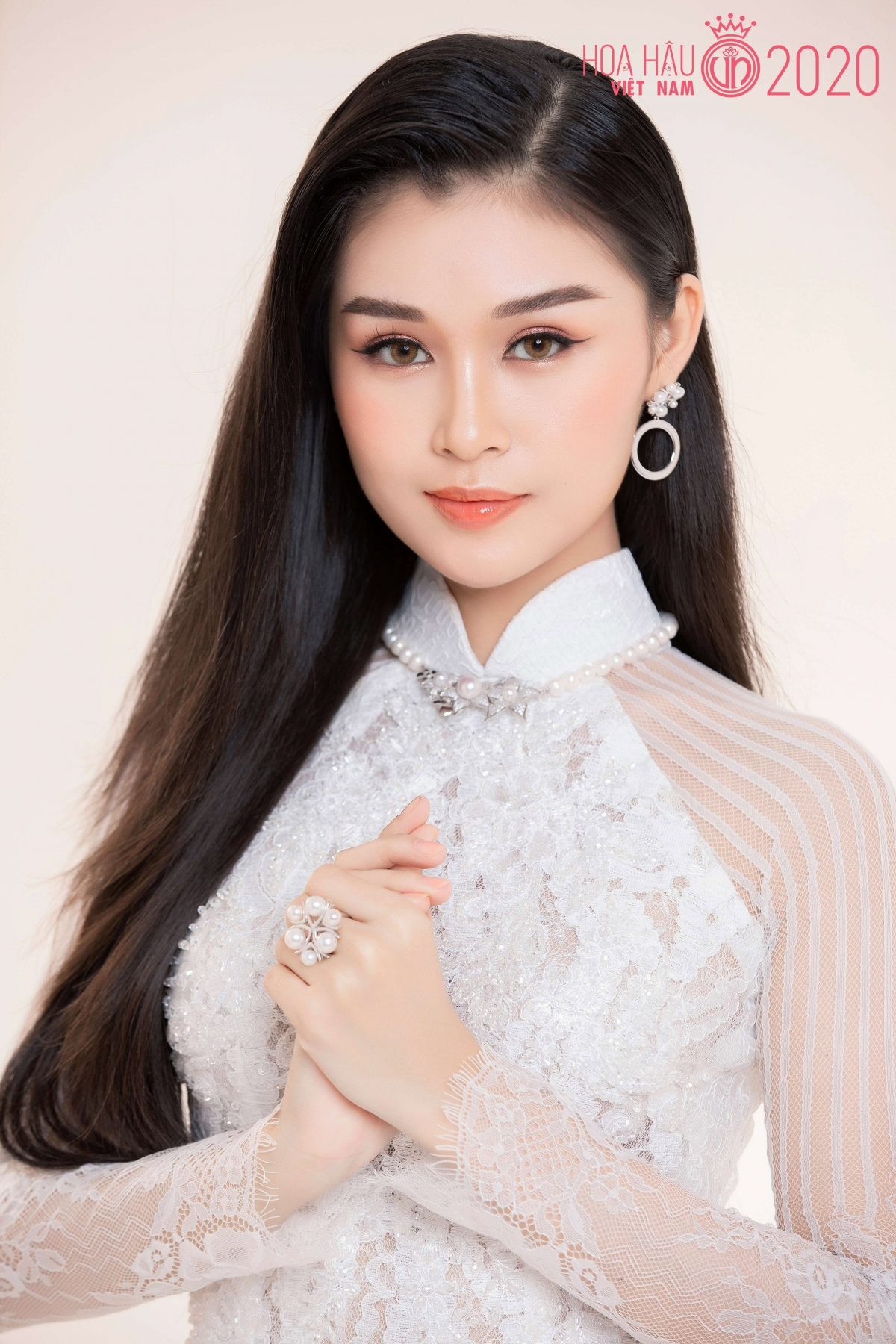 (Photo: VOV)
Contestant Le Thi Phuong Doan