According to a survey on Booking.com, the top 10 destinations that Vietnamese tourists chose to visit on Reunification Day (April 30) and International Labor Day (May 1) include: Da Lat, Vung Tau, Da Nang, Nha Trang, Phu Quoc, HCMC, Sapa, Hoi An, Ha Long and Mui Ne.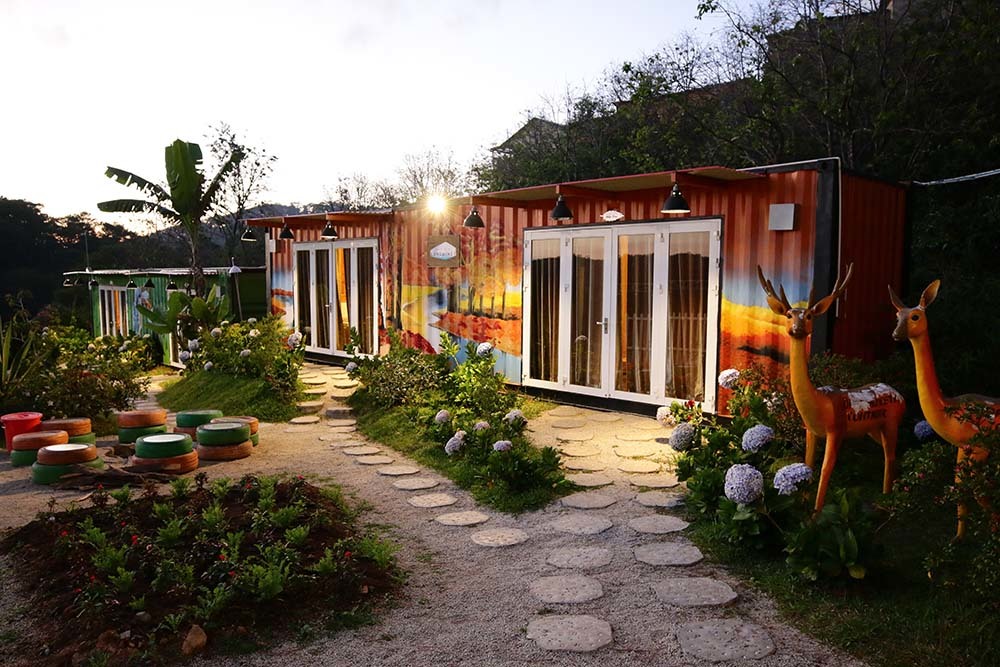 Da Lat tops local tourist destinations for the upcoming holiday (Photo: Duy Khanh)
Renowned for its cool weather all year round and its tranquil scenery of mountains and forests of the Central Highlands, Da Lat proudly leads the ranking. This city of flowers is expected to leave tourists a lasting impression from its poetic views of lovely churches, meandering slopes and colorful flower gardens.
It is not surprising that marine spots are picked by Vietnamese tourists as their destinations. As one of the most selected destinations, Vung Tau ranks 2 on the list, followed by Da Nang, Nha Trang and Phu Quoc. As Vung Tau hosts five-star hotels and resorts outlooking emerald-blue seas and white sandy shores, it is one of the ideal destinations for a short vacation.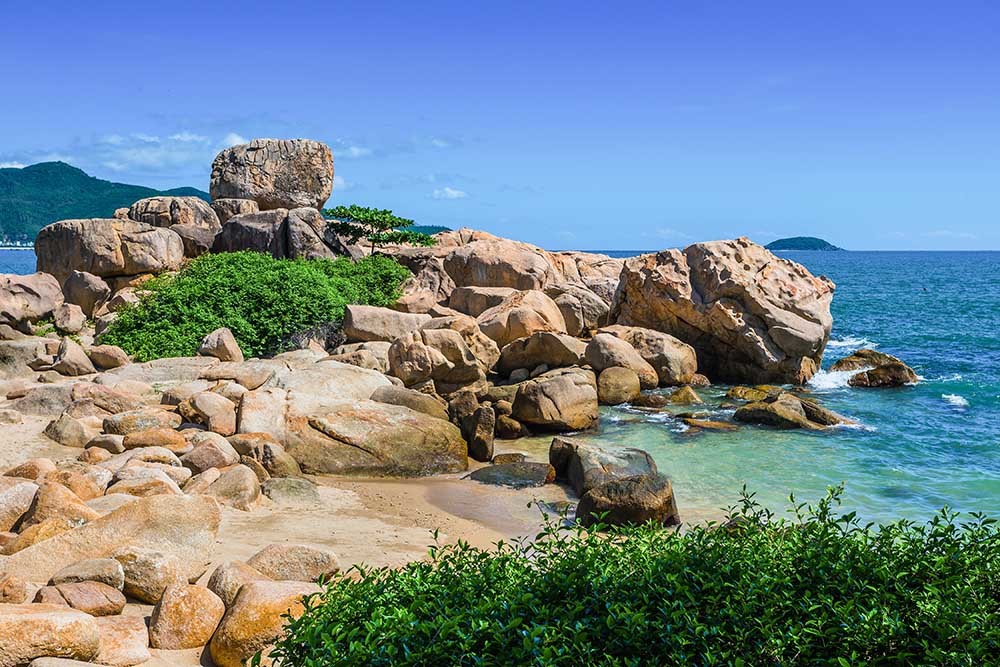 Coastal tourist sites are interested by many people. (Photo: Duy Khanh)
Hoi An is also named as one of the most selected spots for the upcoming holiday. Located on a river bank, Hoi An Ancient Town boasts antique beauty and a rich history. This commercial port is even more splendid at night, where the streets are dimly lit and the vivid lanterns shine bright. This is a no-brainer for those with a moderate budget and a great passion for food.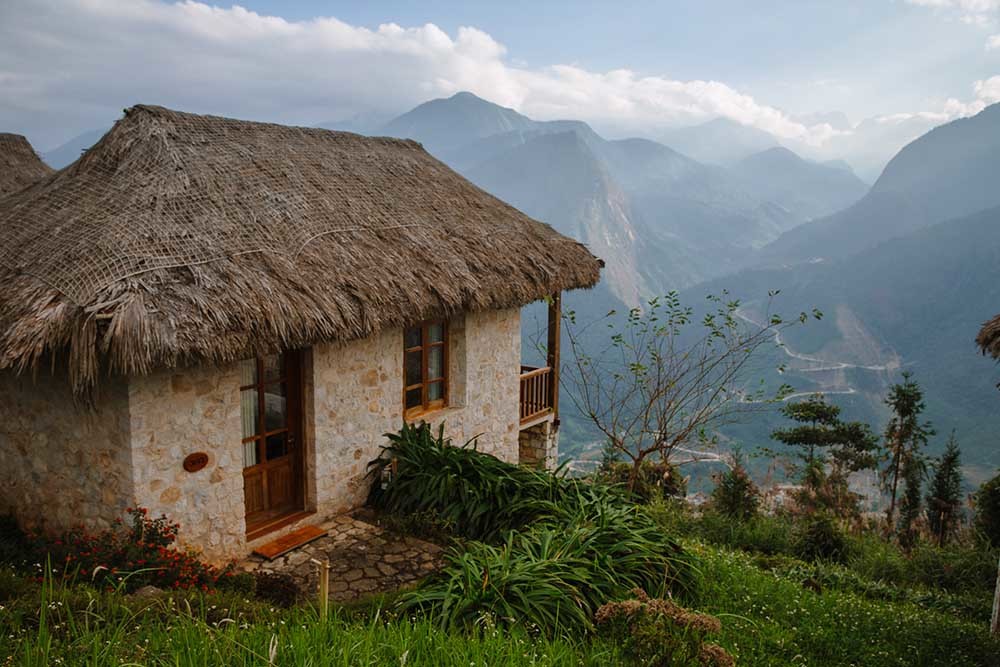 Sapa is a popular destination in the North. (Photo: Duy Khanh)
Meanwhile, Sa Pa is favored by many tourists for its unspoiled landscape and pristine villages, which are suitable for those who want to take a rest among nature and have an environmentally-friendly trip as well. Jungle walks with locals and homestays are becoming more popular in Sapa, especially for visitors looking forward to having a positive influence on the local community.
The survey found that hotels, resorts, homestays, apartments and villas are the most popular types of accommodation booked by Vietnamese tourists for Reunification Day (April 30) and International Labor Day (May 1).
Huong Quynh