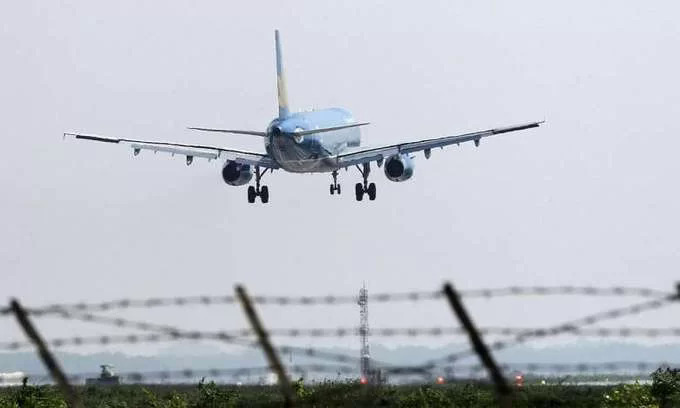 A plane taking off at Noi Bai International Airport (Photo: Reuters)
The announcement was issued by Nguyen Quoc Ky, CEO of Vietravel, one of Vietnam's leading tour operators. Addressing the 2020 Business Forum hosted by Forbes Vietnam on October 15, Ky revealed that he has now received a flight permit and the company will move forward with plans to conduct its first flight on December 18, as reported by VOV.
The decision came as the Covid-19 pandemic forced the company to change its strategy and "wholly" focus on the domestic market, he said.
Vietravel expects to get delivery of three aircraft in the first year, and five more by the fifth year. It will mainly carry people booking its tours but also some commercial passengers, Ky said.
"We will fly domestically first, targeting the 100 million population market. In fact, it is not a small market. Our July domestic travel revenue is already much higher than before the pandemic", Ky was quoted by VNE as saying.
But earlier the number of passengers had dropped in all three of the company's tourism segments, inbound, outbound and domestic, he said.
Numbers were down 70 percent year-on-year in the first nine months, and revenues were 20-22 percent of last year's, he said.
Earlier this year Deputy Prime Minister Trinh Dinh Dung signed a decision approving the Vietravel Airlines project, with total investment reaching VND700 billion.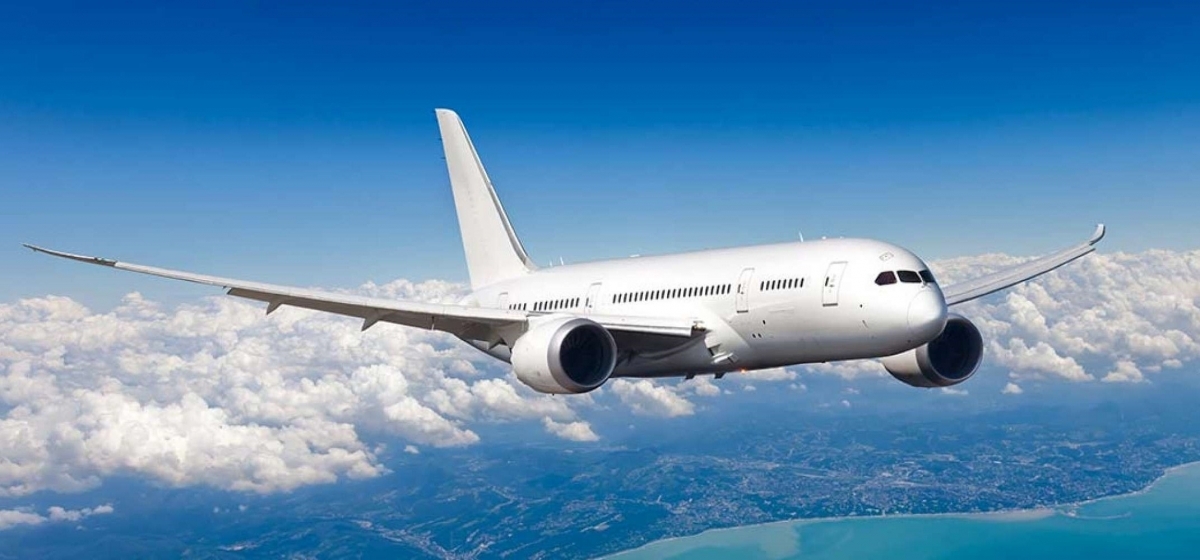 Vietravel Airlines aims to welcome one million passengers during its first year of operation (Photo: Vietnam Tourism)
Vietravel Airlines will be headquartered at Phu Bai International Airport in Thua Thien-Hue province, central Vietnam. It is designed to provide domestic and international air transport services, setting a goal of welcoming one million passengers during its first year of operation.
Plans proposed by Vietravel will see the airline use three aircraft during the first year, and the fleet is expected to expand to eight by the fifth year.
Ky also said that the company's revenue from domestic travel in July was unexpectedly higher than before, adding that the tourism industry is likely to bounce back due to the return of the international market in autumn of next year.