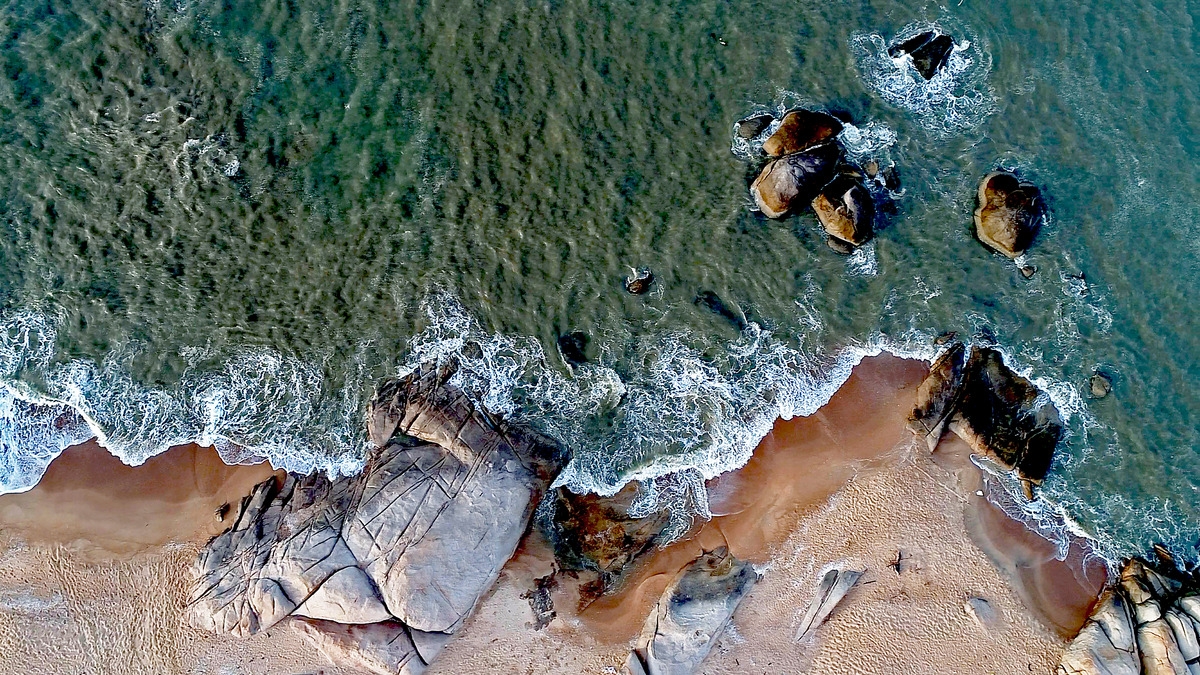 (Photo: VNE)
Ho Tram is voted by the US-based TV channel CNNGo as one of the most beautiful unspoiled beaches in the world.
Located just two hours away from Ho Chi Minh City makes it an ideal weekend getaway. The area is a coastal strip of Xuyen Moc district, Ba Ria – Vung Tau. Boasting untouched beauty, Ho Tram is where you can admire long stretches of white sand, crystal-clear seawater, take a leisure walk along the beach and sample delicious local seafood.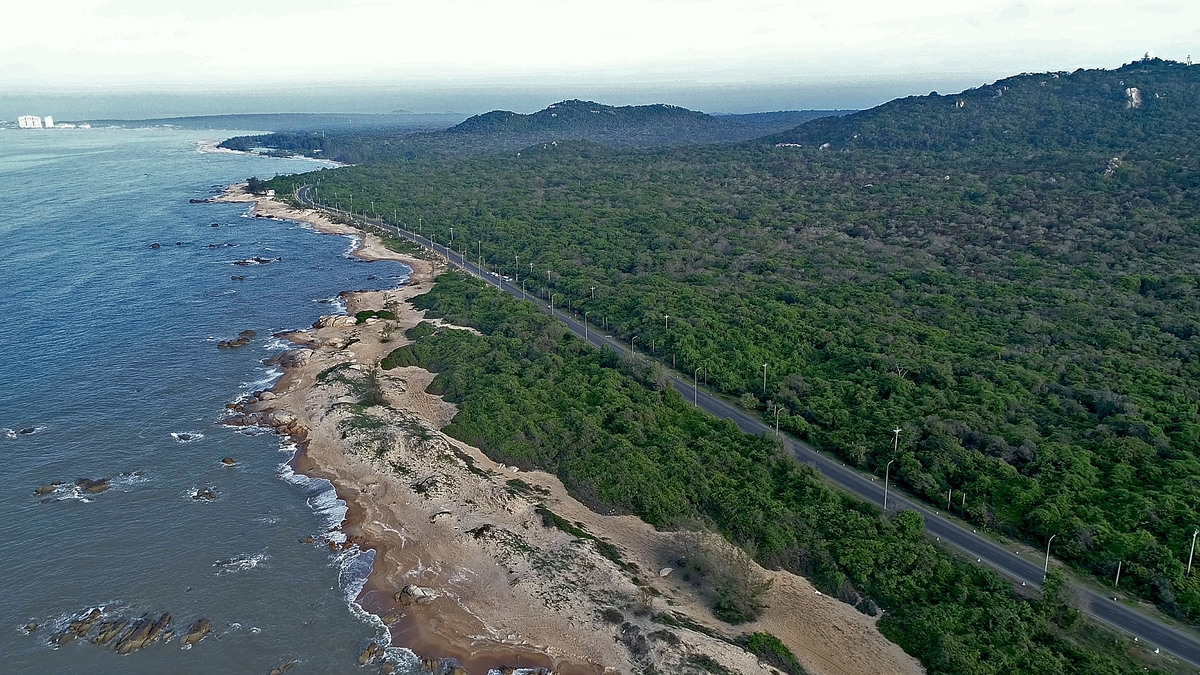 (Photo: VNE)
A well-preserved forest of casuarinas and melaleuca accentuates the beach's green curveline. It's a perfect place for camping with family and friends, listening to the breath of the ocean and enjoying the cool wind.
If you prefer a luxury resort, Ho Tram also offers many high-end services close to nature.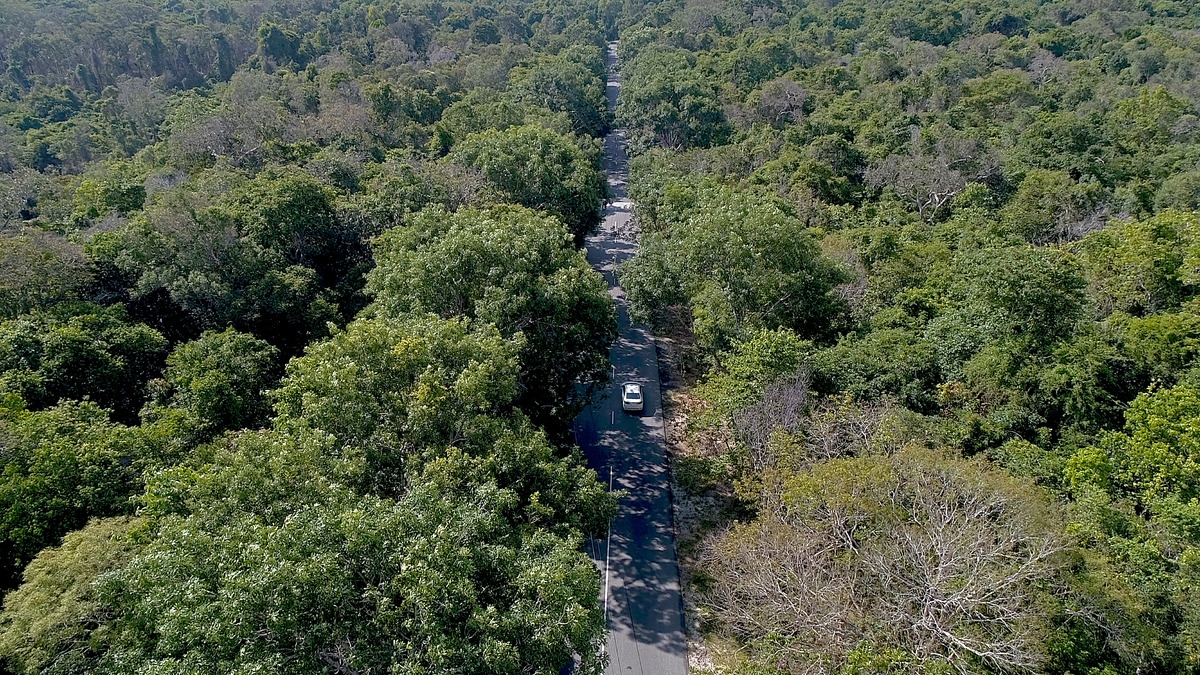 (Photo: VNE)
Tourism areas in Ho Tram have taken advantage of the town's wild beauty to elevate itself as a resort destination. Hugging the beach are primeval forests and popular local fishing grounds.
The Binh Chau – Phuoc Buu Nature Reserve which spans for 11,000 hectares is one of the relatively intact coastal primeval forests in Vietnam.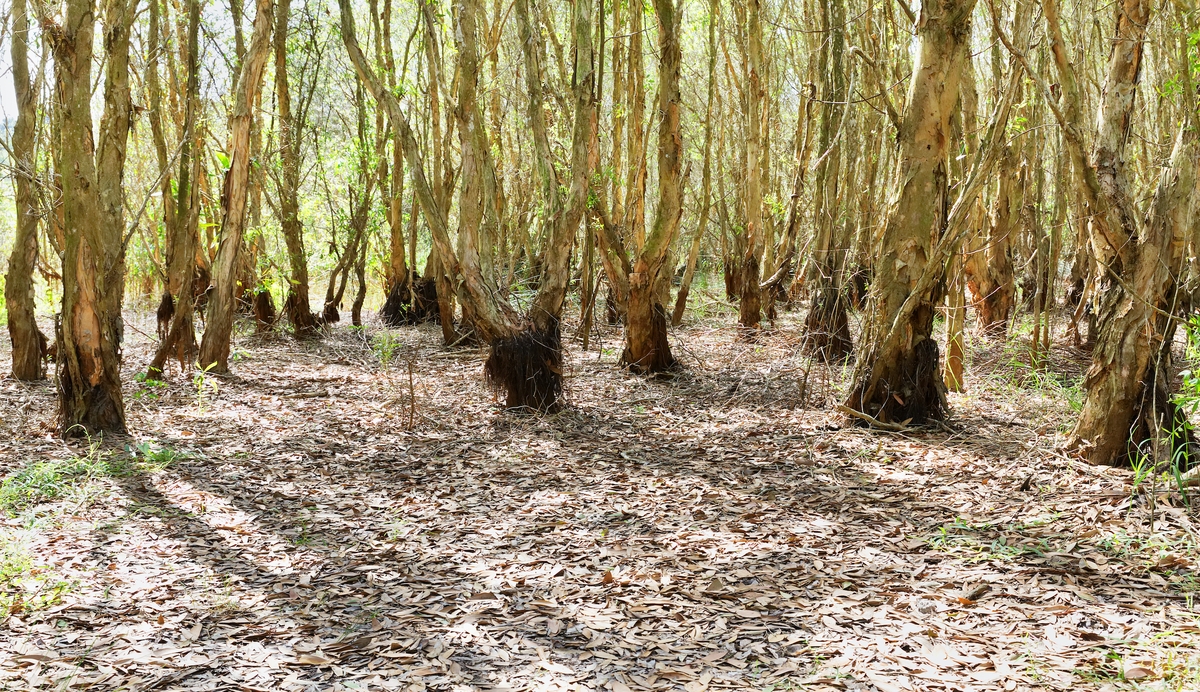 (Photo: VNE)
The reserve boasts a diverse ecosystem, including cajuput trees, wetlands, and soaring sand dunes. Here, visitors can choose among various overnight options.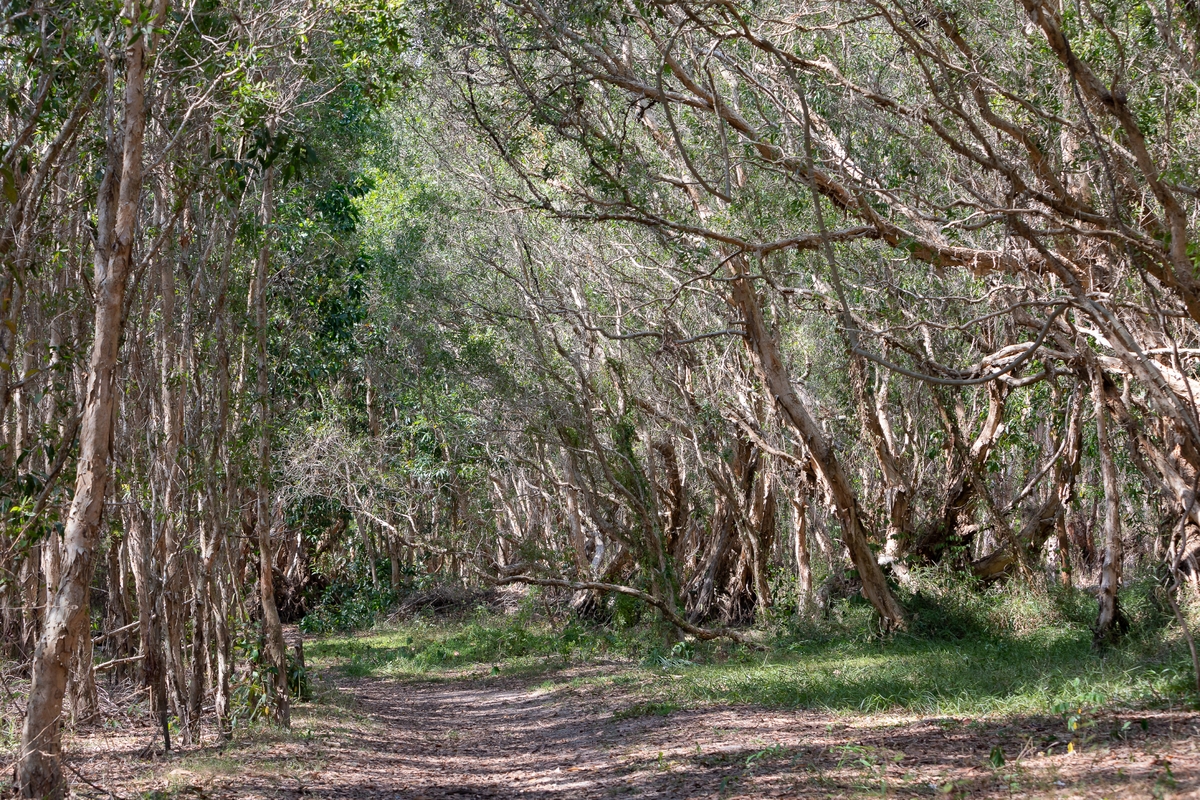 (Photo: VNE)
A cycling tour discovering the primeval forest is also highly recommended. About 200 ha of the reserve is covered by water. Along its south side stretches 17 km of coastline.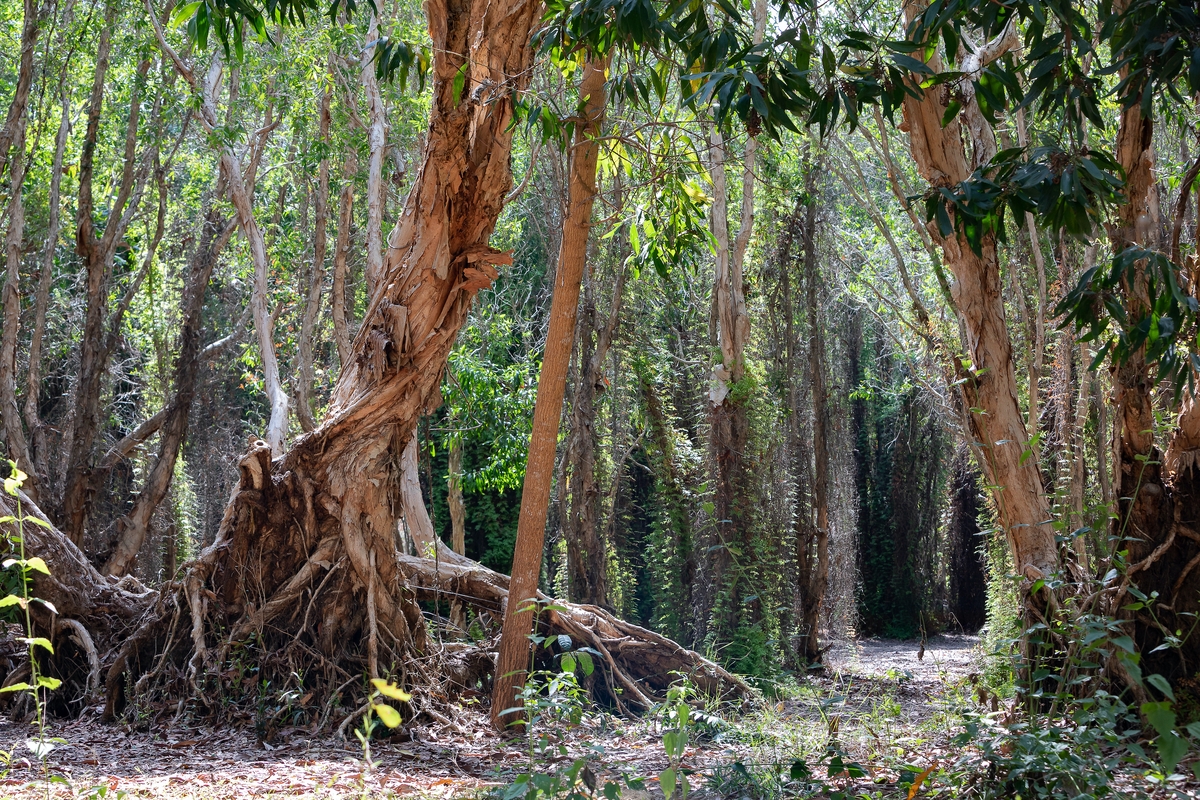 (Photo: VNE)
The place is also home to a variety of rare species of oil trees in Vietnam. 22 rare animals named in the Red Book of Vietnam also live inside the Nature Reserve.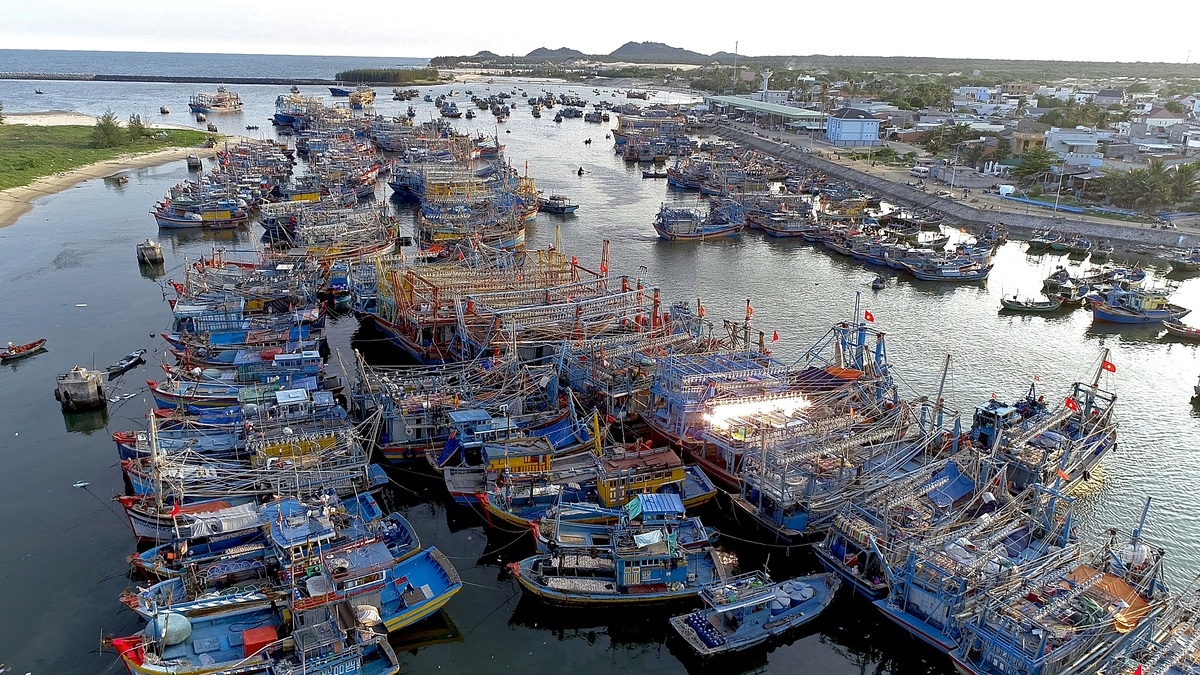 (Photo: VNE)
Binh Chau fishing port is the only of its kind in Xuyen Moc district, Binh Chau port. Every day, hundreds of fishing vessels stop by, giving the port a lively vibe, especially at dawn and sunset. This is also a favorite check-in place of travel lovers and photo hunters as the are boasts different beauty at each time of the day.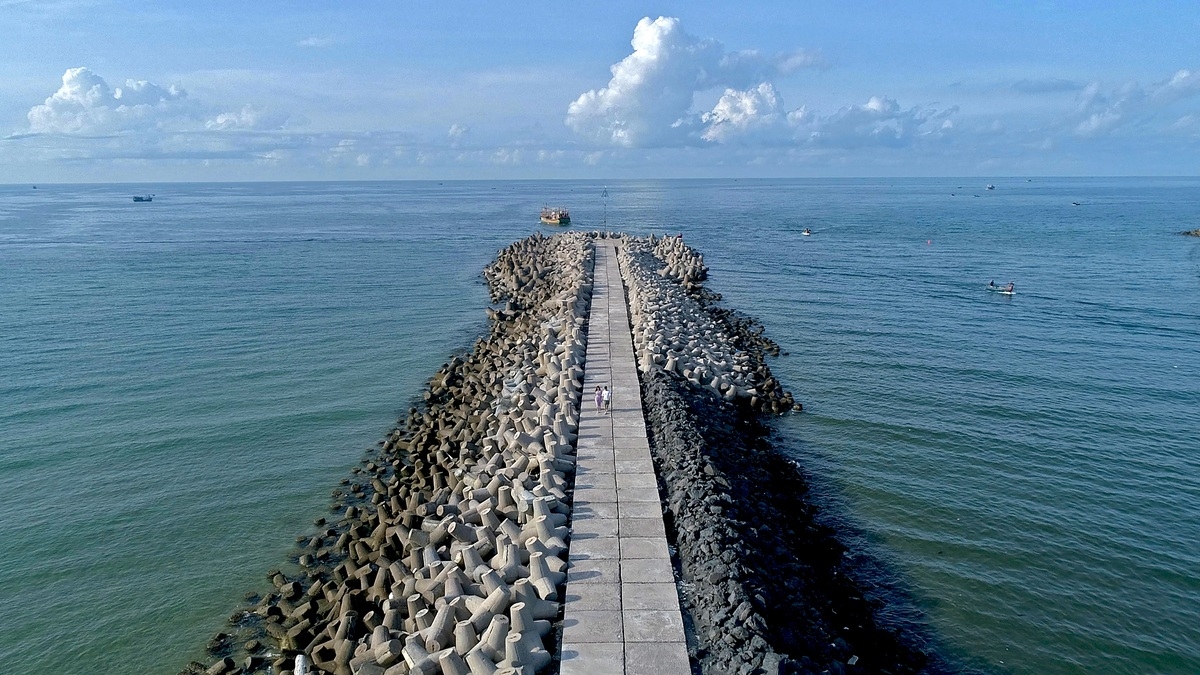 (Photo: VNE)
About five minutes from Binh Chau Port lies a breakwater, a perfect place for a leisure walk with your loved one while embracing the gorgeousness of Mother Nature.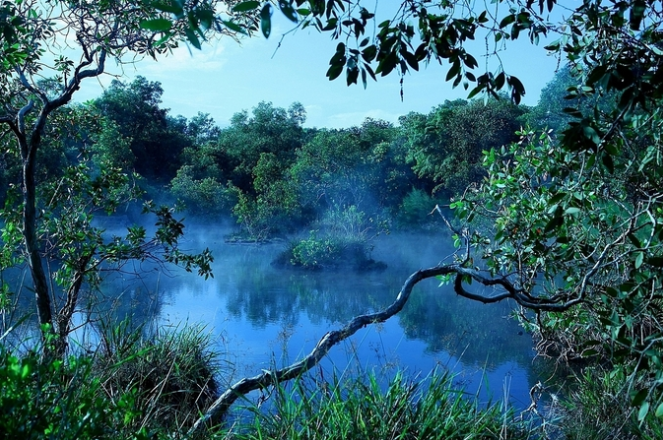 (Photo: VNE)
Binh Chau Hot Spring lies inside Binh Chau – Phuoc Buu Nature Reserve. Over 70 open-air spots offer visitors the chance of a mineral-rich dip in water.
This location is popular all-year-round. Although research has shown hot springs are good for the health, it is not advisable to stay inside them for longer than 30 minutes to avoid dizziness.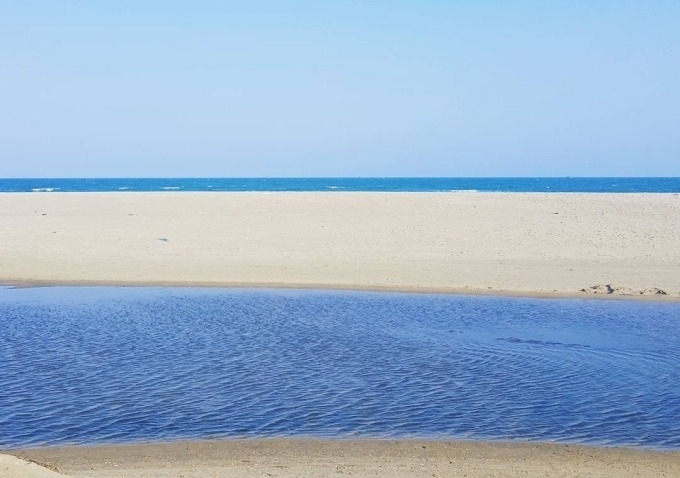 (Photo: VNE)
Some 3km from Binh Chau Market is Suoi O beach. Known as kind of a secluded beach, Suoi O boasts a tranquil ambiance, with few big waves, making it an ideal stop for the elderly and young children.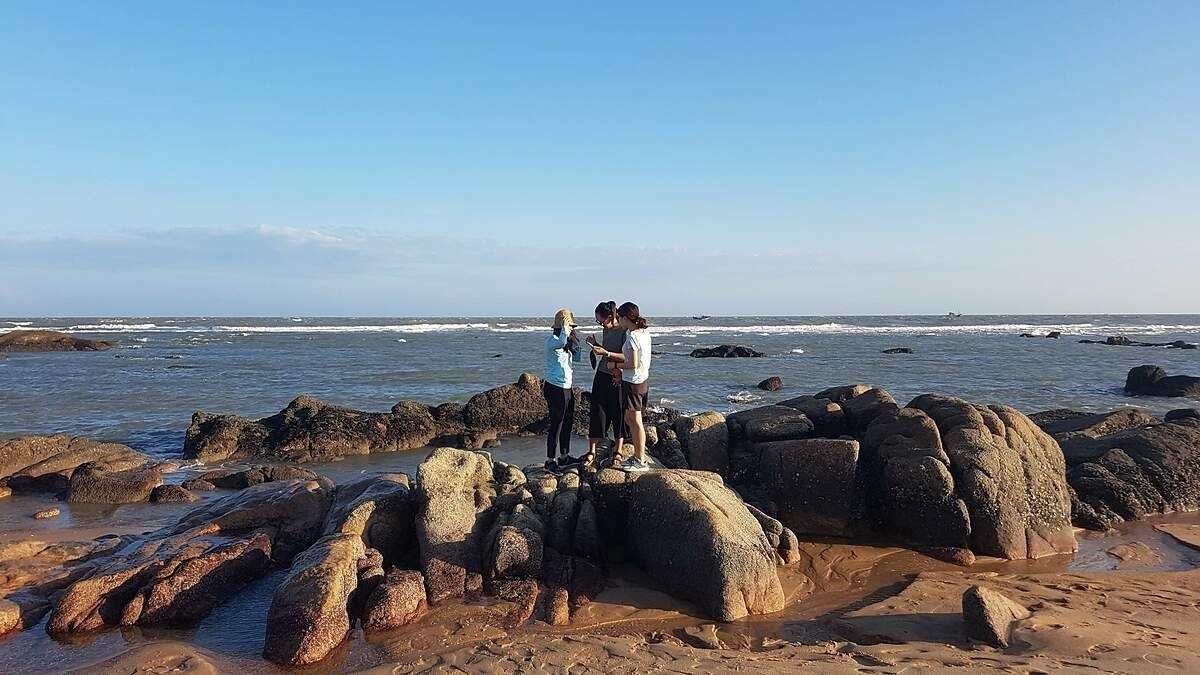 (Photo: VNE)
Ho Coc beach leaves a lasting impression on visitors with its many rocks of different shapes and sizes. It is located close to the forest's edge, keeping the crowds at bay.