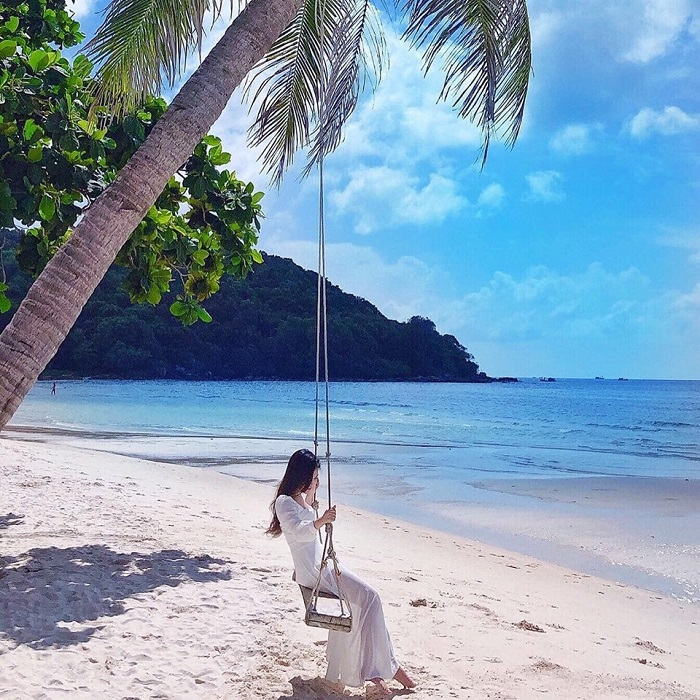 Photo: Lu hanh Vietnam
Bai Khem, located on Phu Quoc Island is one of the world's top 50 most beautiful beaches. It is also known as Bai Kem and retains untouched beauty without much impacts from human hands, Lu Hanh Vietnam reported.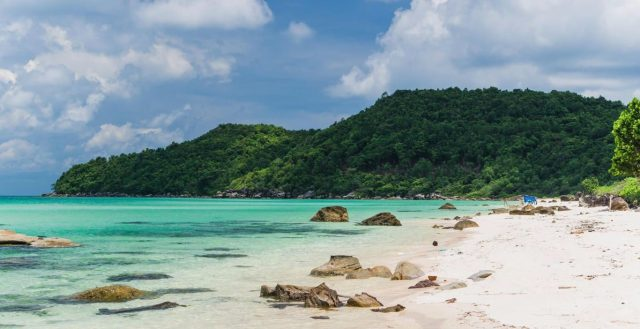 Photo: Vntrip
Boasting white sandy beaches, cool crystal-clear water and tranquil atmosphere, Bai Kem is a premier "must-explore" place in the bucket list of any serenity- seekers.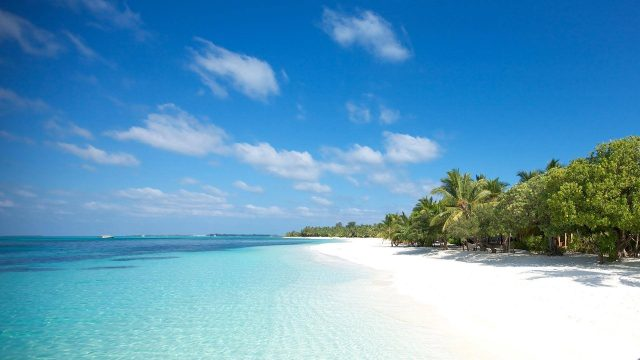 Photo: Vntrip
Rows of coconut trees along the beach are among the highlights of Bai Khem. There is nothing more perfect than taking a rest at swings under coconut trees, hearing the seawave murmuring, and breathing in the fresh air.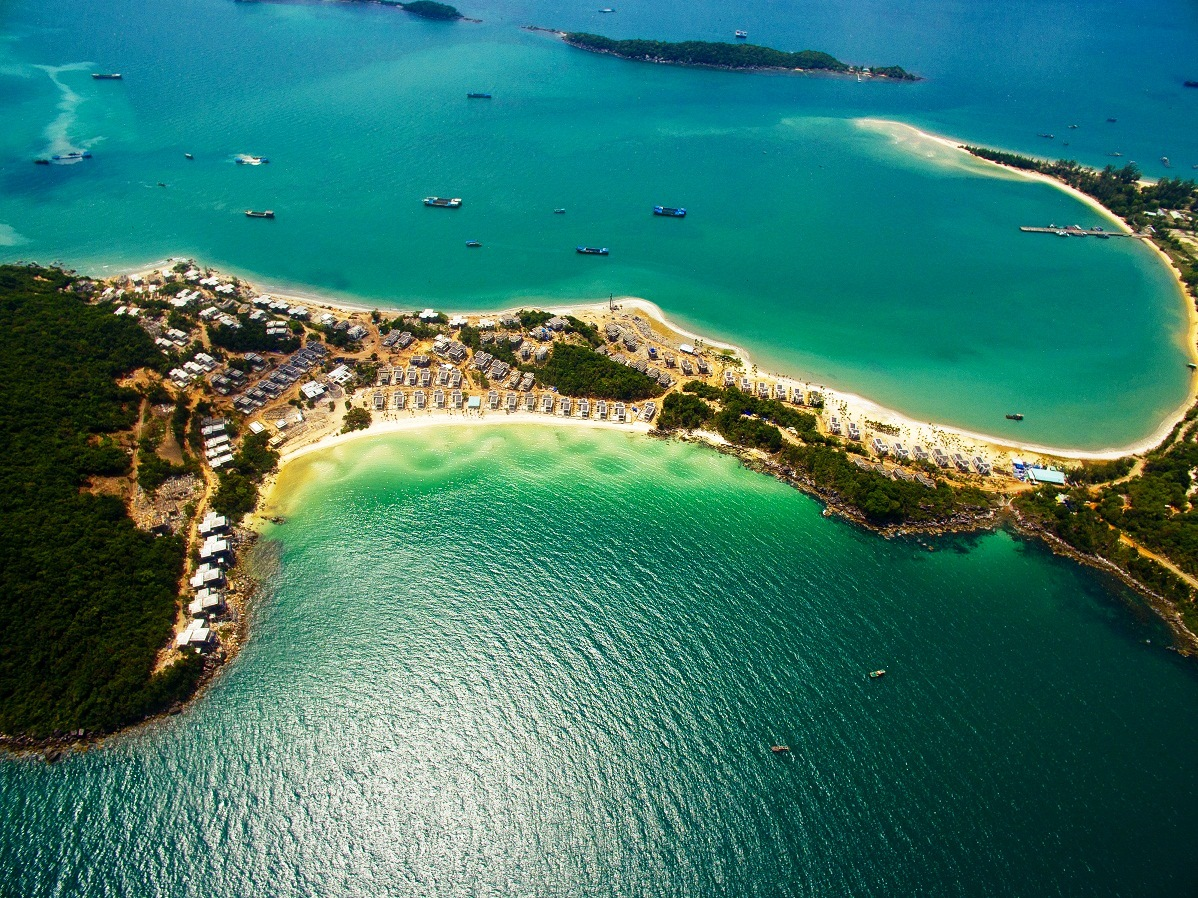 Photo: Dulichvietnam
Strolling along the beach, tourists will have the chance to both admire the spectacular natural landscape and get a closer insight into the daily life of the local fishermen.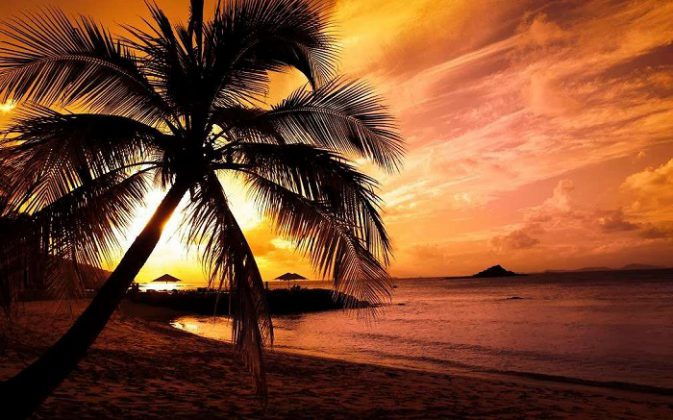 Photo: Dulichvietnam
Bai Khem has a unique arc shape that cannot be found anywhere else. The beach is said to be the most gorgeous at sunrise and sunset as rays of sunshine are gloriously reflected on the calm sea surface.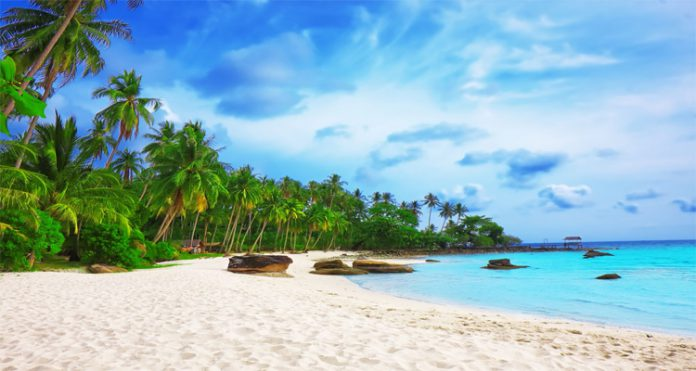 Photo: Dulichvietnam
For those who are addicting to checking-in, Bai Khem is truly an ideal spot. Don't forget to bring a camera with you and you will certainly get tons of satisfying photos.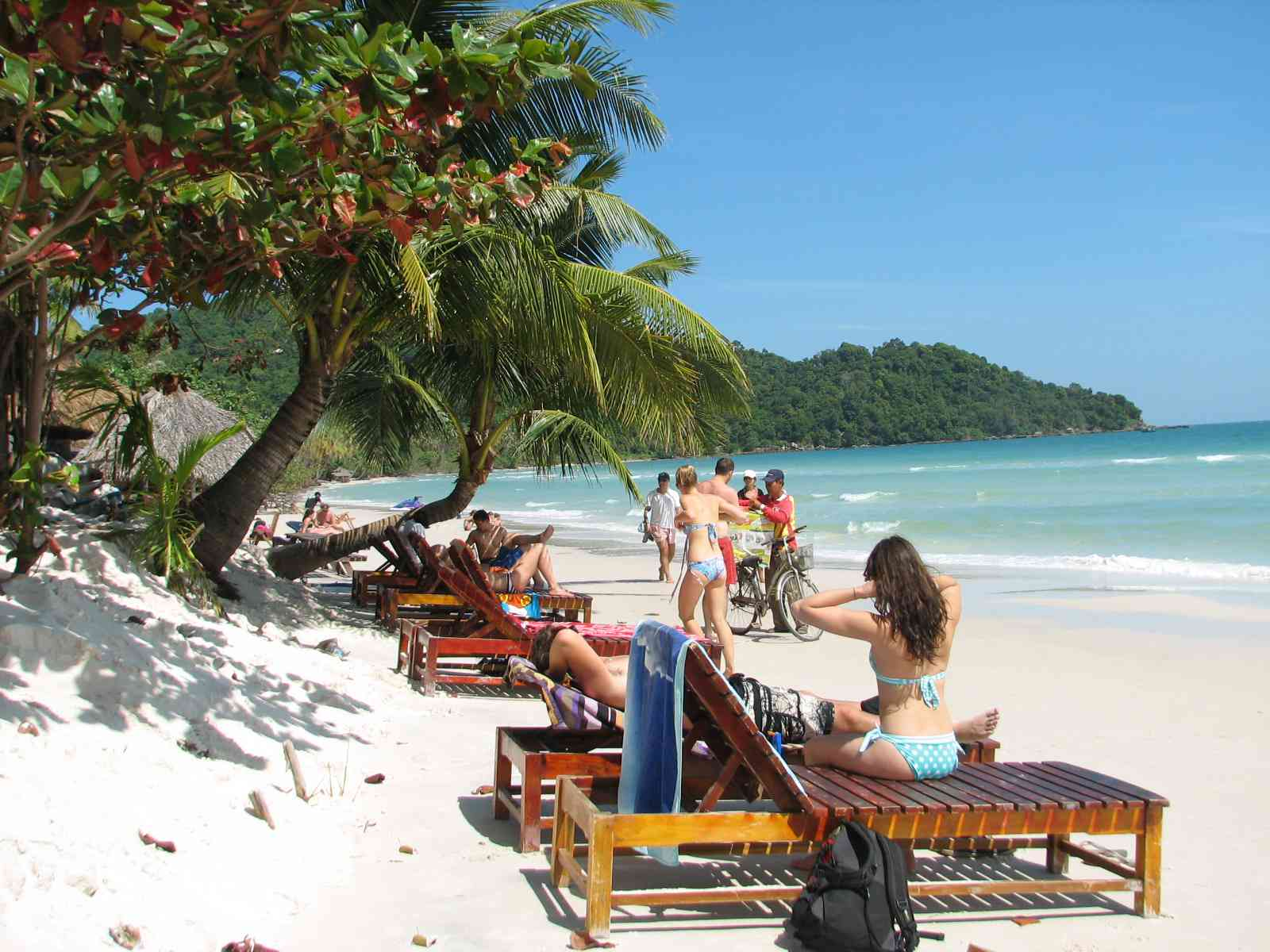 Photo: Dulichvietnam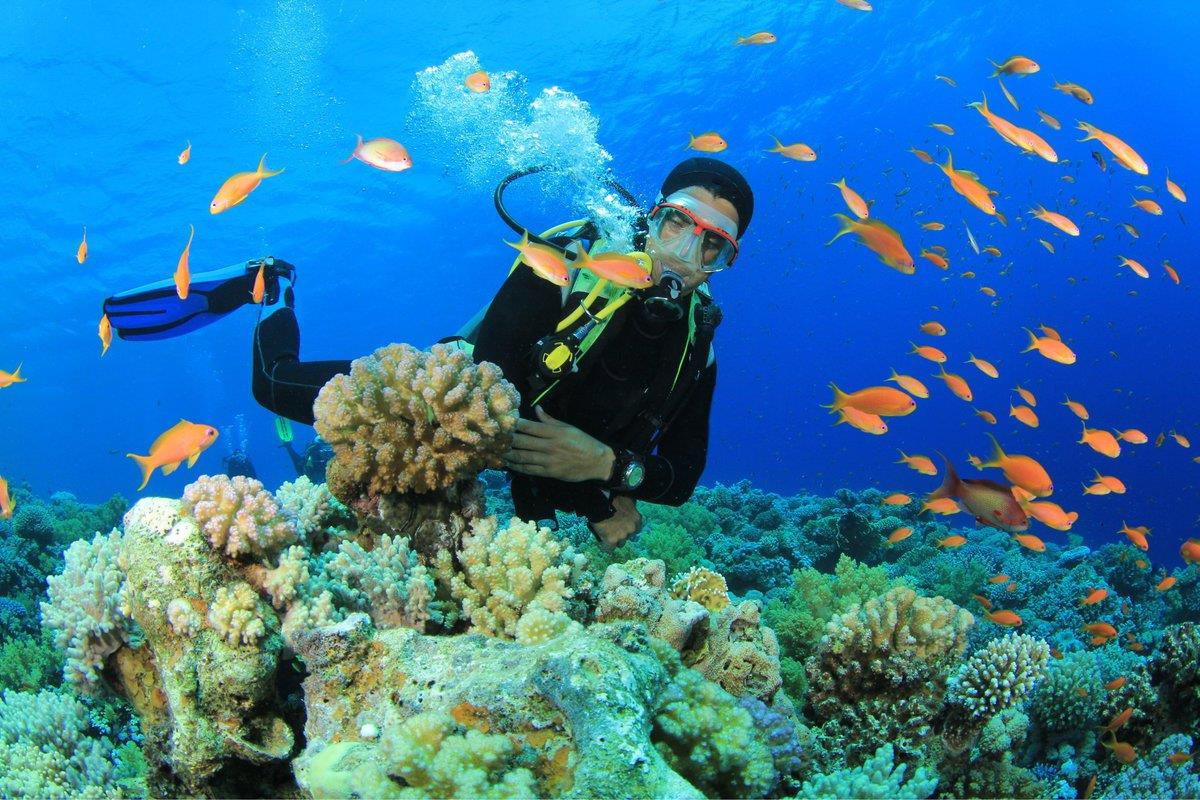 Photo: Dulichvietnam
One of the most irresistible experiences at Bai Khem is viewing colorful coral reefs. Bai Khem is home to a wide variety of coral species. In addition, kayaking or joining with the local to catch squid at night with the local people are also preferred activities of many tourists when coming here.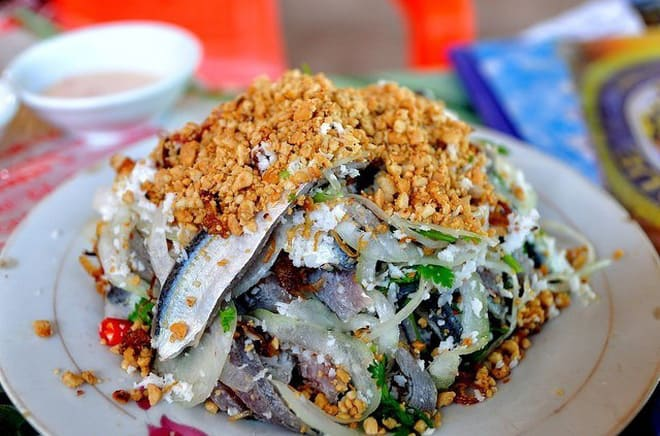 Herring salad Photo: Vntrip
Bai Khem is regarded as a paradise for seafood lovers. The herring salad is the first delicacy when it comes to a worth-a-try menu in Bai Khem. Besides, newly-caught octopus, squid or shrimp are also top food here that can make a perfect seafood BBQ party next to the sea.