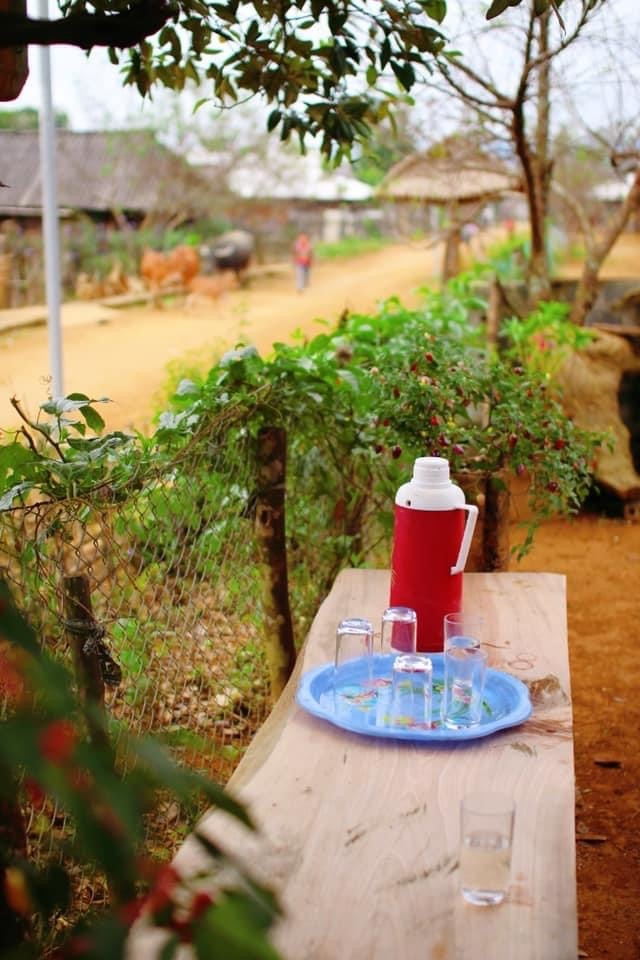 Cu Vai offers visitors a slower pace of life. Photo: Saostar
Cu Vai village is home to 46 households leading a peaceful and bucolic life amidst the majestic mountain ranges, Saostar reported.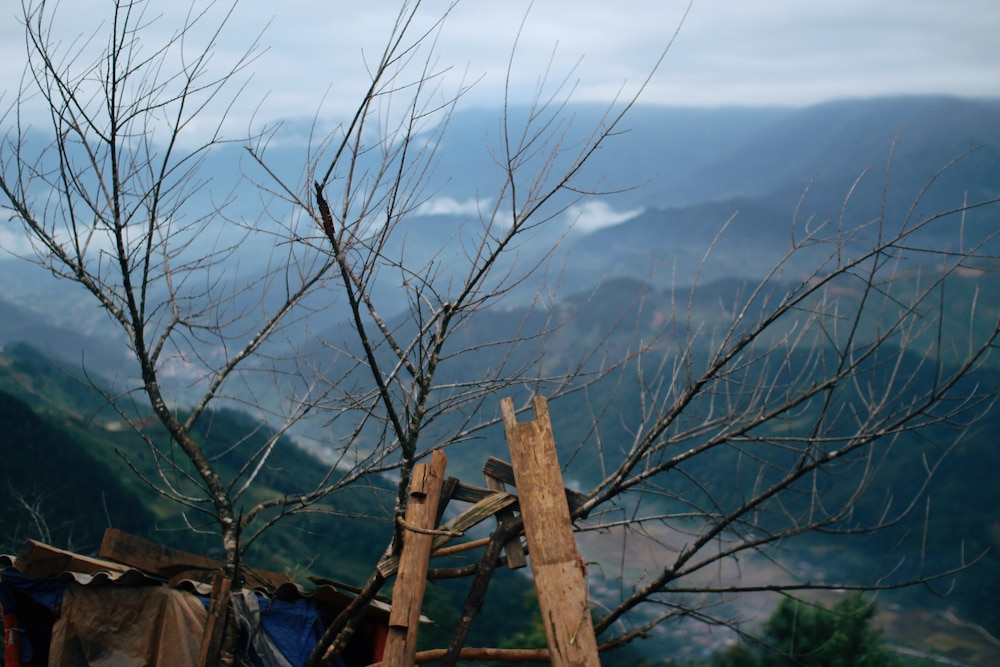 Photo: Saostar
Cu Vai in the ethnic language means a strip of clouds spanning the sky. This is true to this place as it is cloaked in clouds all year round.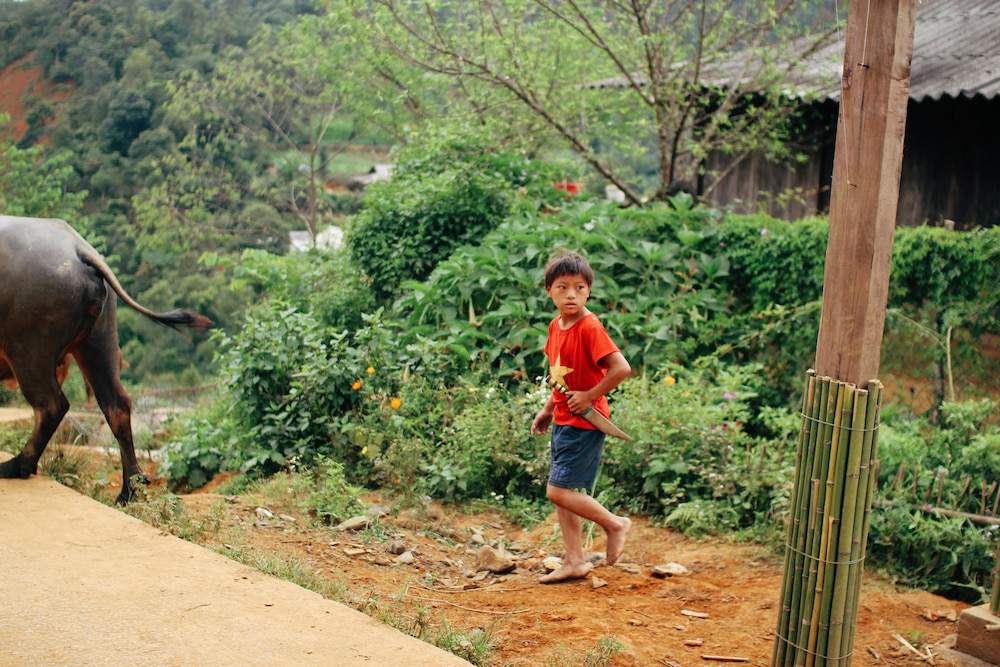 Photo: Saostar
The rustic trait of the local people here is characterized by the fact that little children are bashful when seeing strangers or teenagers leisurely herd buffaloes on immense rice fields.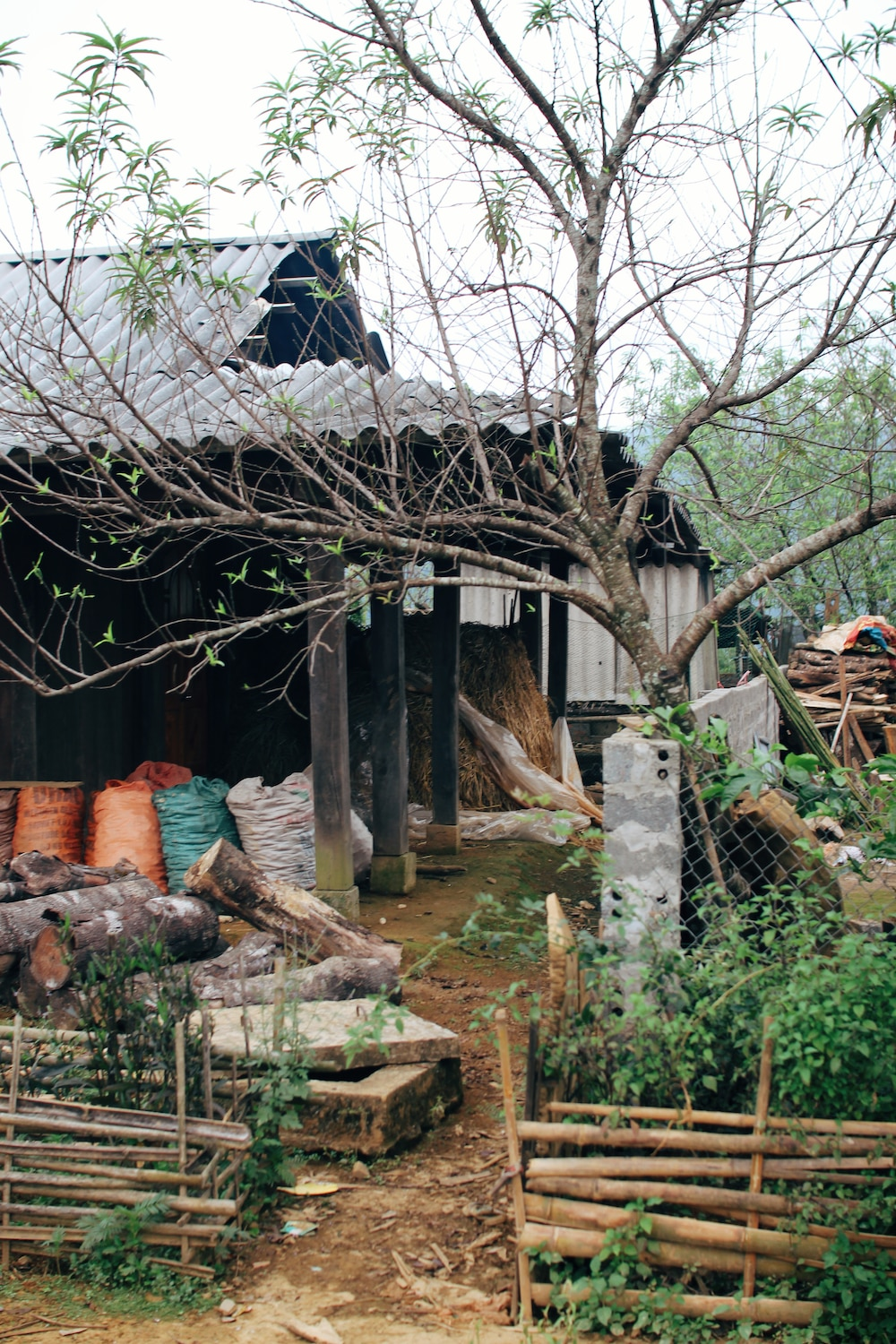 Photo: Saostar
Magnificent and poetic are words to describe the Cu Vai village. Each family plants various kinds of flowers in front of their houses. In spring, peach blossoms burst into full bloom embellishing the already charm of the village.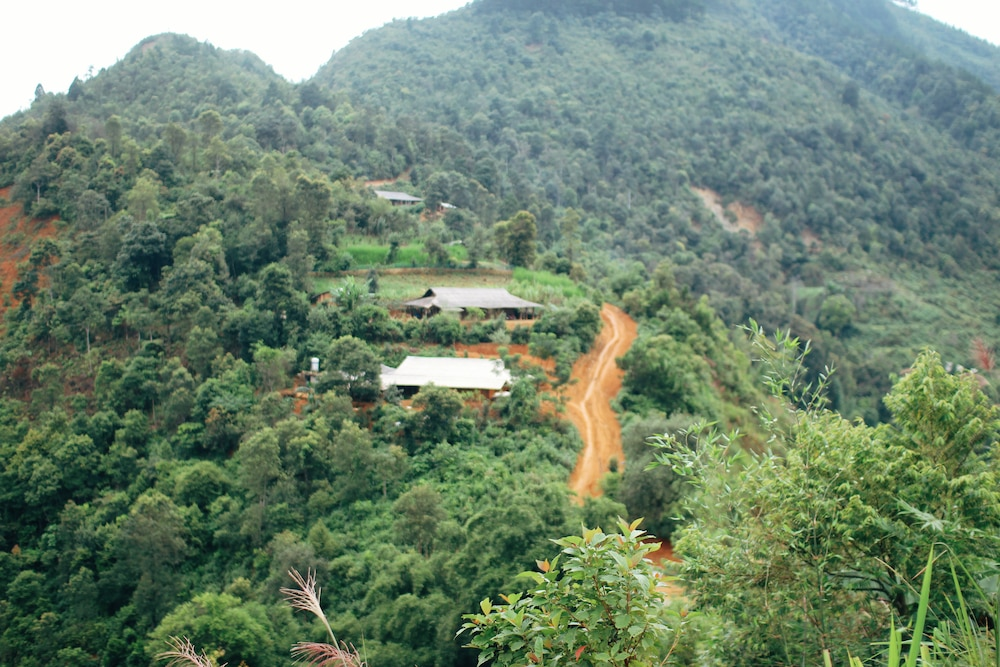 The village is surrounded by forests Photo: Saostar
It seems that there is no trace of modernity in Cu Vai village. The pristine beauty remains intact. Children freely play on winding roads; meanwhile, the adults gather to gossip.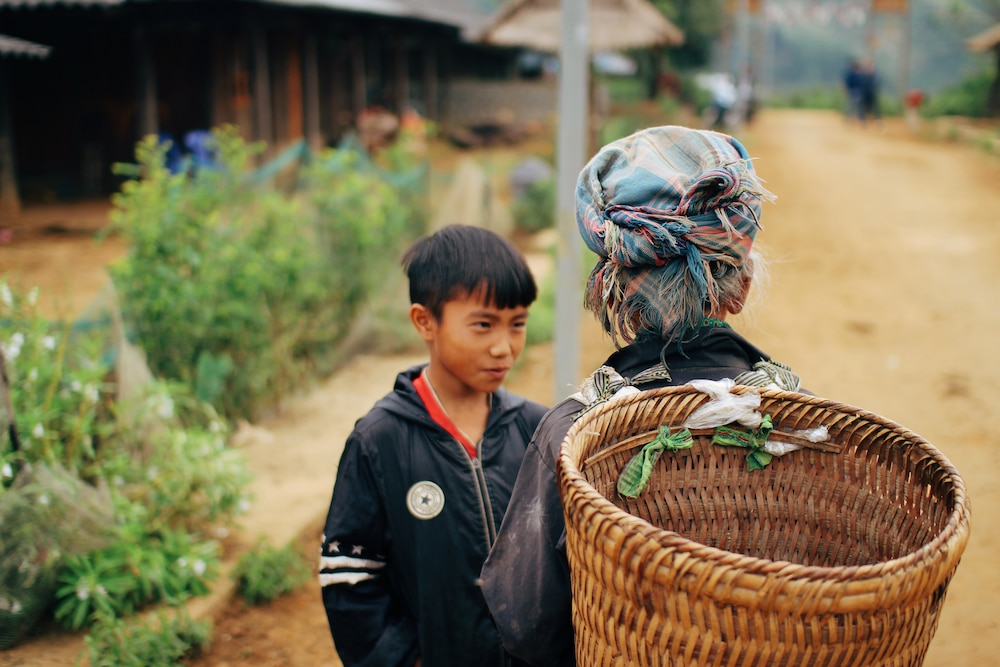 Photo: Saostar
Besides spectacular natural beauty, people in Cu Vai are amicable and honest. That's the reason why this land can easily win the hearts' of any visitors stepping on it for the first time.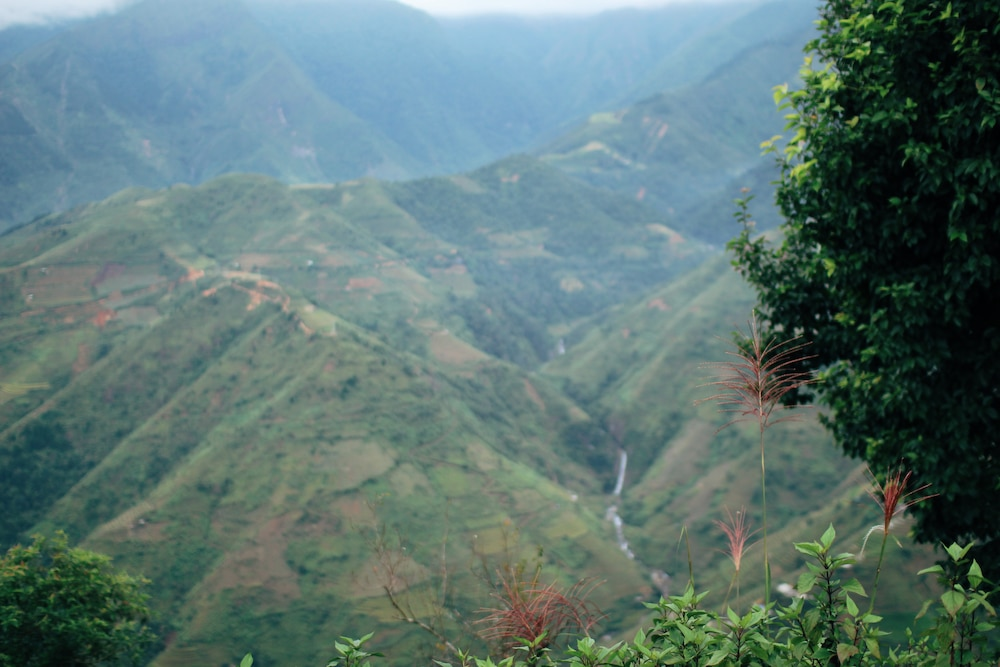 The majestic beauty of Cu Vai village Photo: Saostar
For those who want to disconnect from the daily hustle, Cu Vai village is really worth to visit.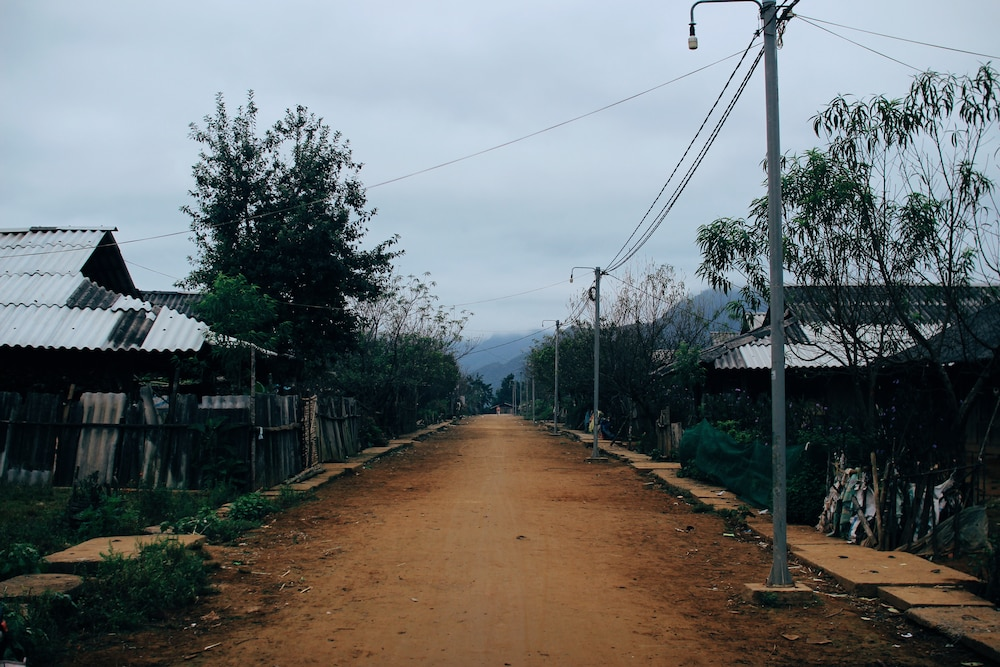 Rustic houses in Cu Vai village Photo: Saostar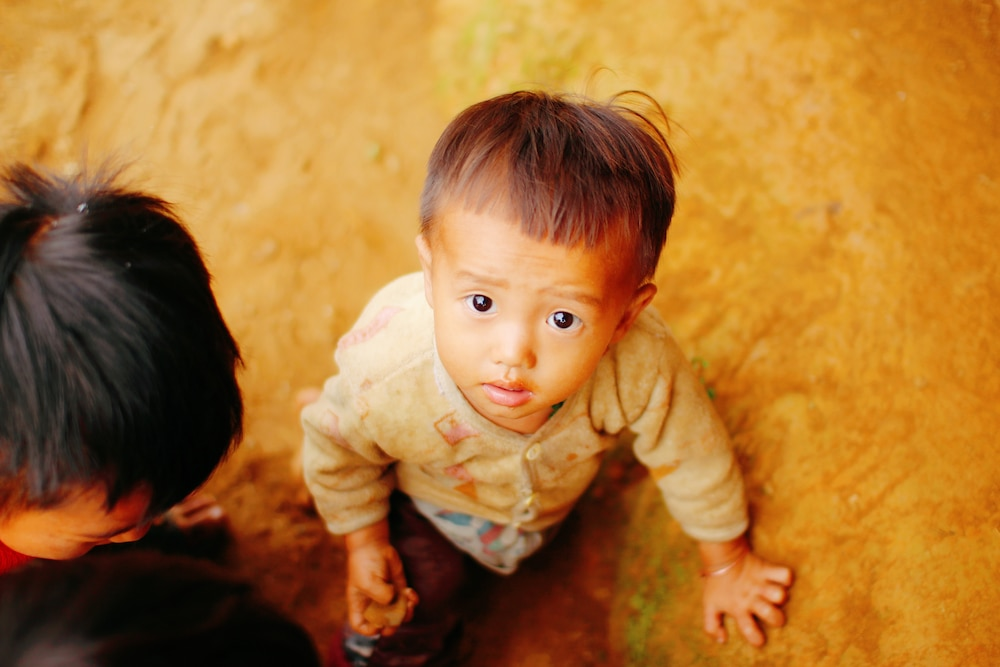 The innocence of a child Photo: Saostar
As an off-the-beaten-track destination, the tourism in Cu Vai has not developed. Several families start offering homestays for tourists to stay at but most of them are quite simple. Many voluntary groups have recently come to assist villagers. In particular, a South Korean bank has provided aid to build a playground for children.