Idle countryside life
"I heard that Ca Mau is very far away, at the end of the map of Vietnam. Don't let the far road scare you away, come here to have some little chats with me". That's the lyrics of a familiar song name "Ao moi Ca Mau" – the inspiration for the young photographer Nguyen Ky Anh to capture the beauty of the southwest river region.
The photo set attracted more than 2.2 thousand engagements. The young blogger wrote on his personal page: "Finally, I had my chance come to this peaceful land. This land is busy with rivers, boats, canoes all day and night."
Sharing with Zing News, Ky Anh hopes that the sets of photos can partially recall the dear Ca Mau memory in the hearts of those who live far away from home this Tet holiday. "When they see the familiar image of their homeland, I hope they will remember, even the smallest things of their hometown," he said.
Ca Mau Province is situated in the southern tip of Vietnam with a 307km coastal length. It is surrounded by the Bien Dong Sea on three faces and Kien Giang, Bac Lieu provinces on the north and north-east. Ca Mau has a great potentiality in ecological tourism thanking salt-marsh ecological systems and diversified plants and animals. It has long seaside so there are many shrimp farms here. Then it is considered one of the key fishing grounds of the country, with great reserves of seafood of different types. Besides that, there are wild animals, such as deer, pig, and monkey.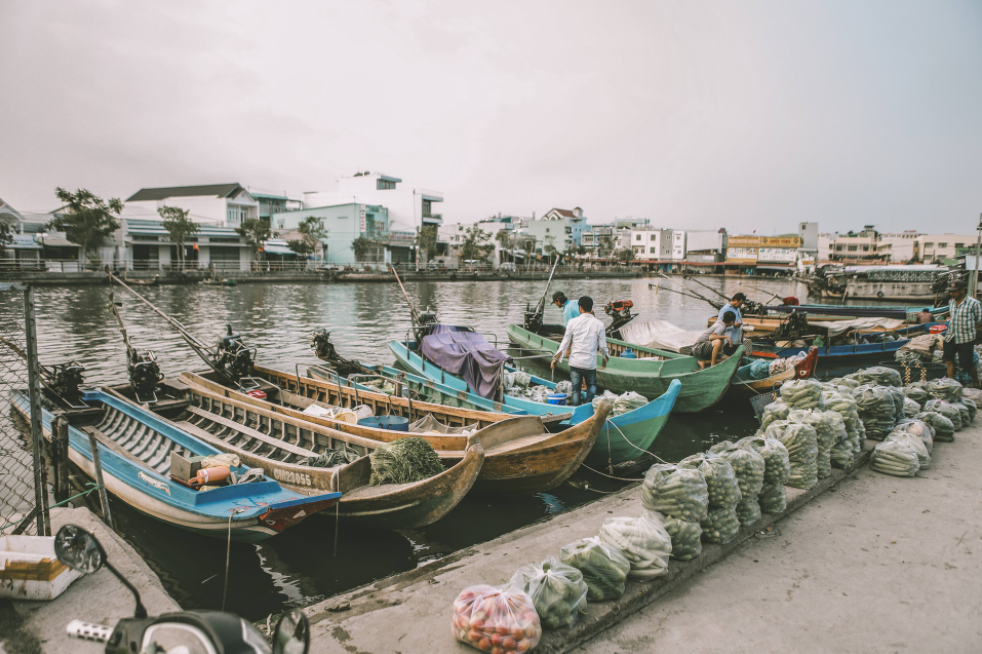 (Photo: Zing News)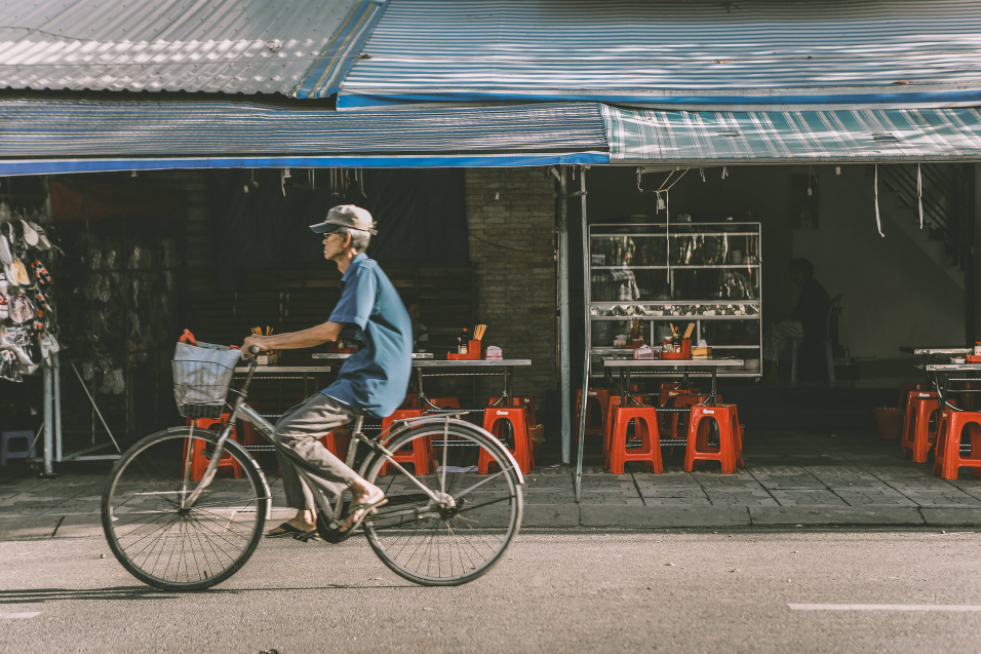 (Photo: Zing News)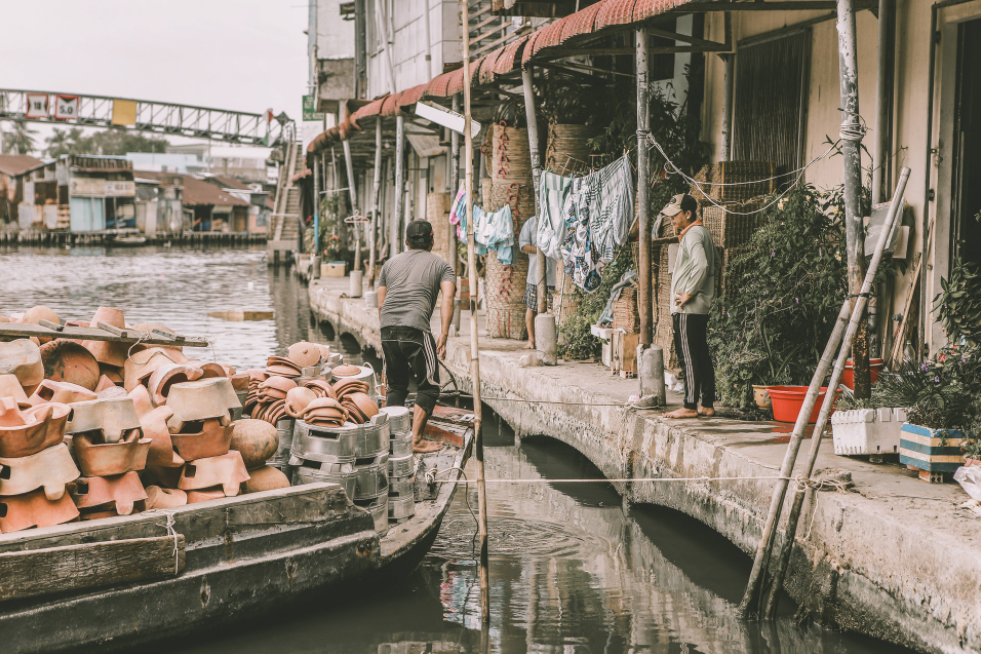 (Photo: Zing News)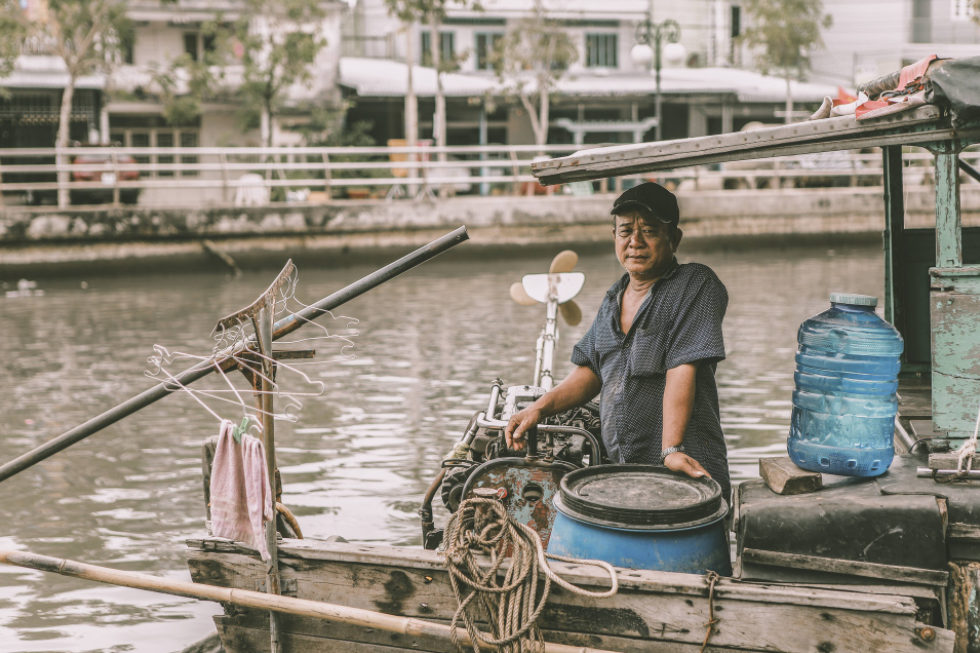 (Photo: Zing News)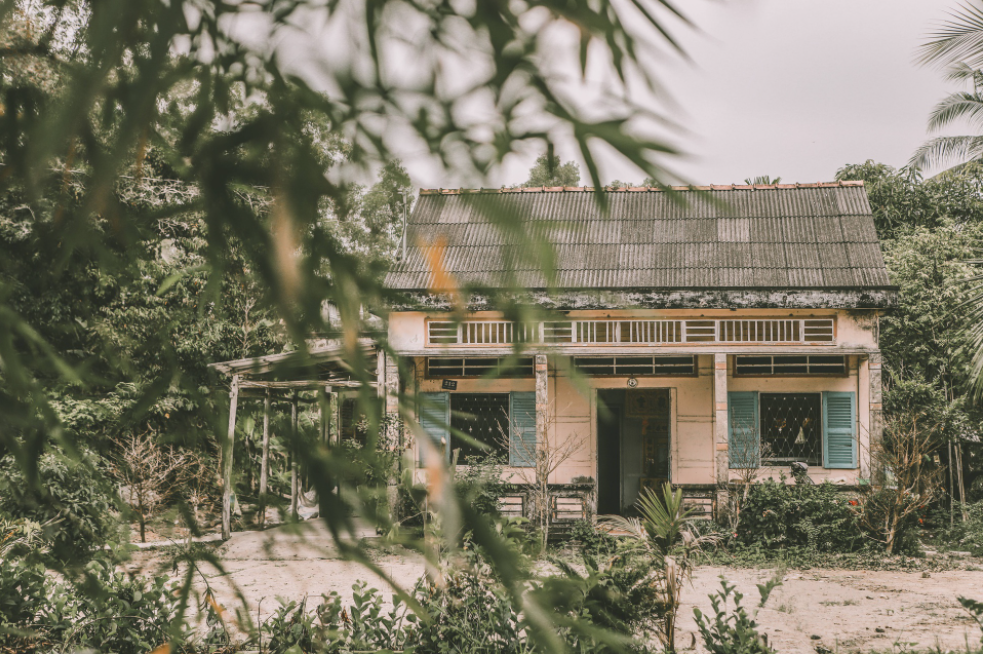 (Photo: Zing News)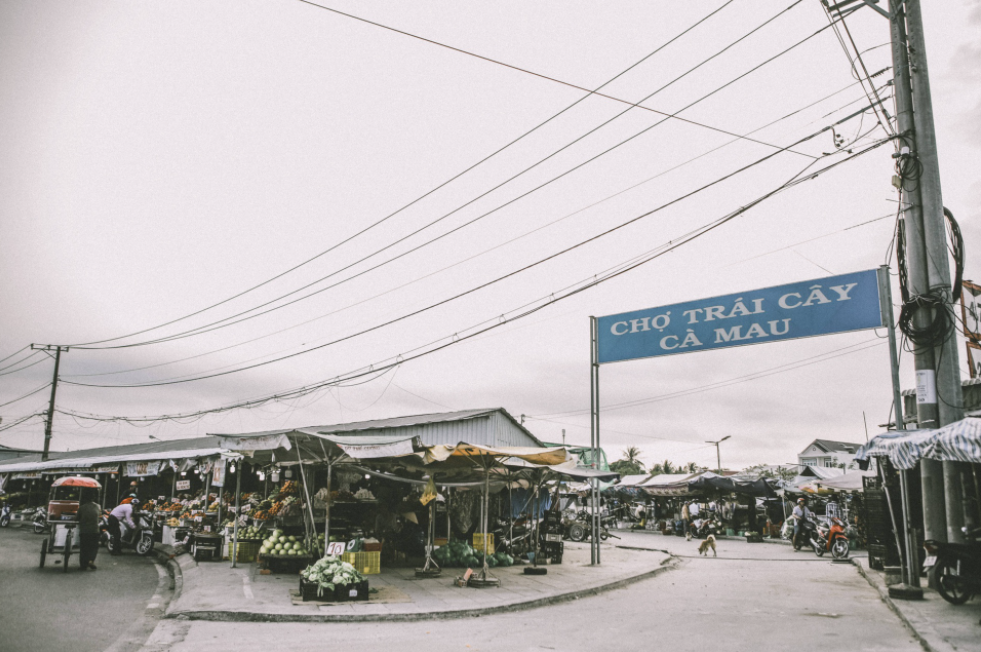 (Photo: Zing News)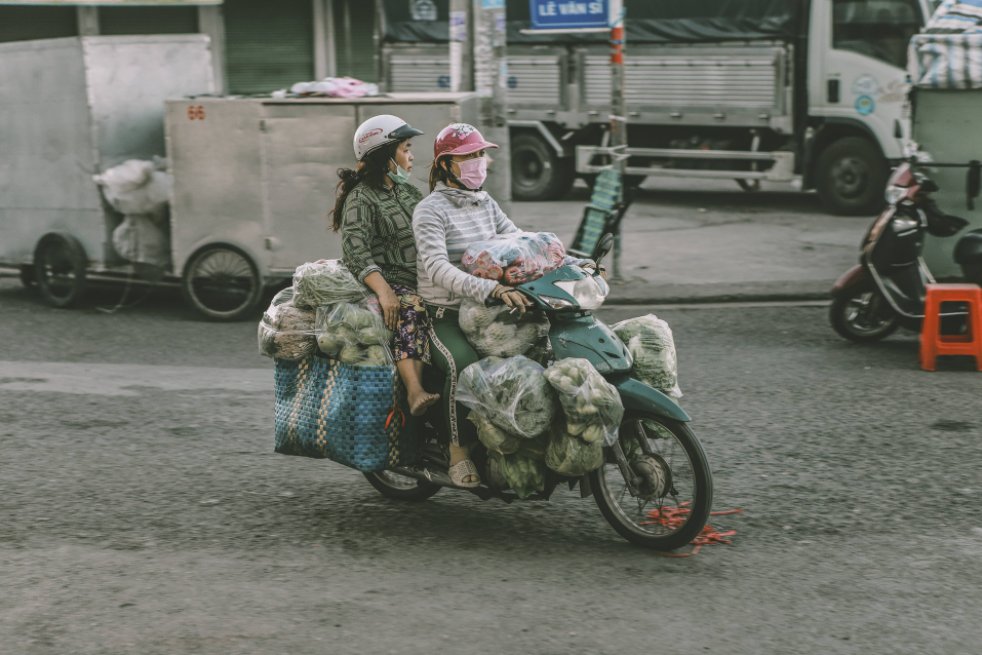 (Photo: Zing News)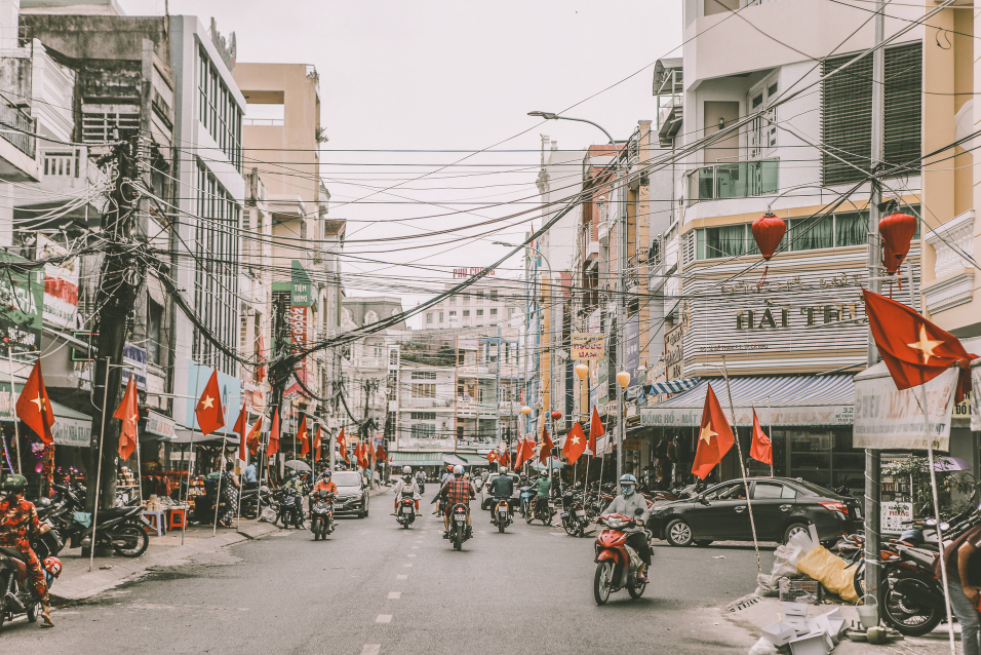 (Photo: Zing News)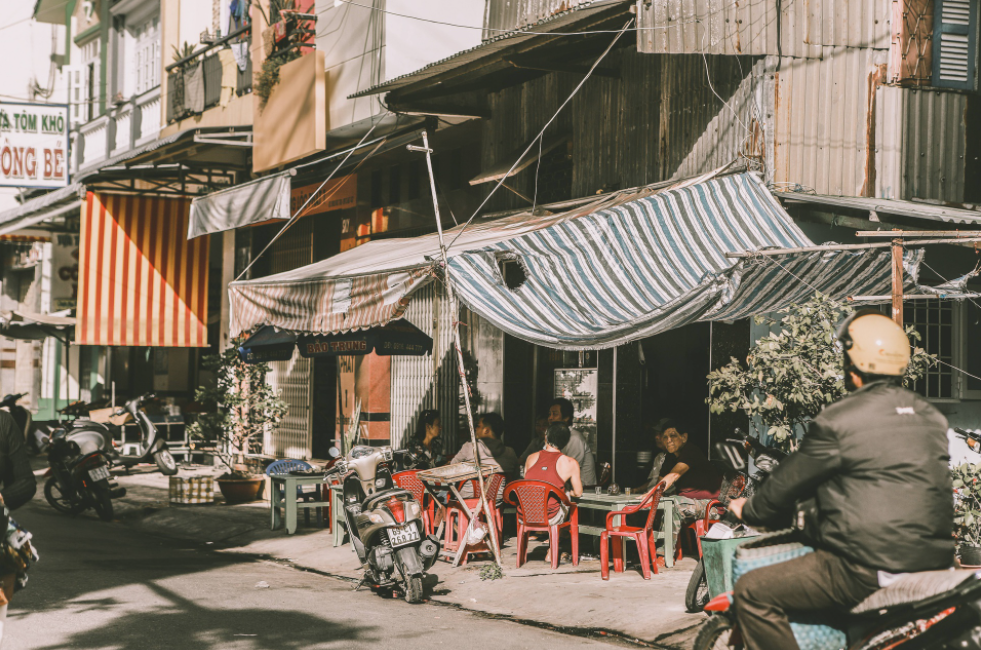 (Photo: Zing News)
Exploring Western Vietnam's cuisine
As a coastal province in the southernmost tip, located in the Mekong Delta, Ca Mau is endowed with many unique products by nature. Each port, each street corner is a bustling market, with boats full of seafood, fruits … The sound of paddle splashing, laughing, and talking of Western people creates a busting yet familiar atmosphere.
When visiting here, you should not miss the famous spicy "tam" cake or the famous noodle soup with an unforgettable taste. U Minh fish sauce hotpot, Ca Mau crab, ba khia sauce, grilled snakehead fish are also the local's special dishes.
Wandering around on the sidewalk, you can easily find dessert shops with "bean ice" (sweet soup cooked from black been, eat with ice), a childhood dish that has existed for more than 50 years in this locality.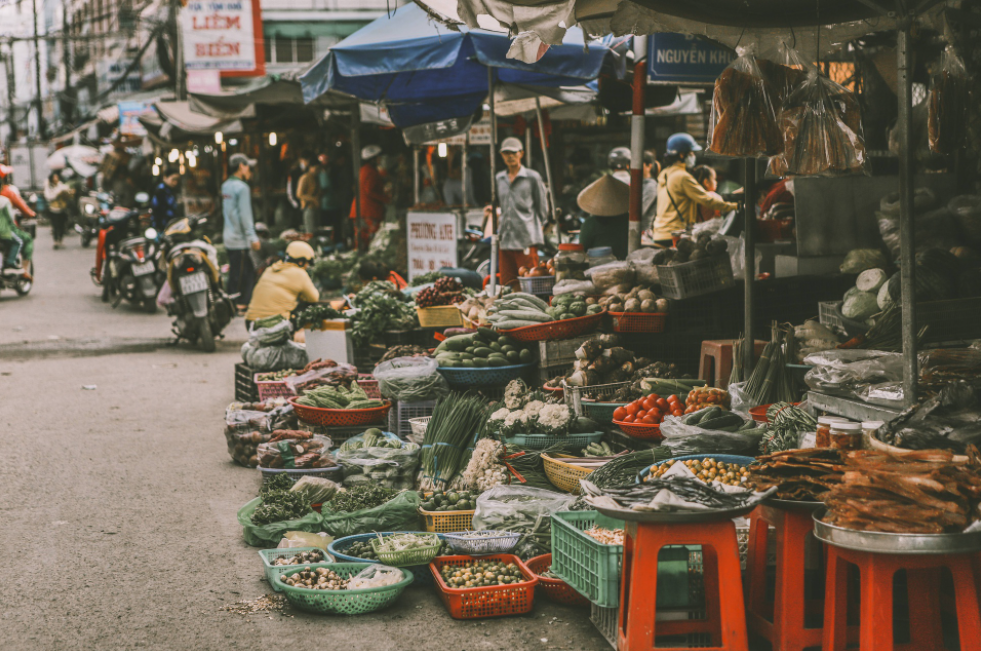 (Photo: Zing News)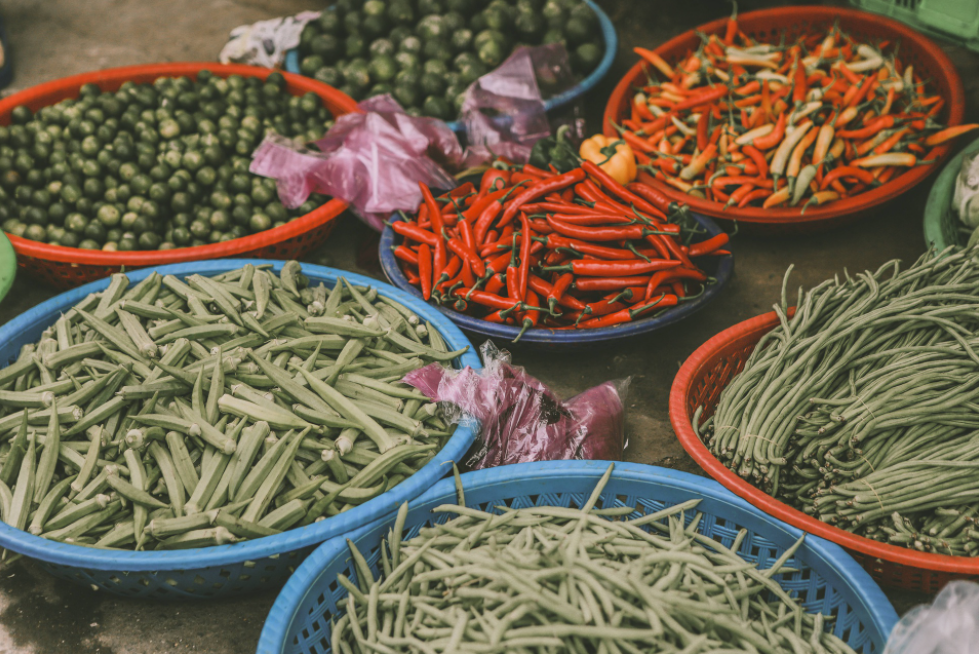 (Photo: Zing News)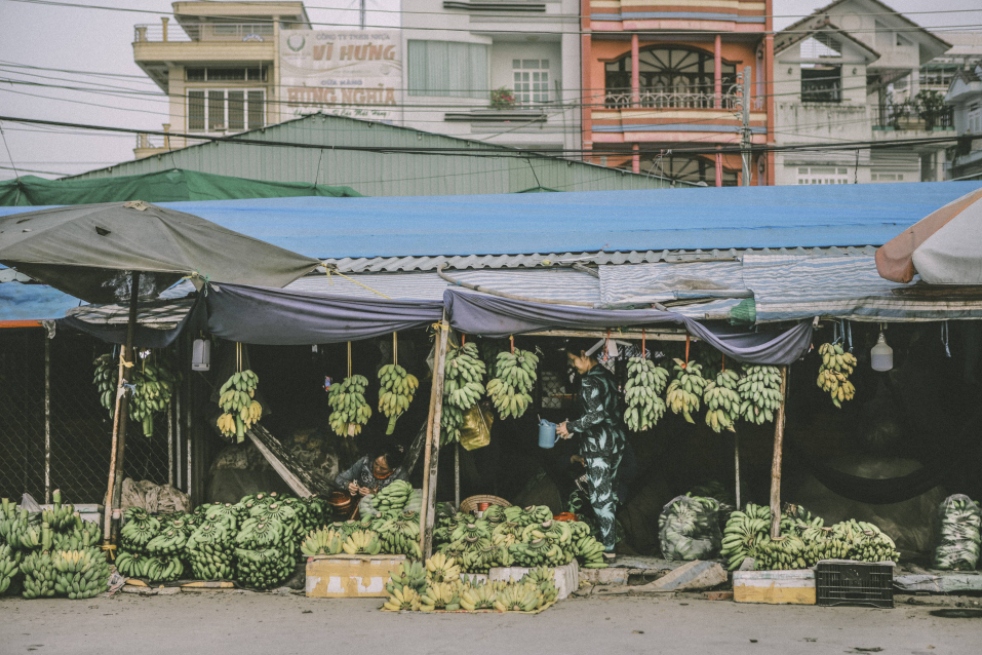 (Photo: Zing News)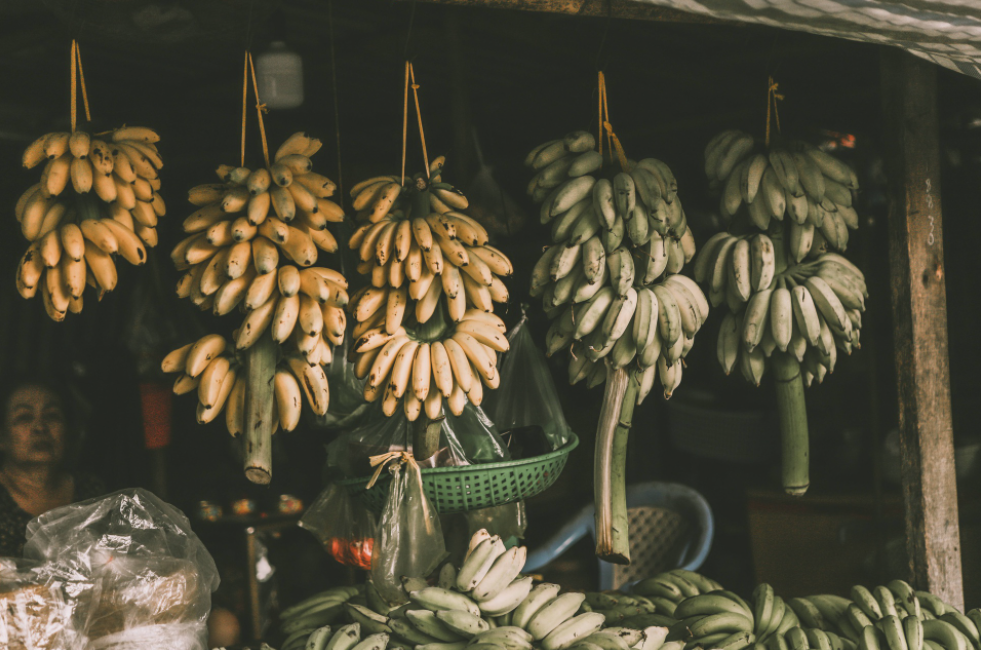 (Photo: Zing News)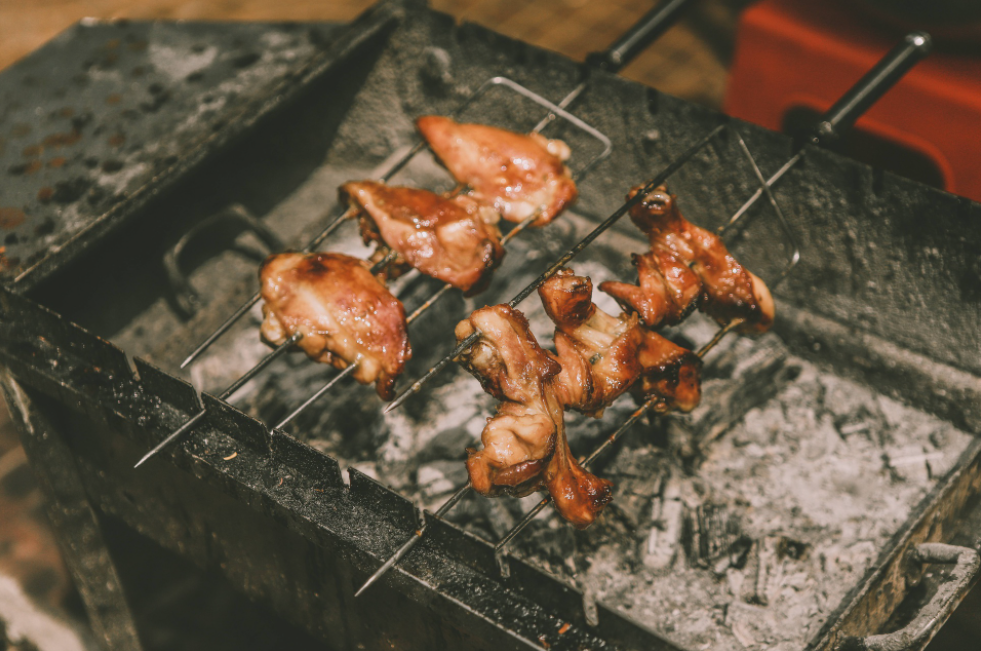 (Photo: Zing News)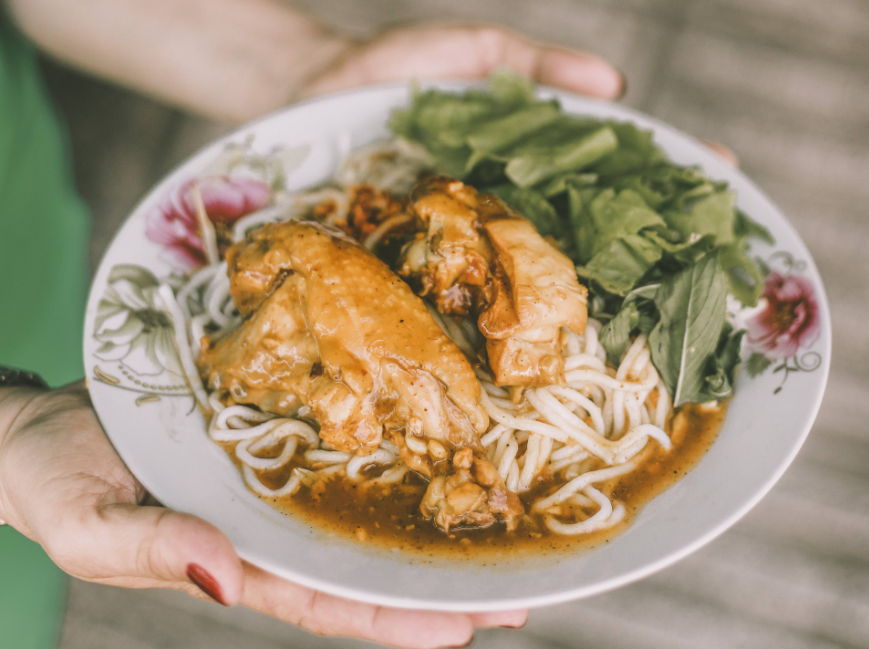 (Photo: Zing News)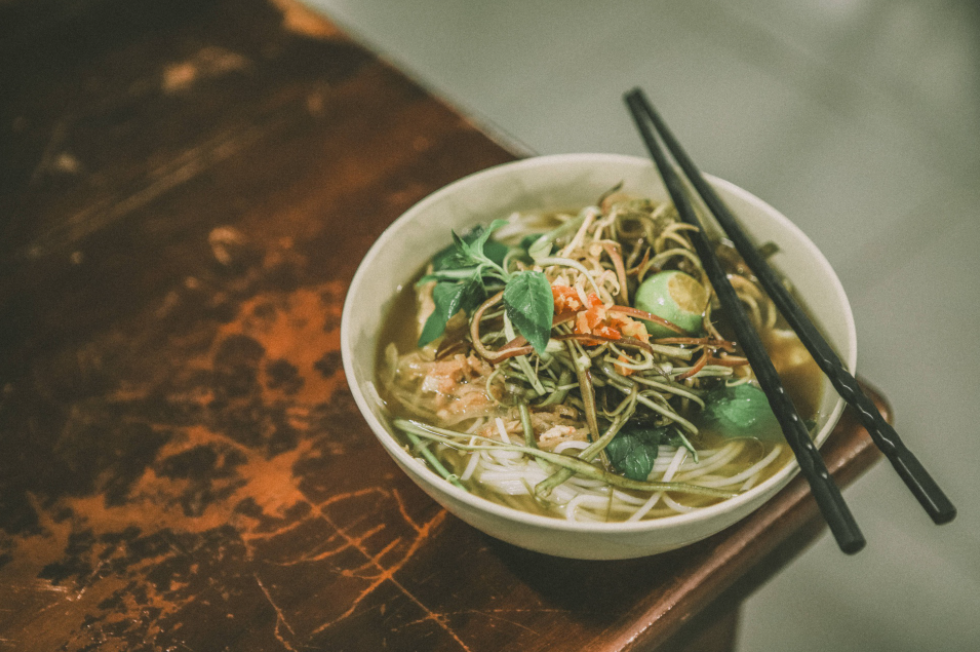 (Photo: Zing News)
(Photo: Zing News)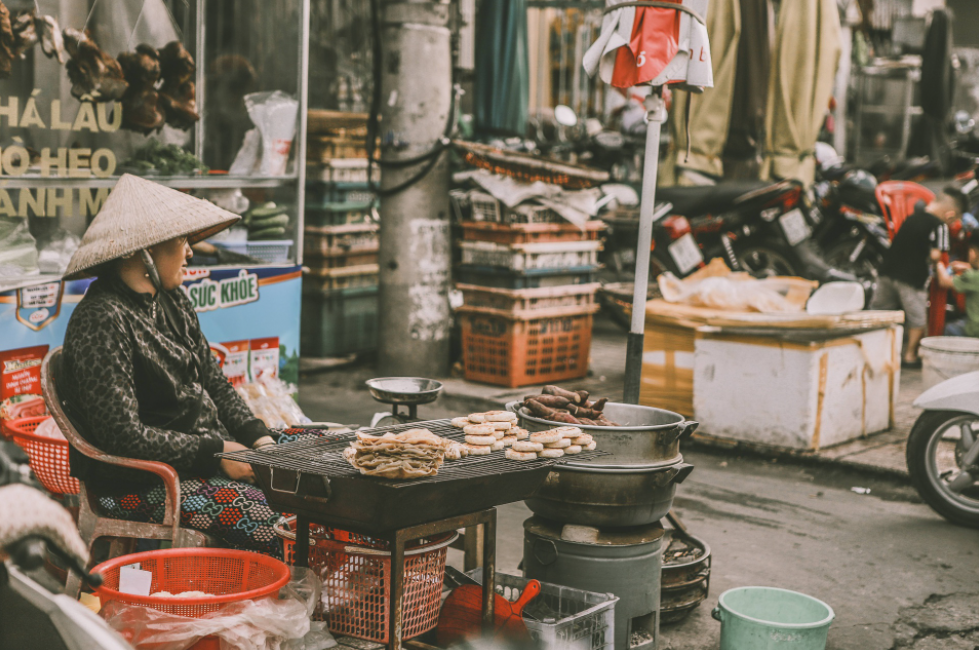 (Photo: Zing News)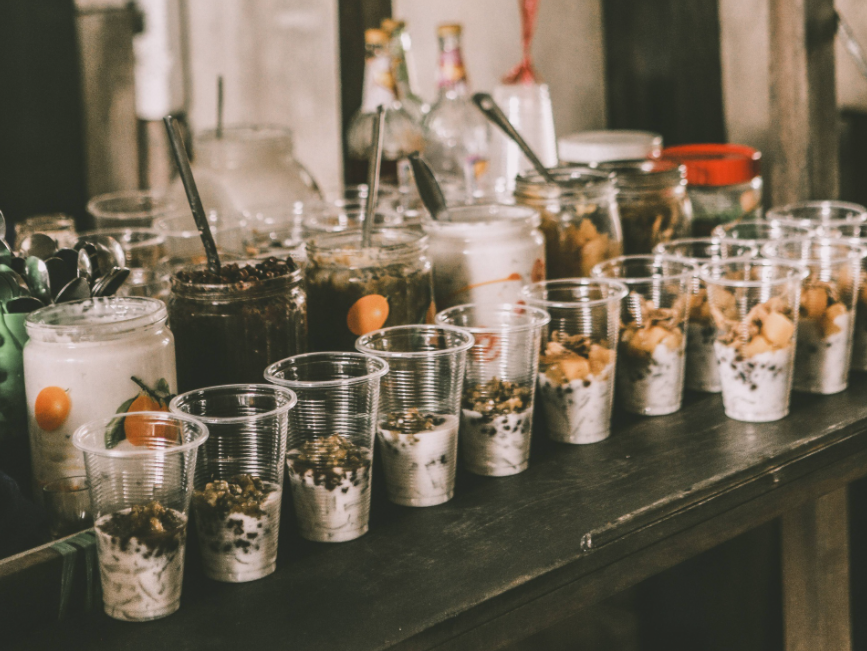 (Photo: Zing News)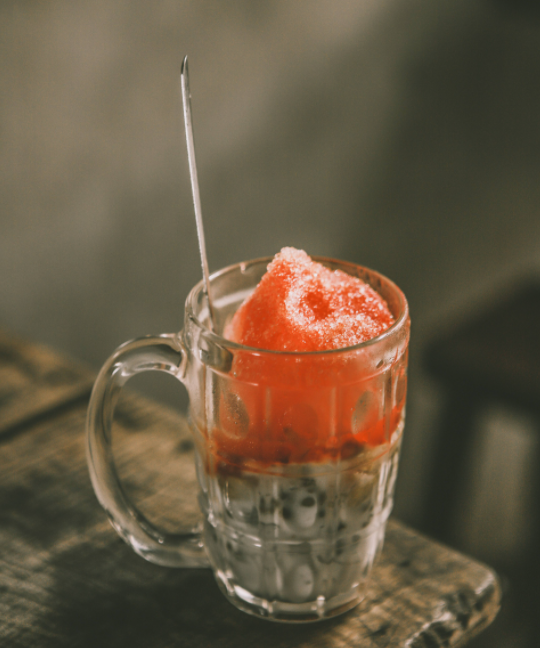 (Photo: Zing News)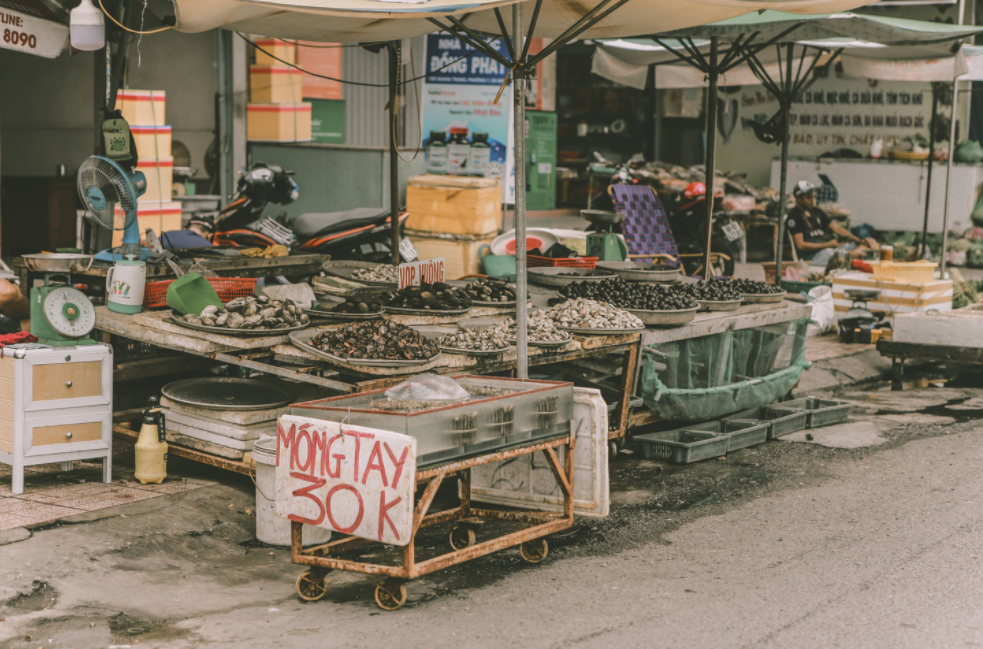 (Photo: Zing News)
(Photo: Zing News)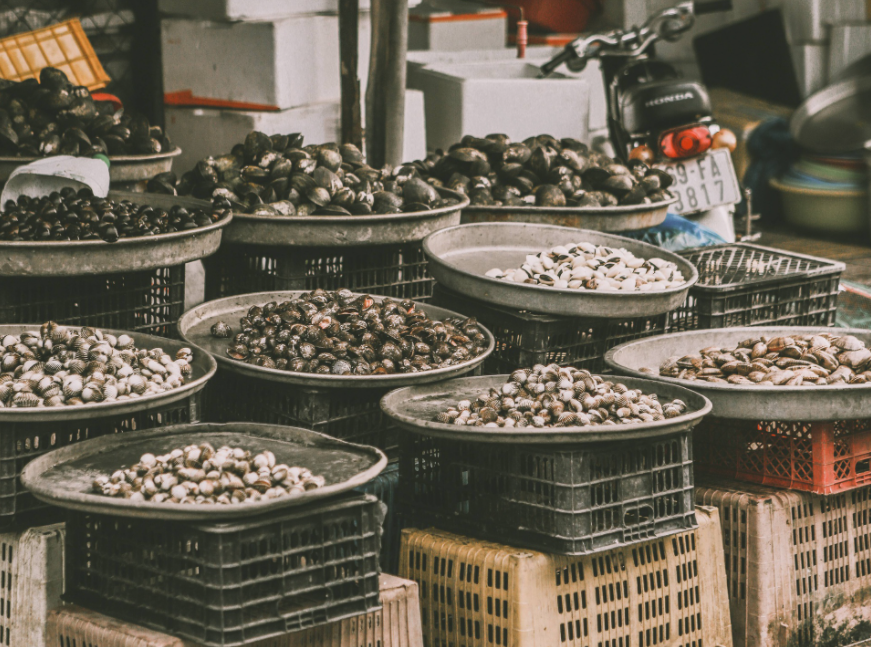 (Photo: Zing News)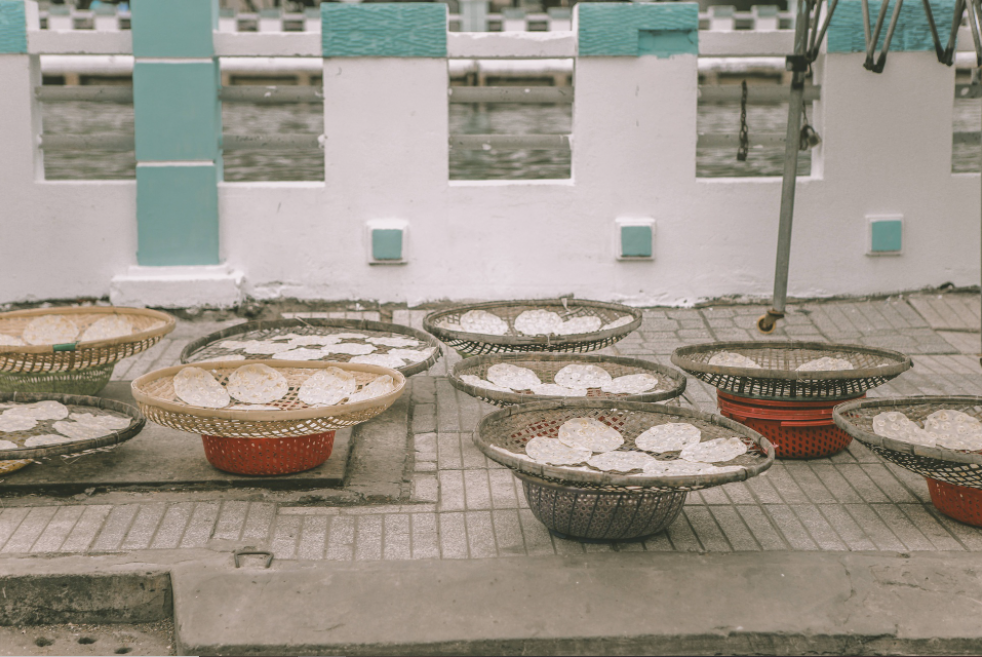 (Photo: Zing News)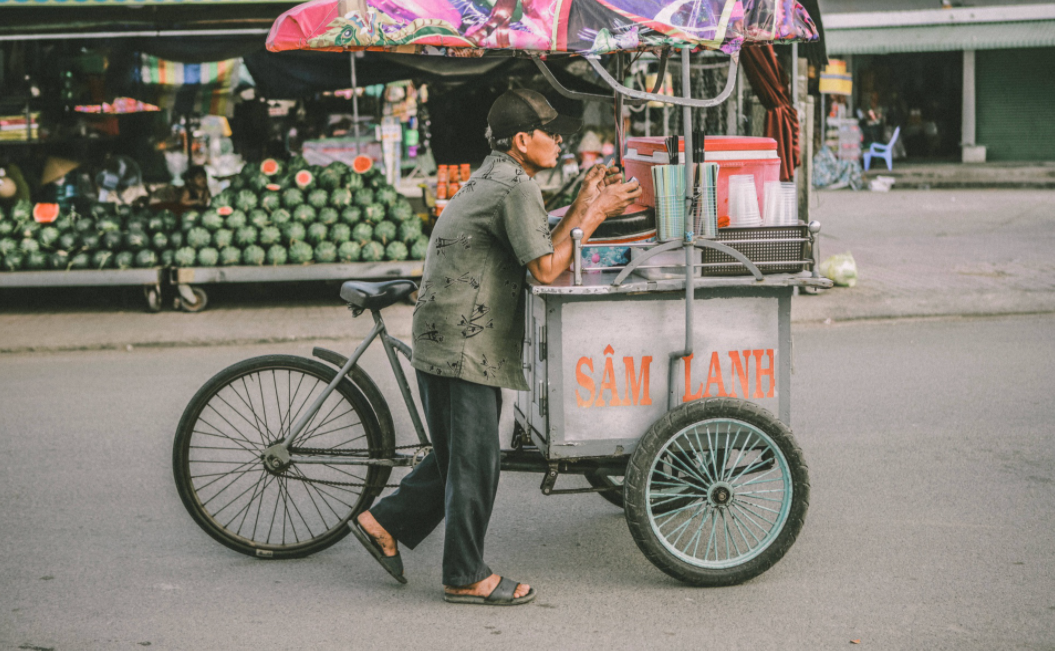 (Photo: Zing News)