Sa Pa (Lao Cai)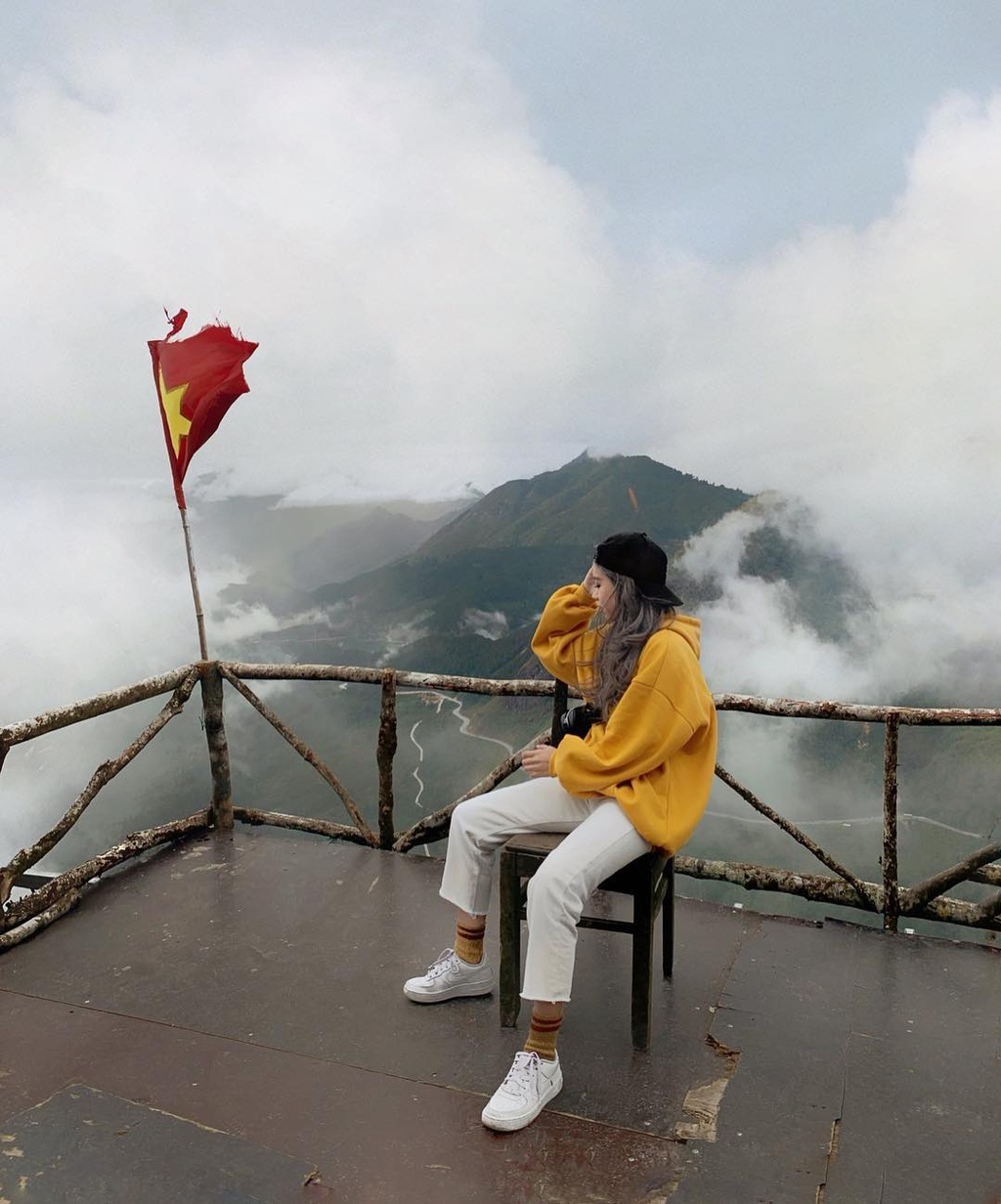 Photo: Ppa.ppa/ via Zing News
Sa Pa is considered one of the most ideal places for cloud hunting in northwestern Vietnam. In early winter, the entire Sa Pa town is shrouded in white seas of clouds attracting an influx of tourists to check-in, Zing News reported.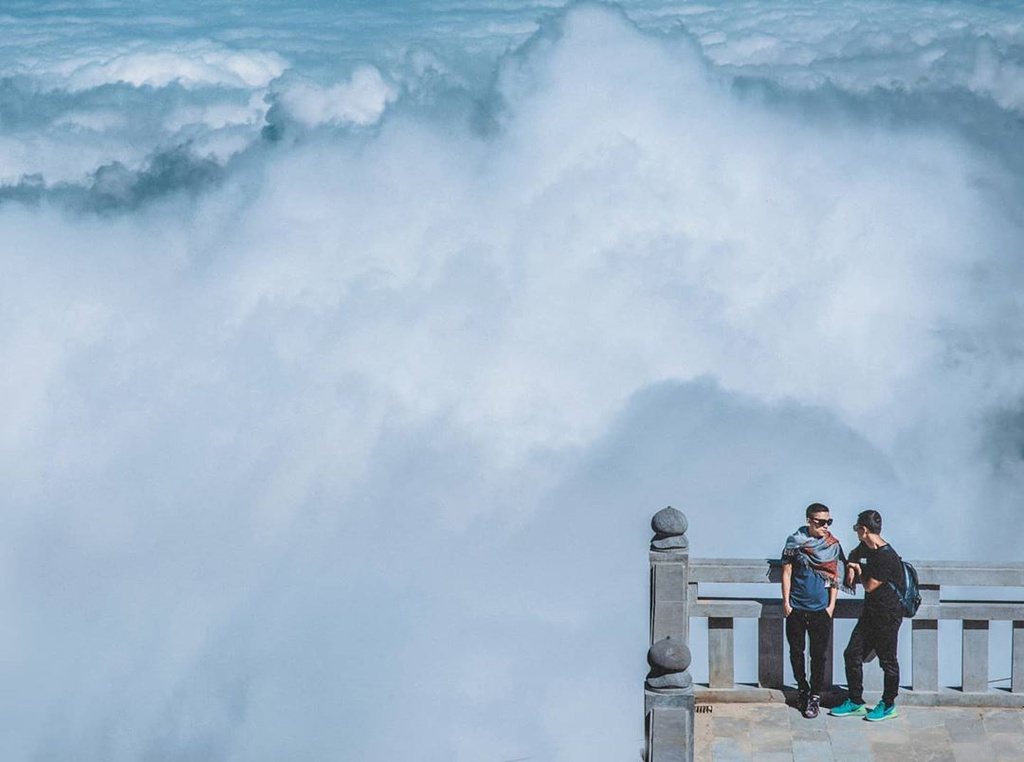 Photo: Adriananhtuan/ via Zing News
Immersing in the romantic natural scenery, hearing birds chirping and breathing in the fresh air in mountainous areas will certainly refresh your mind.
Fansipan Peak, O Quy Ho Pass, Ham Rong Mountain, Hang Da village, Sau Chua village, etc are among perfect destinations for an unforgettable cloud hunting experience in Sa Pa.
Tam Dao (Vinh Phuc)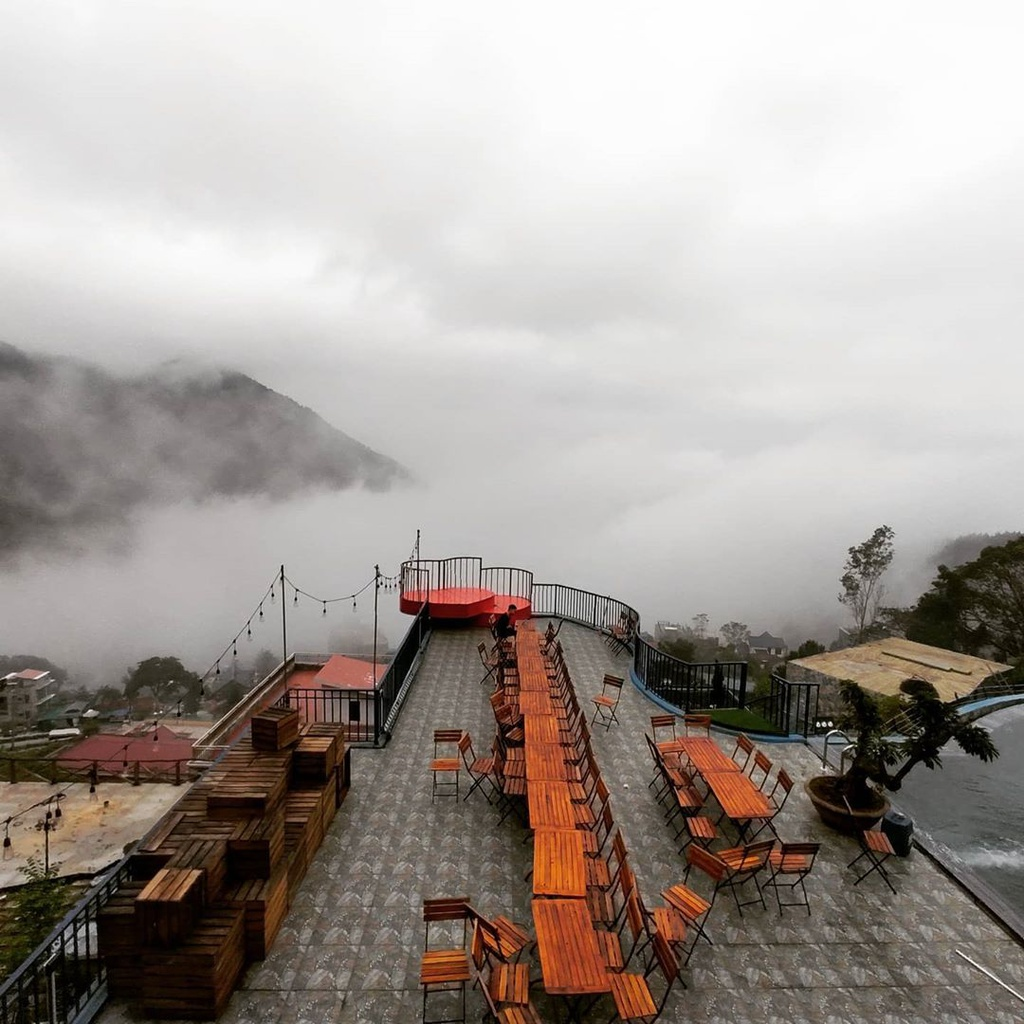 Photo: Duc_duong97/ via Zing News
Tam Dao is a renowned place for cloud hunting near the capital city of Hanoi, just about a two-hour drive. The best time to hunt clouds in Tam Dao is from November to March as the whole town is blanketed by clouds resembling real-life fairy-tale scenery.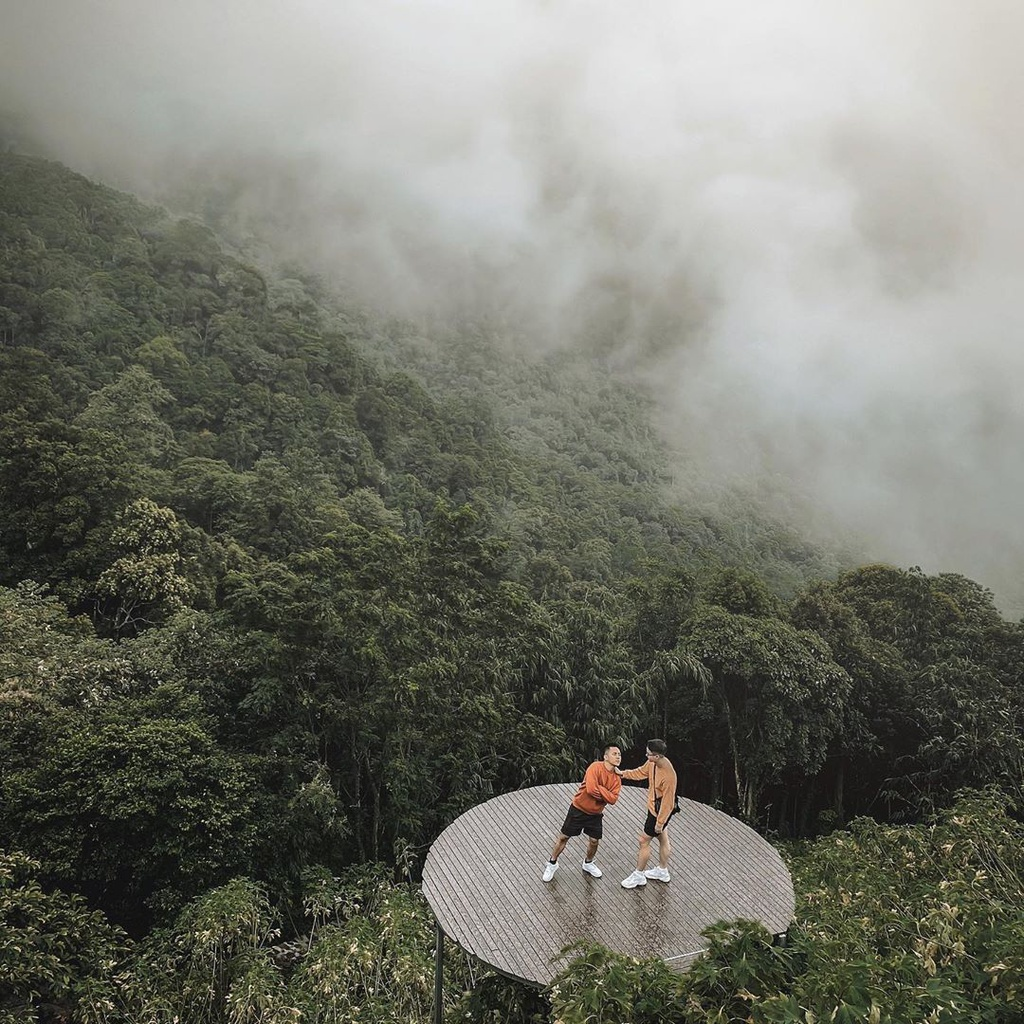 Photo: Thangcuoi.93/ via Zing News
The beautiful cloud hunting spots include TV broadcast tower, Cong Troi (sky gate) or homestays, etc.
Ta Xua (Son La)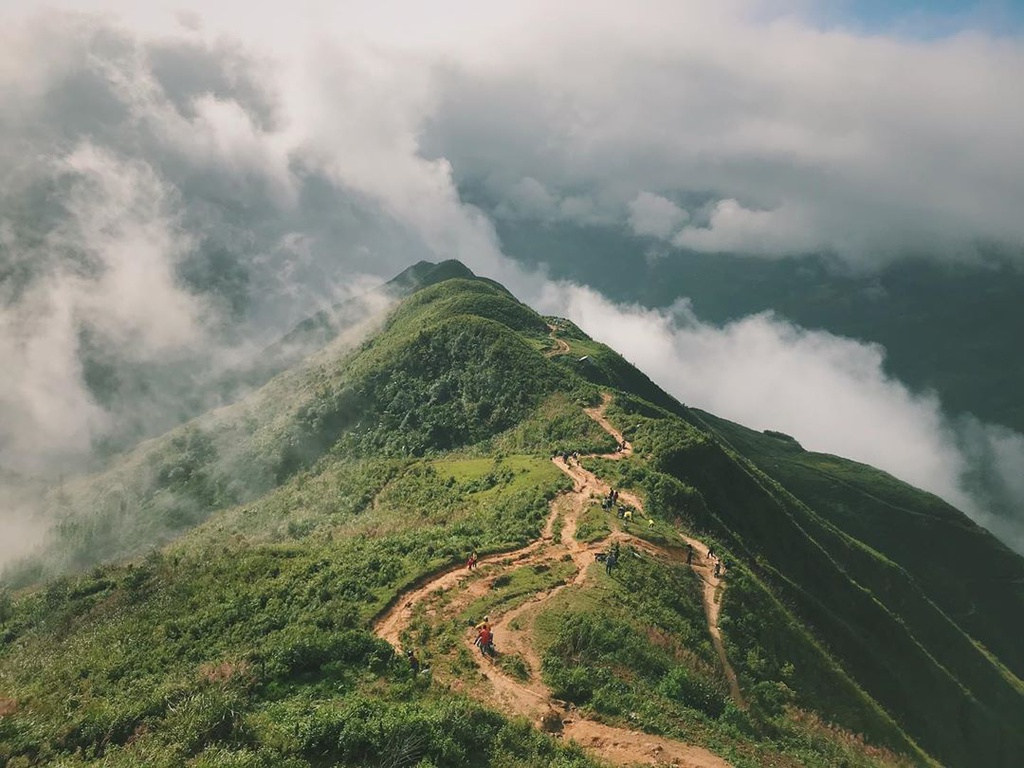 Photo: Ninh_sen/ via Zing News
When it comes to places for hunting clouds in northwestern Vietnam, Ta Xua is often the first name that springs to backpackers' mind.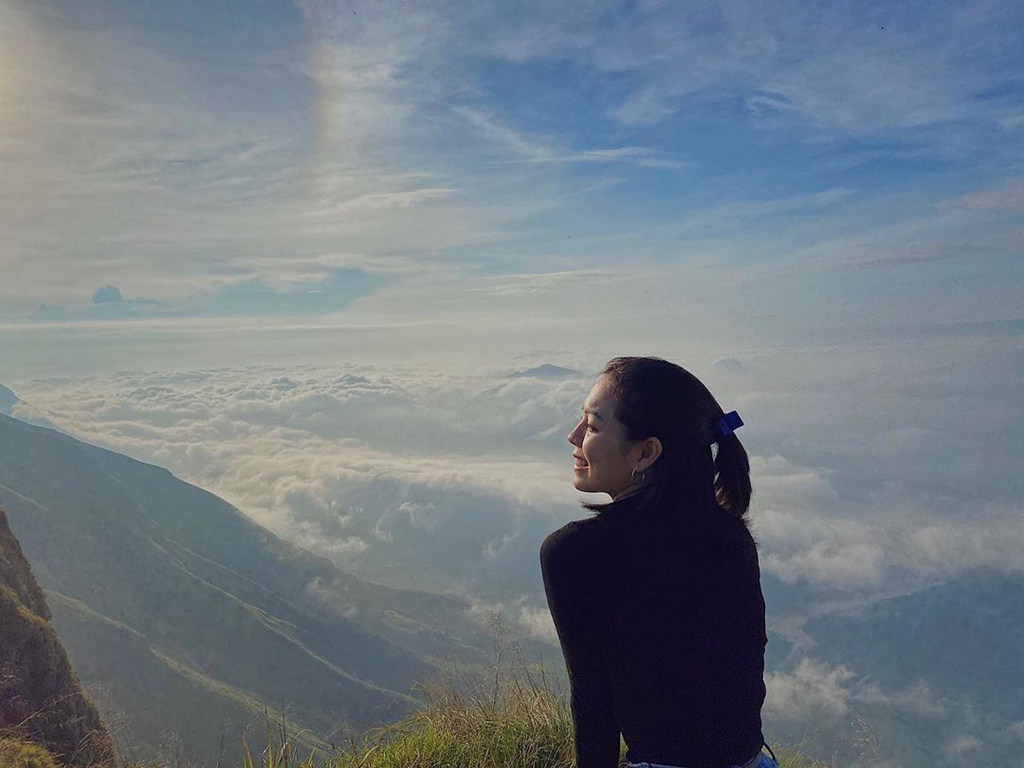 Photo: Bongmieo/ via Zing News
Standing on the Ta Xua peak which is located at an altitude of 2850 m above sea level, visitors will have the chance to contemplate the majestic beauty of floating seas of clouds, imposing mountain ranges and rustic traditional houses of ethnic minorities in the distance.
Wind peak, dinosaur backbone are regarded as ideal places for cloud hunting here.
Y Ty (Lao Cai)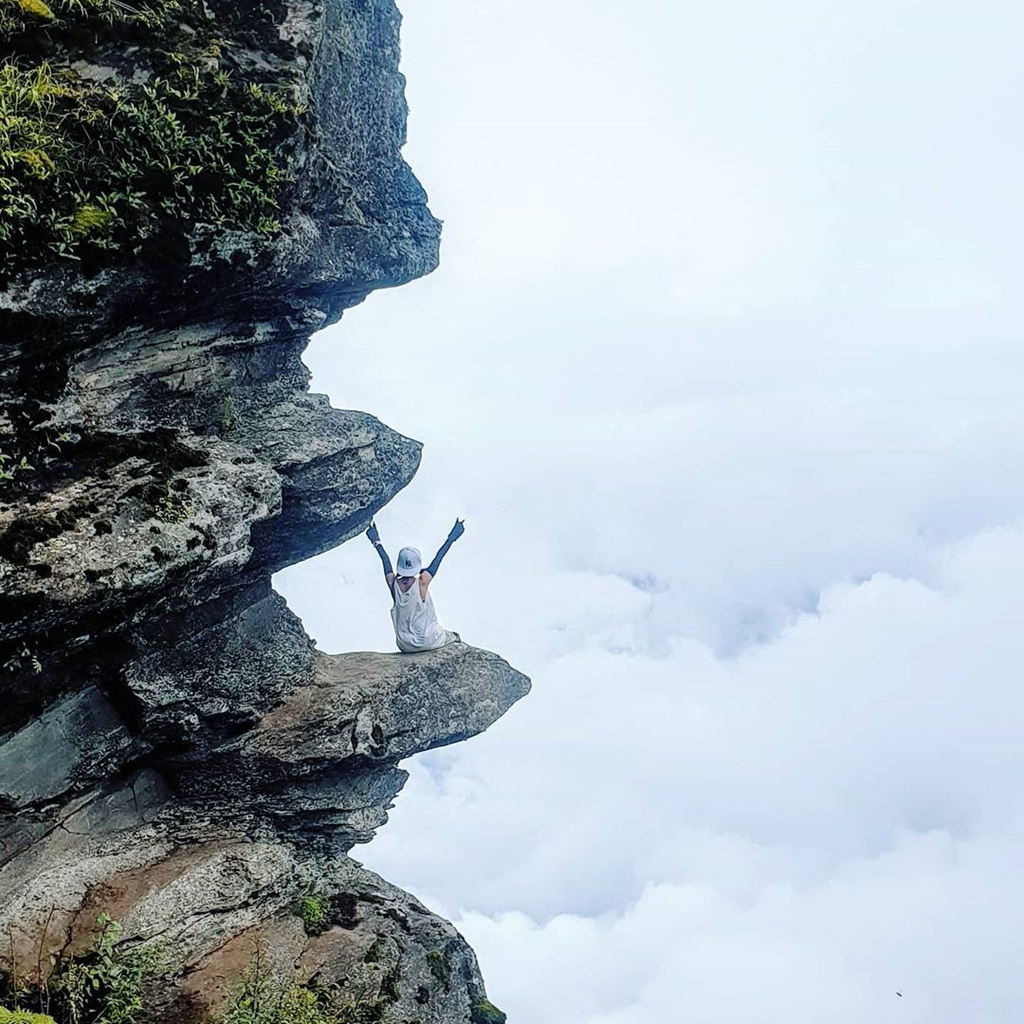 Photo: Linhthocam.travel/ via Zing News
The best time to travel to Y Ty is from September to April. Following the ripening rice season, Y Ty is cloaked in dense ​​clouds. The weather is fine which is appropriate for the cloud hunting journey.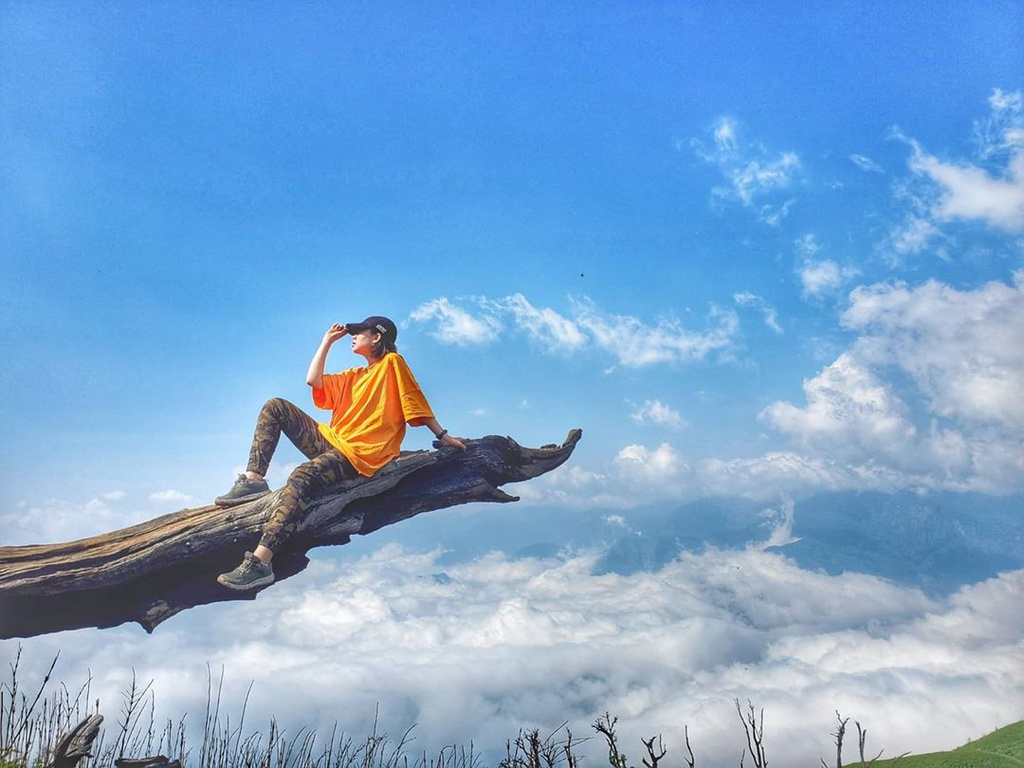 Photo: Nhungk0i/ via Zing News
On chilly days, clouds fall halfway up the mountains, covering valleys and villages creating poetic beauty that surely takes visitors' breath away.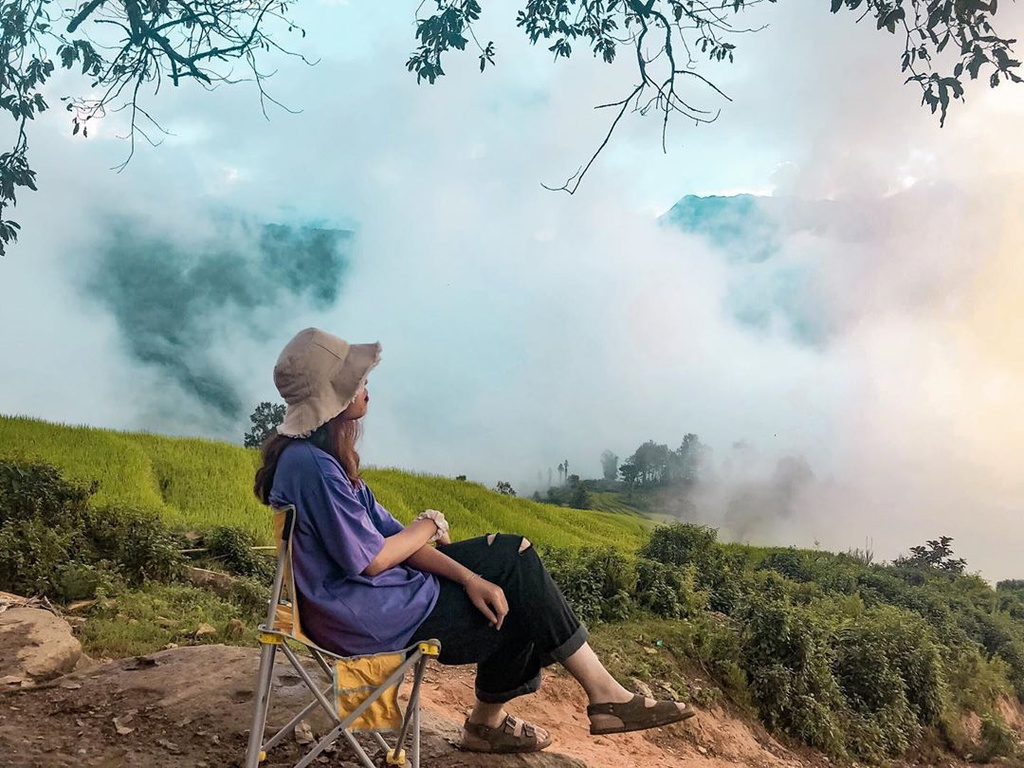 Photo: Tieu_yen_yen/ via Zing News
Perfect cloud hunting places are Choan Then village, Lao Than mountain or Ngai Thau Thuong village, etc.