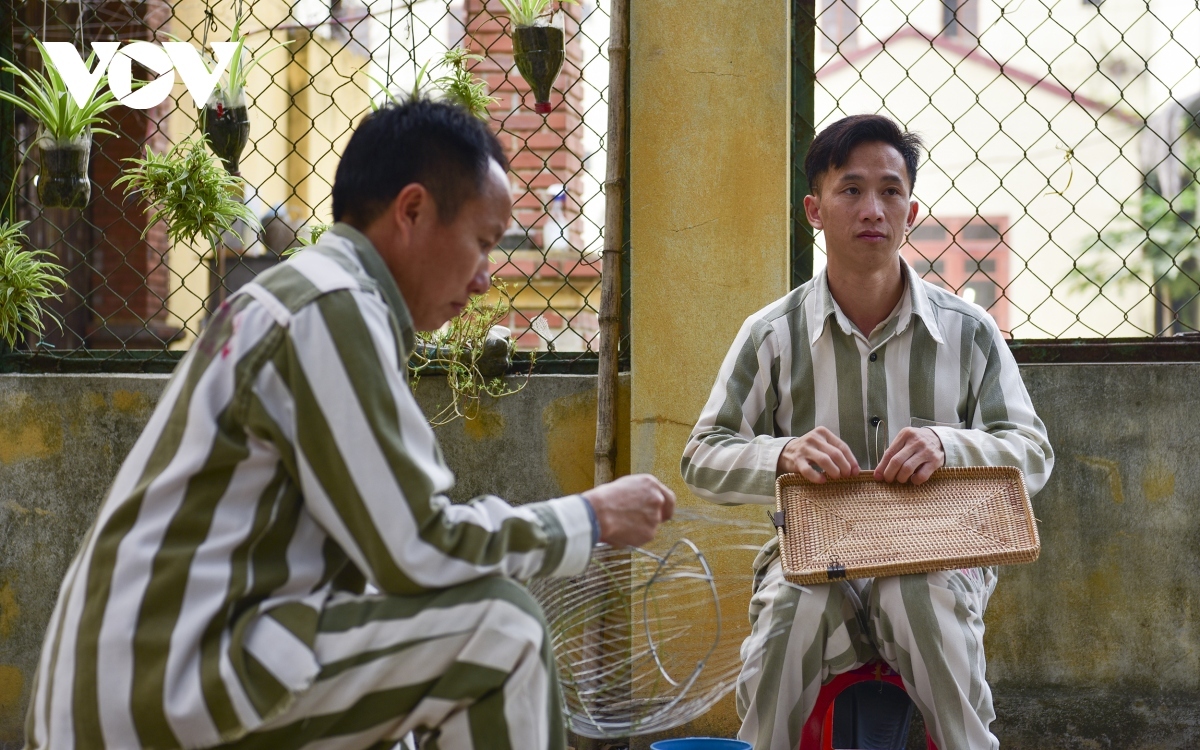 When sentenced to a stay in the facility, they work in the prison's workshops, mainly producing handicrafts.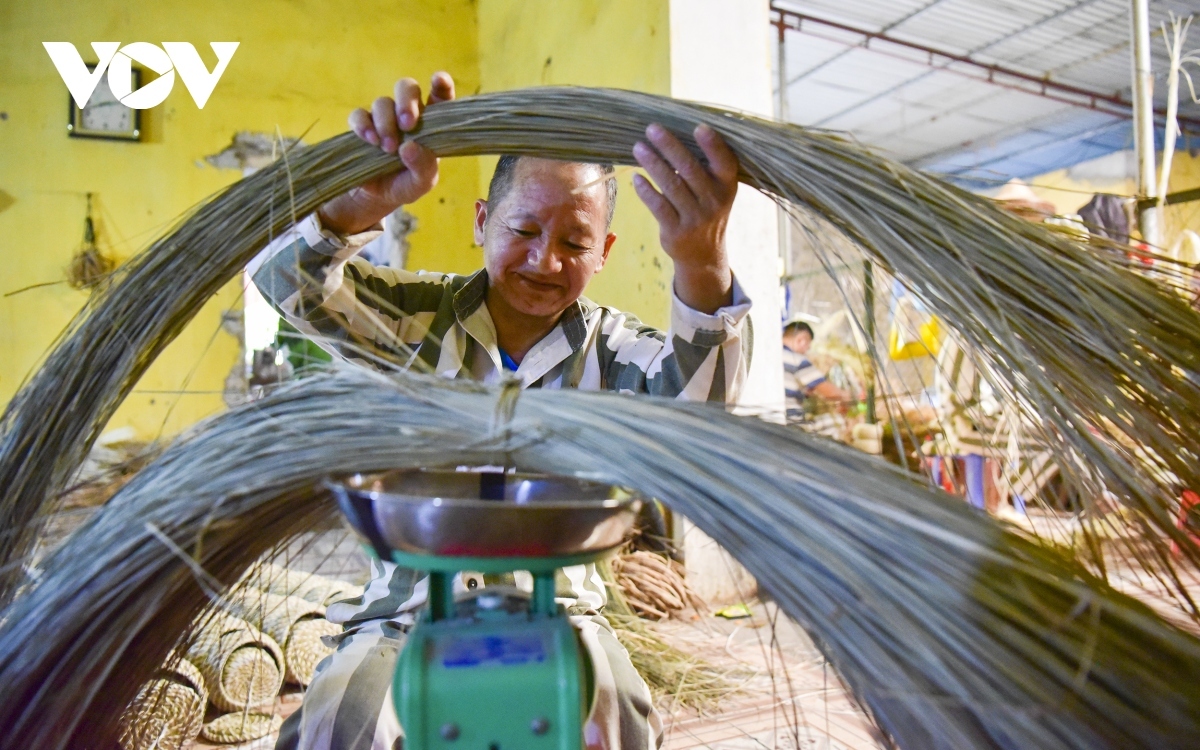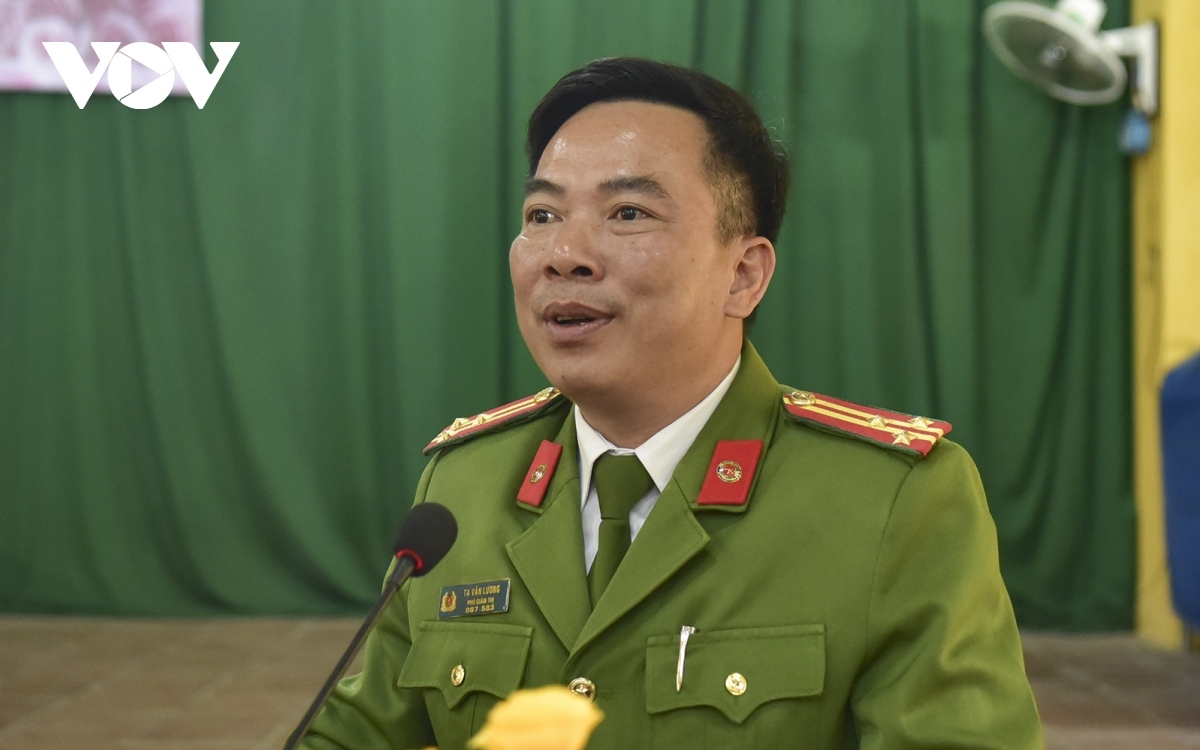 According to Ta Van Luong, a superintendent of the detention center, the job creates opportunities for foreign inmates to learn more about the traditional culture of Vietnamese people, as well as helping them to understand the value of labour while nurturing their confidence.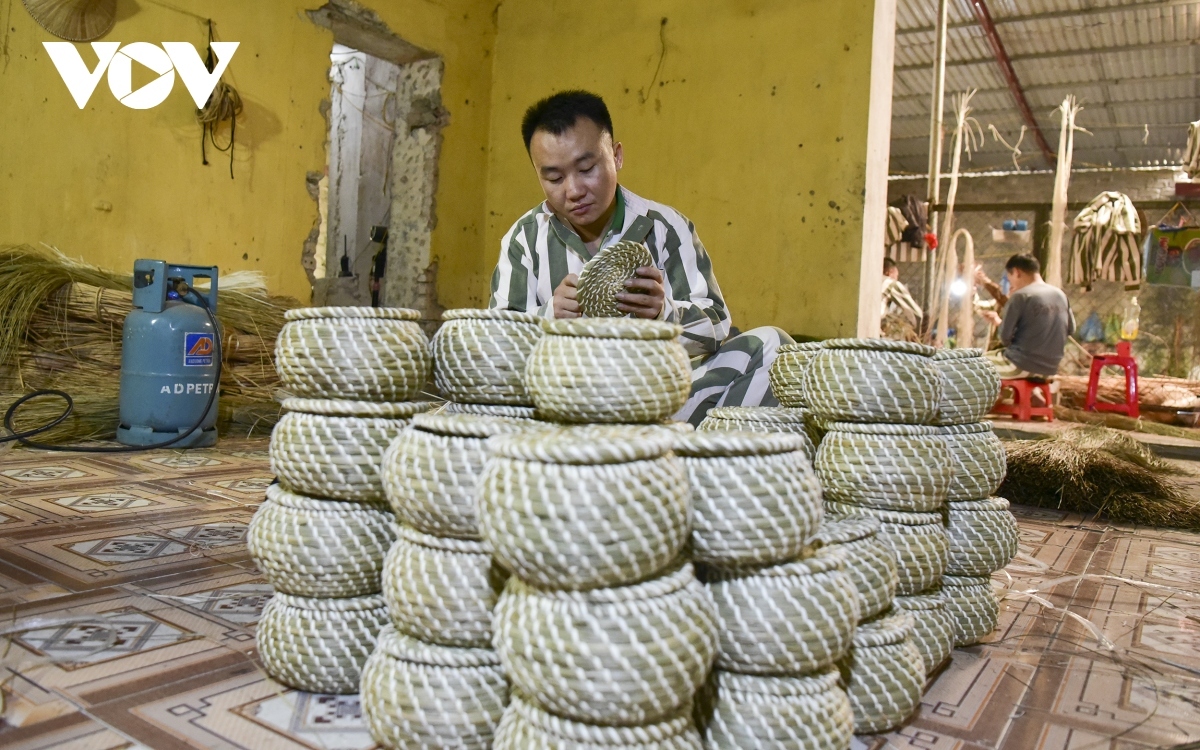 Chu Xay, a Laotian citizen, said that in his previous life with his family he did not know what to do. Thanks to the support from jail officers, Chu Xay noted that it has changed him and made him determined to change his ways.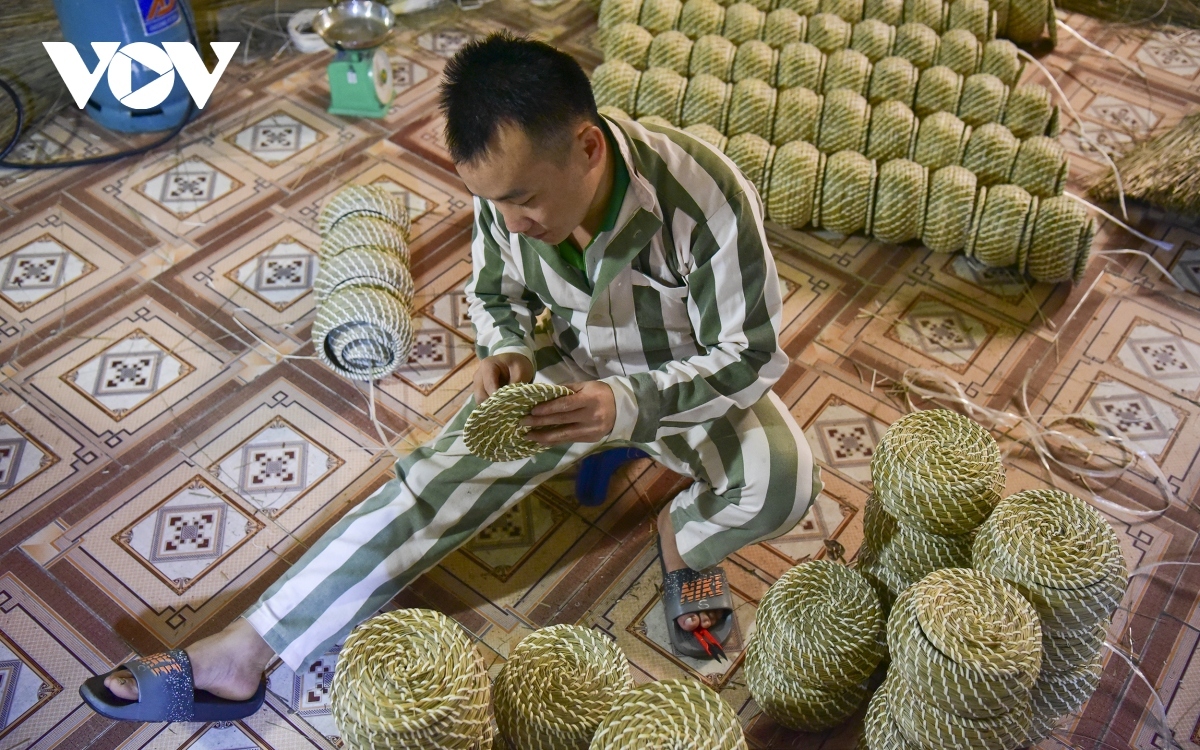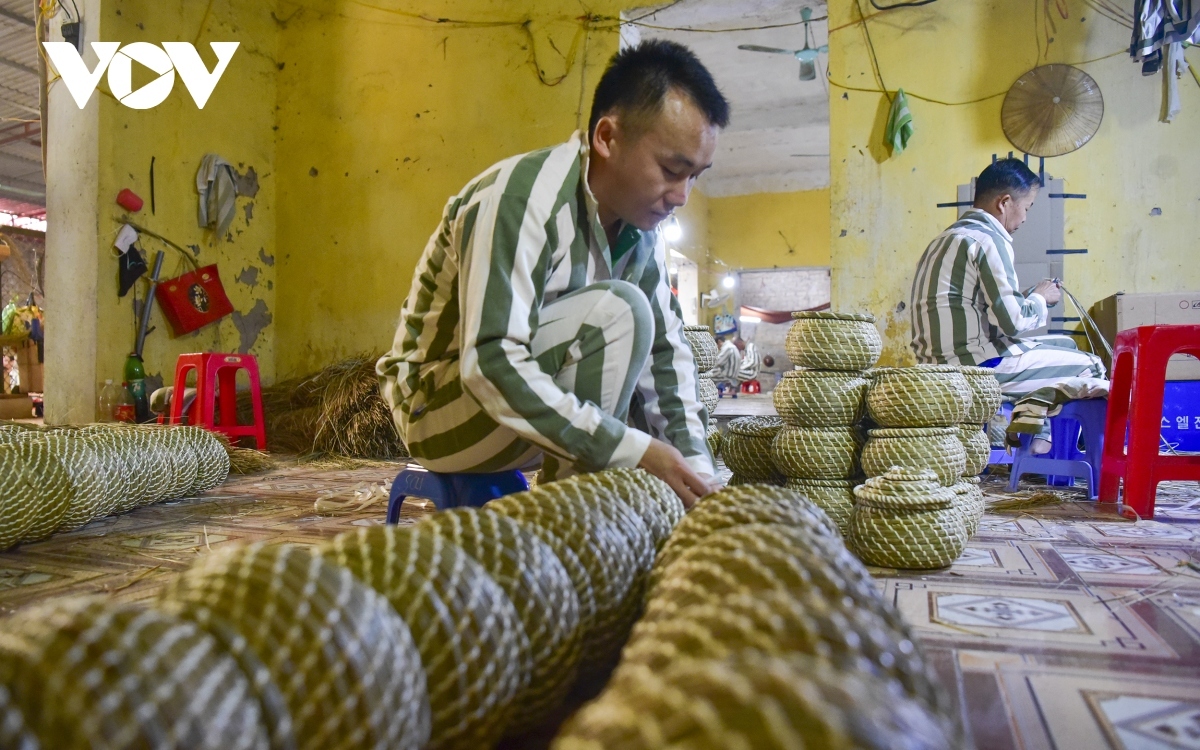 Chu Xay added that he had become interested in making handicrafts and it made him better understand the value of labour.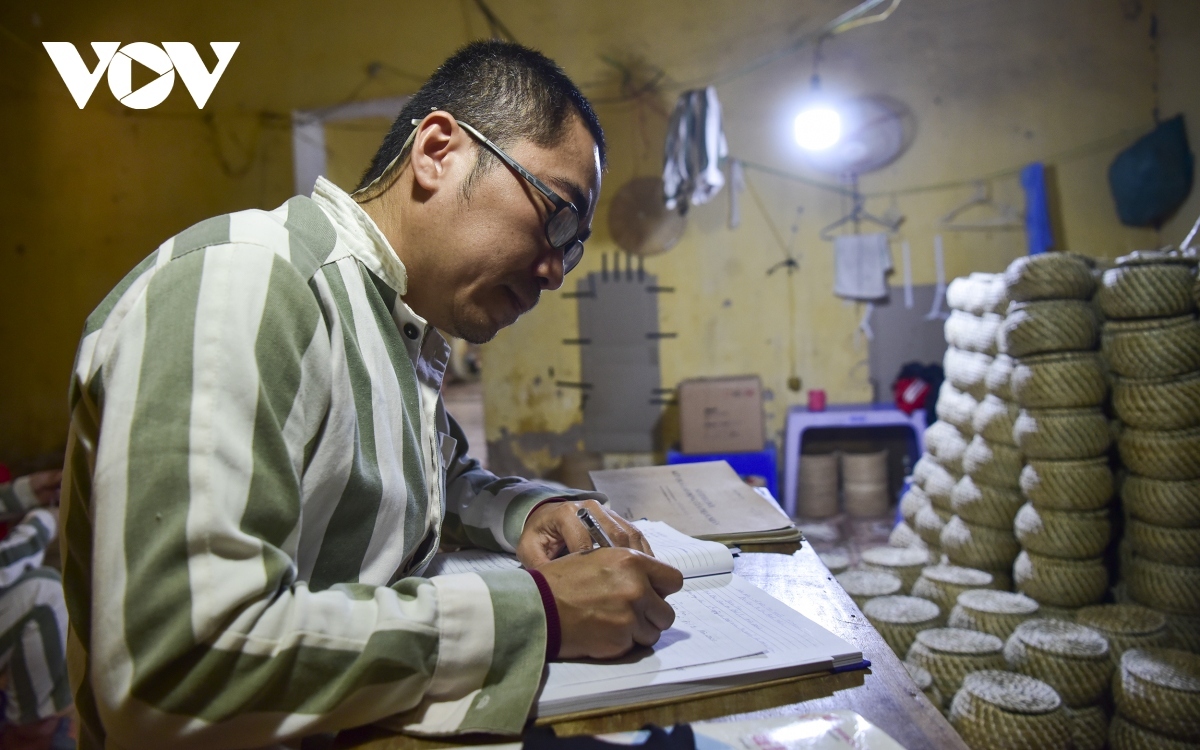 Chan Sok of Cambodia is assigned with the task of recording the daily activities of prisoners.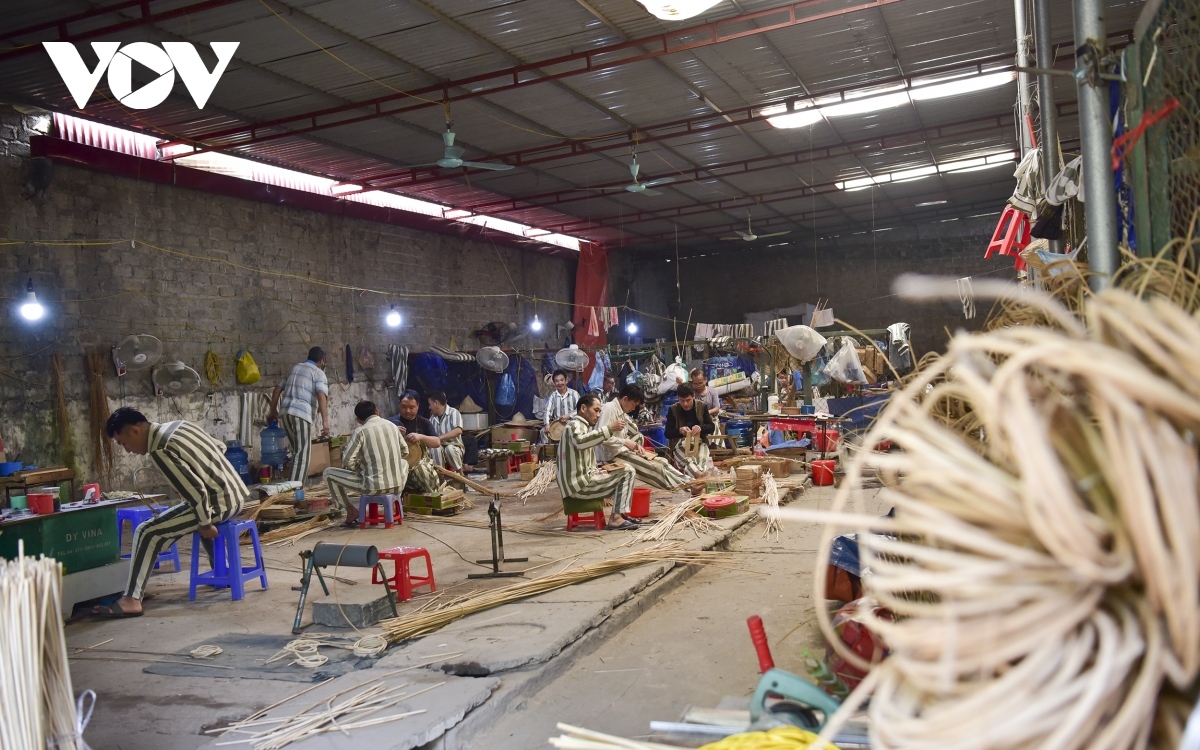 Apart from his work, the Cambodian national has also learned to produce Vietnamese handicrafts.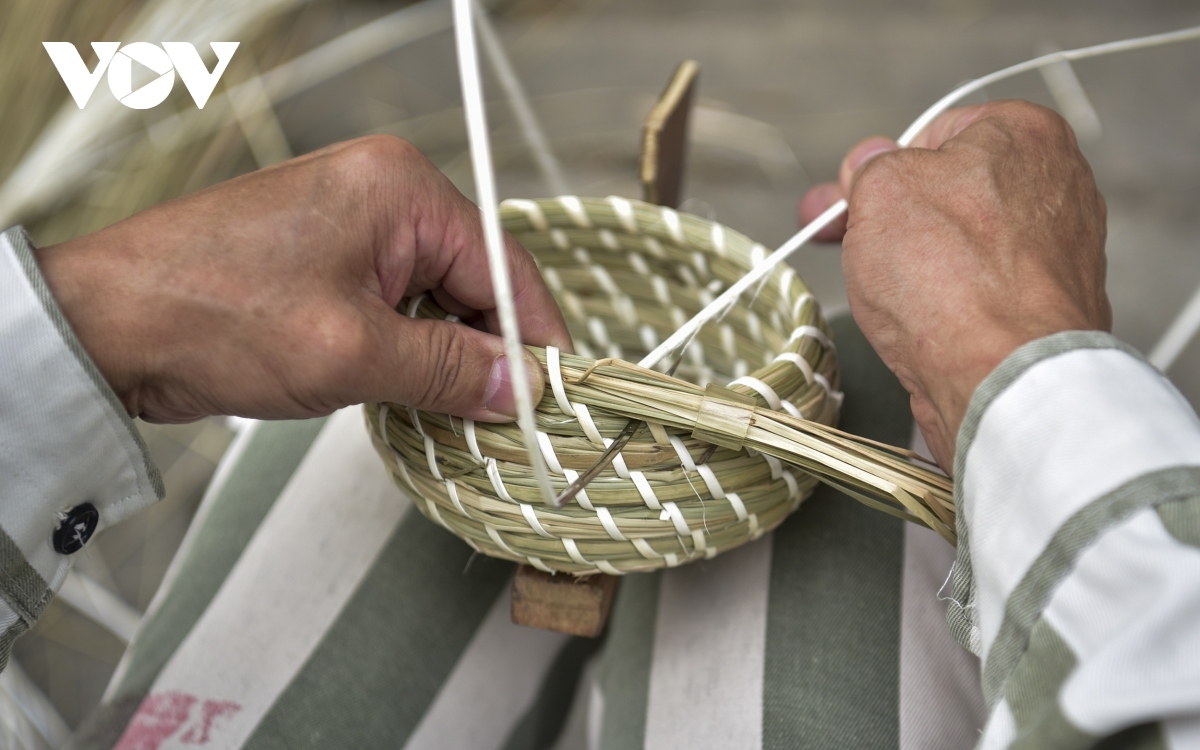 Chan Sok noted that the vocational training classes and training skills can help foreign prisoners find a job when they eventually return home.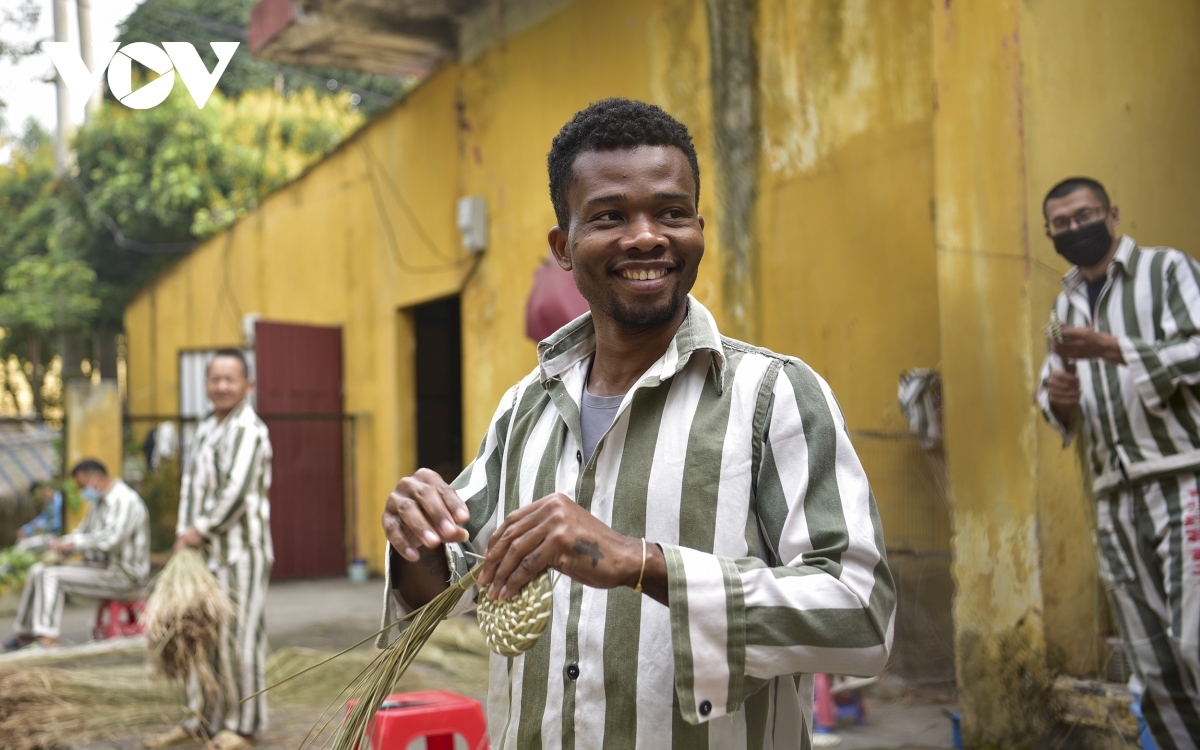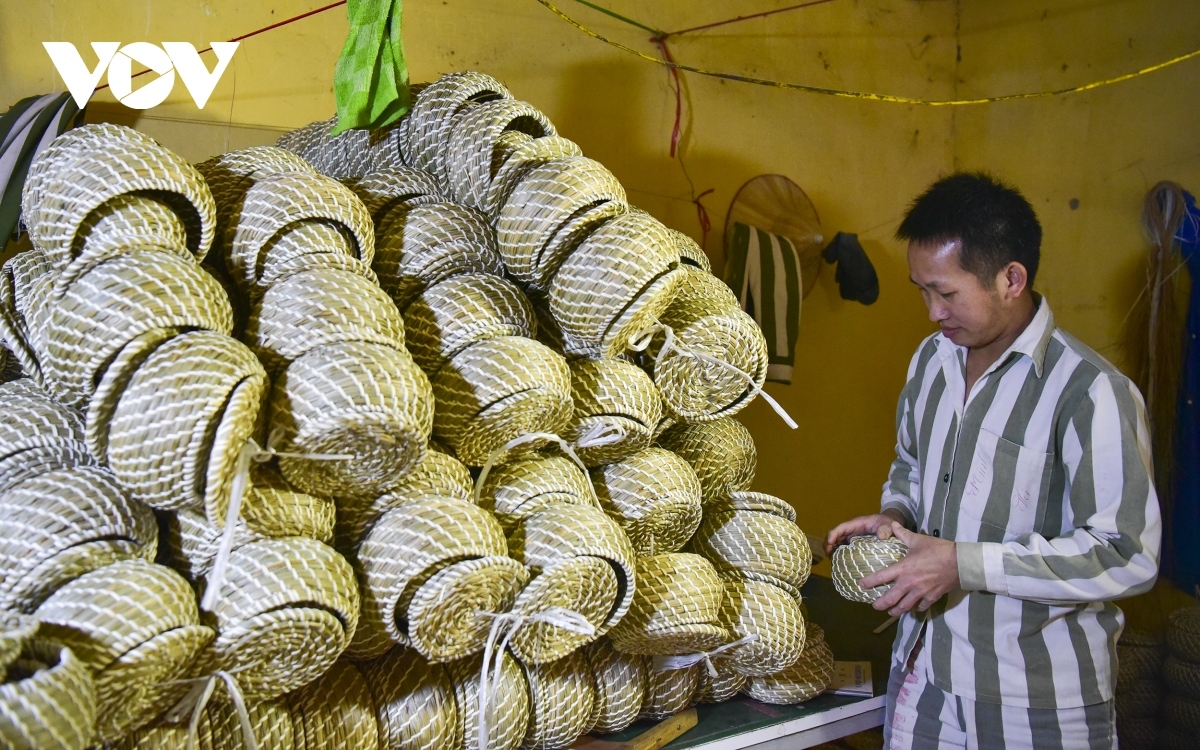 It takes them three to four hours to finish a complete product.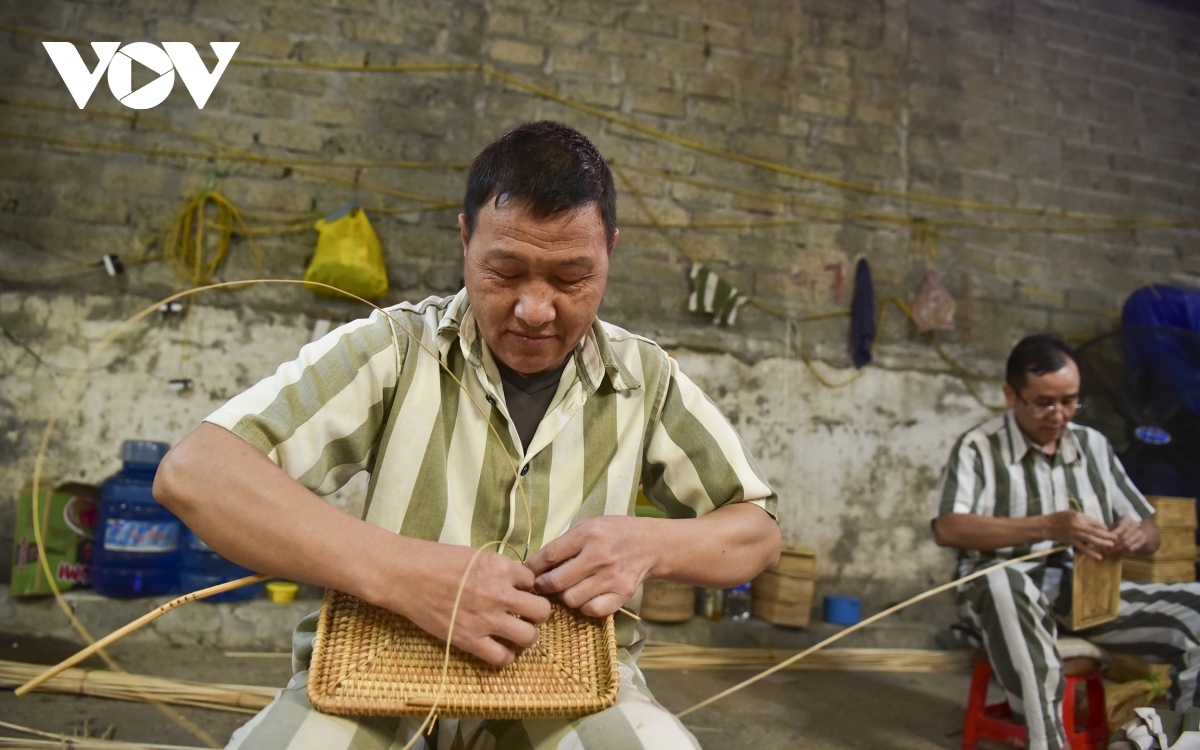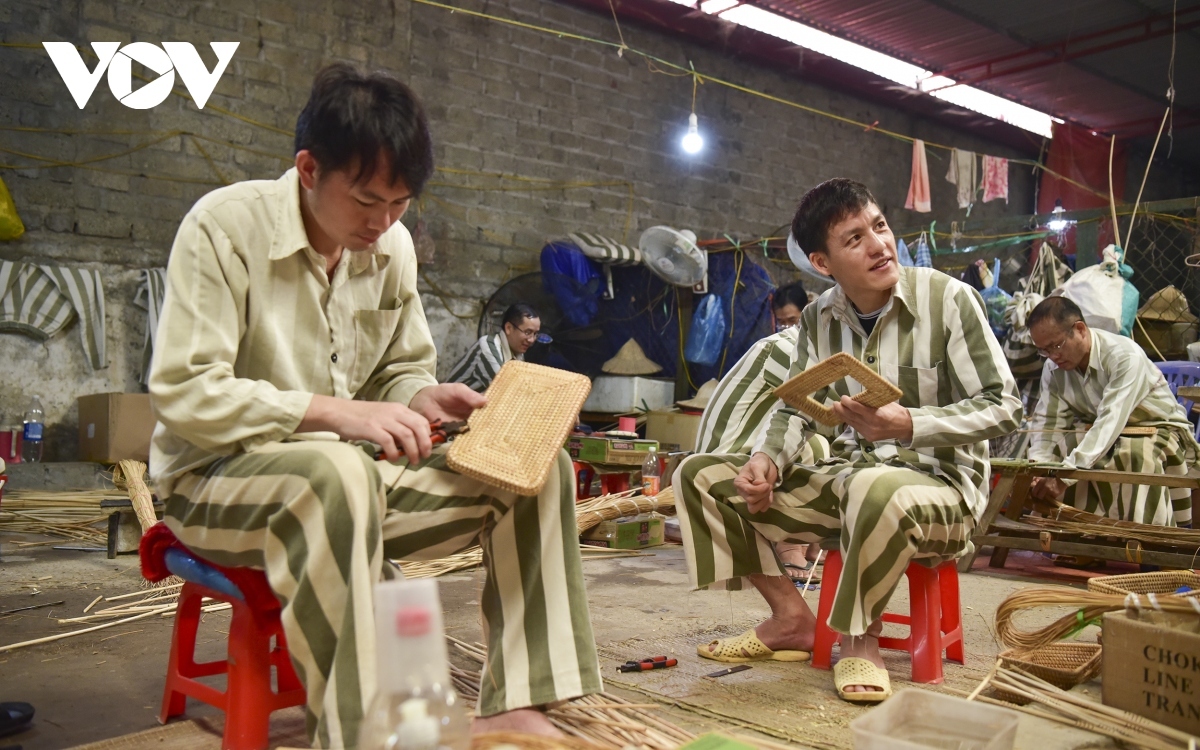 According to captain Do Van Thang, officers at Vinh Quang Prison work very hard to help foreign prisoners recognize their wrongdoings and develop them into becoming better people.