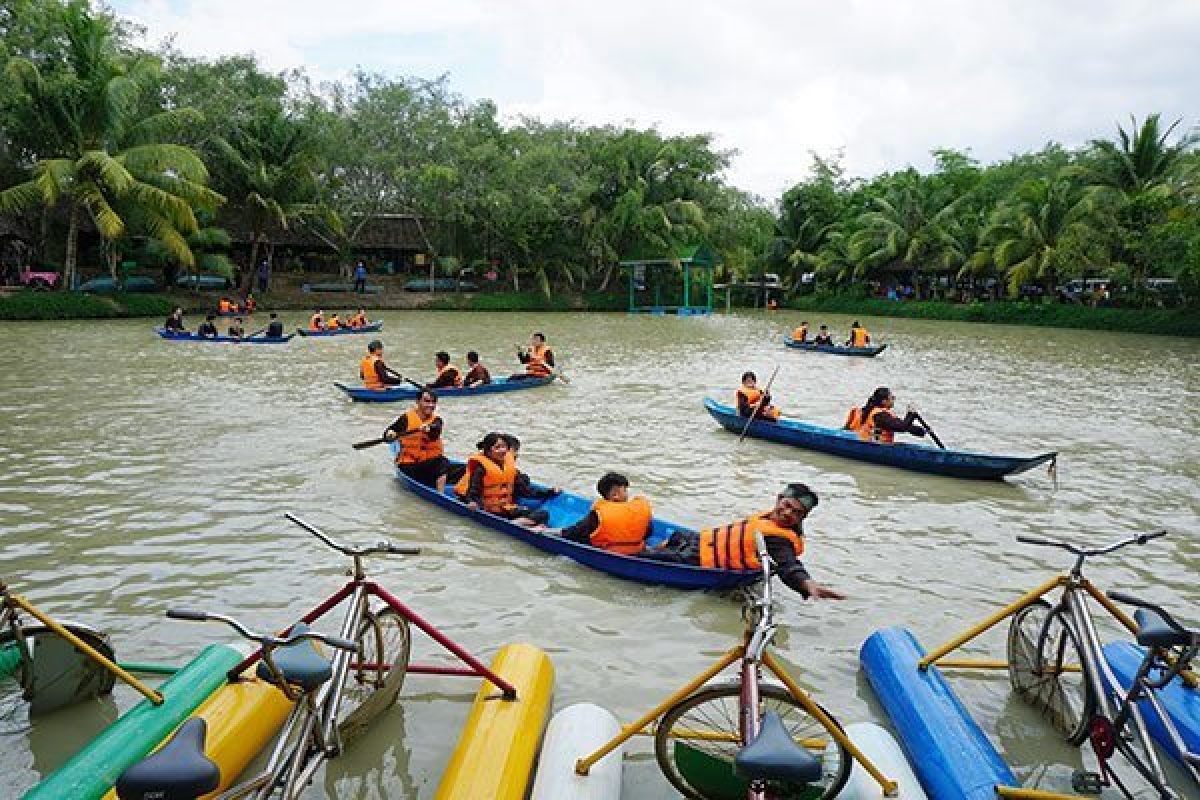 At present, most firms in the sector have yet to resume normal operations, with the overall loss for 2020 estimated at up to US$23 billion.
It is important that the new supportive program provide direct support and put practical polices in place to spur market demand, many businesses told the Saigon Times.
Speaking at the regular cabinet meeting in October, the Government decided to launch the second financial aid package, which it claimed would be more effective through fiscal and monetary policies. Otherwise, local businesses will continue sinking in the crisis.
For the new package, urgent aid is supposed to go to firms in the fields of aviation and tourism, which are suffering the most damage.
For the travel industry, the Ministry of Planning and Investment proposed an 80% discount on their deposits, while more affordable electricity prices will be applied until the end of this year and tax and land lease deferrals will be maintained.
According to many business people, they did not benefit from the first aid package, while the second one is expected to be more practical and accessible.
Nguyen Duc Quynh, general director of Furama Resort Danang, said hoteliers, especially those in the central region, are struggling with the COVID-19 crisis and repeated natural disasters.
At present, accommodation facilities in the region received few guests and the situation may continue in the time to come. Therefore, the best help now is interest-free loans to maintain wage payments, repair and upgrade facilities, along with some favorable policies in electricity and water prices and value-added tax, Quynh noted.
Tu Quy Thanh, director of Lien Bang Travelink, meanwhile, said tax cuts are not a proper solution in the current circumstance as enterprises, especially travel firms, are subject to meager tax amounts due to poor revenues.
The 80% discount on deposits, which is a compulsory condition for newly-established travel firms, is also impractical in the meantime. As for active companies, the discount may not help as well, while the procedures for withdrawing a part of the deposits are very complicated, he said.
The biggest problem among enterprises is low market demand, which may continue in the future given the shrinking budgets of customers. They may not dare to spend fearing concerns over the prolonged pandemic.
According to Thanh, some countries such as Japan and Thailand have given cash and vouchers to citizens to encourage them to travel. Therefore, Vietnam's second aid package should adopt this model. SGT
Dao Loan