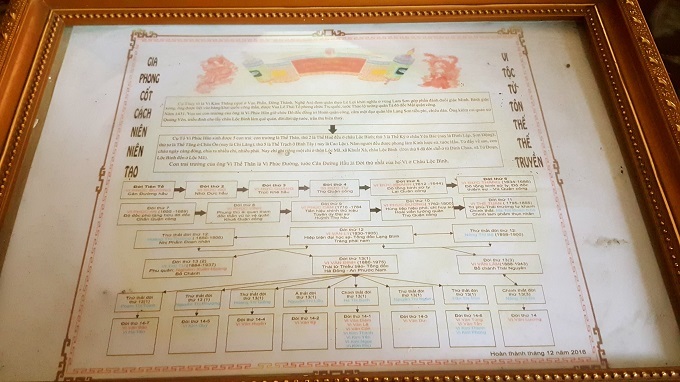 The Vi family originated in the central province Nghe An. For their merit in the war against the Ming invaders, the family was bestowed with land and assigned to guard the frontier in Lang Son Province. They married with the Tay people and gave birth to the Vi family in Lang Son.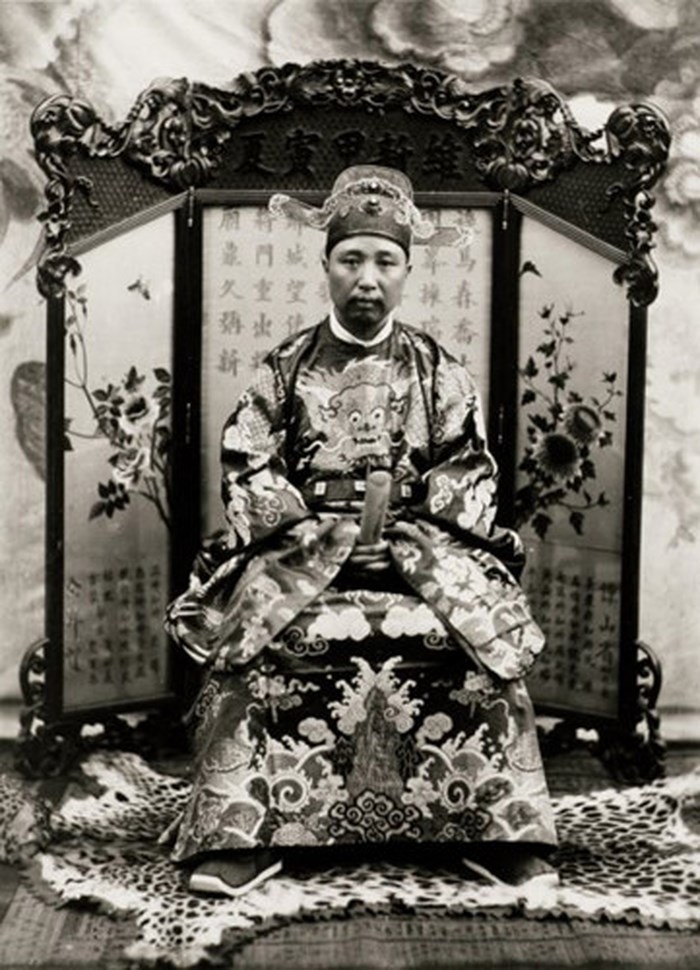 Mr. Vi Van Dinh (1878-1975) was the 13th generation since his ancestors settled down in Lang Son. He replaced his father to guard a large area of the northern border area. In 1928, the Nguyen dynasty appointed him as the Governor of Thai Binh Province. After that, he became the Governor of Ha Dong Province and then retired in 1942.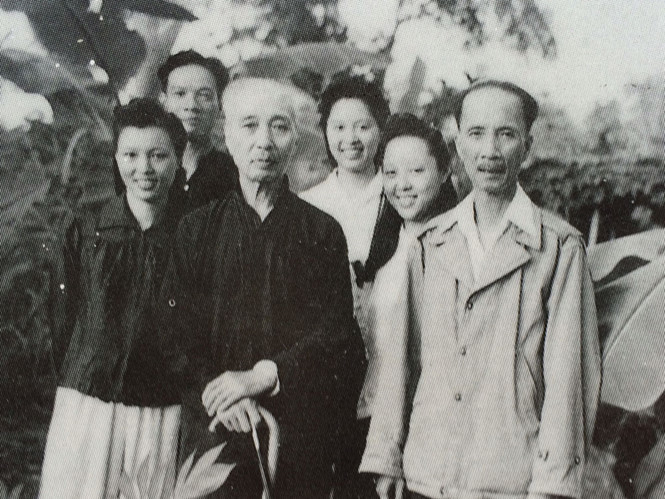 Later he joined the revolutionary forces and became a member of the Lien Viet Association. A photo of the family of Governor Vi Van Dinh in Chiem Hoa, Tuyen Quang in 1948. The person holding a baton is Mr. Vi Van Dinh. After the war of resistance against the French, he lived in Hanoi and became a member of the Vietnam Fatherland Front Central Committee.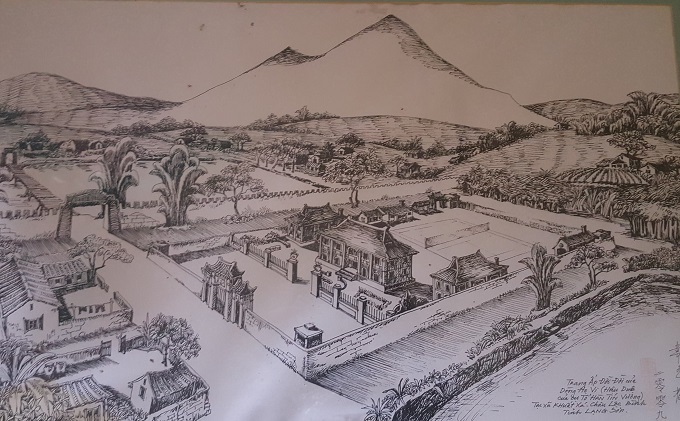 According to Mr. Vi Van Dai, born 1944, grandson of Governor Vi Van Dinh, the Vi family set up Chu hamlet in Khuat Xa commune, Loc Binh district, Lang Son Province. In the early 20th century, his grandfather started the construction of a manson of 4,000 square meters.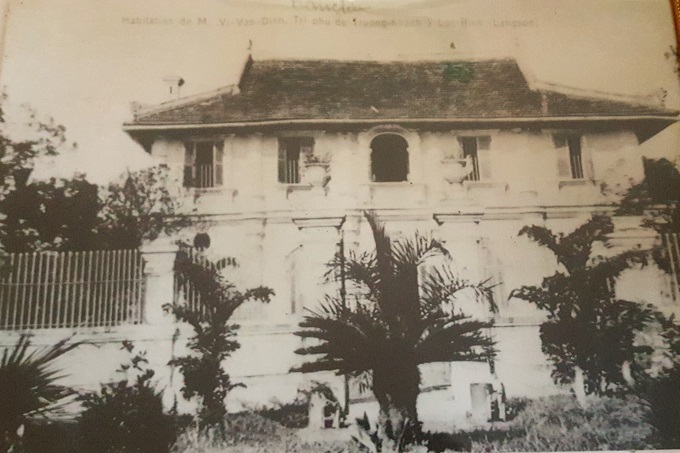 A corner of the newly built mansion.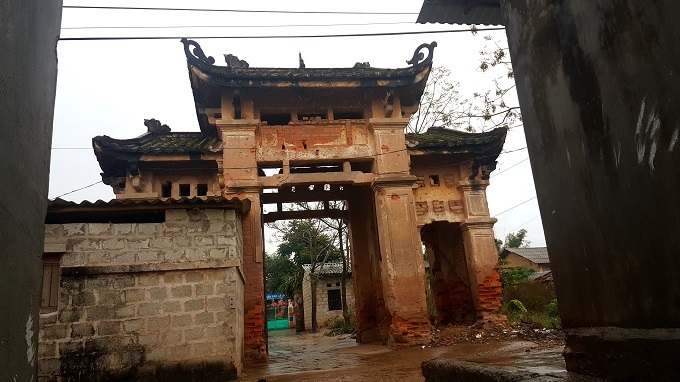 Only 3 gates of the mansion remain today. After Governor Vi Van Dinh left Lang Son to join the revolutionary forces, his mansion was not taken care of. In 1979, it was leveled during the battle to protect the northern border.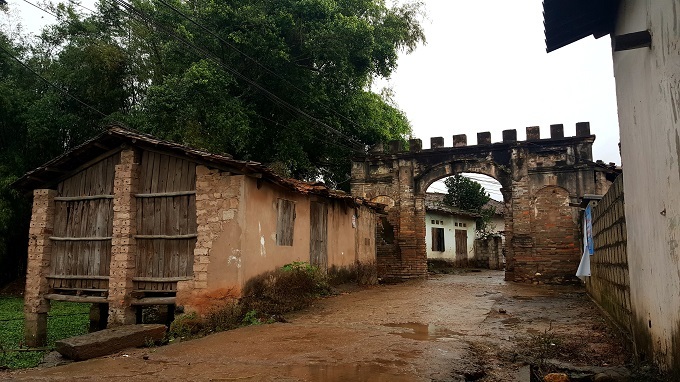 In the past, this mansion had a long road with 2 rows of trees and 3 large arc-shaped ponds.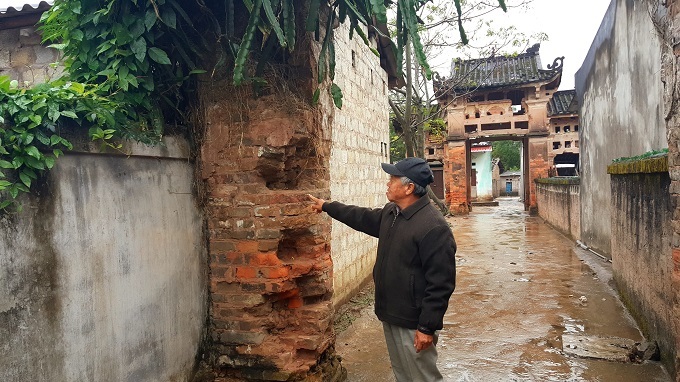 Mr. Hoang Van Bao who looks after the memorial house of the Vi family takes VietNamNet reporters to visit the remnants of the palace.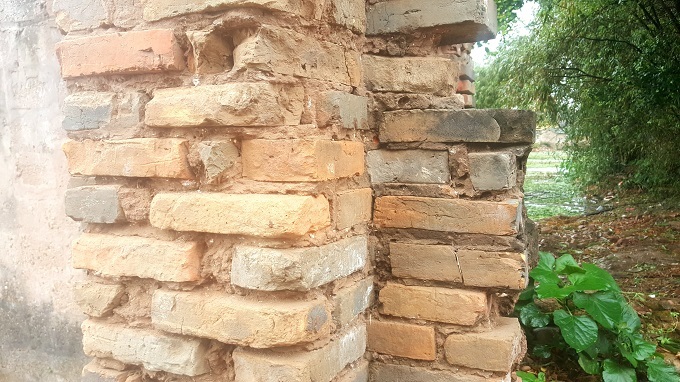 The remains.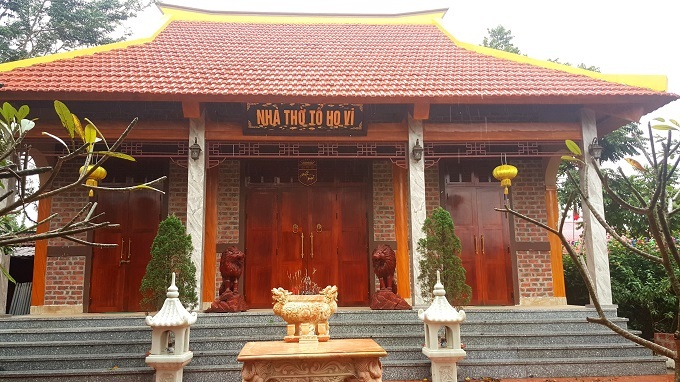 The Vi family memorial house was inaugurated in 2017 on a small area of the old mansion.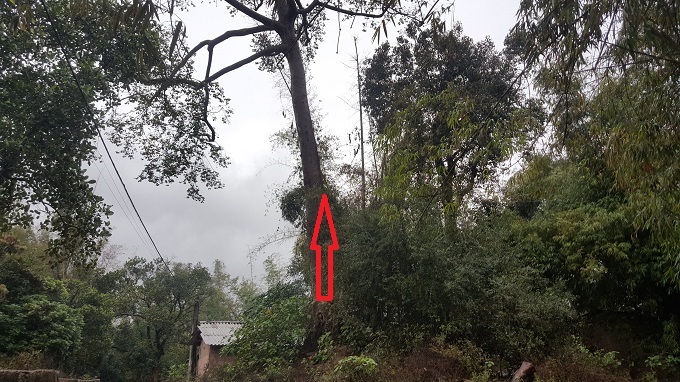 The tree planted by Governor Vi Van Dinh.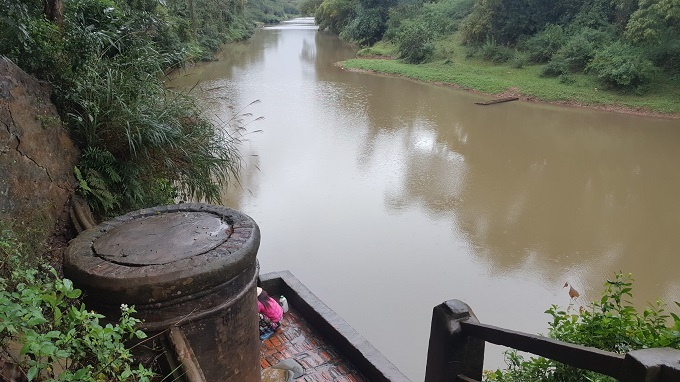 Bo Lai ancient well built by Governor Vi Van Dinh in 1910.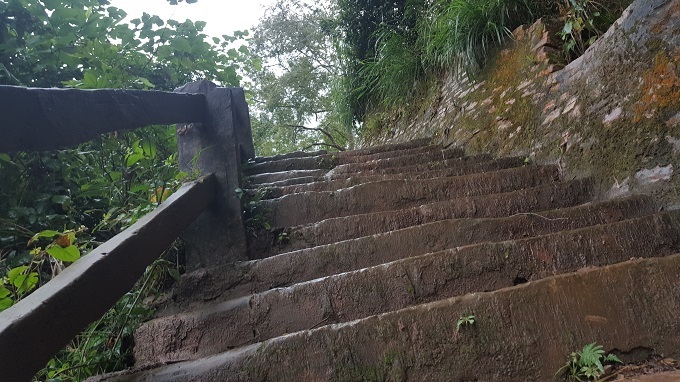 42 steps to the well made of pebbles.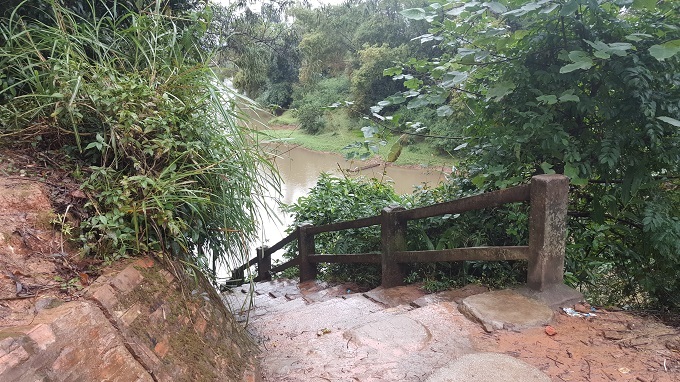 Stair handrails made of concrete.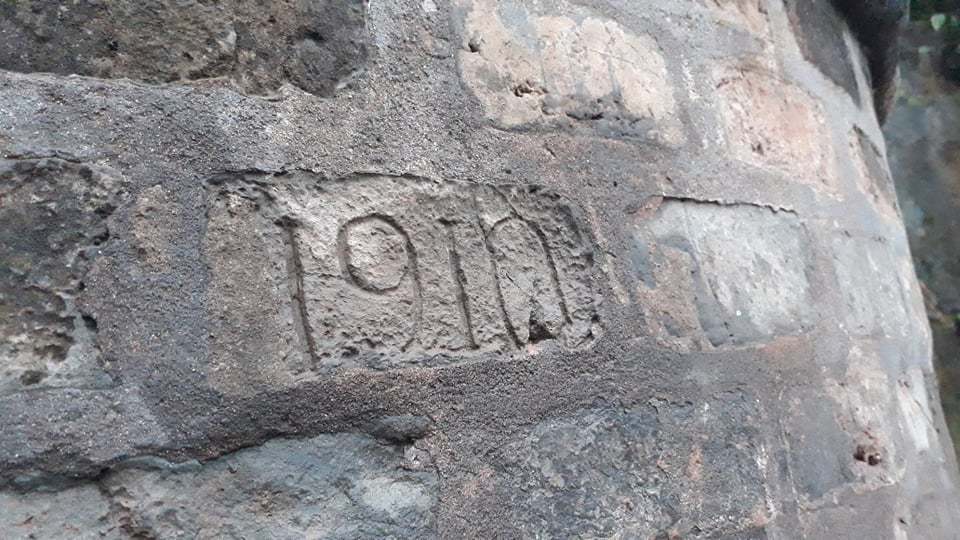 The number that marks the year of construction of the well – 1910.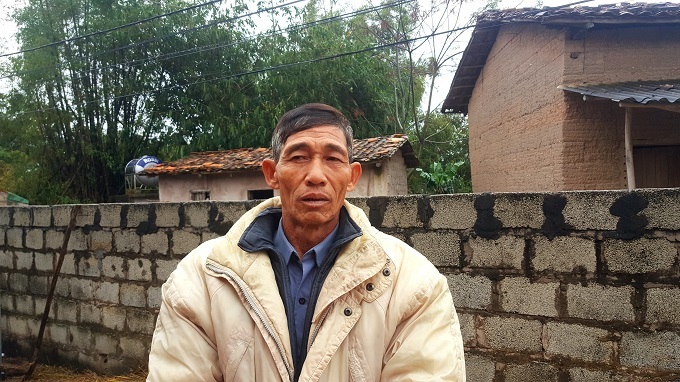 Mr. Ba Huy Huan Head of Ban Chu B village, Khuat Xa commune, Loc Binh said the local authorities will try to preserve this relic.
Dieu Binh – Ngoc Trang