Several destinations and tourism agencies in Vietnam were honored with awards in different categories. Hanoi emerged as the winner in three categories, including "Asia's Leading City Tourism Destination 2023," "Asia's Leading City Tourism Destination for Short Vacation 2023," and "Asia's Leading City Tourism Authority." The awards highlighted the city's attractions for short-term resort tourism activities such as night tourism, culinary experiences, and urban exploration.
The Hanoi Department of Tourism expressed its satisfaction with the awards, presenting them as a positive sign for the local industry. The number of tourists visiting Hanoi increased by 36.2% year on year, with 16.9 million visitors in the first eight months of 2023, indicating a recovery in the international tourist market and solidifying Hanoi's position on the regional tourism map.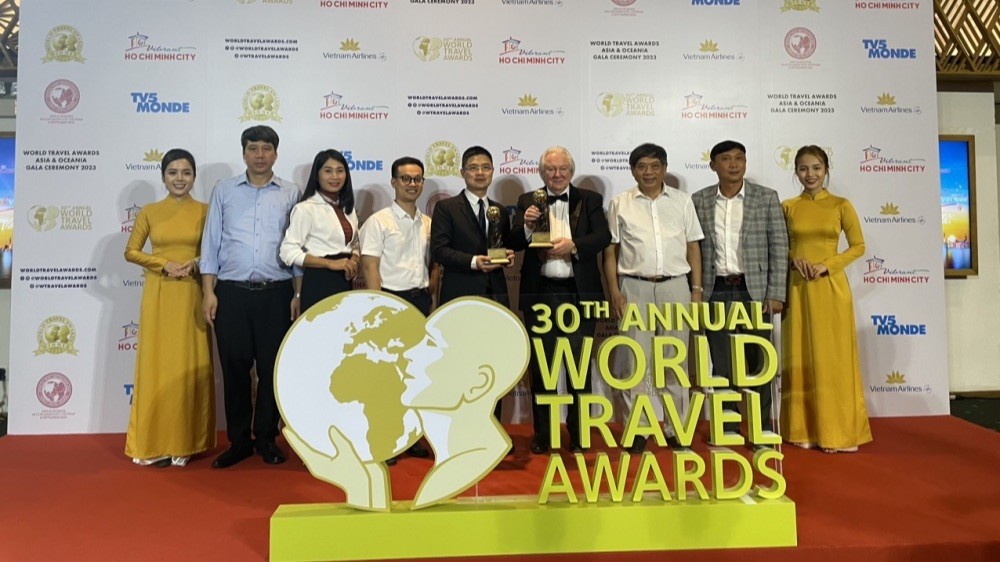 The Hanoi Department of Tourism received the title of "Asia's Leading City Tourism Management Agency 2023" for the first time. Tran Trung Hieu, Deputy Director of the Tourism Department of Hanoi, stated that the city will continue to promote new tourism products both domestically and internationally through various media channels and participation in tourism events in Northeast Asia, Europe, and the US.
In addition to Hanoi, Ho Chi Minh City was recognized as the "Asia's Leading Business Travel Destination 2023" and "Asia's Leading Festival and Event Destination 2023." Hoi An ancient town was honored as "Asia's leading cultural city destination 2023," while Moc Chau, known as the "Green pearl," received the "Asia's Leading Local Natural Destination 2023" award for the second time.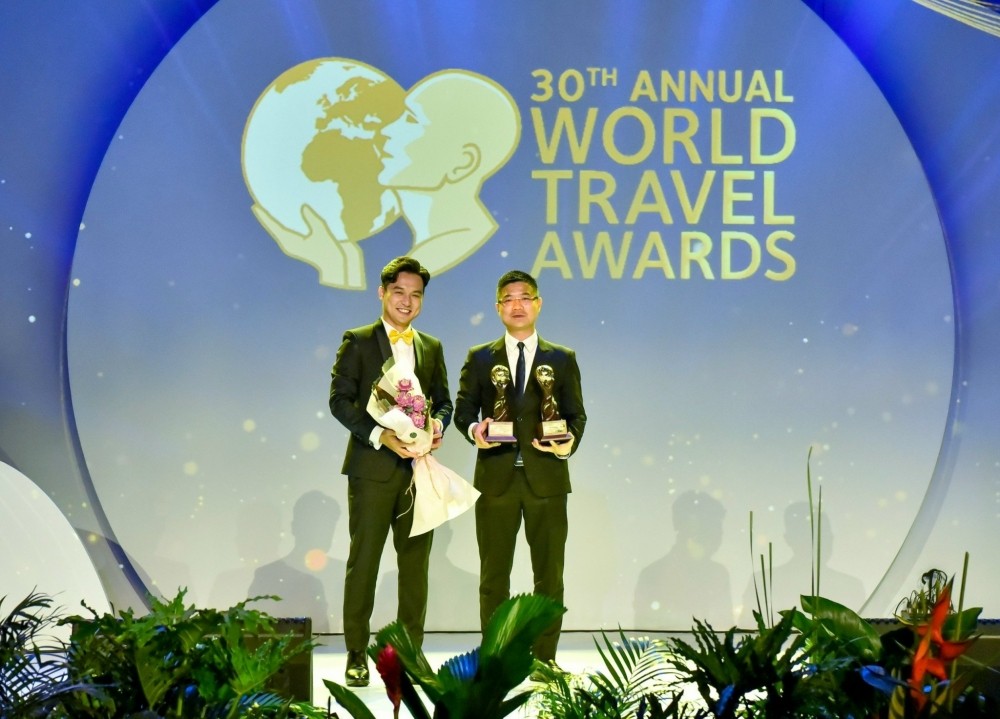 During the award ceremony, Graham Cooke, Founder and Chairman of the World Travel Awards, commonly referred to as the "Oscars of the world tourism industry," applauded Vietnam's tourism industry and its achievements in the first eight months of 2023. He expressed confidence that Vietnam will reach its target of welcoming international tourists for the whole year, thanks to the new visa policy and the government's support, along with the effective operations of both public and private tourism agencies.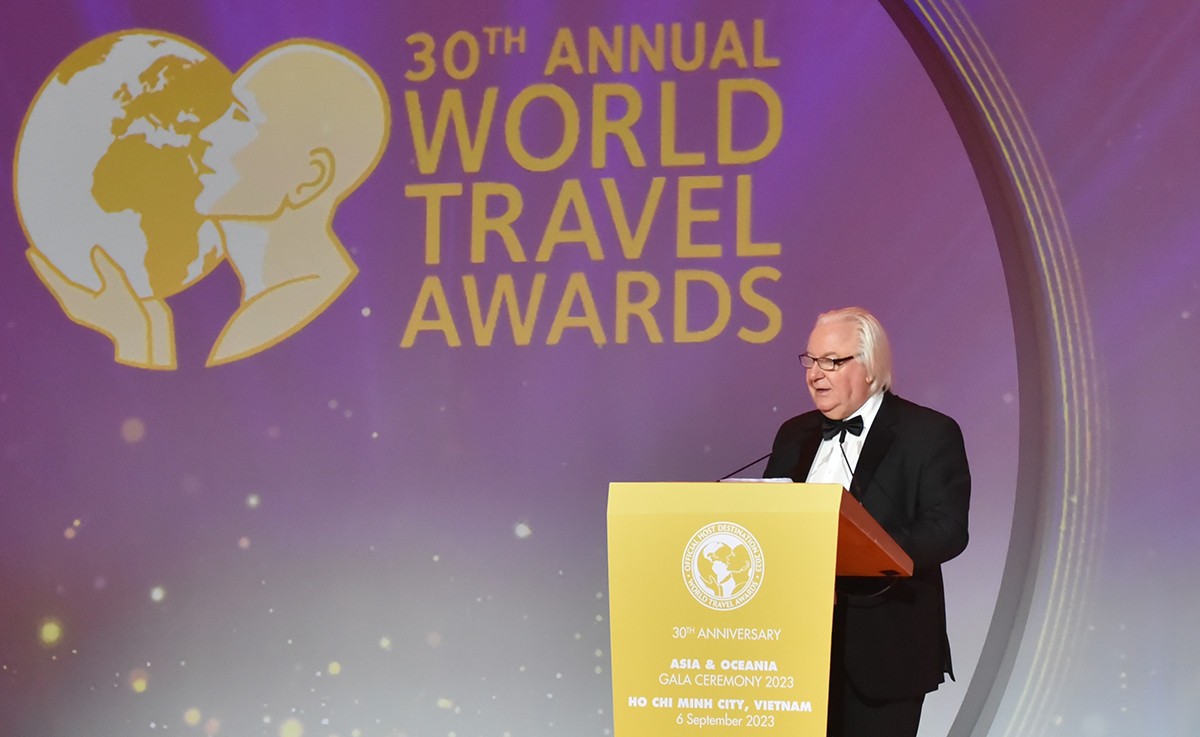 The World Travel Awards (WTA), established in 1993, is a prestigious recognition in the global tourism industry. This annual award aims to honor outstanding achievements in all areas of the tourism industry.