Agoda's CEO, Omri Morgenshtern, has stated that Vietnam is now within the top five destinations for Indian travelers, a position it never achieved in 2019. He affirmed that Vietnam is receiving much more attention from the Indian market than ever before.
Morgenshtern emphasized that before 2019, there were no direct flights from India to Vietnam, which made Vietnam less appealing in comparison to other countries in Southeast Asia.
Vishal Suri, managing director of SOTC Travel (India), stated that Vietnam is an easily accessible destination from India, located within the ASEAN region. According to Suri, most parts of the country can reach Vietnam in only four or five hours by flight.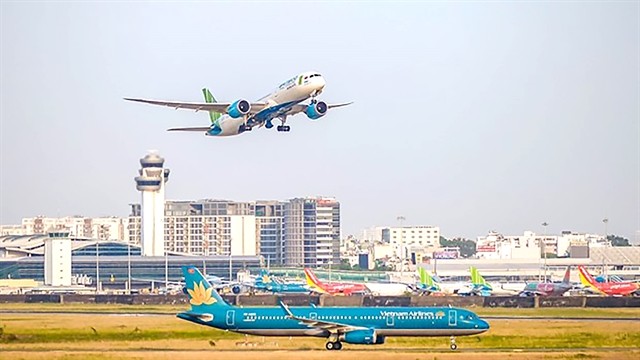 Vietnamese airlines open more direct flights to this country has partly improved this situation, cited from Zingnews. Photo: VNS
Southeast Asian destinations remain popular among Indian travelers, but Agoda data suggests their interest in East Asian ones has waned. For example, hotel and flight searches to Japan and Taiwan have decreased compared to 2019.
Morgenshtern said, "Travel to Southeast Asia is completely exploding".
But Agoda data shows that travel interest in East Asia is set to rise soon, with searches for South Korea having risen since before the pandemic.
The Impact of Indian Tourists' Spending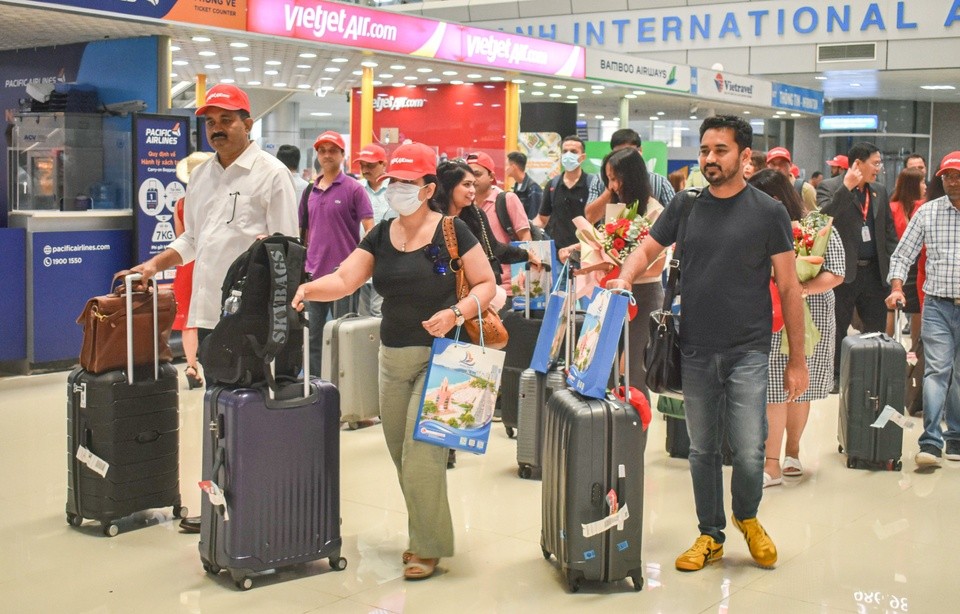 Many Indian tourist agencies, in August 2022, were reported to travel to Nha Trang, Khanh Hoa to explore potential destinations in 2023 (Photo: Xuan Hoat).
There is a perception that Indian travelers have a very low economic power. While this may be true domestically, when it comes to outbound travel, Agoda's Morgenshtern believes that Indian tourists have spending power comparable to that of Chinese tourists when they visit other Asian countries.
The spending habits of Asian populations while travelling abroad are still largely dominated by East Asian travellers. However, Indian travellers are also big spenders, particularly when travelling in groups and with large families.
Indians prefer to stay in four- or five-star accommodations, and in hotels with names they are familiar with, according to SOTC's Suri. They are also exploring traditional restaurants rather than eating at fast food outlets.