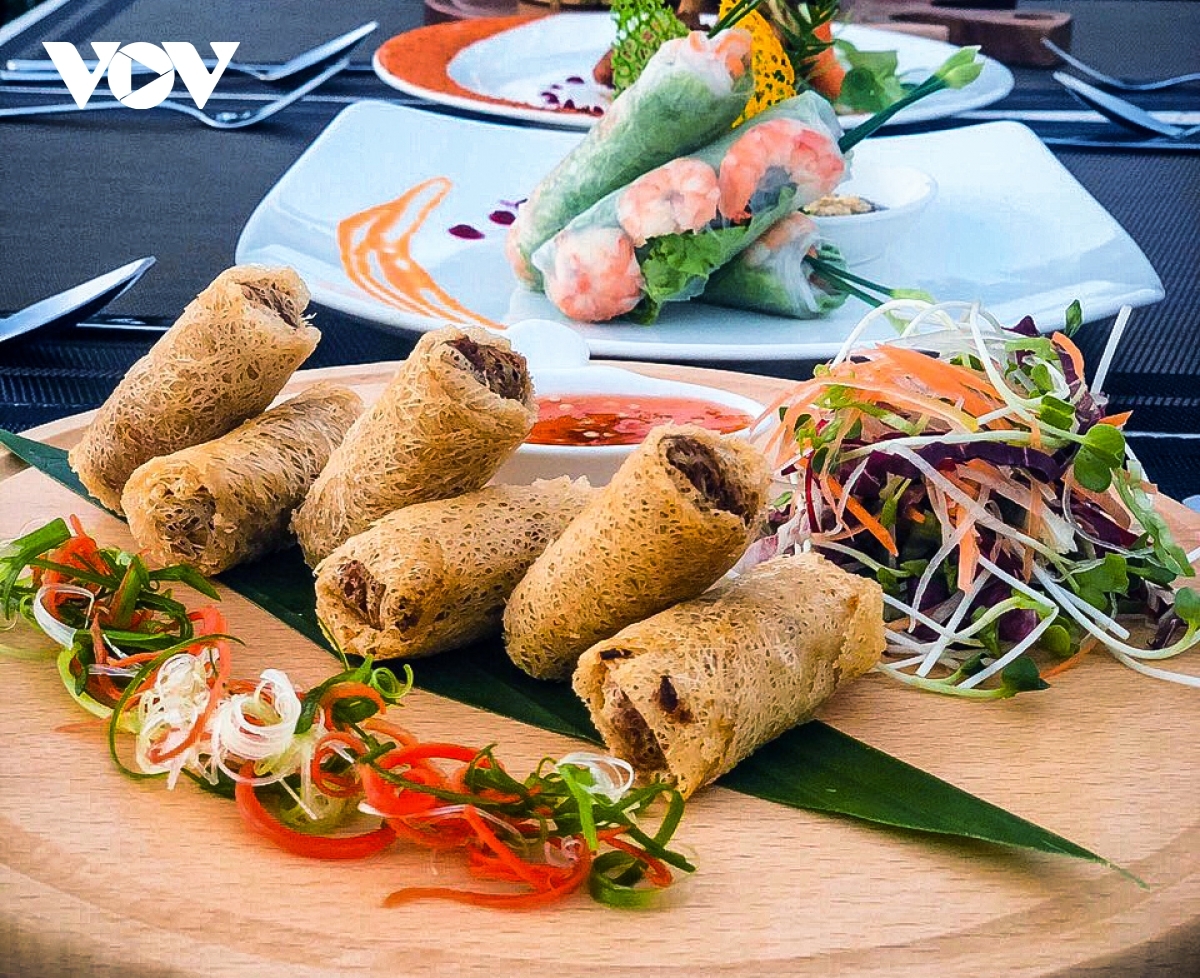 Spring roll is one of the most traditional and iconic dishes in Vietnam (Photo: VOV)
In the culinary category, this is the second consecutive year Vietnam honored as Asia's Top Culinary Destination. The country has surpassed 5 other "bright" candidates, which are China, India, Japan, Malaysia, and Thailand.
Vietnam also earned the title of Asia's Top Cultural Destination for two consecutive years (2020 and 2019), leaving Thailand, Cambodia, and India behind. This time, however, is the first time Asia's Top Heritage Destination award goes to Vietnam, China won this award in 2019.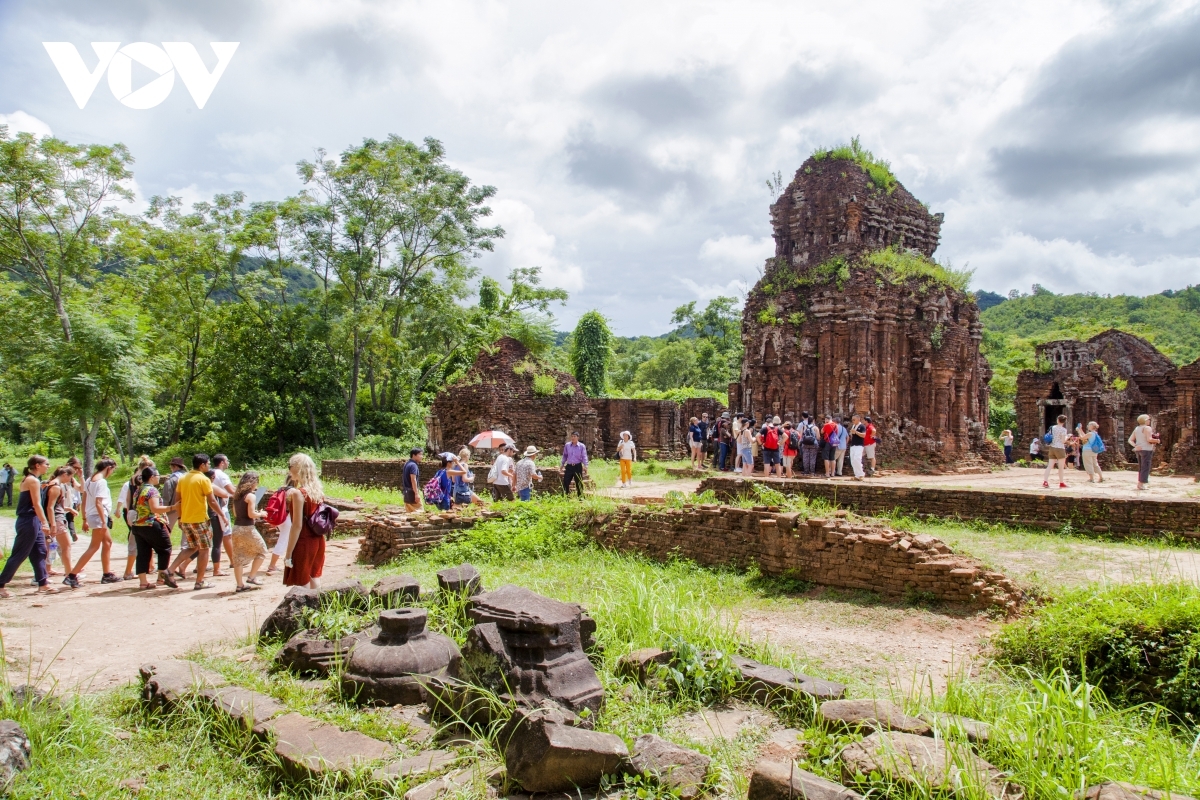 My Son sanctuary in Central Vietnam (Photo: VOV)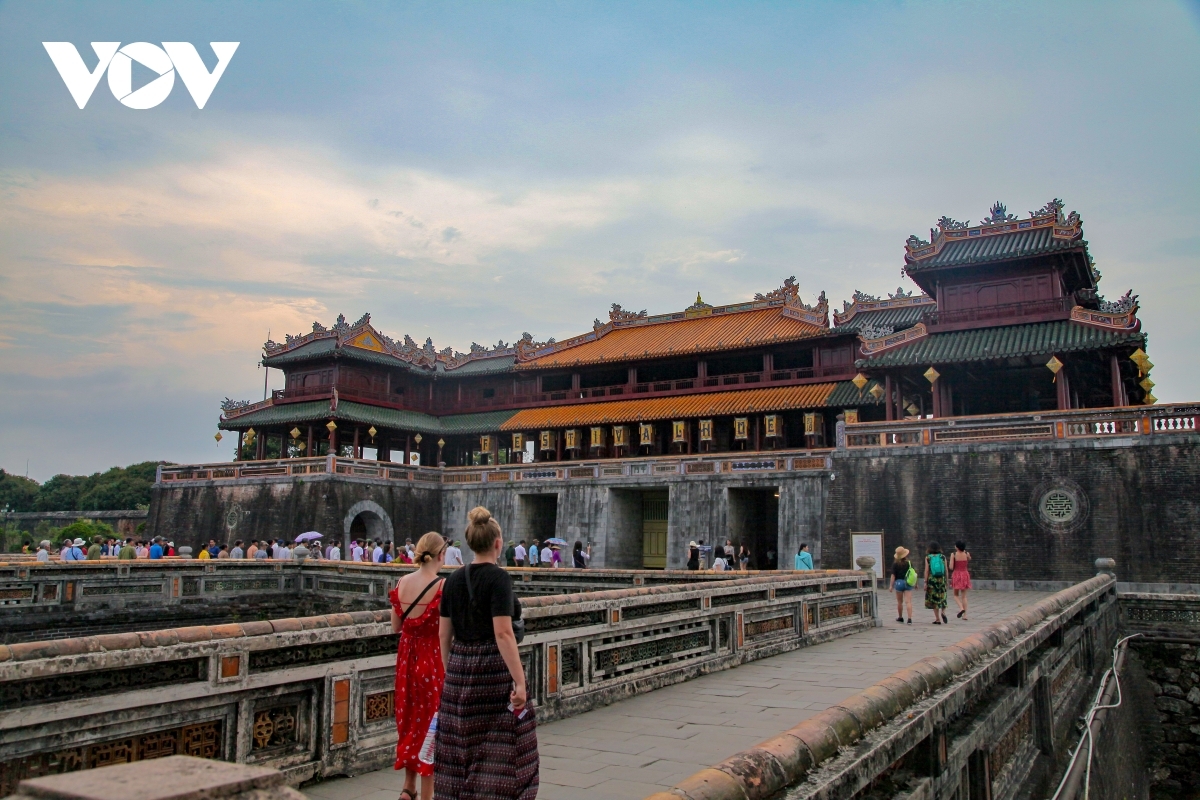 Hue Citadel (Photo: VOV)
Along with national awards, WTA 2020 also honors outstanding enterprises and tourist destinations around the world. Vietnam's Cuc Phuong National Park was awarded the "Asia's leading National Park 2020" title for two years in a row.
In Asia, many units and businesses in Vietnam are also honored to receive awards in categories such as Asia's Leading Airline for Premium Economy and Premium Economy, and Asia's Top Airport Lobby. Asia, Asia's leading coastal hotel, Asia's leading cruise ship port, Asia's leading green resort, Asia's leading luxury resort, etc.
The WTA was established in 1993 to acknowledge, reward, and celebrate excellence across all sectors in the tourism industry.
Each year, the WTA covers the globe with a series of regional gala ceremonies staged to recognize and celebrate individual and collective success within each key geographical region.
The WTA's gala ceremonies are widely regarded as the best networking opportunities in the travel industry, attended by government and industry leaders, luminaries, and international print and broadcast media.