Vietnam News Today (Aug. 13) notable headlines
Vietnam-Japan festival imbued with cultural exchange, friendship
Vietnamese brand praised in the US, competes in high-end market
Summer camp cements solidarity among OV youths
HCM City's District 1 to organize largest culinary event ever
5,000 join charity walk for AO/dioxin victims in HCM City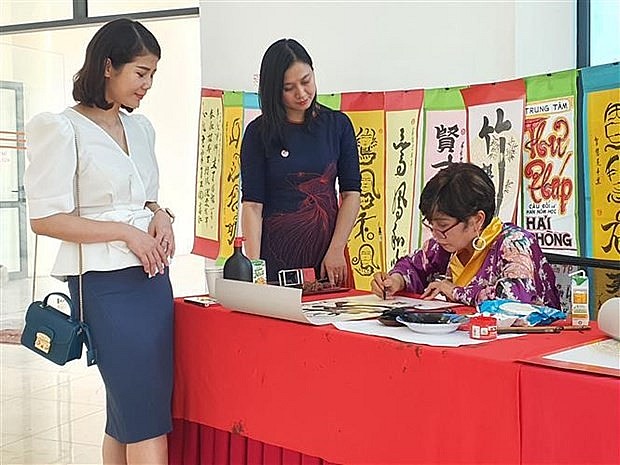 Vietnam-Japan festival imbued with cultural exchange, friendship
A Vietnam-Japan festival celebrating the five-decade diplomatic relations between the two countries took place in Hanoi on August 12. The festival featured various activities promoting cultural exchange and friendship.
In his opening remarks, Dao Viet Long, Chairman of the Vietnam-Japan Friendship Association's municipal chapter, emphasized the significant development of the bilateral relationship and its future growth for the benefit of both countries.
Kamitani Naoko, Director of the Japan Information and Culture Center at the Japanese Embassy in Vietnam, highlighted the strong relationship between the two nations, rooted in historical and cultural connections.
The festival included a photo exhibition, Haiku poetry symposium, seminar on cherry blossom care, and a gala of songs, art performances, and martial arts displays.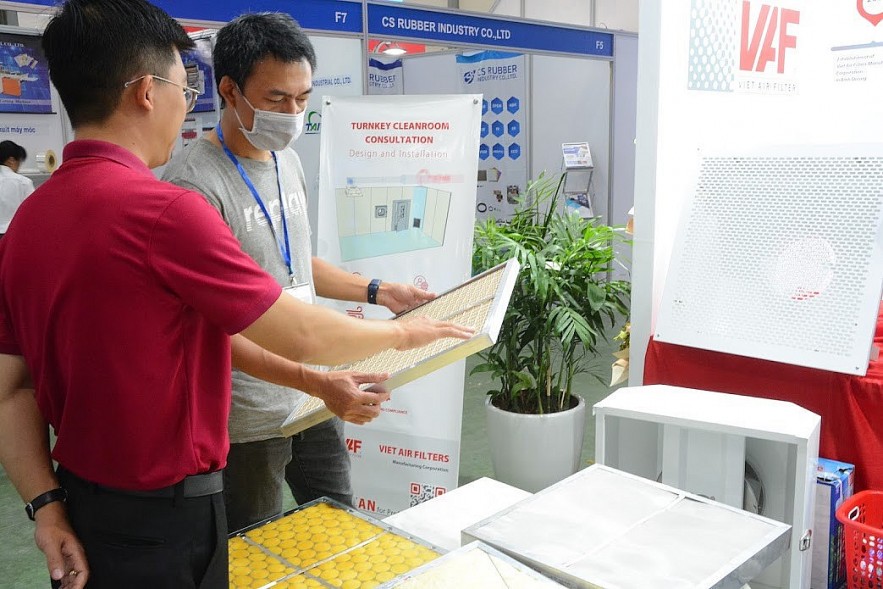 Vietnamese brand praised in the US, competes in high-end market
The first products exported by Viet Air Filters Manufacturing Corporation (VAF) to the US, including high-end Hepa H14 filters, have received excellent feedback from customers. VAF has established itself as a Vietnamese brand known for manufacturing air filters and clean-room equipment that meet international standards.
VAF has invested in advanced technologies and modern equipment, ensuring the highest quality in its products. It has also expanded its presence in other markets, such as Taiwan, with a focus on competing in quality rather than price.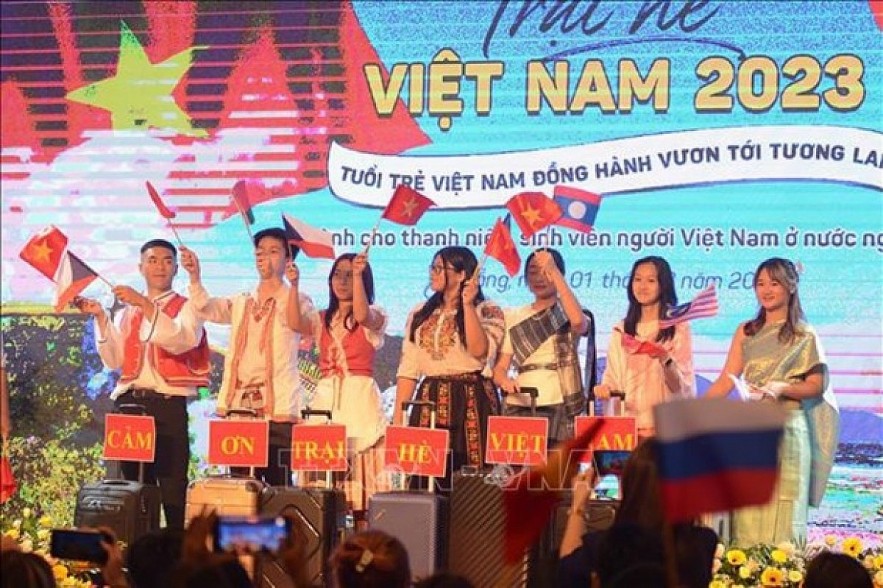 Summer camp cements solidarity among OV youths
The Vietnam Summer Camp 2023, attended by 120 outstanding young overseas Vietnamese people from various countries, concluded its journey with a focus on fostering unity among participants. The camp included visits to historical sites, paying tribute to national heroes, and engagement with peers.
The event was organized by the Vietnam Association for Victims of Agent Orange/Dioxin (VAVA) to commemorate the Action Month for AO/dioxin victims and the 62nd anniversary of the dioxin disaster in Vietnam. The charity walk aimed to raise funds and support for AO victims.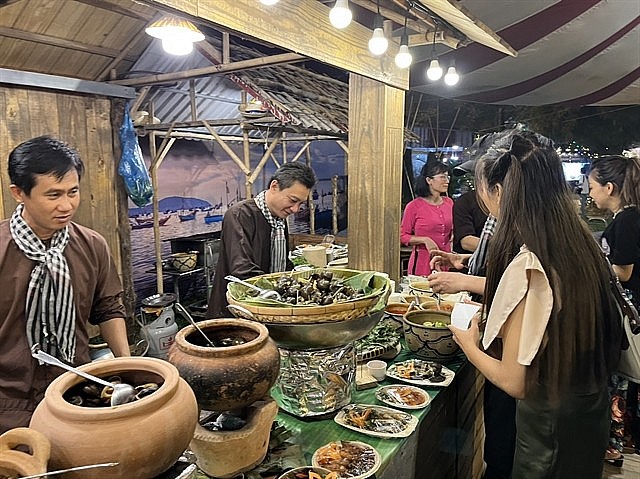 HCM City's District 1 to organize largest culinary event ever
HCM City's District 1 will hold the F&B Networking Fair 2023 in August, aiming to showcase Vietnamese culinary characteristics and promote F&B businesses. The event will feature exhibitions, product and service promotions, and conferences on various F&B topics.
The fair is the largest event in the field organized by the District 1 People's Committee, Labor Confederation, Business Association, and the HCM City F&B Association. It aims to facilitate trade, improve local tourism and services, and propose a nighttime economic development plan to attract investment.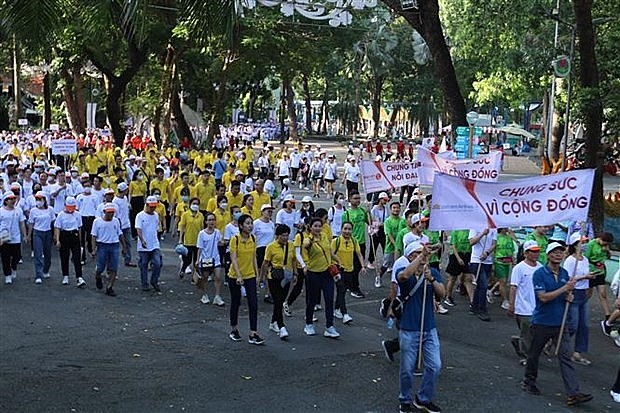 5,000 join charity walk for AO/dioxin victims in HCM City
A charity walk for Agent Orange/dioxin victims was organized in Ho Chi Minh City, with 5,000 people participating. The event aimed to raise awareness and support for AO victims.
The Vietnam Association for Victims of Agent Orange/Dioxin (VAVA) raised nearly VND8.5 billion ($356,500) in the first six months of this year to support AO victims in the city. The event also included donations and gifts for AO victims and disabled children.