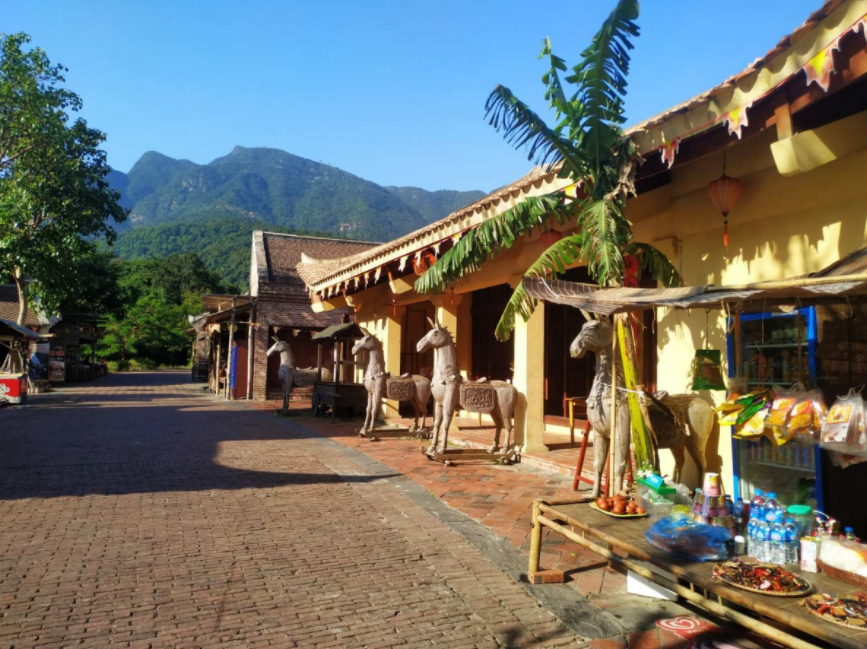 Yen Tu is not only famous for the beautiful and majestic scenery of the over 700-year-old forest but also contains profound cultural values during the Tran dynasty when King Tran Nhan Tong (1258 – 1308) abandoned the throne to practice Buddism in the mountain of Yen Tu. He founded the Truc Lam Yen Tu meditation style with Vietnamese national identity. (Photo: VOV)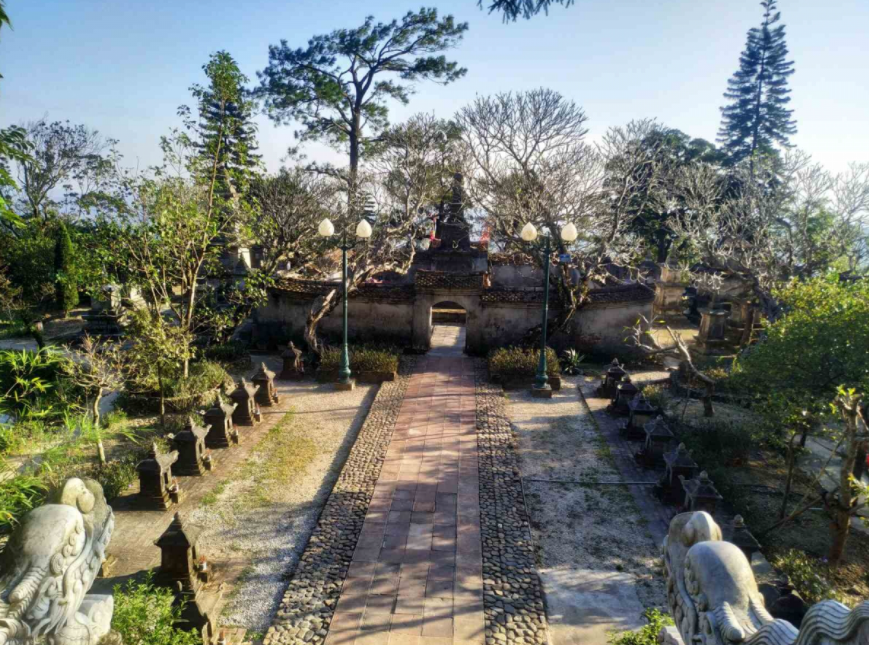 More than 7 centuries have passed, the ideas and philosophies of human life about Buddhism entering the world are still practical and inspiring. (Photo: VOV)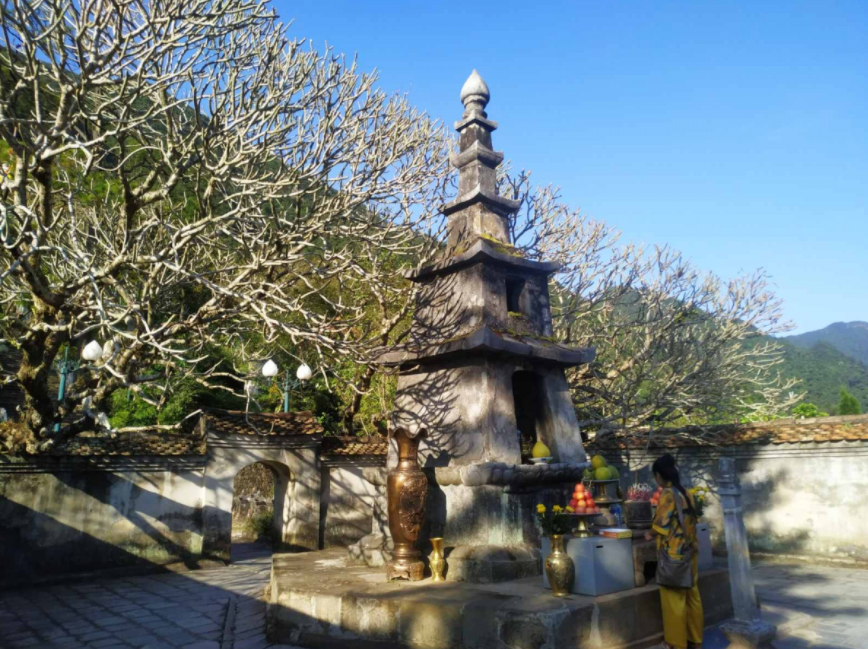 The People's Committee of Quang Ninh province organized a series of activities on Yen Tu blessed land that lasted more than a month, inviting tourists and Buddhists to the sacred place to sightsee and pay their respect to the culture of the land of Buddha in autumn. (Photo: VOV).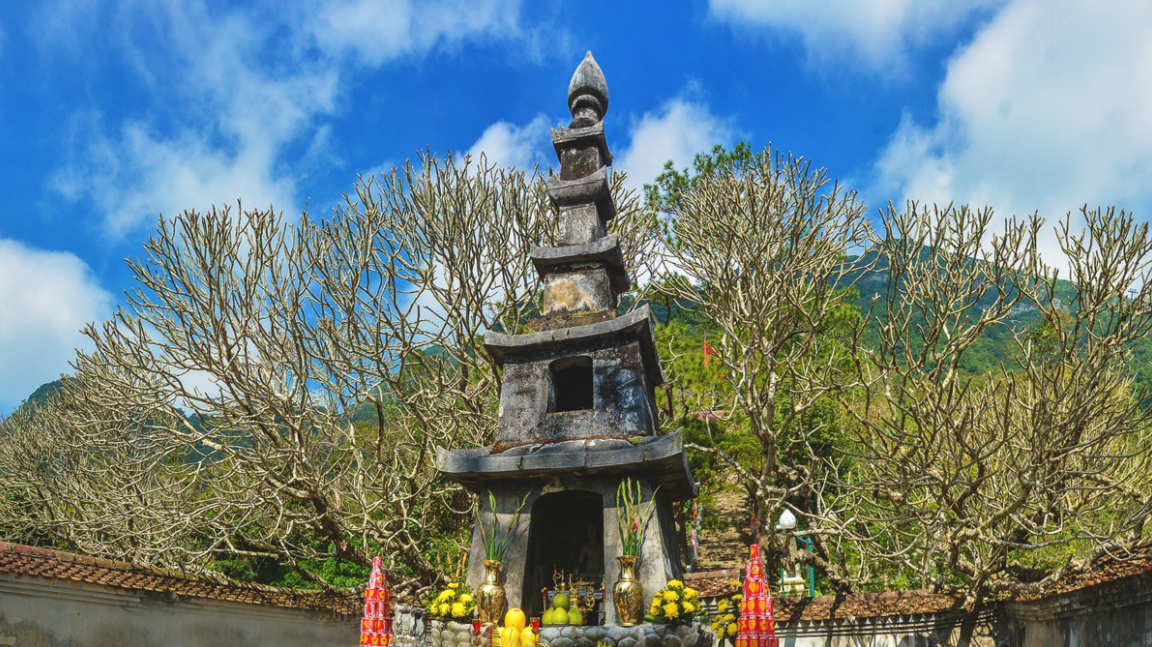 In the autumn, Yen Tu wears a solemn-colored shine when important events are held in the celebration of birthday, ordination, and nirvana of Buddha Tran Nhan Tong. (Photo: VOV)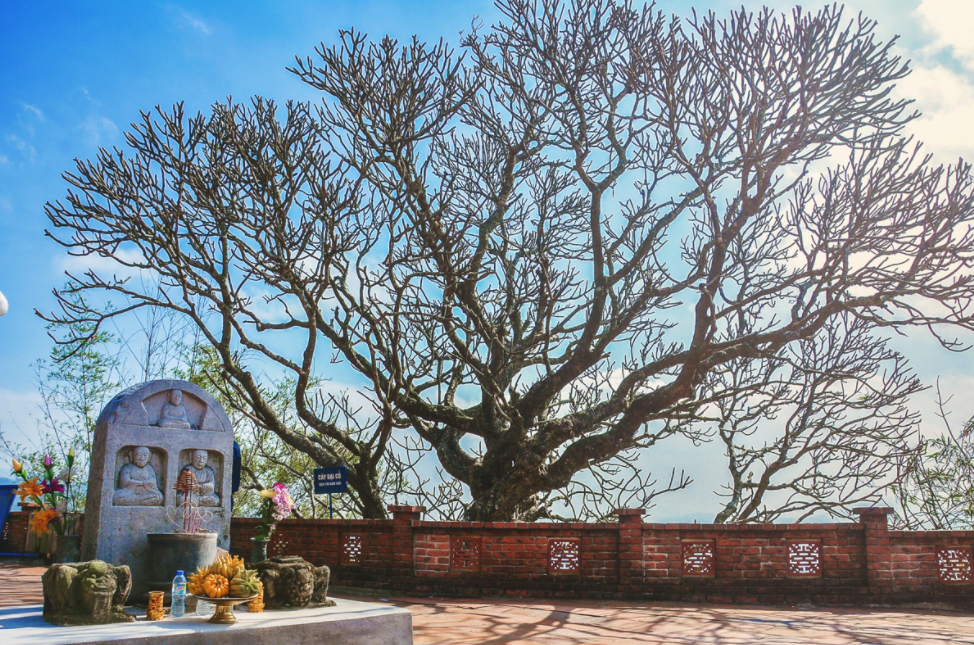 Venerable Thich Dao Hien said: "In the spring and autumn, Vietnamese people have a custom of going to pagodas because the weather is more pleasing in these seasons. This year, Quang Ninh province holds activities to stimulate tourism and memorize the great contribution of King Tran Nhan Tong". (Photo: VOV)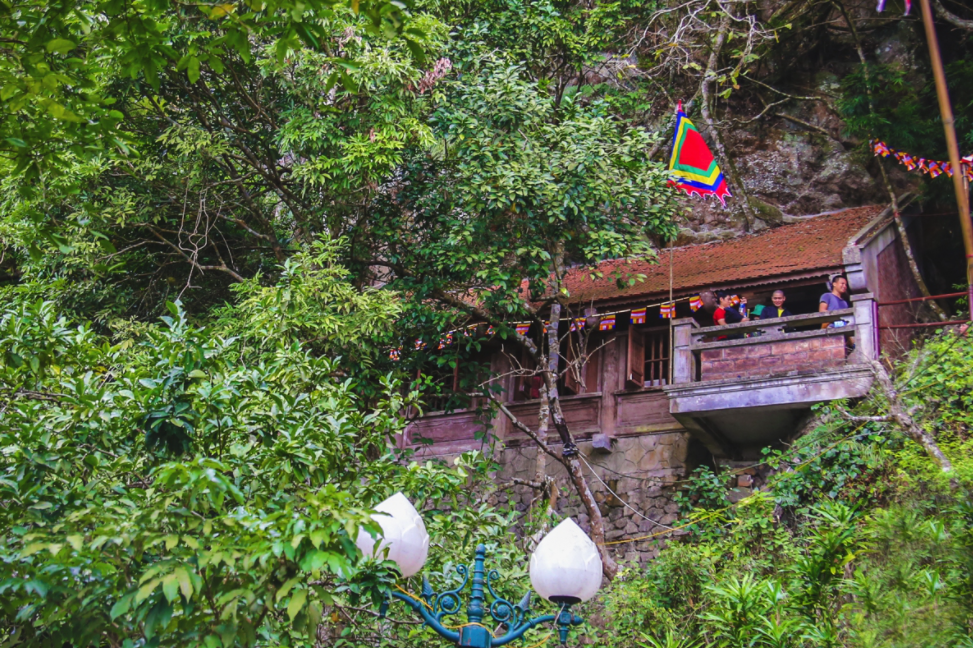 Unlike the hustle and bustle in the spring festivals, Yen Tu turns solemn and idle in autumn. The sound of the peaceful prayers coming from the temples also brings peaceful feelings. (Photo: VOV)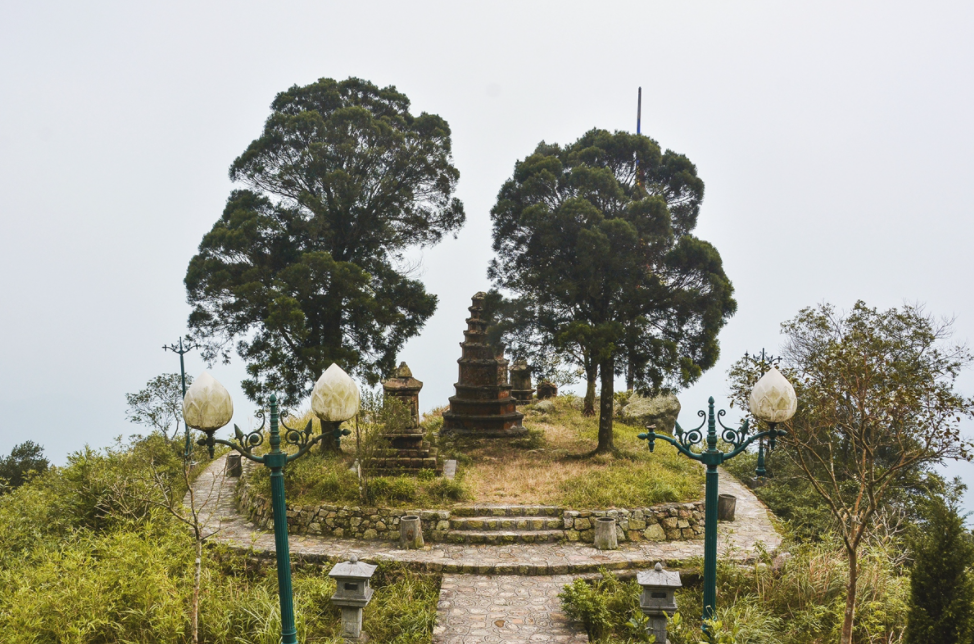 The ancient tower gardens in the Hue Quang Kim Thap – the heart of Yen Tu shined under the autumn sun, while the 700 years old trees in front of Hoa Yen pagoda are waiting for the warm spring weather to bloom, as the spirit of overcoming austerities of Buddhism waiting for peace. (Photo: VOV)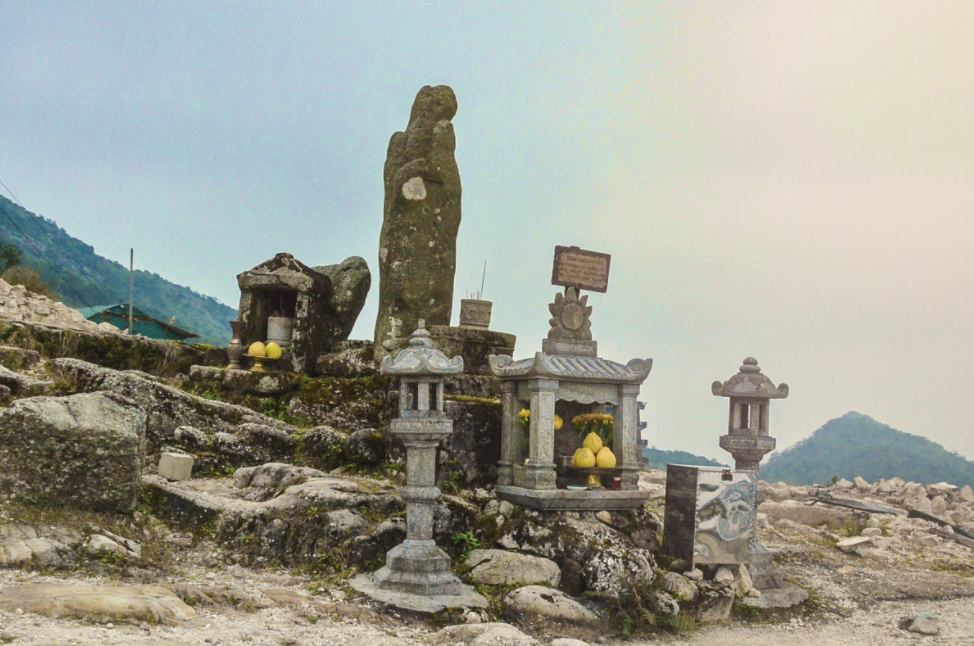 The ancient streets of over 700 years old, the gardens, the towers with artistic architecture of the Tran dynasty, and archaeological relics representing the culture of a brilliant dynasty have been recognized by domestic and international experts in history, Most recently, the Ministry of Culture, Sports and Tourism has just sent documents to the People's Committees of Quang Ninh, Hai Duong, and Bac Giang to develop a scientific record of Yen Tu relics and landscapes stretching from Bac Giang, Quang Ninh to Hai Duong to ask UNESCO to recognize this site as World Heritage. (Photo: VOV)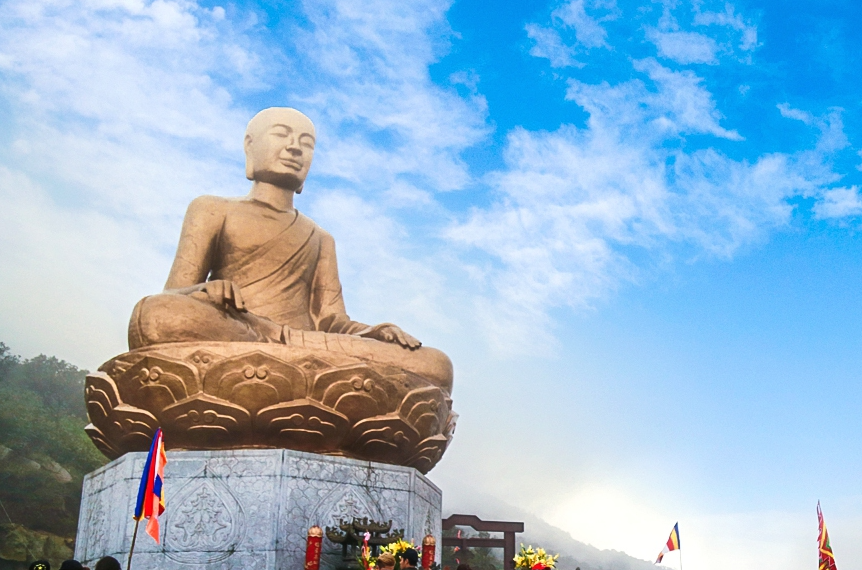 Mr. Michael Croft – Chief Representative of UNESCO in Vietnam said that the natural and cultural values of Yen Tu need to be assessed to the right extent, as well as protected and promoted. (Photo: VOV)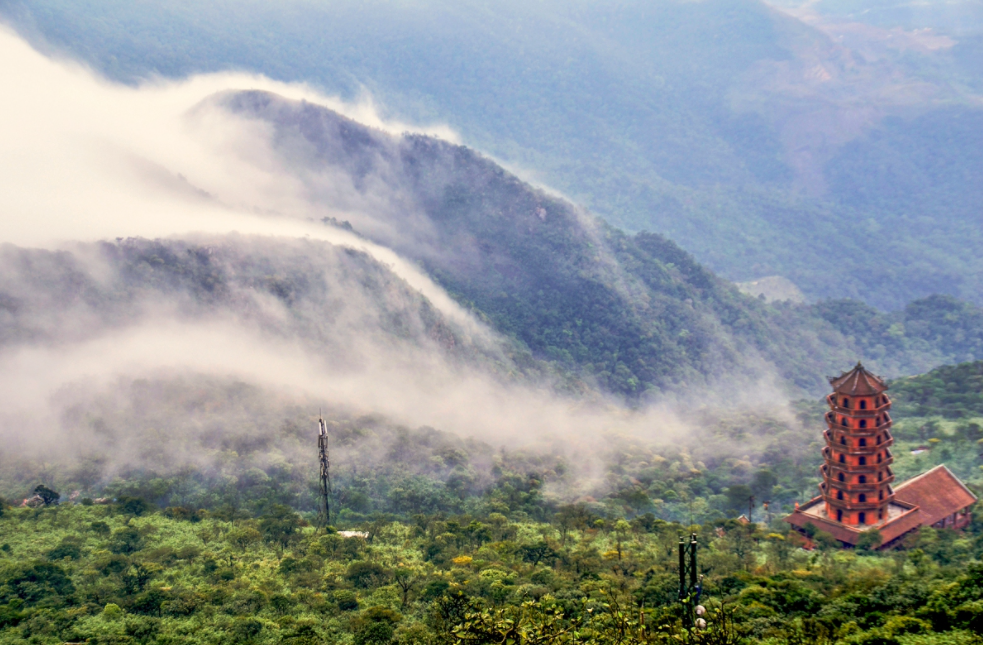 "I am impressed with the scene here. A beautiful place surrounded by mountains, and old forests. The teachings that King Tran Nhan Tong founded many years ago have been associated with many values that UNESCO is promoting, which are the values of peace, humanity and tolerance."- Mr. Michael Croft expressed.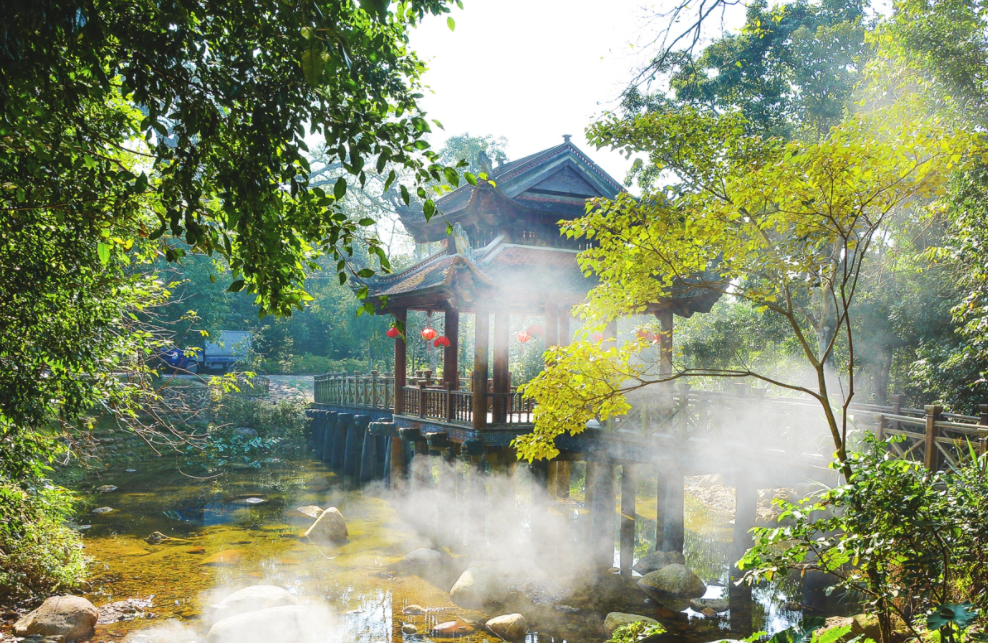 Yen Tu is currently different compared to itself many years ago. The place has become monumental, large in scale, and well-invested to develop tourism. Yen Tu is now chosen to visit all year round, not only for its worshiping building but also for cultural activities, sightseeing, relaxation, mountain exploring activities, international conferences,… (Photo: VOV)