The event was held both in person at Hanoi Command and online to 32 locations in districts, towns, and units under the Command.
During the event, the delegates reviewed the activities carried out in the past 14 years to promote communication about the seas and islands and support the people and soldiers on Truong Sa. The Hanoi Command has organized numerous delegations to Truong Sa and the DK1 rig house, as well as provided support for the construction projects such as Thu Do Hotel, 10 Multipurpose Cultural Houses, 3 CV, CQ boats. Additionally, they have also provided financial aid for various projects and brought specialty gifts from Vietnam's localities to the islands, along with household and entertainment equipment.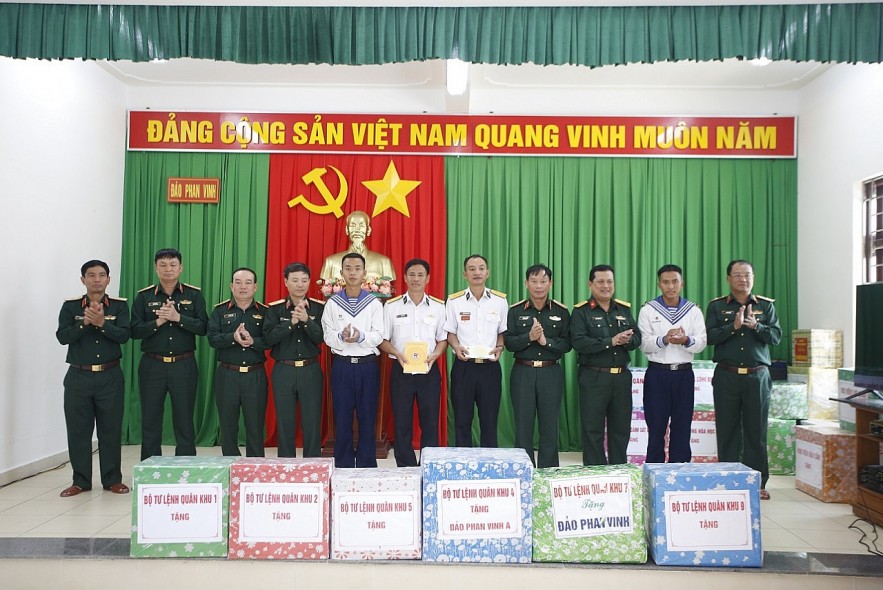 Sending gifts to the islands.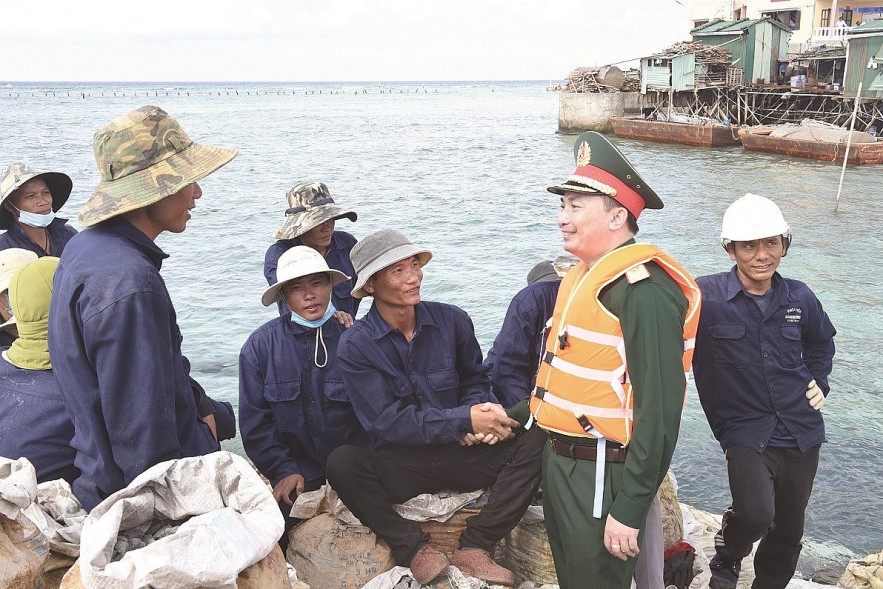 Talking with the locals.
An art exchange.
A break between activities.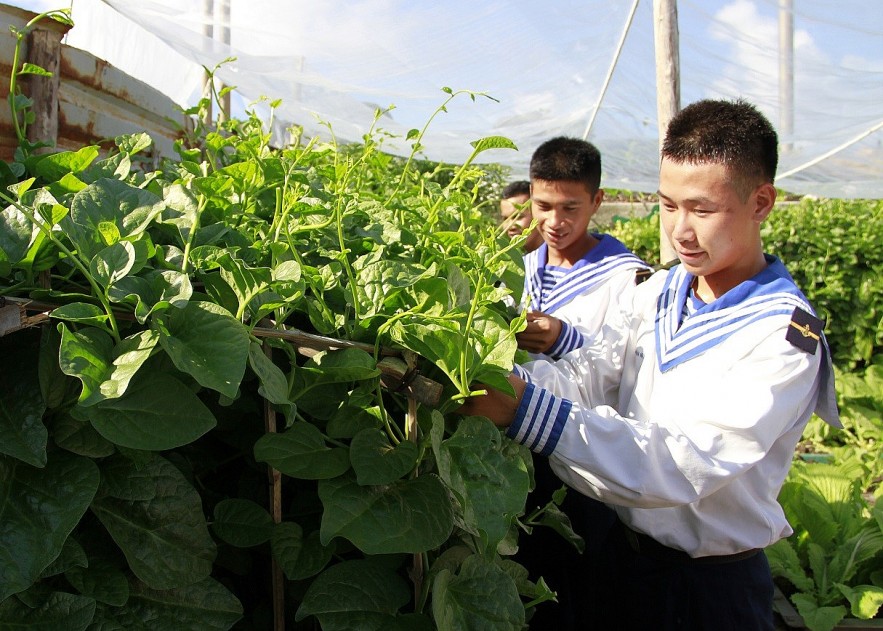 Growing vegetables on the islands.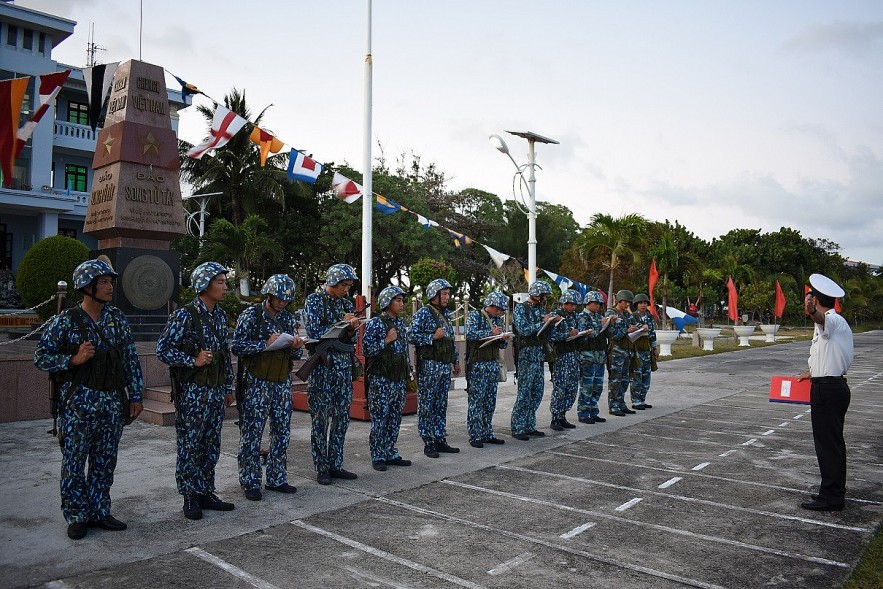 A training session.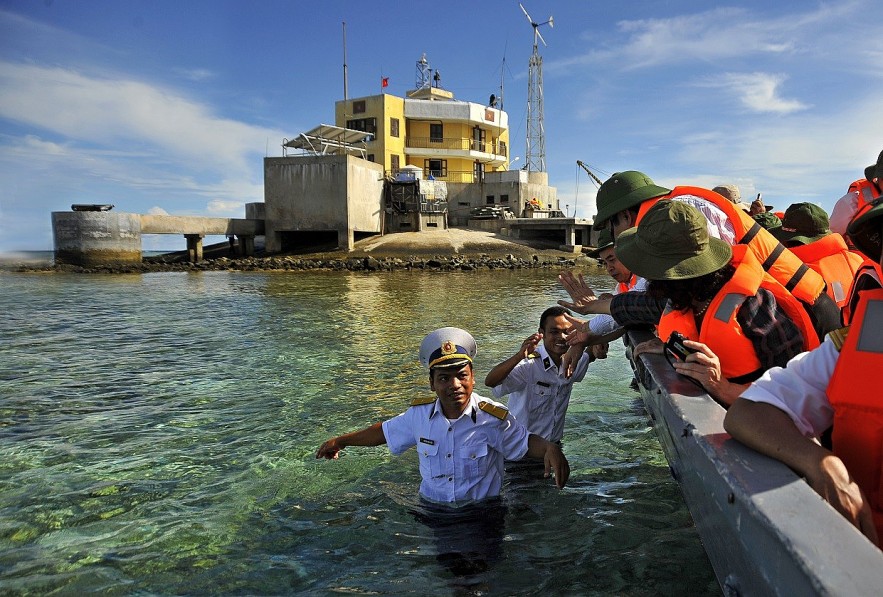 Moment of farewell.