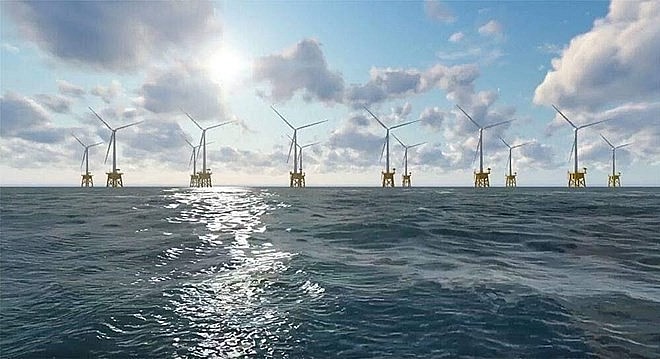 Incorporating offshore wind power projects into green hydrogen production helps reduce the investment burden of the domestic power system. Photo: EVN
Opportunities for startups in green hydrogen production
In the context of a global shift towards clean energy sources, hydrogen is emerging as an alternative to fossil fuels.
According to McKinsey, the hydrogen economy could support global revenues of more than US$2.5 trillion per year by 2050, creating jobs for more than 30 million people, and helping avoid 6 billion tons of CO2 emissions.
The International Energy Agency (IEA) predicts the hydrogen market could be worth more than US$1,400 billion per year by 2050. Developing and emerging economies will hold more than 65% of this market.
Vietnam is also not outside that green transformation race. Recently, the Ministry of Industry and Trade issued a document requesting the Government to approve the strategy on hydrogen energy production until 2030, with a vision to 2050.
At the Green Economy Forum 2023 recently held in Hanoi, European businesses said they would consider increasing investment and establishing research centers in Vietnam in the fields of renewable energy, especially green hydrogen.
This contributes to making Vietnam a regional research center in the field of green transition and forming a green hydrogen value chain in Vietnam.
Nguyen Anh Duc, director of the Vietnam Petroleum Institute, said that currently our country is mainly gray hydrogen.
Planning the growth direction of green hydrogen in the future will be a challenge, but also a great opportunity, especially for startups because Vietnam has advantages in renewable energy, offshore wind power, and solar power.
"Innovative solutions need to be promoted, not only in green hydrogen production but also in transportation.
We need to provide startups with full information about how the world's technology revolution is going, what we can learn from foreign startups, and how to apply it to Vietnam," Duc said.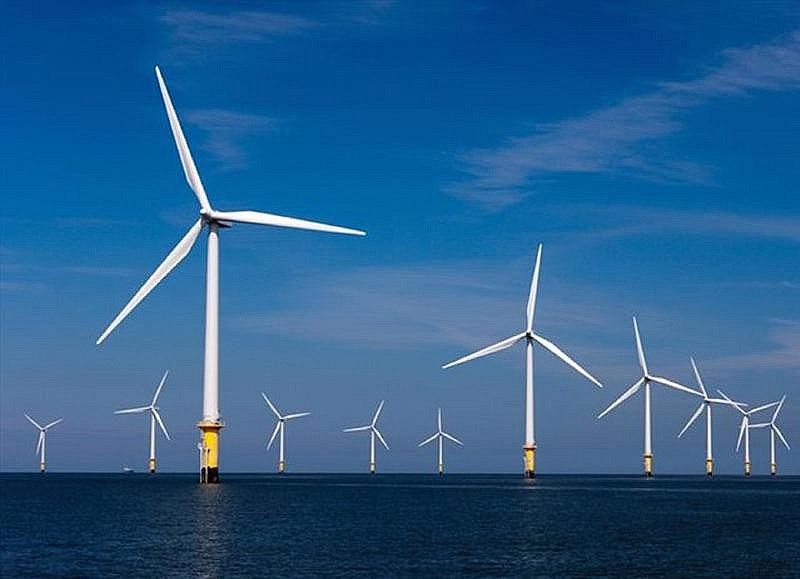 Photo: vneconomy
Unlimited offshore power source for green hydrogen production
According to Pham Nguyen Hung, deputy director of the Electricity and Renewable Energy Department, the plan is to produce 100,000-500,000 tons of hydrogen by 2030 and increase to 10-20 million tons by 2050.
This is a broad target solution and requires clean input energy for production.
Hung said, "Green hydrogen production must originate from clean electricity, that is, from renewable energy.
In National Power Development Plan VIII, the power source for green hydrogen production has unlimited capacity on the basis of ensuring national security and defense, economic efficiency, and ensuring it becomes a new economic sector of the country.
In that context, Vietnam's offshore wind power has huge and unlimited potential. Therefore, if any business seizes the opportunity, after marine spatial planning, it can propose to use offshore wind power projects to produce green hygrogen."