Da Nang, Hanoi, and Ho Chi Minh City have been recognized as some of the best cities in Asia by Travel + Leisure Southeast Asia in Asia's Best Awards 2022. Phu Quoc and Con Dao, two beautiful islands in Vietnam, have also made it to the website's Top 10 islands in Southeast Asia list.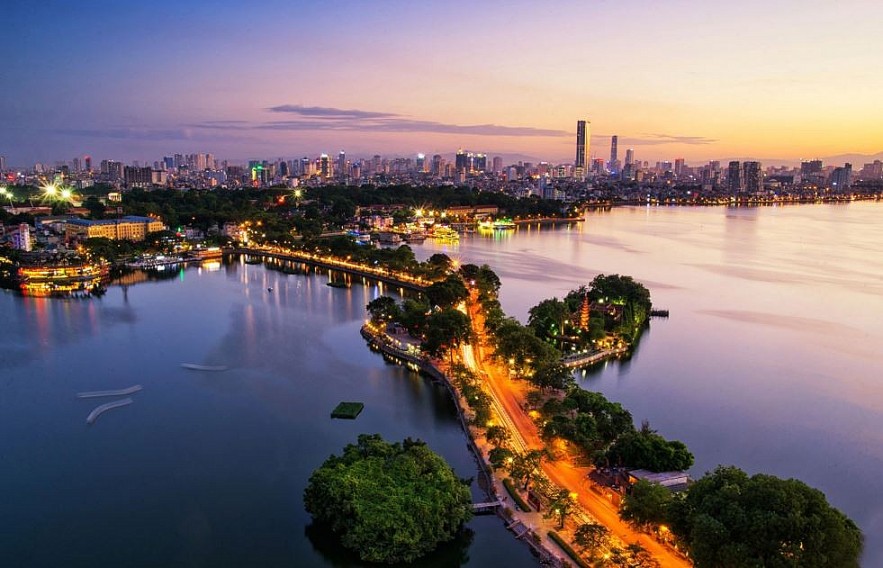 Hanoi
Hanoi
Hanoi, the capital of Vietnam, is renowned for its centuries-old architecture and rich cultural heritage with influences from Southeast Asia, China, and France. The city has consistently been included in various lists of best travel destinations.
TripAdvisor ranked Hanoi at sixth place among the 25 most popular destinations in Tripadvisor Travellers' Choice Awards 2021, praising its preserved Old Quarter, monuments, and colonial architecture alongside modern developments.
Hanoi boasts numerous top restaurants, night pubs, and hotels. Capella Hanoi was named the second-best hotel for its effortless sophistication and unexpected design. Sofitel Metropole ranks fourth for its historic and cultural significance. InterContinental Hanoi Landmark72 and InterContinental Hanoi Westlake offer spacious accommodation, luxurious facilities, and attentive Vietnamese hospitality.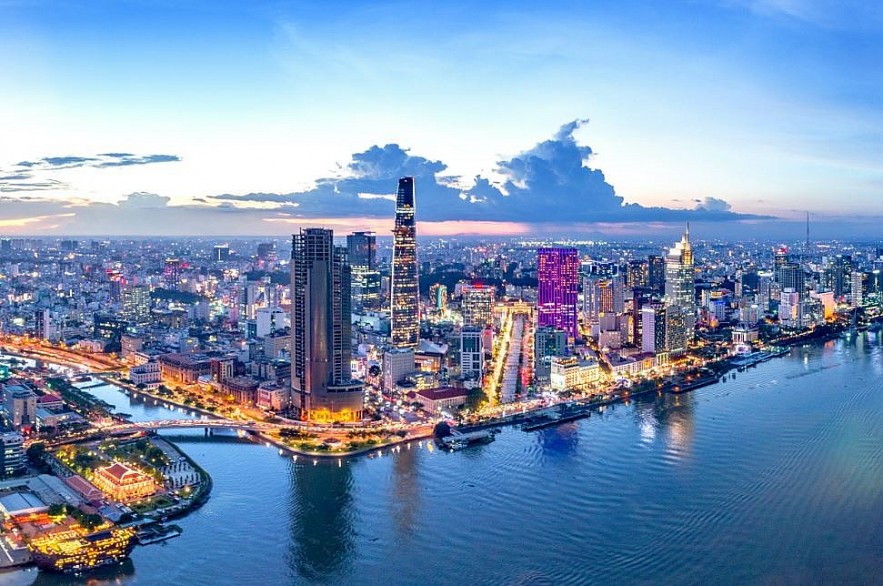 Ho Chi Minh City
Ho Chi Minh City
Ho Chi Minh City, the largest economic center in southern Vietnam, is a bustling metropolis and a top entertainment destination for tourists. Sheraton Saigon was named the best city hotel in Vietnam in 2022 for its prime location and vibrant surroundings. Quince Saigon was recognized as Vietnam's best restaurant for its consistently good services.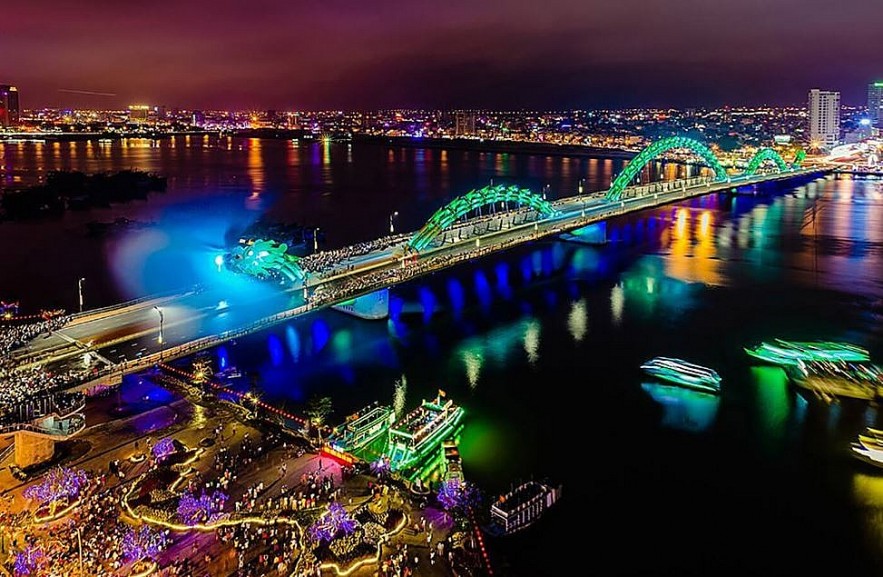 Da Nang
Da Nang
Da Nang is a coastal city in central Vietnam known for its diverse topography, including mountains, plains, and beaches. InterContinental Danang Sun Peninsula Resort was named the best beach resort in Vietnam for its unique design and experiential travel offerings.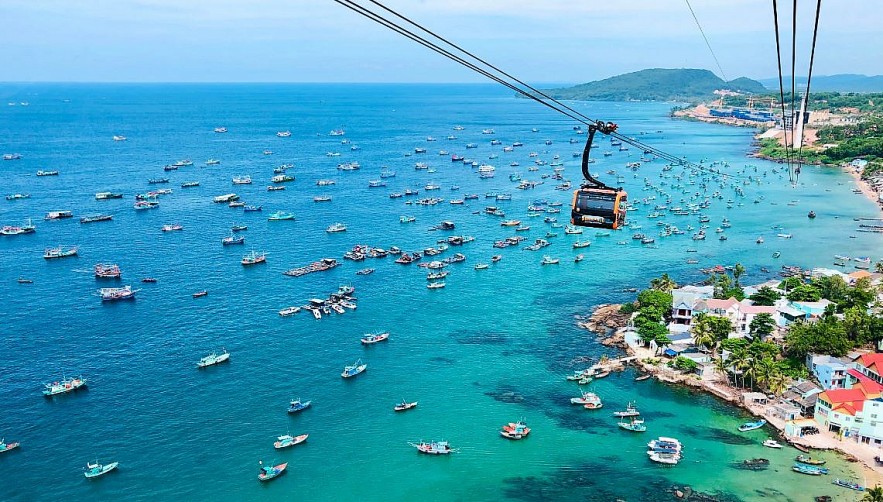 Phu Quoc
Phu Quoc
Phu Quoc, known as "Pearl Island" for its pristine white sand beaches, is also recognized for its environmental conservation efforts and cultural heritage. It is home to the fishing and agriculture industries, as well as luxurious resorts.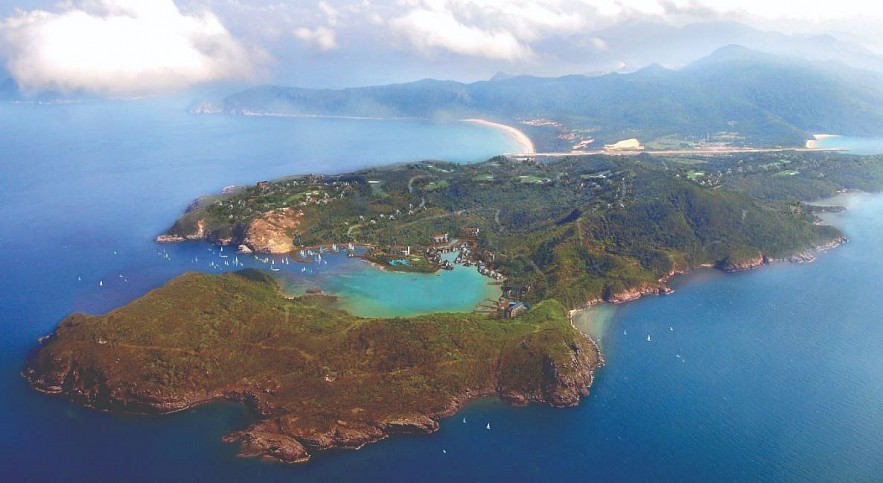 Con Dao
Con Dao
Con Dao is a scenic archipelago off the southern coast of Vietnam. It offers some of the country's most beautiful beaches and best snorkeling spots. The Con Dao National Park covers a significant portion of the island.