"Vietnam Japan Medical Cooperation Joint Stock Company (VJIIC) operates in the medical field as a social charity activity, with the goal of bringing advanced Japanese medical technology and treatment to patients in Vietnam. The company was founded based on my personal experience as a cancer patient treated by Japanese doctors. I want to provide opportunities for patients who are facing similar medical situations to access the most developed medicine in the world and receive the chance of saving their lives."


Our main focus is on bringing health and life to patients. Through our partner medical agencies, we facilitate Vietnamese patients' access to advanced Japanese medical technology, especially in the treatment of difficult-to-treat diseases such as cancer or heart disease. We aim to instill confidence in patients by offering high cure rates and personalized care.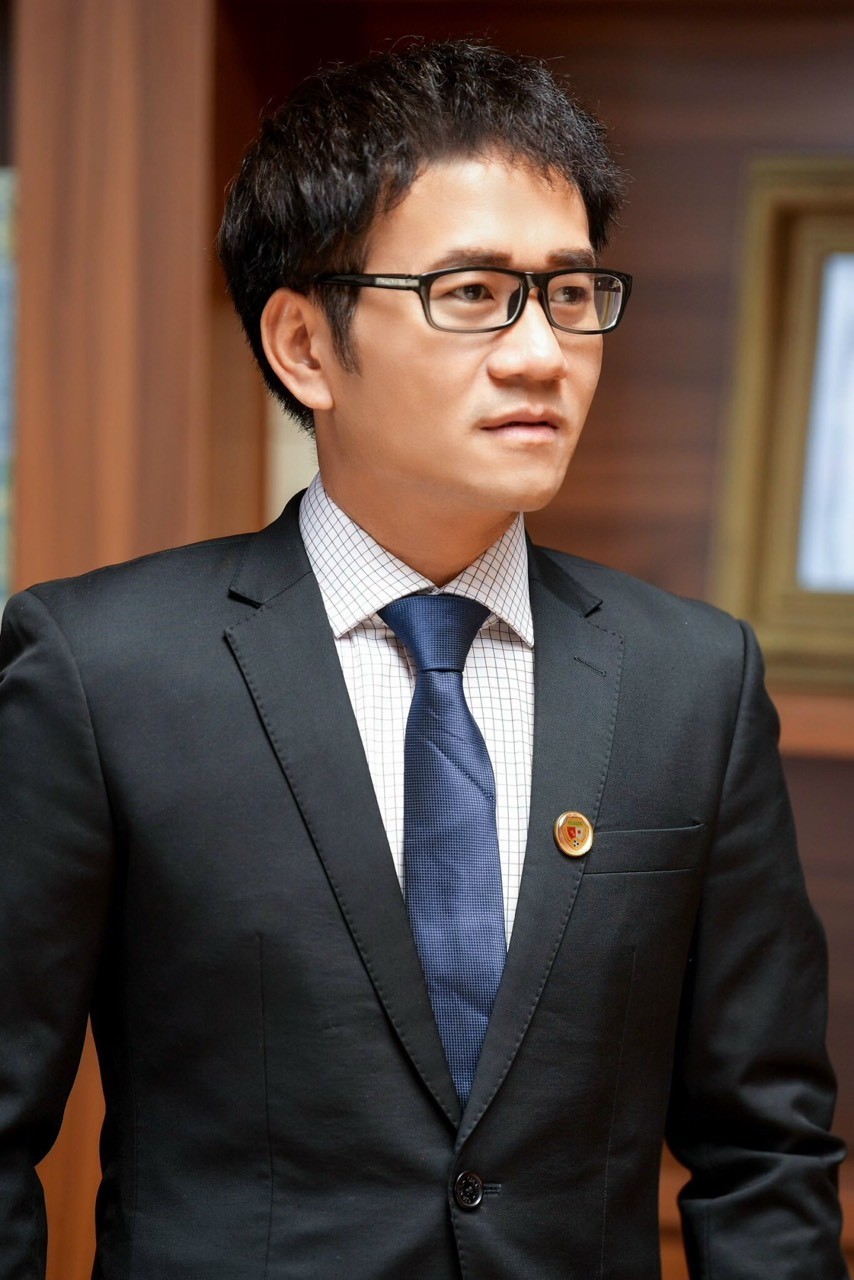 Do Quang Ba, Chairman of the Board of Directors – General Director of Vietnam Japan Medical Cooperation Joint Stock Company.

Through our partnerships with leading hospitals and medical facilities in Japan, such as Seiroka International Hospital, Keio International Hospital, Juntendo Hospital, and National Cancer Center (NCC), we ensure that Vietnamese patients receive top-quality care and treatment. Our team also provides comprehensive support services to make the medical journey for Vietnamese visitors and patients seamless and convenient. We handle all paperwork, provide translation services, assist with visa applications, arrange transportation and accommodations, and ensure that qualified interpreters are available at the hospitals.


At VJIIC, we prioritize the well-being of our patients and their families. We waive 100% of the consulting fees and provide support for medical tourism services for patients at risk during their treatment in Japan.

VIETNAM JAPAN MEDICAL COOPERATION JOINT STOCK COMPANY (VJIIC., JSC)
Address: P204, 2nd floor, Building N03T7 Diplomatic Complex building, Minh Tao Road, Xuan Tao Ward, Bac Tu Liem district, Hanoi
Phone number: 094 334 1333 – 0243 7626 333
Web: www.vjiic.com
Email: info@vjiic.com
Fanpage: https://www.facebook.com/dulichkethopkhamchuabenh