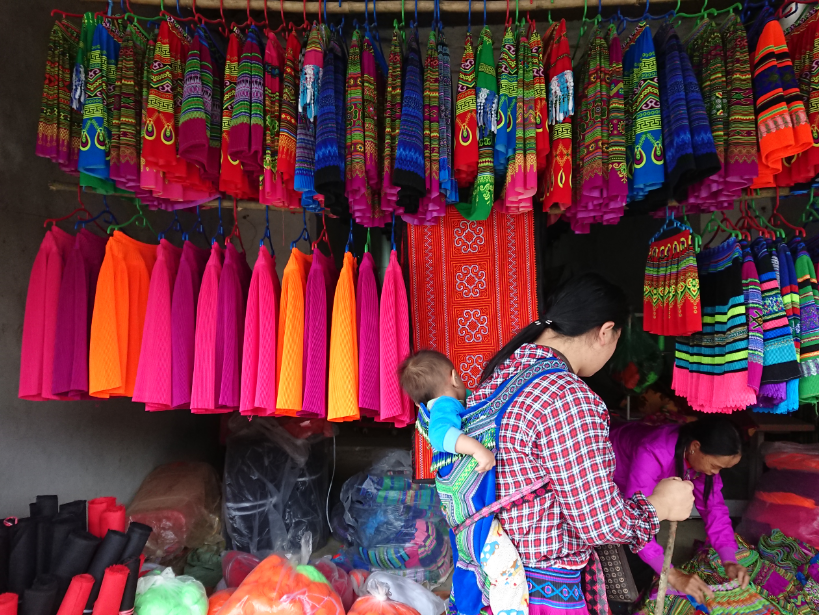 The colorful Pa Co market Photo: Ivivu
Pa Co Market is about 40km to the north of Mai Chau town, in the middle of the center of three communes namely Hang Kia, Pa Co (Mai Chau), and Loong Luong (Moc Chau, Son La). It is only held on Sundays. As the whole valley is still shrouded in thick dawn mist, the ethnic minorities rush to the market, according to VOV.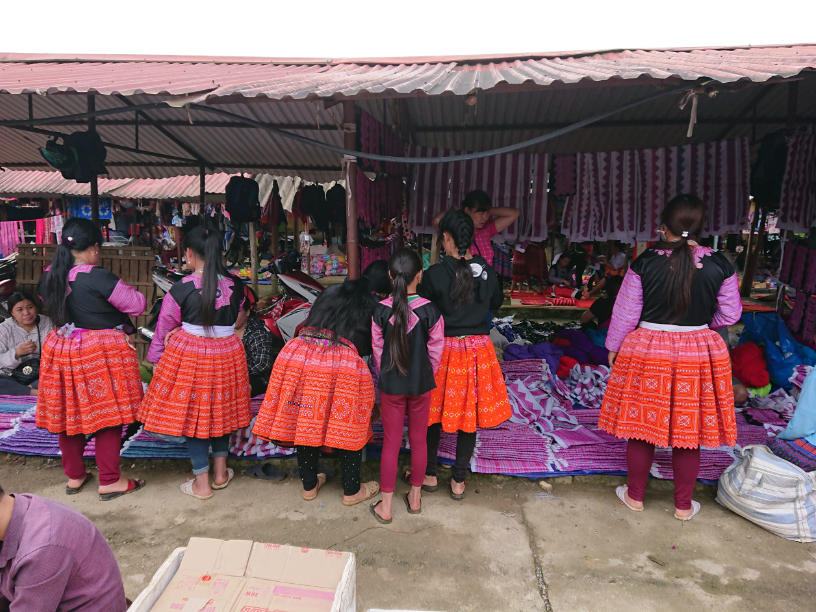 Pa Co Market is not only the place to trade, exchange goods but also to socialize. Photo: Ivivu
Because it only takes place once a week, it is extremely bustling. From the distance, the mountainous market looks colorful with a wide range of brocade ethnic clothes.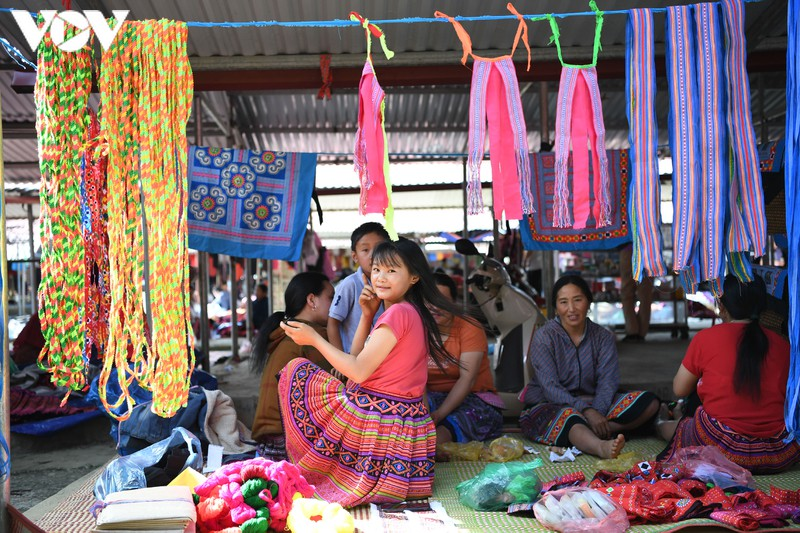 Photo: VOV
Quietly nestled amid the lush forests and stretches of rice terraced fields, the market has become a magnetic destination for tourists when traveling Mai Chau.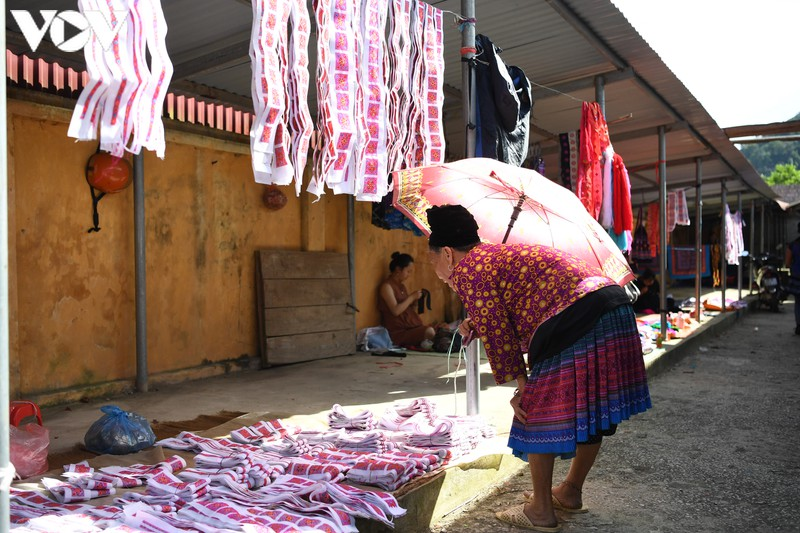 Photo: VOV
Photo: Ivivu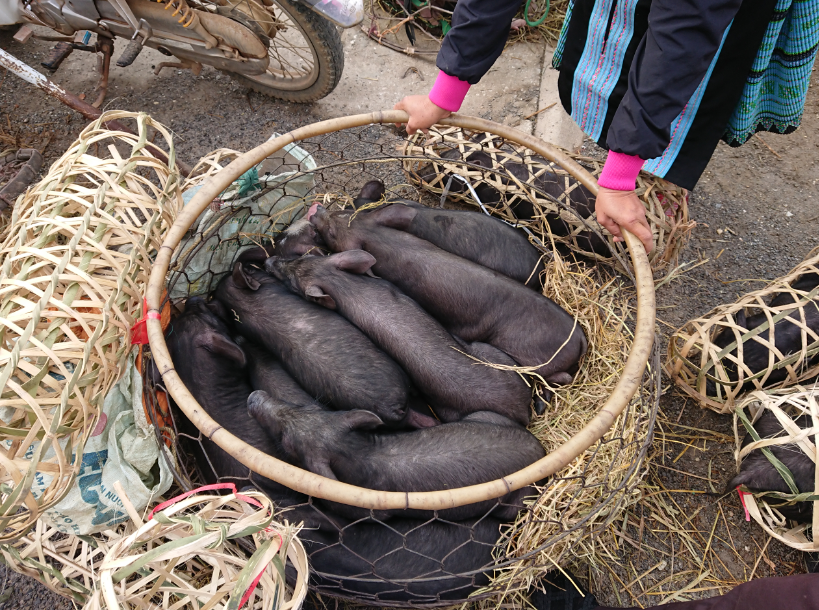 Photo: Ivivu
Pa Co market sells local products such as home-grown vegetables, mushrooms, honey, or livestock. Essential household items, farming tools are also available.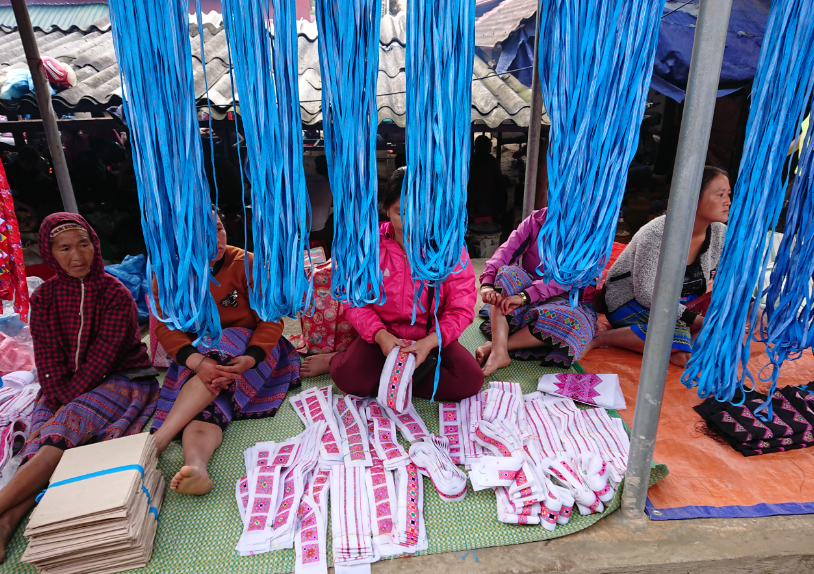 Photo: Ivivu
The stalls in the market are quite simple, just wooden boards. However, thanks to its pristineness, Pa Co allures a large number of tourists, including both domestic and foreign ones. It is an ideal destination to escape from the hustle and bustle of city life, mingle with the indigenous people as well as sample local specialties.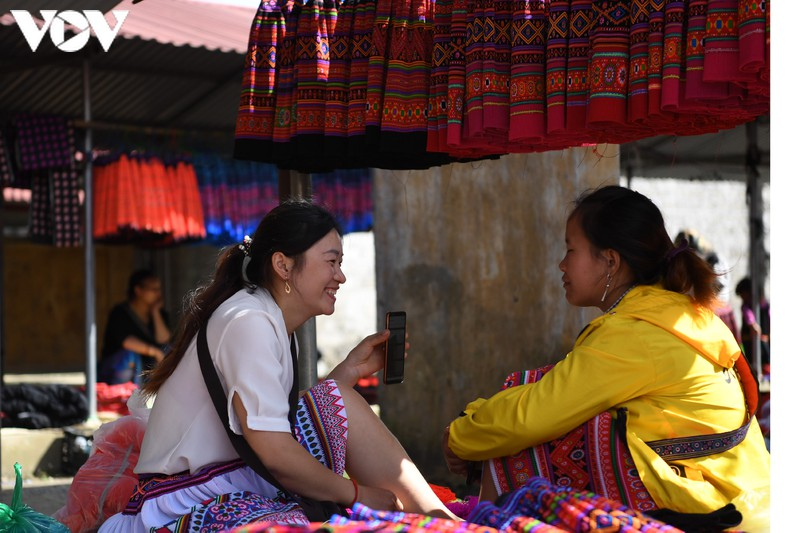 Photo: VOV
The sounds of laughter from market-goers bring the exciting vibes for the peaceful mountainous market.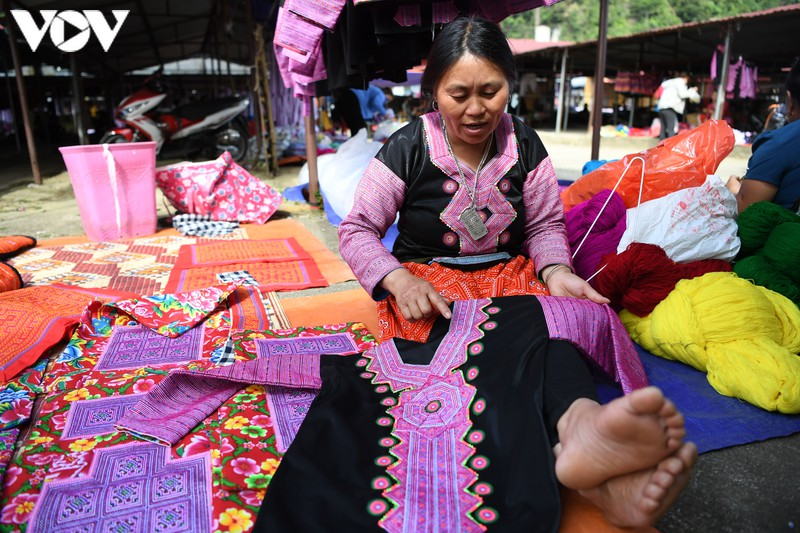 Photo: VOV
Pa Co market is considered as the epitome of the ethnic minorities' life. Poetic and rustic are the words to depict Pa Co market.
Photo: VOV
Coming here, tourists can leisurely admire colorful brocade clothes and certainly be overwhelmed by intricately woven.products.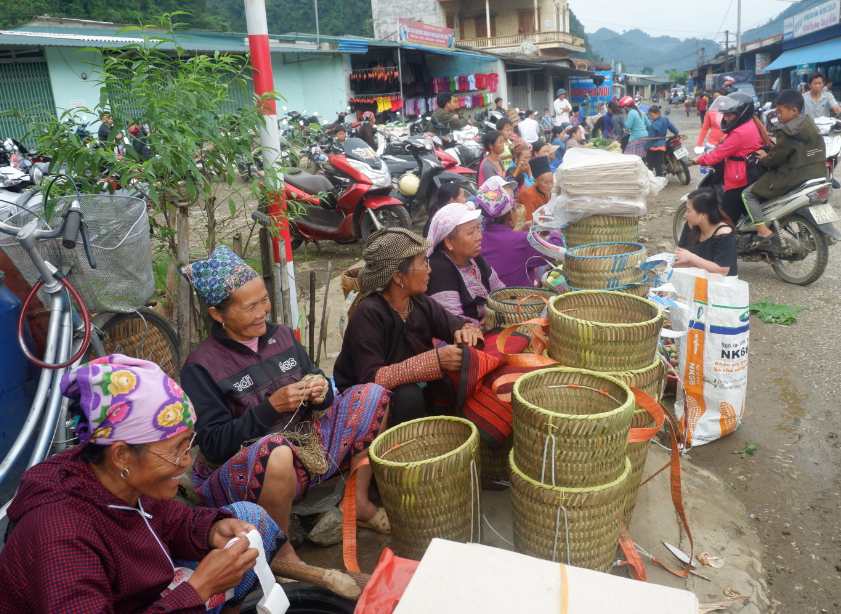 Photo: Ivivu
The goods at Pa Co Market are reasonably priced; therefore, the buyers seldom bargain.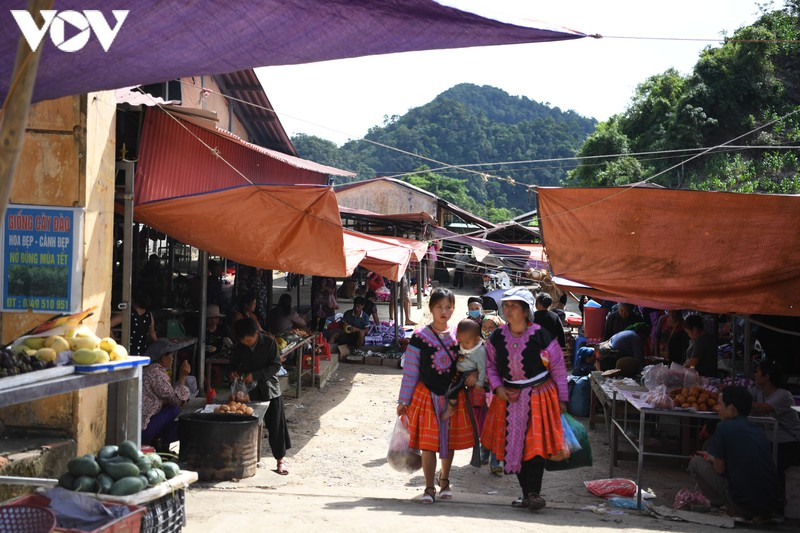 Photo: VOV
In the current trend of commercialization in many upland markets, Pa Co market still preserves the long-lasting cultural values of ethnic minorities.