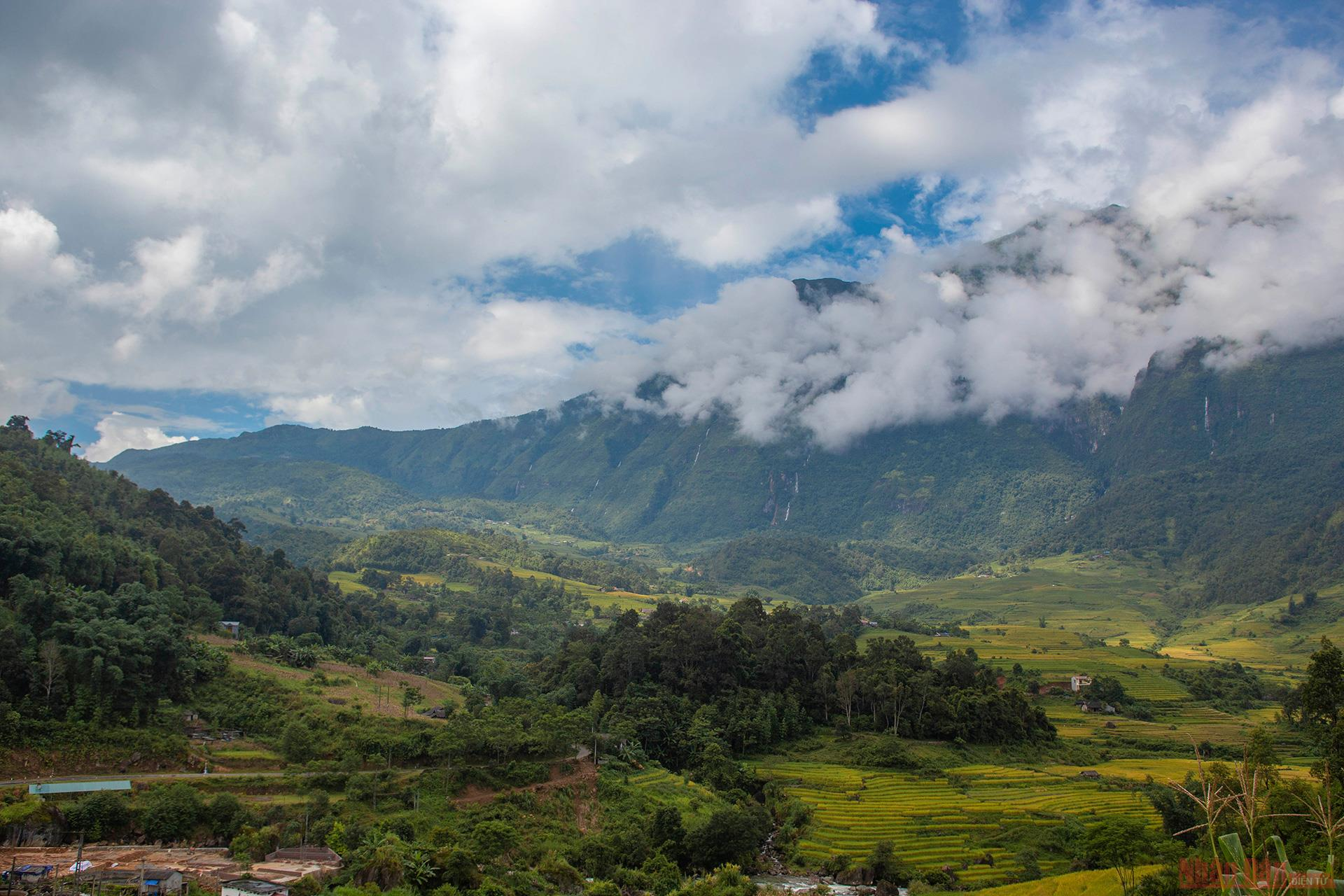 Photo: Nhan Dan
Y Ty plateau is more than 70km from Sa Pa town. However, it often takes tourists about three hours to reach the plateau since the road leading here is extremely steep and craggy, according to Nhan Dan Newspaper.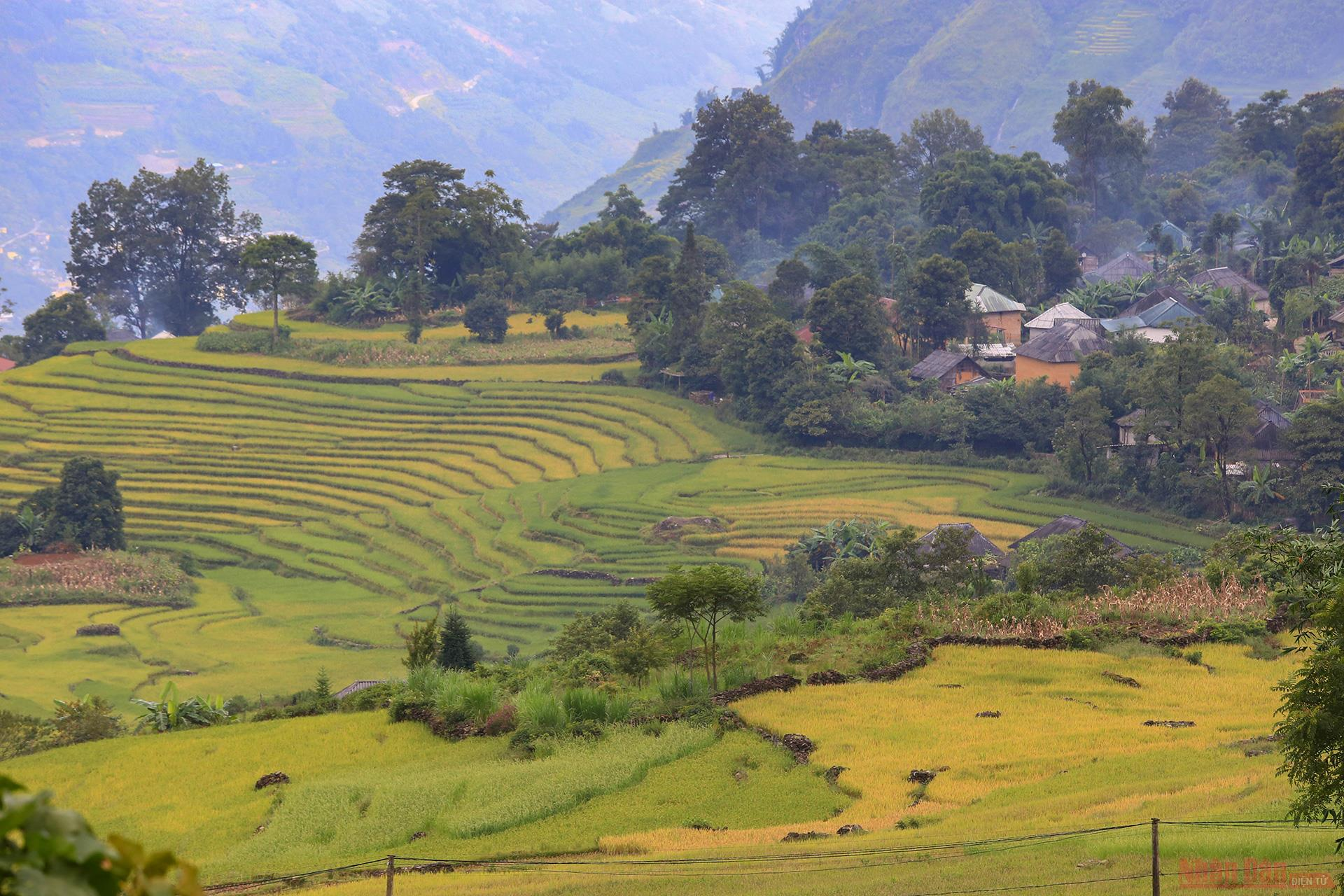 Photo: Nhan Dan
At the end of August and early September, Y Ty is blanketed by the carpets of golden rice creating a fairyland's beauty.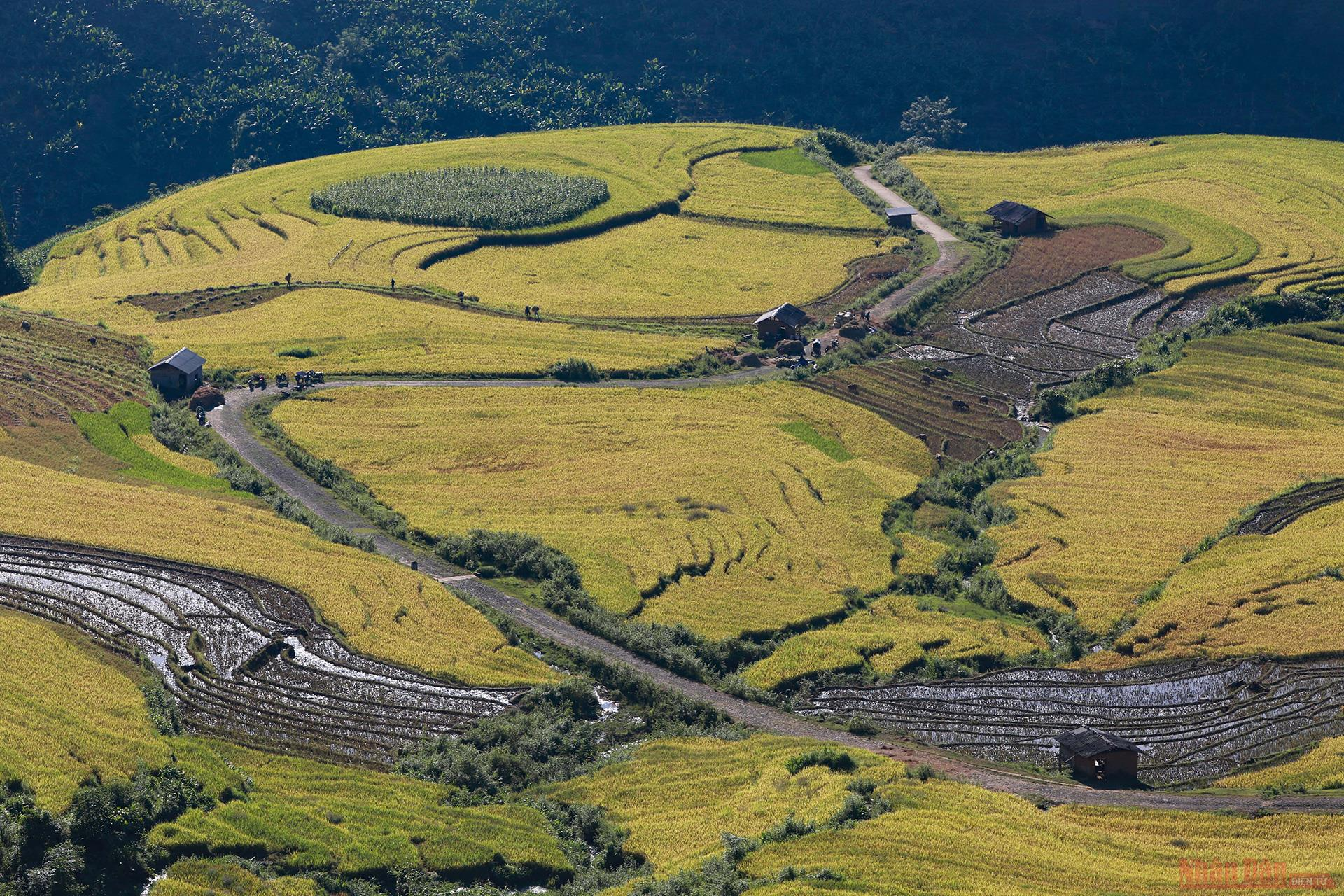 Photo: Nhan Dan
The rice fields in Y Ty are often ripe earlier than other places in the Northwestern region. In mid-August, locals start to harvest rice.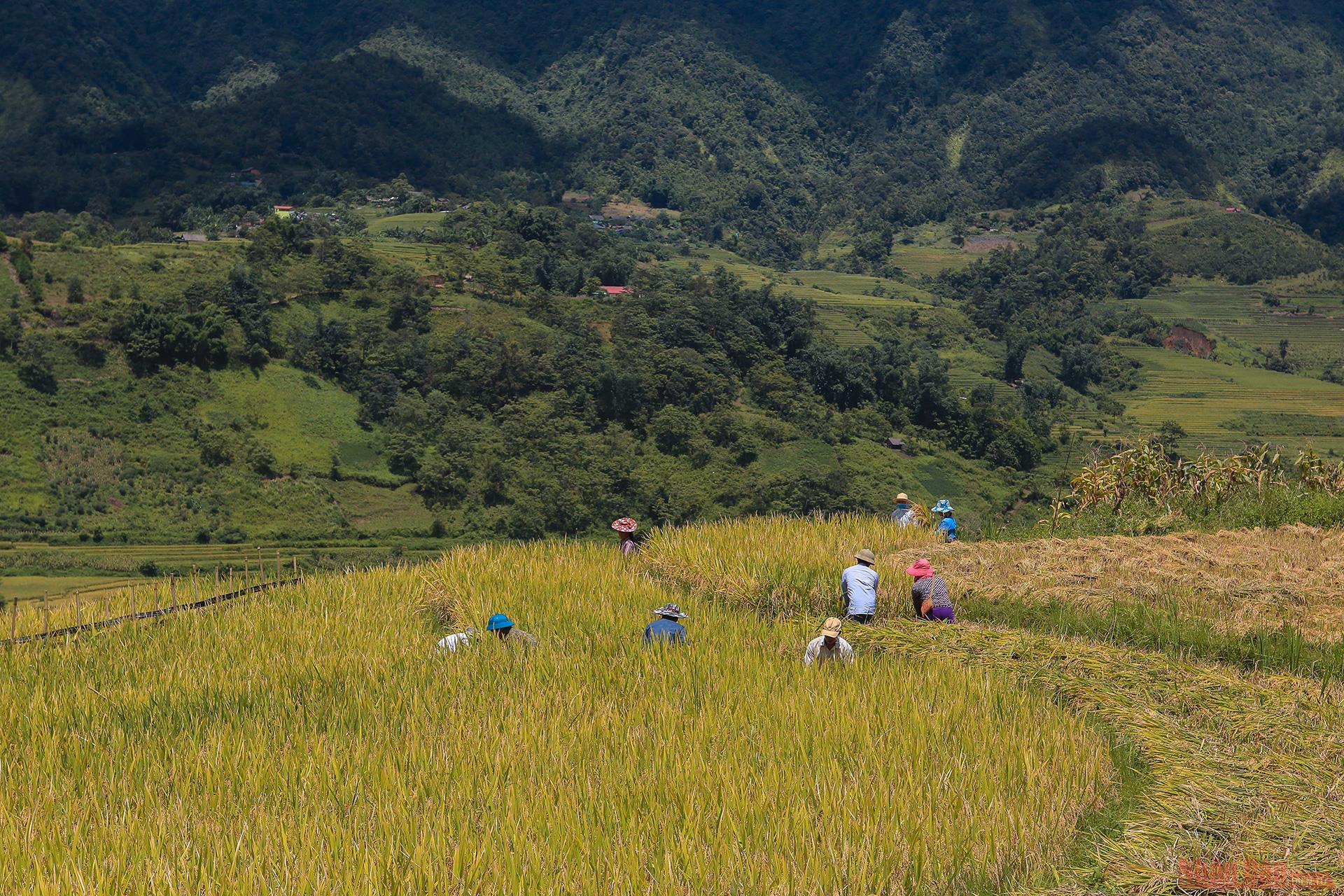 Photo: Nhan Dan
On the way from Sa Pa to Y Ty, visitors can also contemplate terraced fields in the valley of Ta Giang or Den Sang.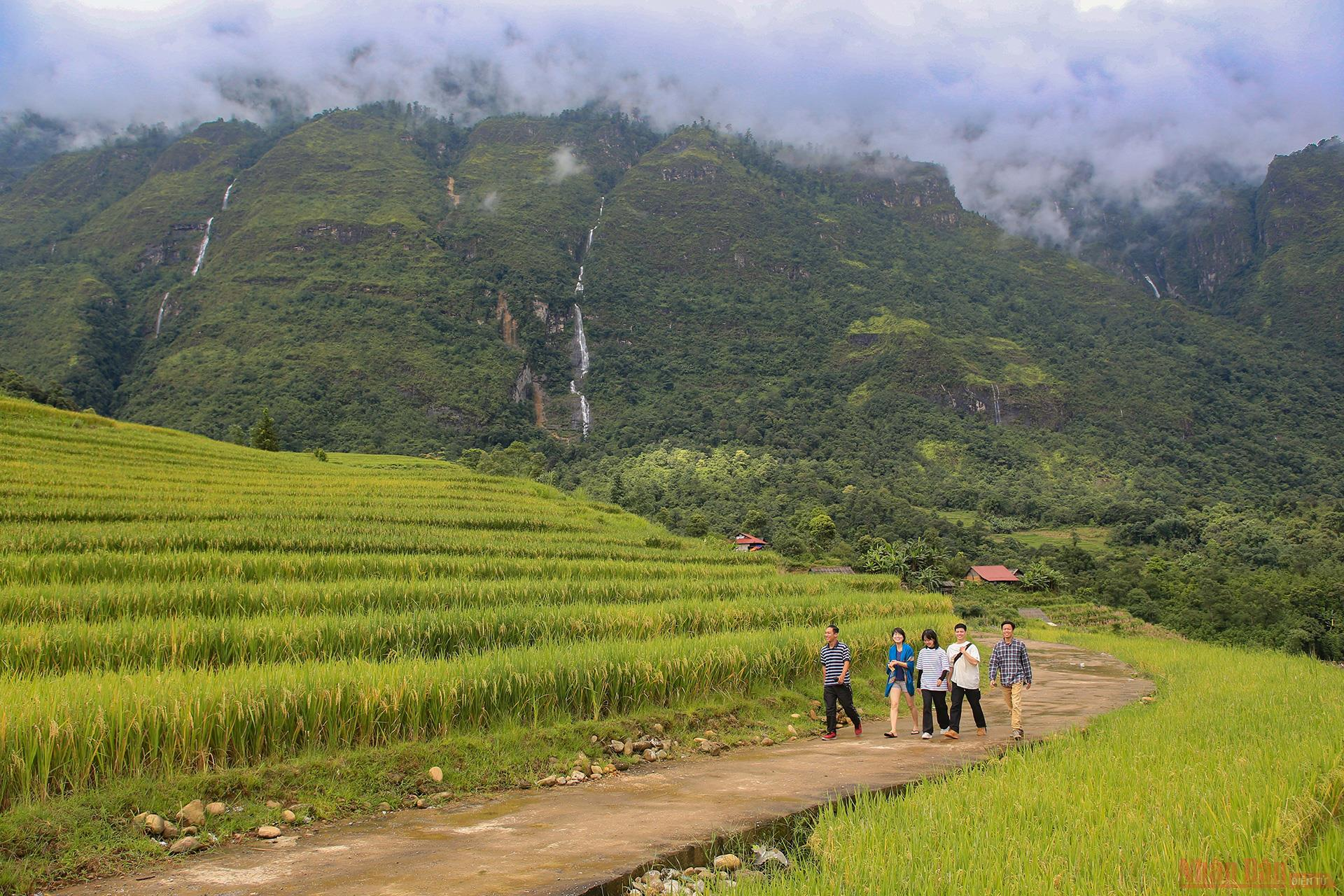 The rice valley at Den Sang just starts turning yellow. Photo: Nhan Dan
Rice in the Ta Giang Phinh Valley on Ngu Chi Son mountain range. Photo: Nhan Dan
Tourists can visit some spectacular attractions in Y Ty Commune such as Thien Sinh Bridge or Ngai Thau valley.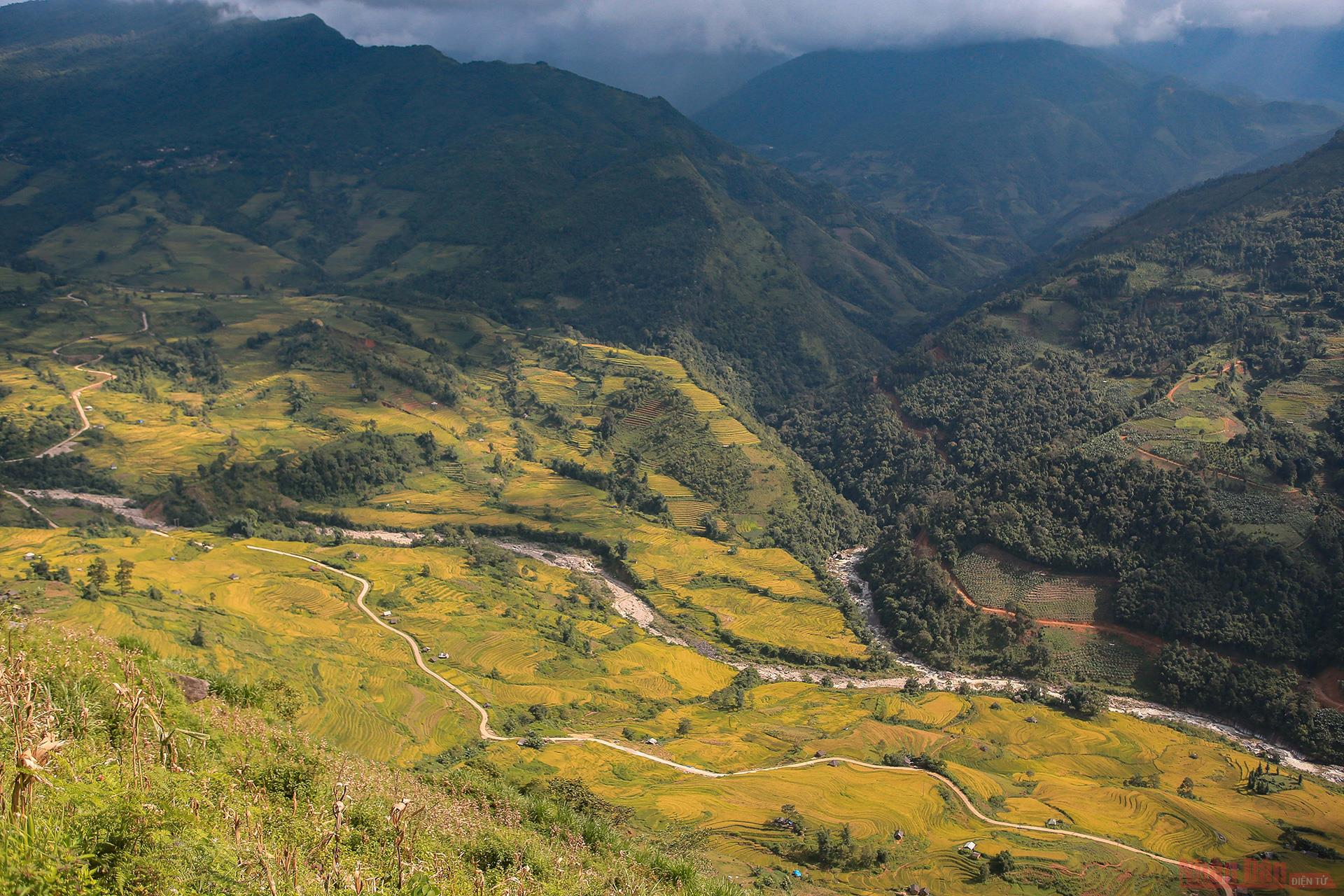 Photo: Nhan Dan
The terraced fields undulate amid imposing karst mountain ranges.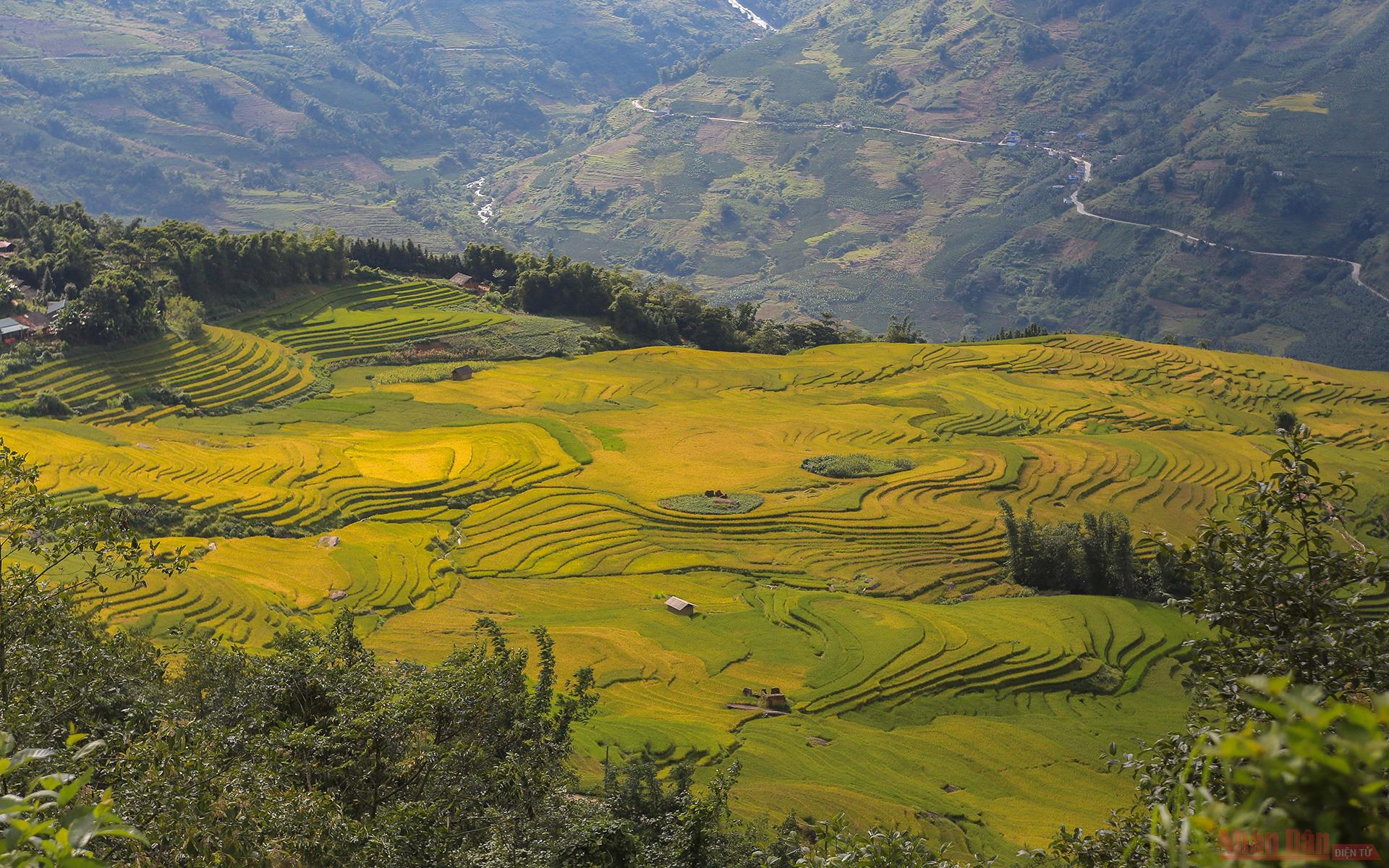 Photo: Nhan Dan
The terraced field in A Lu Valley is also a not-to-be-missed destination in Y Ty Plateau.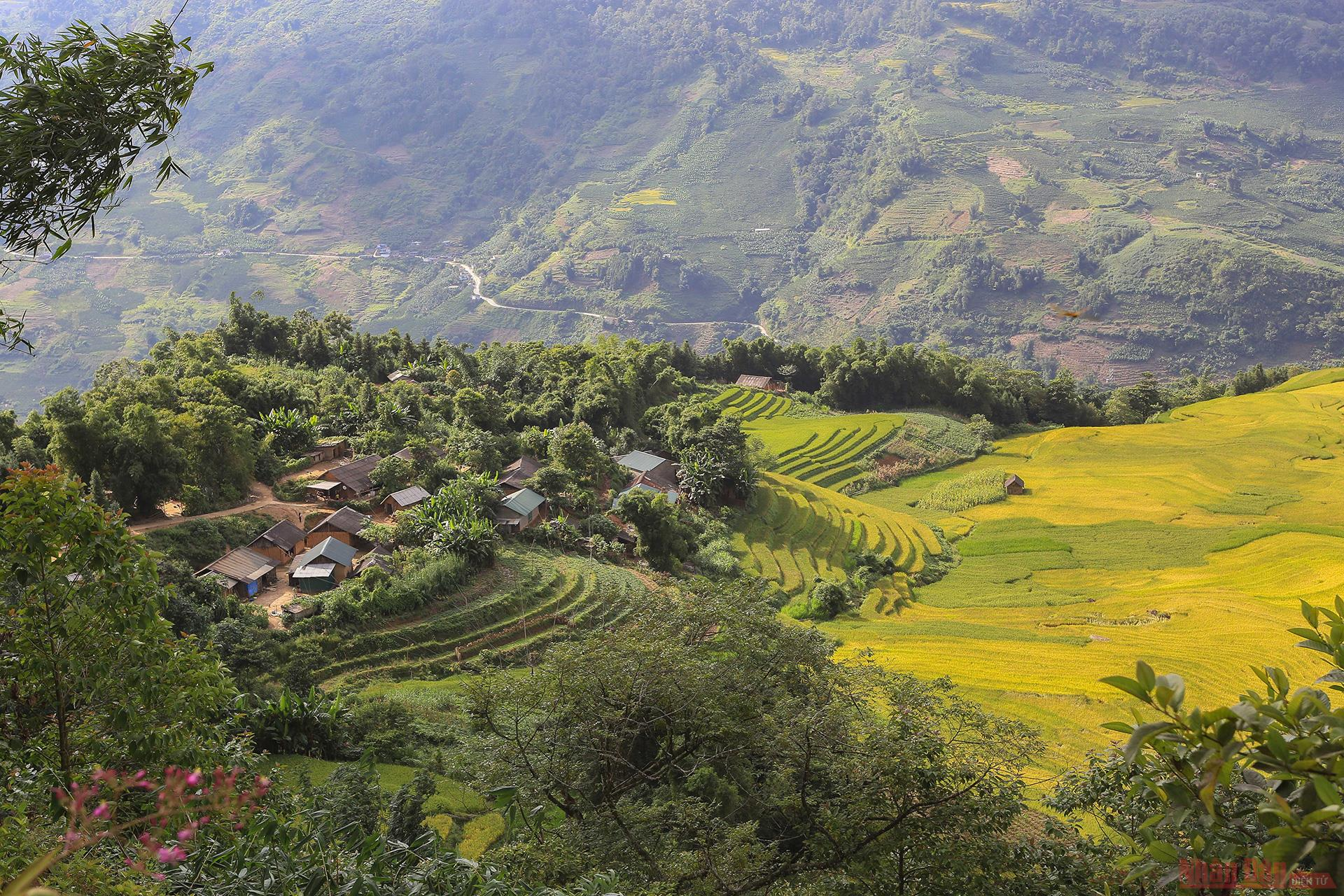 Photo: Nhan Dan
The terraced fields rolling from the valley side to the foot of the mountain adorn the already magnificent beauty of Y Ty.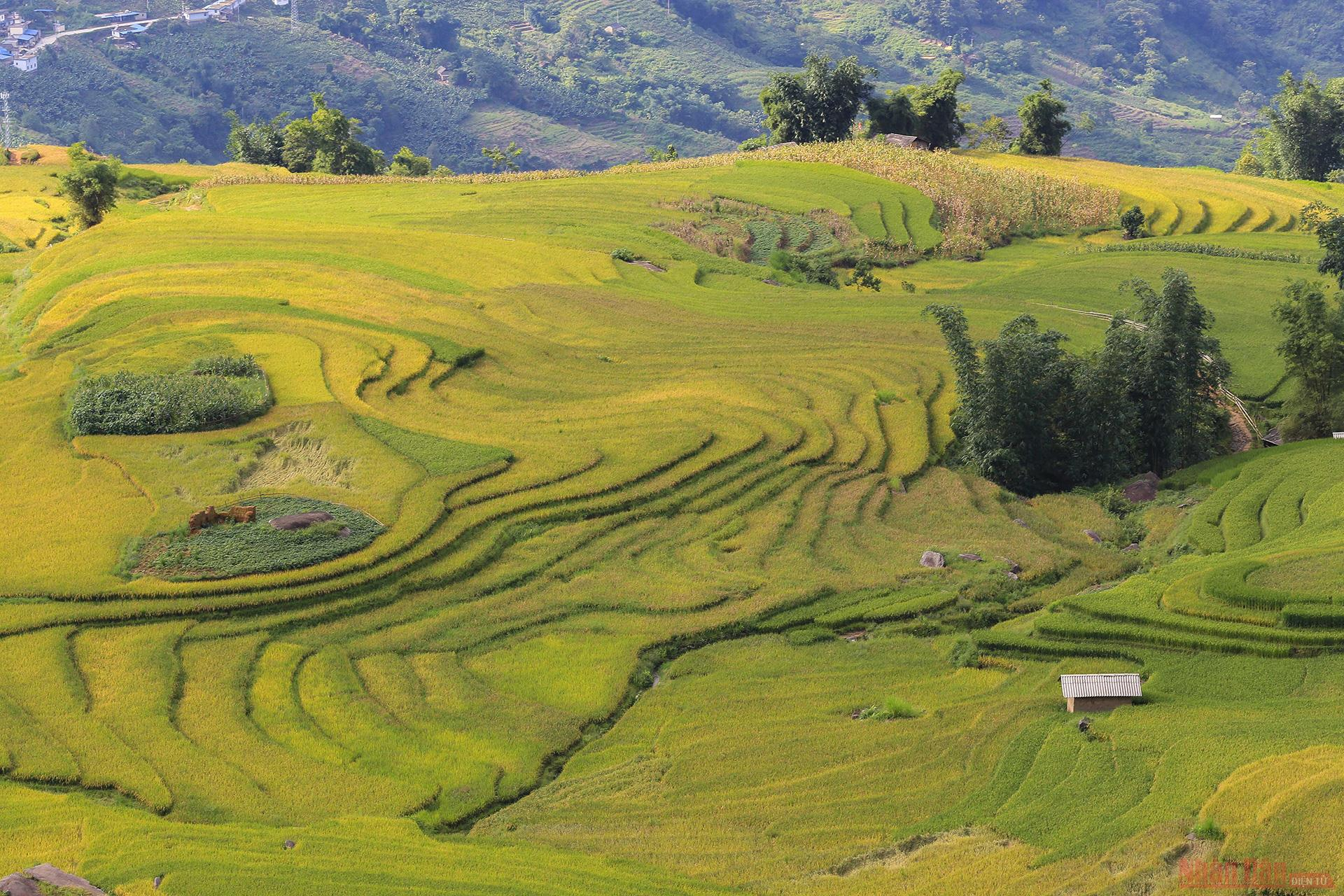 The serene beauty of A Lu valley Photo: Nhan Dan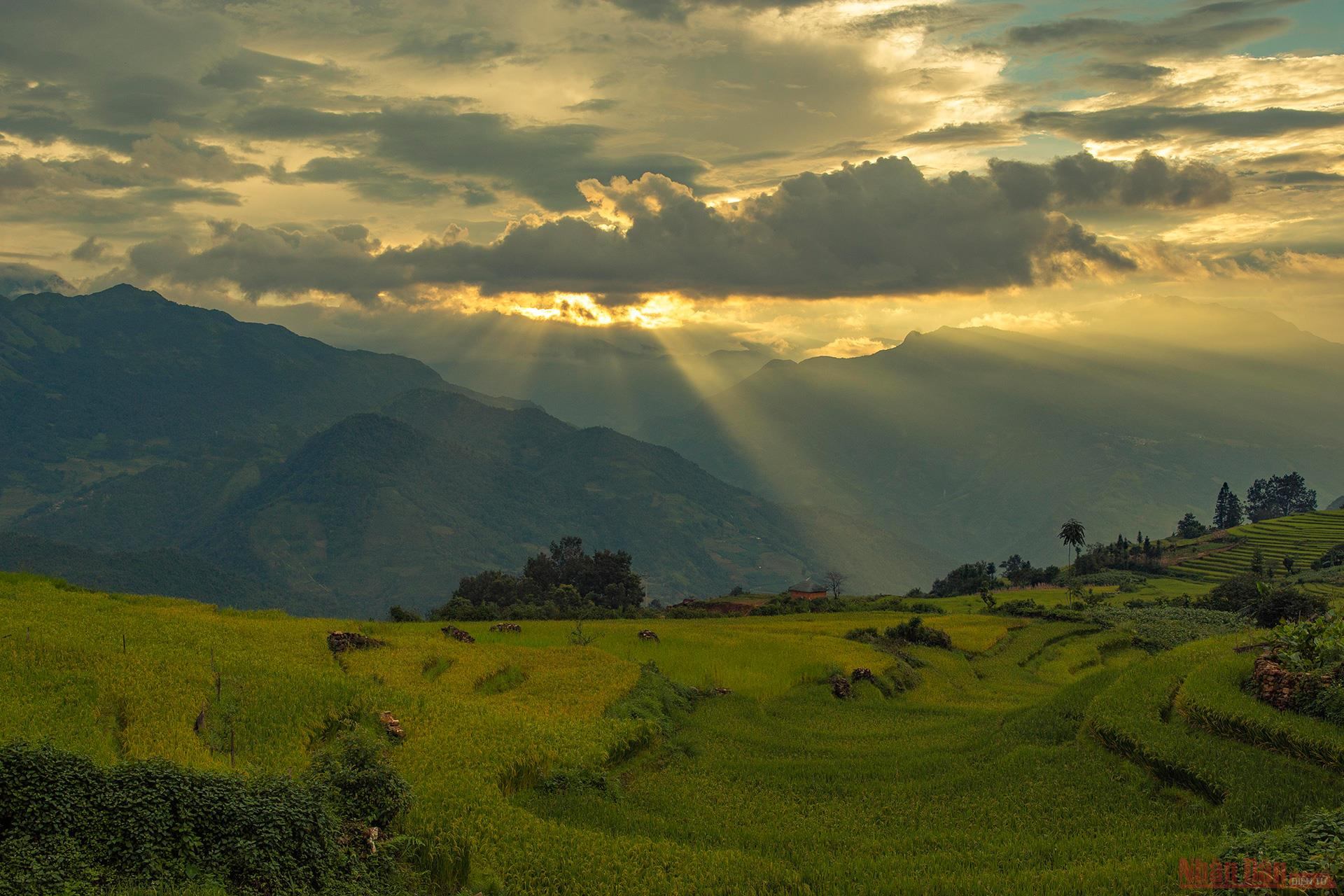 Photo: Nhan Dan
Y Ty commune boasts tranquil and untouched beauty, especially the enchanting sunset here would surely satisfy any nature-lovers. Coming here, tourists not only have the opportunity to mingle into the daily life of ethnic minorities but also to sample the unique local cuisine.