The Vietnam Film Development Association (VFDA) and the Motion Picture Association of America (MPA) have jointly launched an online video contest titled "I Love Vietnam." The aim of the contest is to showcase the beauty of Vietnam and its people. This initiative was announced by the leaders of VFDA and MPA during the opening ceremony of the Da Nang Asian Film Festival.
The contest aims to promote Vietnam as an attractive tourist destination and an ideal filming location for major movies. It is open to all Vietnamese and foreign citizens, especially filmmakers, who are invited to submit their video clips highlighting the hidden gems and stunning landscapes of the country.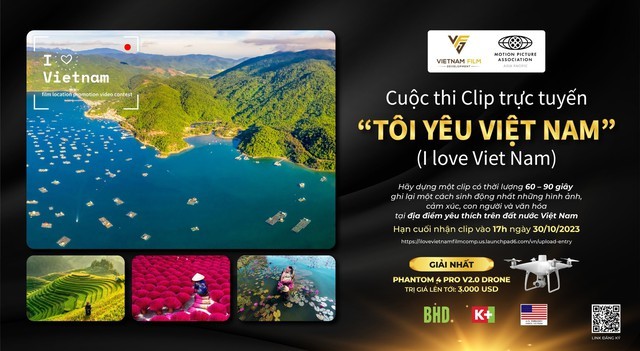 Video contest on Vietnamese tourism launched.
When asked about the expectations for the filmmaker's clip, Dr. Ngo Phuong Lan, Chairwoman of VFDA, stated that the contest is looking for videos that uncover hidden treasures, embrace the extraordinary, go beyond tourist attractions, and showcase the magnificent visual beauty of Vietnam. The organizers want filmmakers to take them to unexplored locations and reveal the unique potential of Vietnam as a movie set.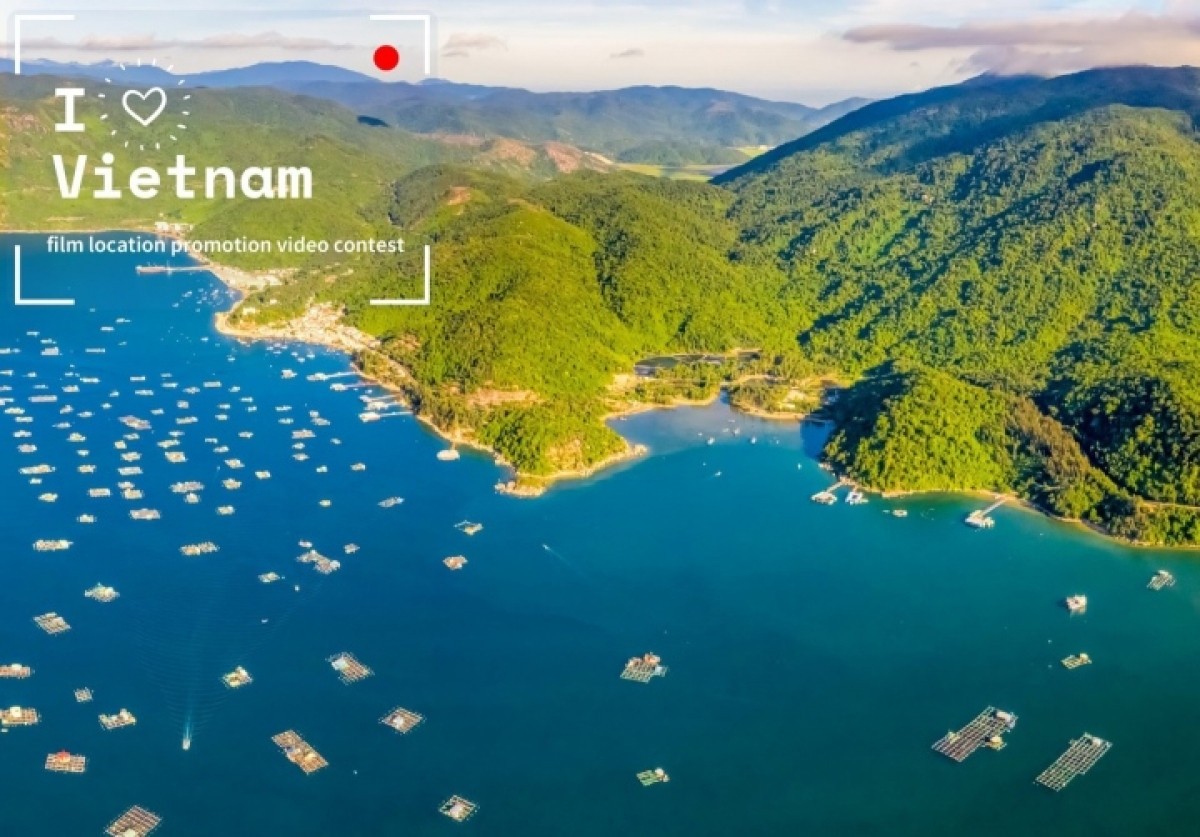 Magnificent visual beauty: Your work should be a great visual journey – a place that stands out without words, capturing the soul of stunning landscapes, vibrant colors, and amazing scenery of Vietnam.
The contest requires video clips to be between 60 and 90 seconds and capture the vivid images, emotions, people, and culture of popular places in Vietnam. Participants can use any device, such as a camera, smartphone, or any other advanced equipment. Entries can be submitted through the following link: https://ilovevietnamfilmcomp.us.launchpad6.com/vn/upload-entry. Participants must provide the author's full name, video subject, and duration in the description box. The submission deadline is 5:00 p.m. on October 30, with the results to be announced in early 2024. For more information, contact the organizers at 0985340203 or 0984489318.
The first prize winner will receive a Phantom 4 Pro Version 2.0 drone aerial recording device worth up to USD 3,000, along with other valuable prizes.