Vung Tau City (Ba Ria – Vung Tau province)
Lying some 125km from the heart of Ho Chi Minh City, Vung Tau sea is one of the favorite destinations for those into short-travel. The average temperature at the place ranges from 25-29 degrees Celcius all year round, making it a four-season tourist choice. However, be mindful to update the weather before you set off to get rid of unexpected storms.
Motorbikes, cars and ships are the three main vehicles to get to Vung Tau sea. You should also book accommodations and restaurants in advance, especially during weekends and holidays.
Bai Truoc, Bai Sau, the lighthouse and Con Heo hill are famous check-in places in the area.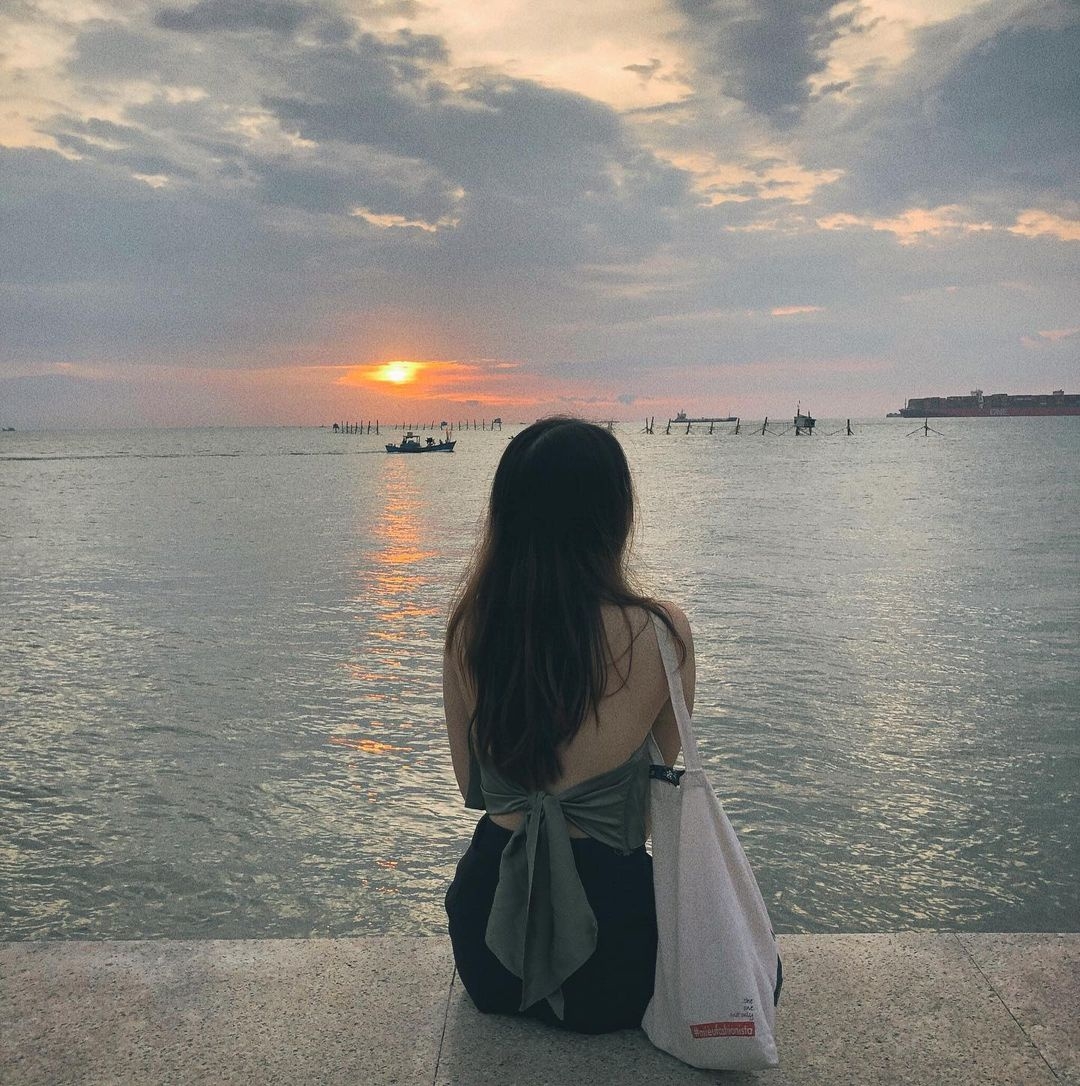 (Photo: Zing News)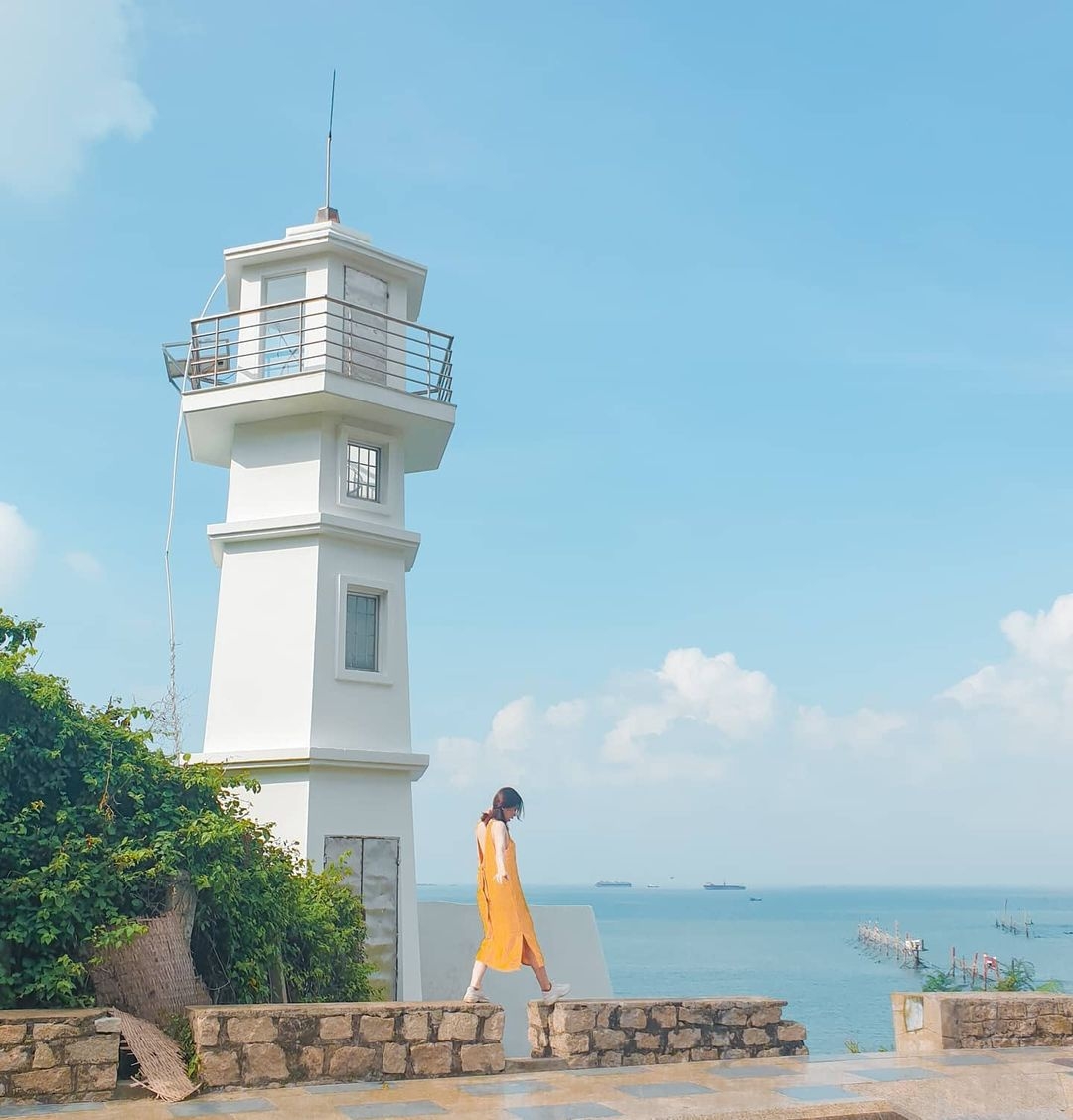 (Photo: Zing News)
Coc lake, Tram lake (Ba Ria – Vung Tau province)
Coc lake and Tram lake attracts visitors with its pristine natural scene, crystal clear sea and white stretches of sands. It is a perfect place to go camping.
Besides, hot springs, primeval forests are also magnetic attraction. The area also offers cheap, yet delectable food, with freshly-caught seafood are the stars on the table.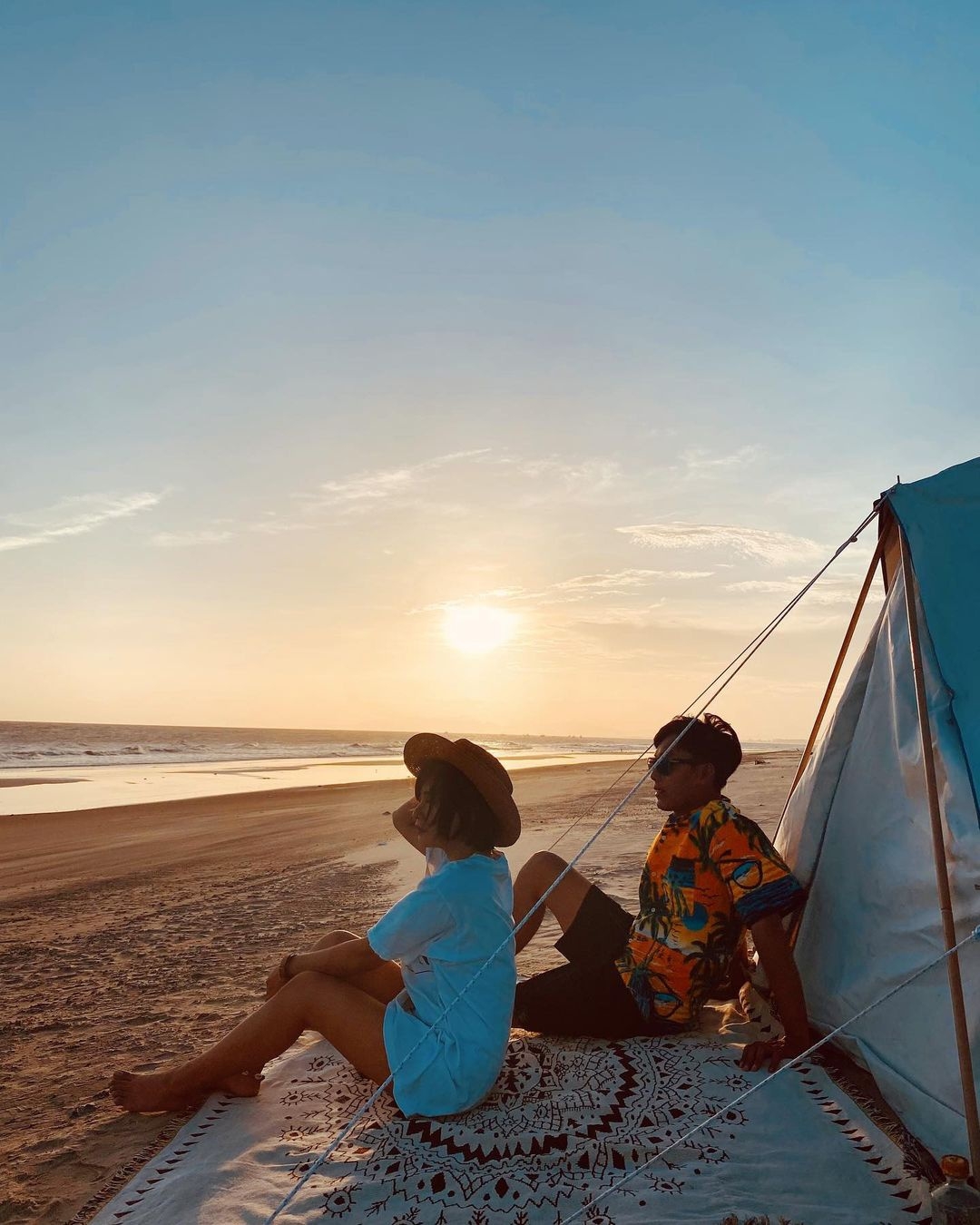 (Photo: Zing News)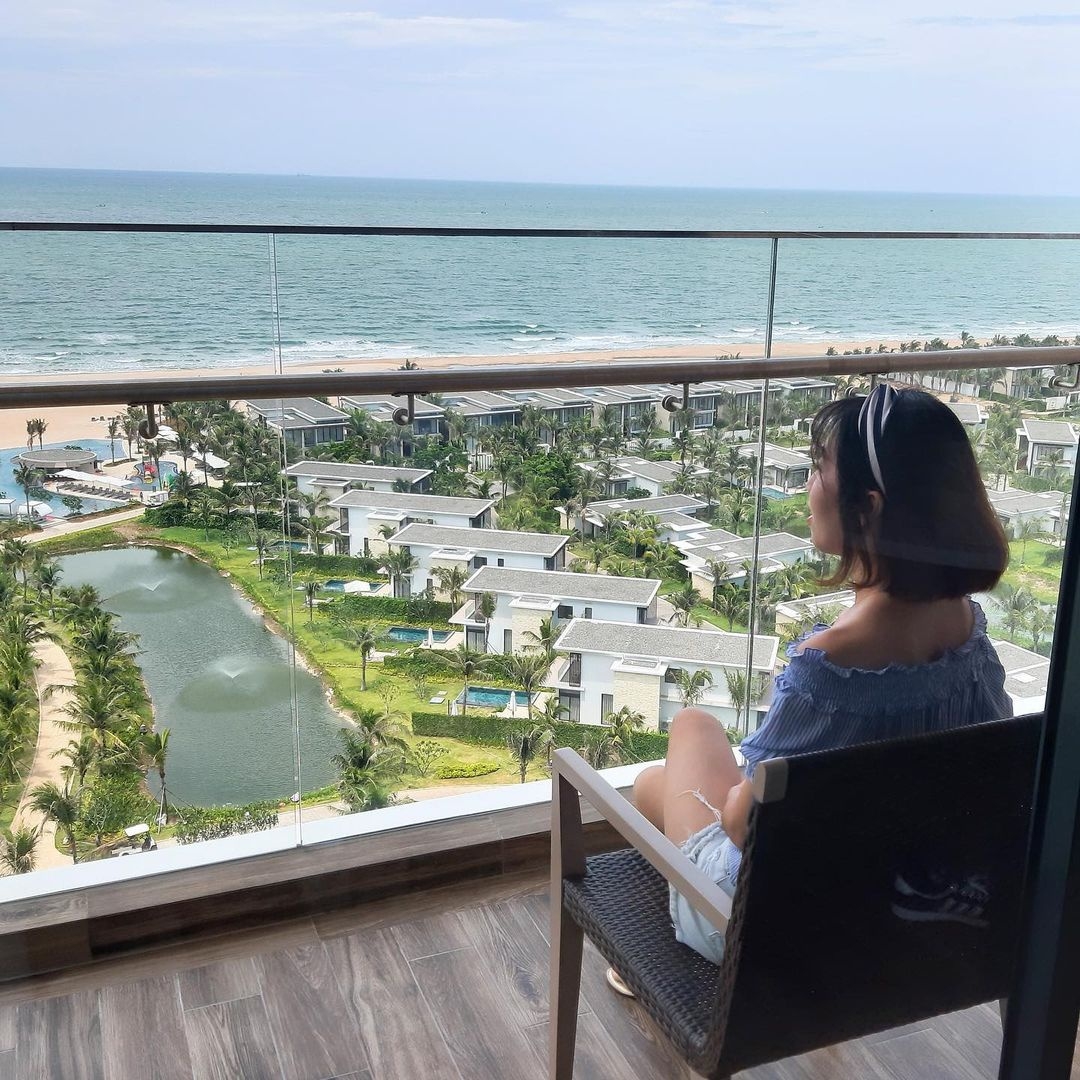 (Photo: Zing News)
Tri An Lake (Dong Nai province)
Camping by Tri An Lake has become a new experience for youngsters and families recently. Only some 70km from Ho Chi Minh city, the artificial lake is home to a number of spacious spot for camping, admiring gorgeous sunrise and sundown. On top of that, taking sightseeing boat trips, throwing barbecue parties, gazing at the stars, etc., are also top activities in recommendation.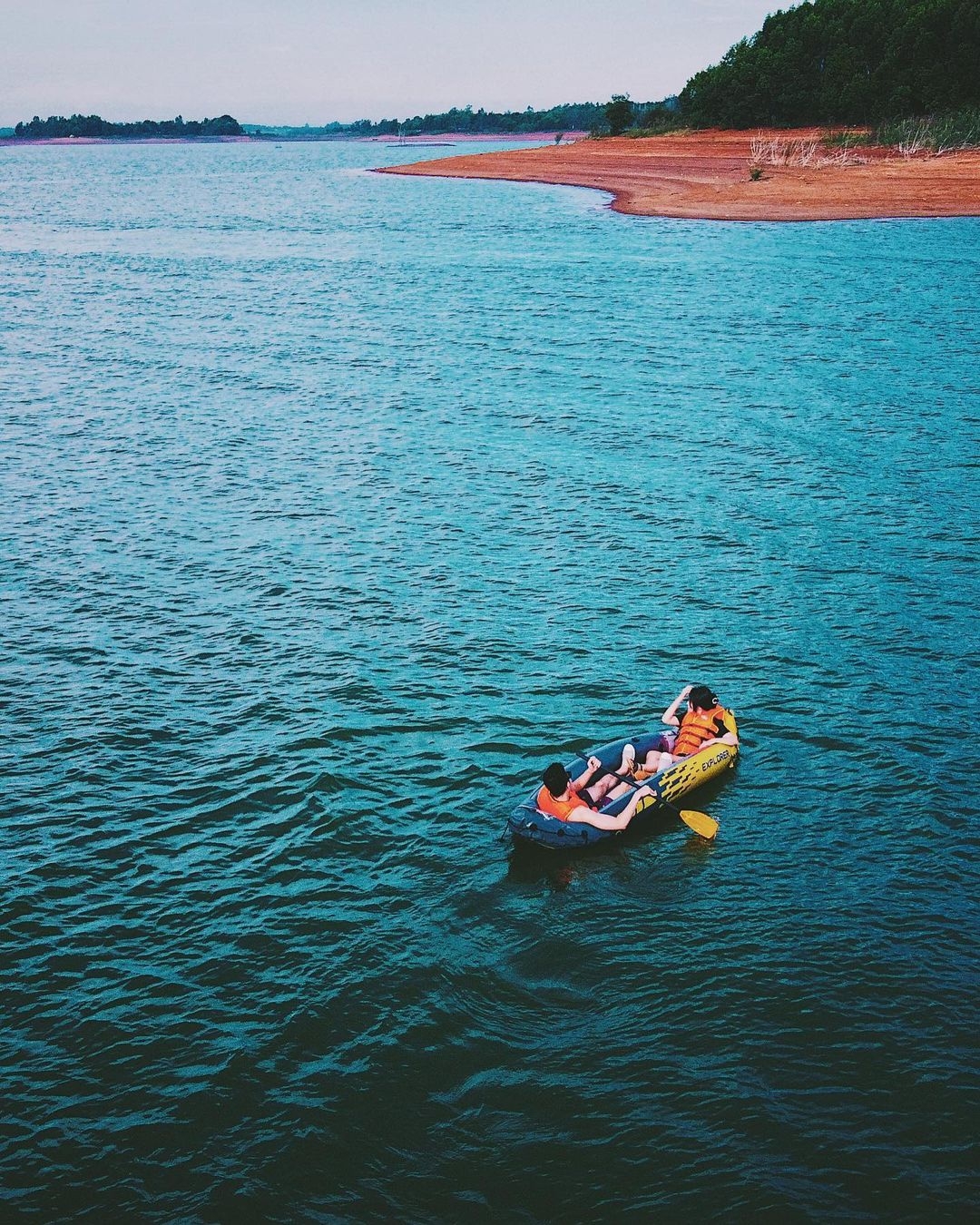 (Photo: Zing News)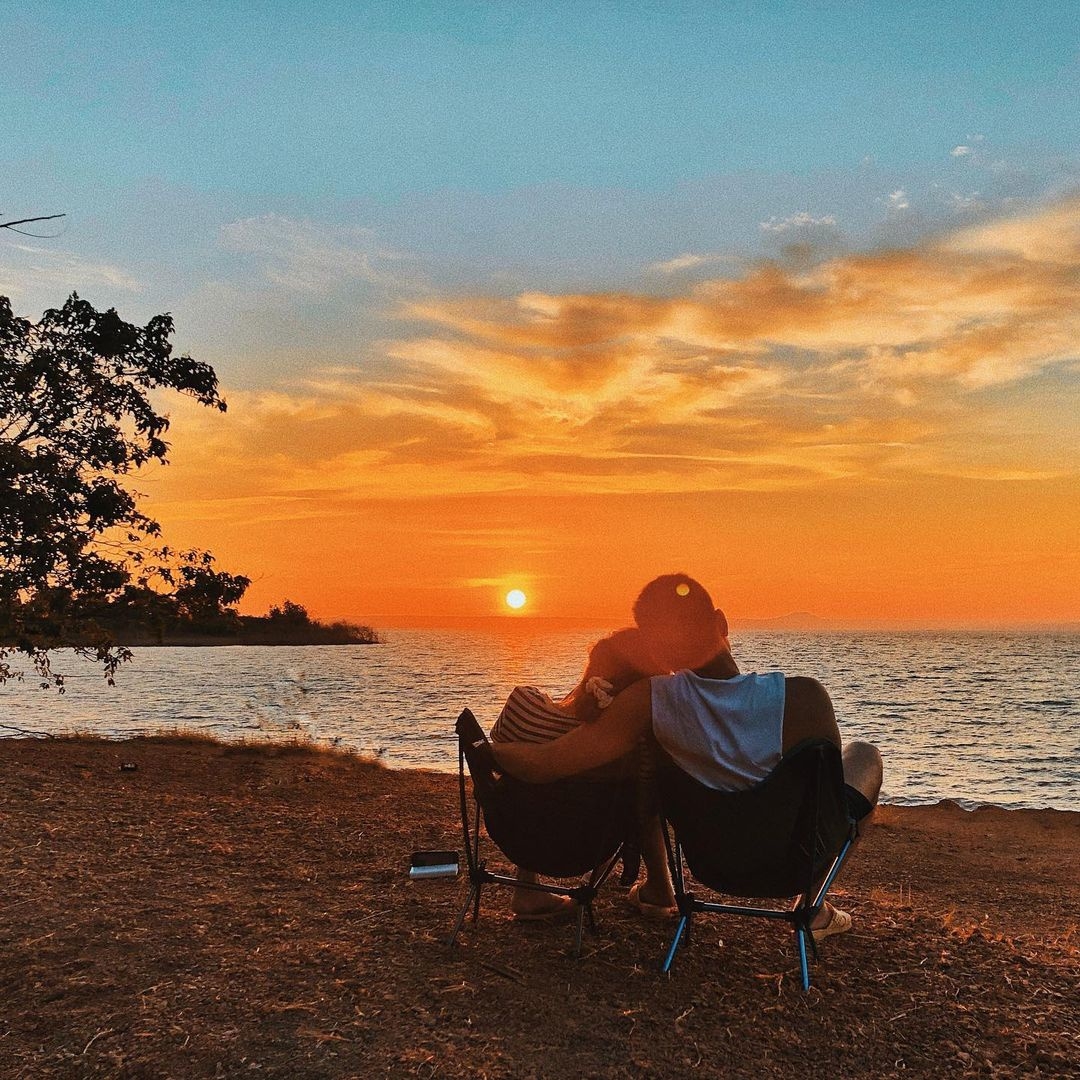 (Photo: Zing News)
Can Gio beach (Ho Chi Minh city)
Can Gio is a coastal suburban district of Ho Chi Minh City, about 50 km from the center. This place is also an attractive destination for weekends or short holidays. Can Gio beach is bound to give beach bums a blast, with an fresh air, open sky and long horizon that they could hardly find in big cities.
Motorbikes are the main means of transport most visitors choose to reach Can Gio beach from Ho Chi Minh city. Vam Sat, Monkey island, Thanh An island, Thien Lieng are also magnetic destinations in Can Gio.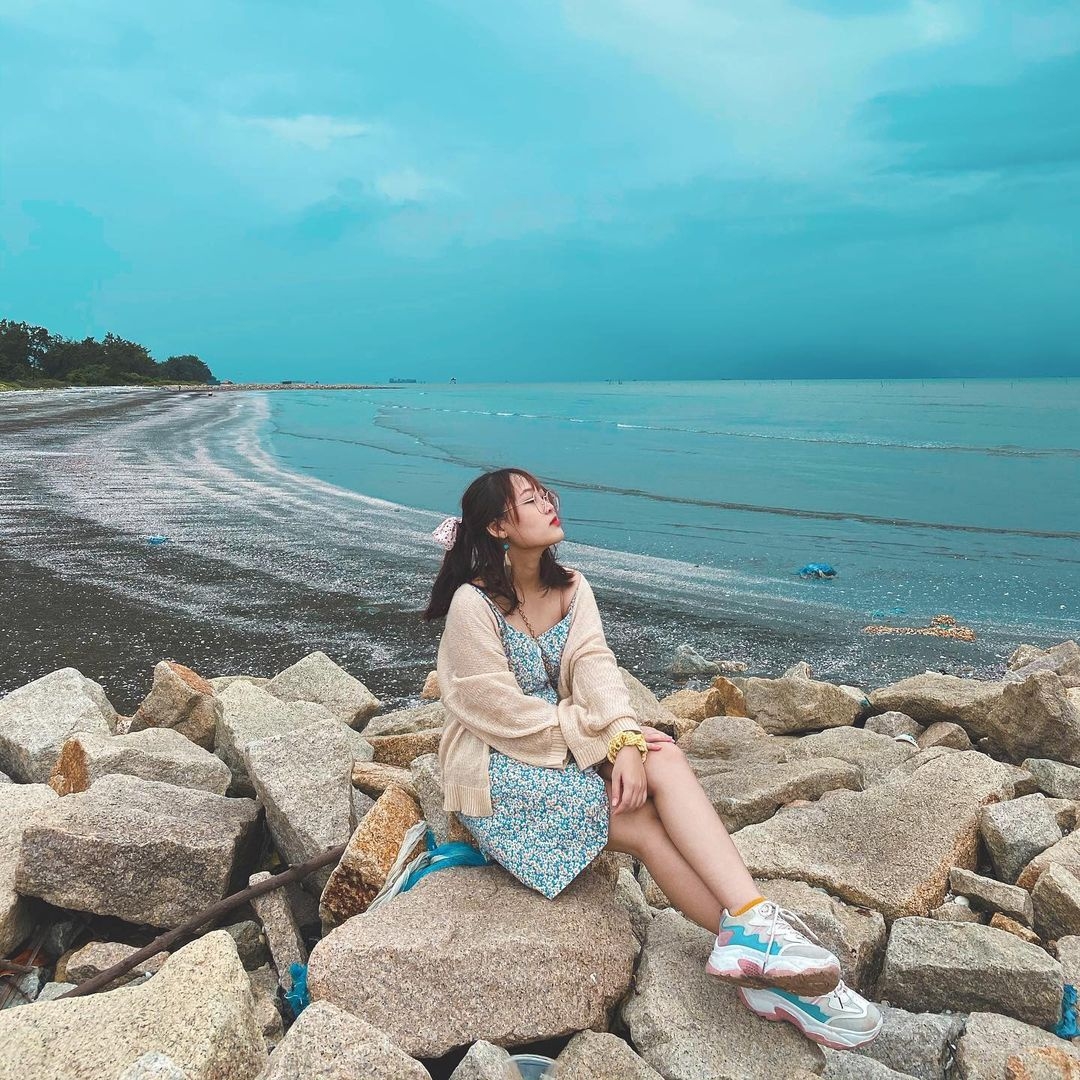 (Photo: Zing News)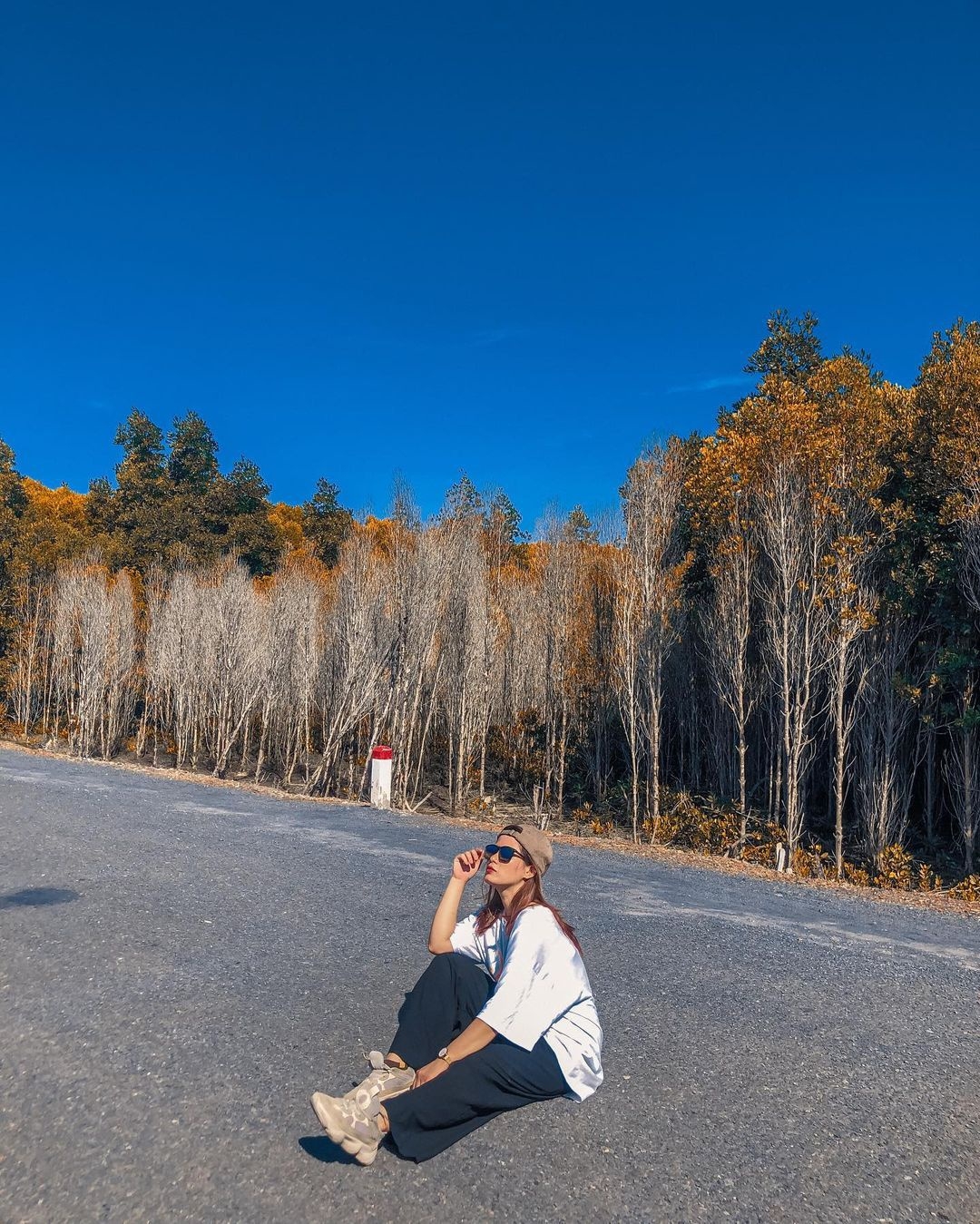 (Photo: Zing News)