Vietnam – Ben Thanh Market
This bustling market opens every evening, transforming the area around the iconic Ben Thanh Market into a vibrant hub of activity. Here, visitors can browse through an extensive selection of traditional Vietnamese handicrafts, clothing, and souvenirs.
The market is also renowned for its delectable street food, offering a wide range of Vietnamese delicacies such as banh mi, pho, and fresh seafood dishes. .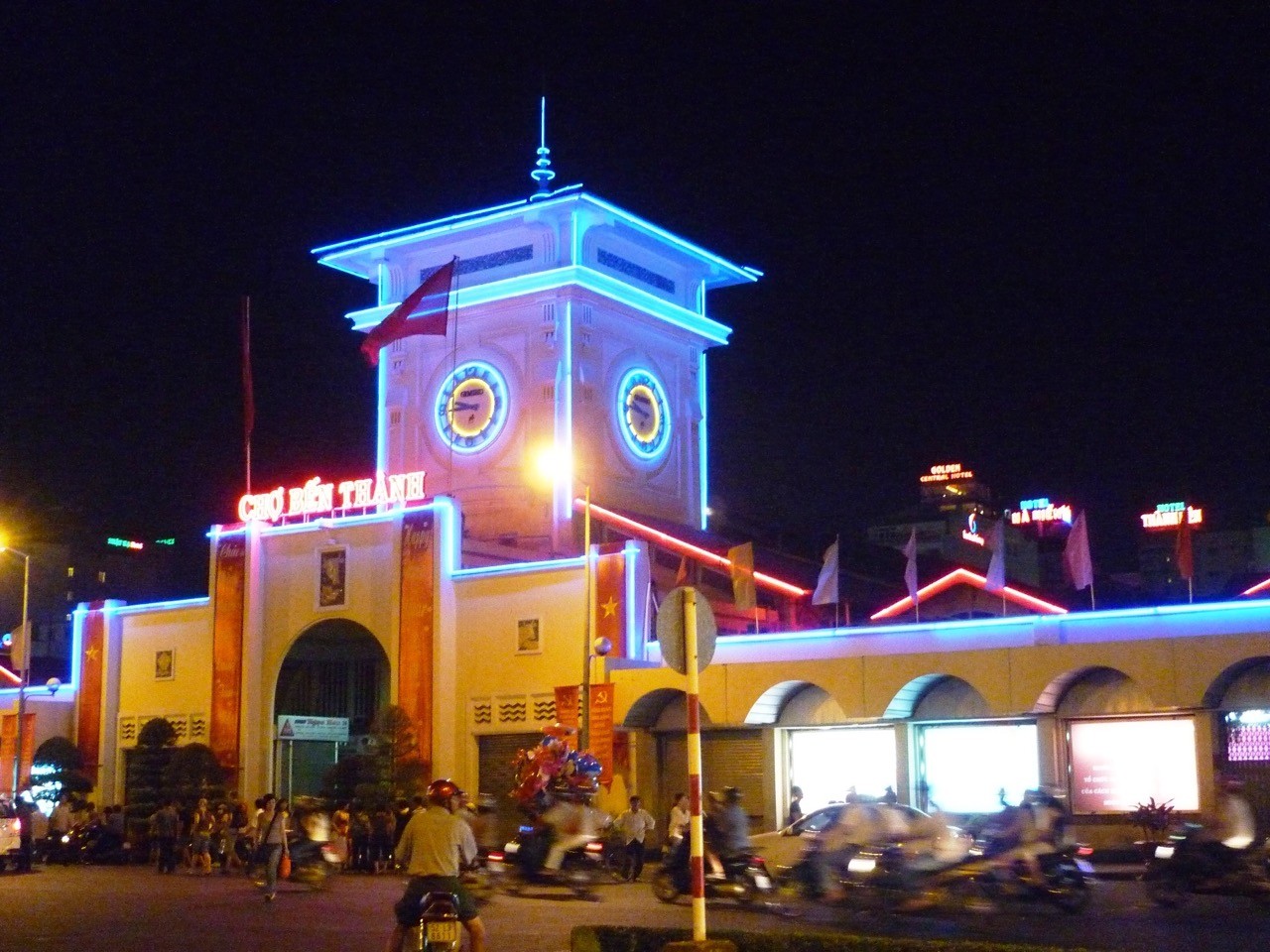 With its lively atmosphere and cultural treasures, Ben Thanh Night Market captures the essence of Vietnam's rich heritage (Photo: Style Motorbikes).
One of most popular market of its kind is in Vietnam's capital. The Hanoi petailing street's market only opens on the weekends and attracts ten thousands of visits every night.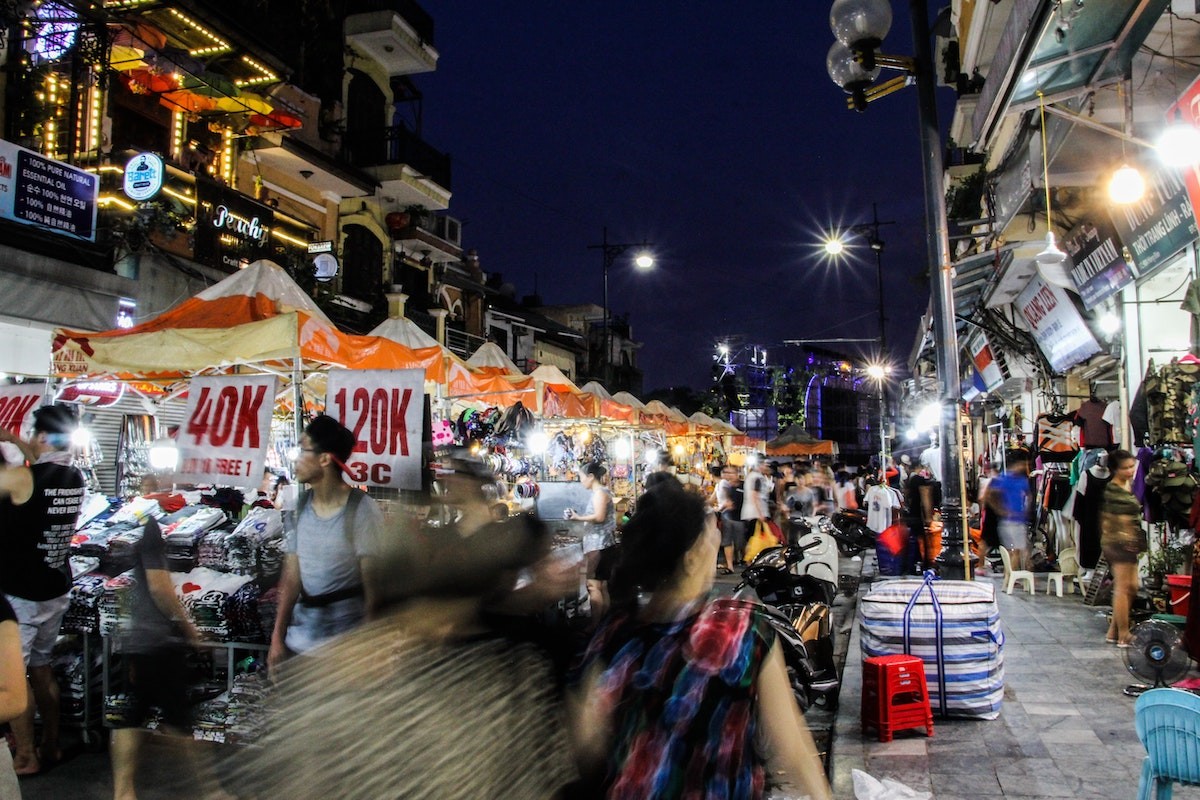 Photo by T.H. Chia on Unsplash
The article also suggests other shopping destinations across East Asia. While sharing many similarities, they offer unique charms thanks to the local specialities and the street food.
Malaysia – Jonker Street Night Market
In the historical city of Melaka, Malaysia, Jonker Street Night Market comes alive every weekend, attracting locals and tourists alike. The market opens in the evening, offering an enchanting blend of history, culture, and gastronomy. Visitors can stroll through the narrow streets lined with charming colonial-era buildings while browsing an assortment of antiques, traditional crafts, and clothing.
The tantalizing aroma of local delicacies fills the air, tempting visitors to sample the famous chicken rice balls, cendol, and Nyonya laksa. With its unique blend of heritage and flavours, Jonker Street Night Market is a delightful destination for those seeking an authentic Malaysian experience.
Taiwan (China) – Shilin Night Market
Shilin Night Market in Taipei is a must-visit for food enthusiasts. This bustling market opens every day from late afternoon until late evening, offering an array of mouthwatering street food options. From the famous crispy fried chicken to oyster omelettes and stinky tofu, the market is a culinary delight.
Aside from the delectable food, visitors can explore the market's diverse range of stalls selling trendy clothing, accessories, electronics, and more. With its vibrant energy and eclectic mix of flavours, Shilin Night Market provides an unforgettable experience for both locals and tourists.