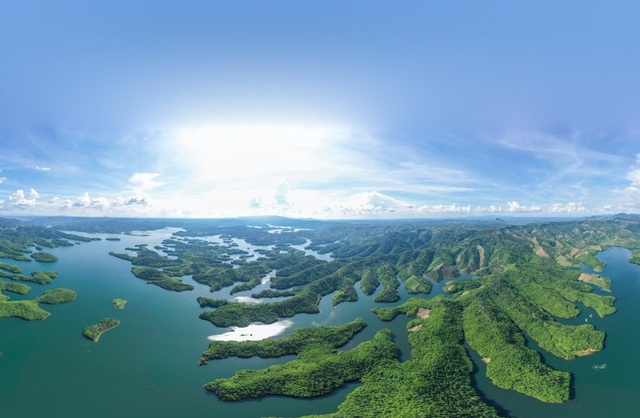 Photo: Dan Tri
Ta Dung Lake is a freshwater lake and located at the upstream Dong Nai River, Dan Tri reported.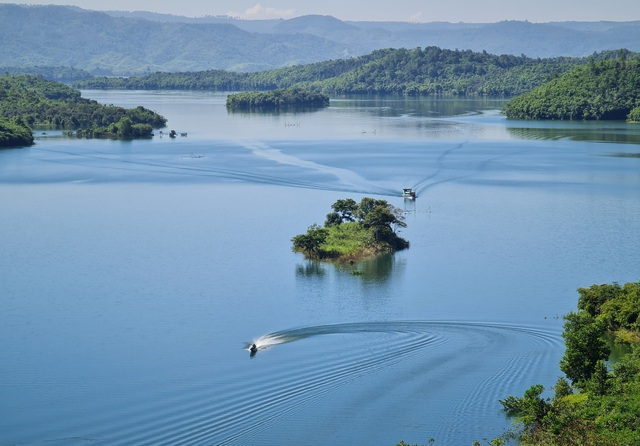 Photo: Dan Tri
Ta Dung Lake is believed to be the most beautiful in the dry season as the lake, the sky, and the mountains stand in perfect harmony.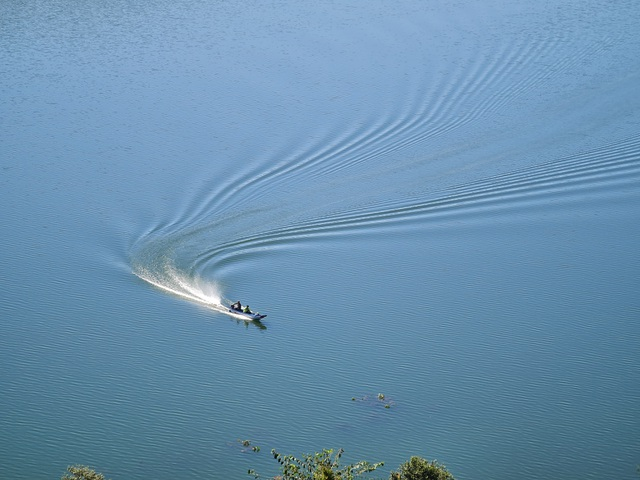 Photo: Dan Tri
Boating on the pristine and magnificent lake and relishing the fresh air seems to be tempting for those who want to escape from the daily hustle.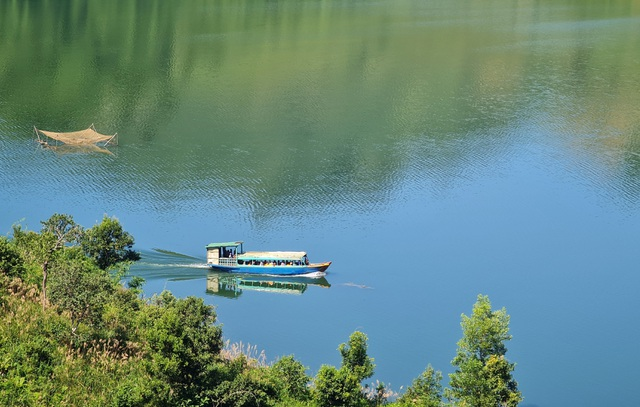 Photo: Dan Tri
Boating around the lake helps tourists get a closer insight into the daily life of fishermen.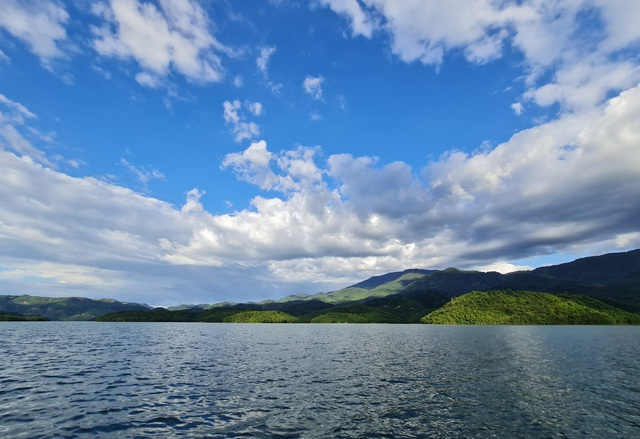 Photo: Dan Tri
After nearly 10 years of operation of the hydropower plants of Dong Nai 3 and 4, the local residents know how to exploit the potentials and advantages of Ta Dung Nature Reserve (now Ta Dung National Park).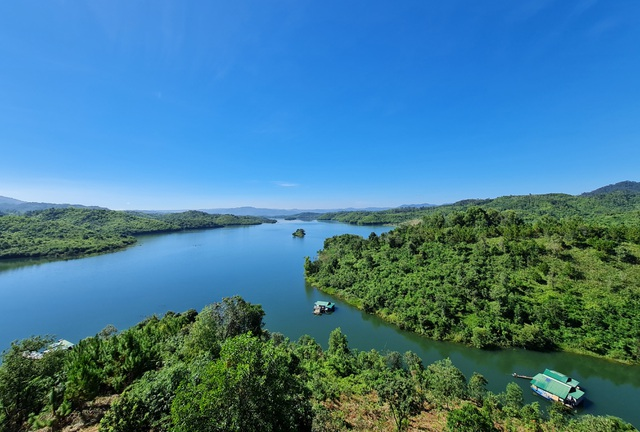 Photo: Dan Tri
In November, islets on Ta Dung Lake are fully covered by greenery creating unique beauty that cannot be found elsewhere.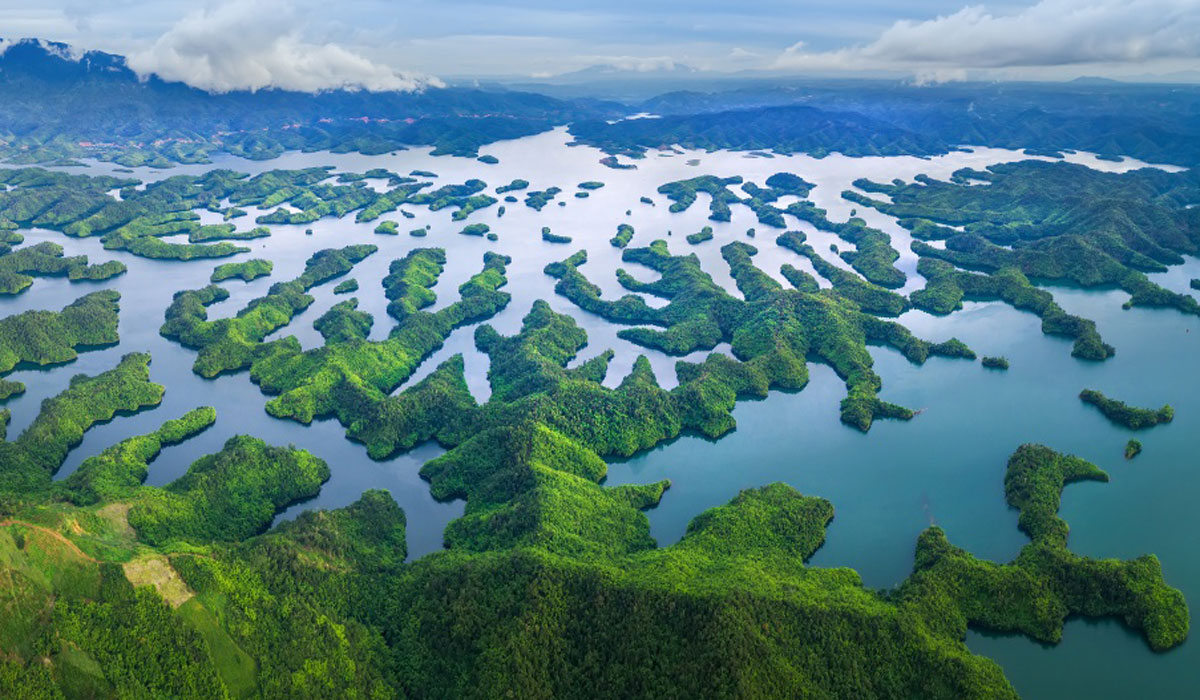 The absolutely spectacular beauty of Ta Dung Lake. Photo: Du lich Vietnam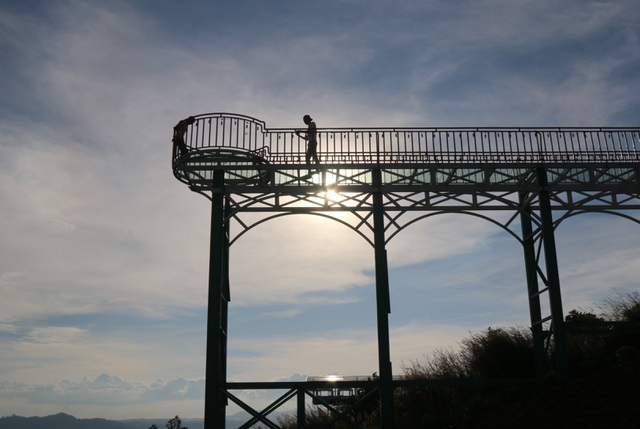 Photo: Dan Tri
To lure more travelers to Ta Dung, the local authorities build a ten-meter glass bridge where tourists can take in the entire view of the lake.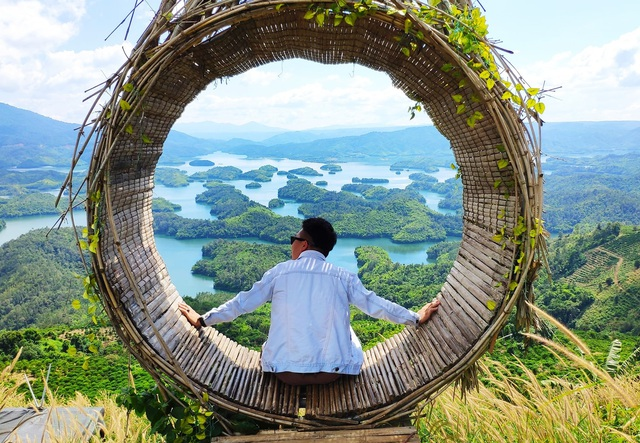 Another hot check-in spot for many youngsters. Photo: Dan Tri
Photo: Dan Tri
Ta Dung Lake offers many choices of accommodation including motels, hotels and homestays. However, most tourists choose to stay at homestays, in which Tadung Topview Homestay is among the ones preferred by many tourists.