Lao Than Mountain (Y Ty, Lao Cai): On the way to explore Lao Tham mountain, visitors will have the opportunity to check-in at a magnificent cliff which is near the first and only campsite on the trekking path to Lao Than Mountain. The cliff is located at an altitude of about 2,400 m, Zing News reported.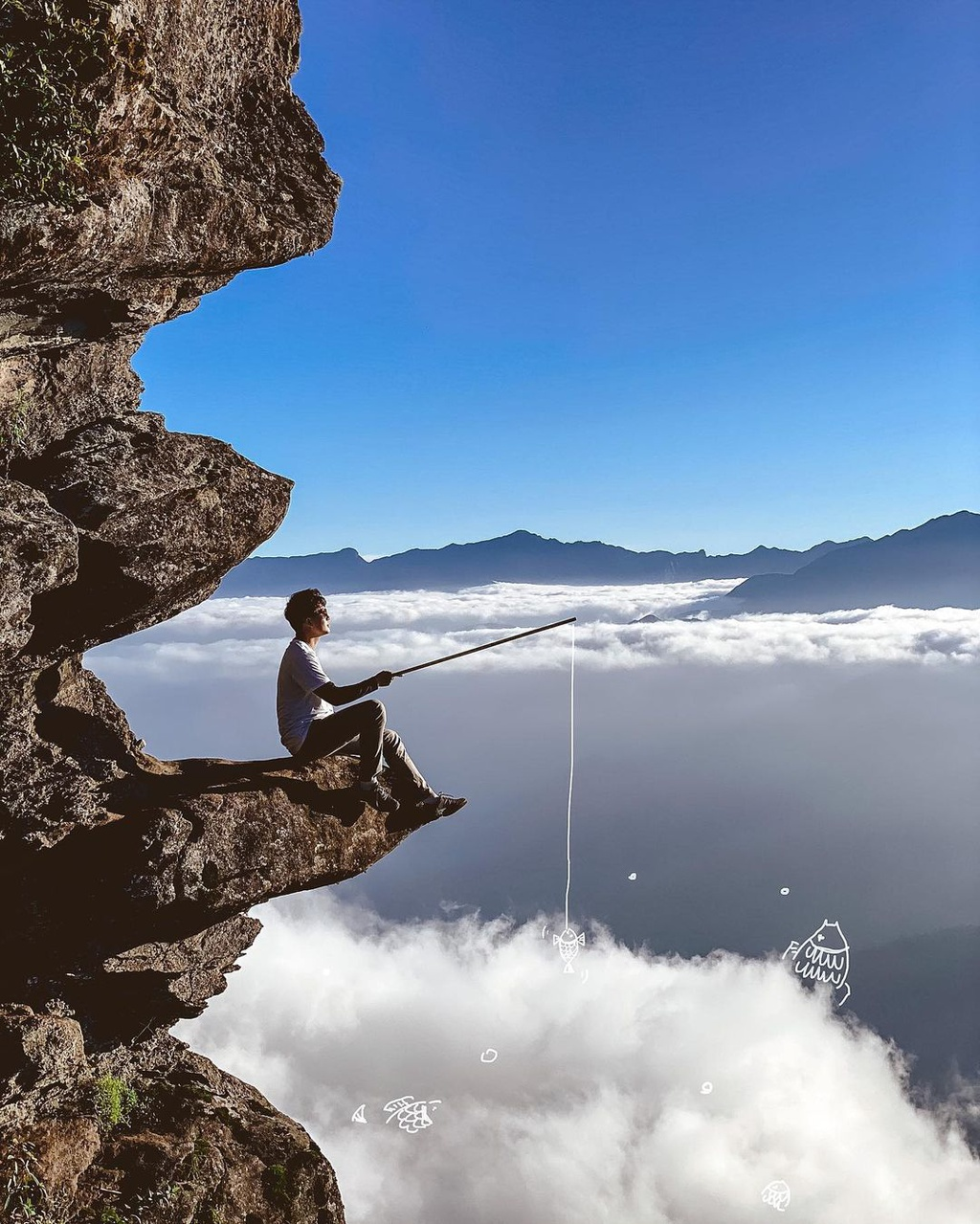 Photo: Manhtienkhoi_/ via Zing News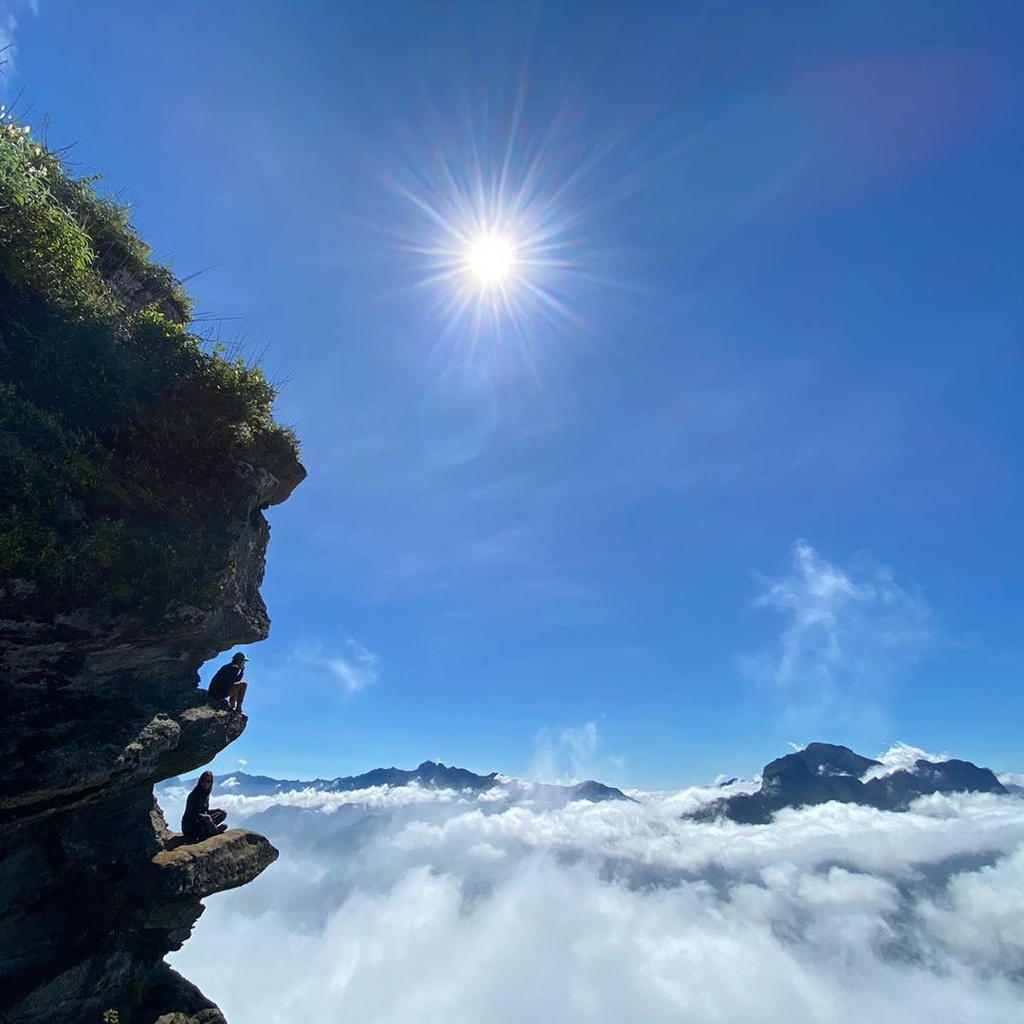 Photo: Dhquynhhuong/ via Zing News
The cliff is a favorite spot to take photos and hunt clouds. The way to the cliff is very narrow and strongly windy, hence, visitors should be cautious.
Ma Pi Leng Pass (Ha Giang): On the way to conquer one of the "four great passes of Northwestern Vietnam", visitors will have the chance to take photos at a famous cliff which is located near Youth Monument.
Photo: Samdoval/ via Zing News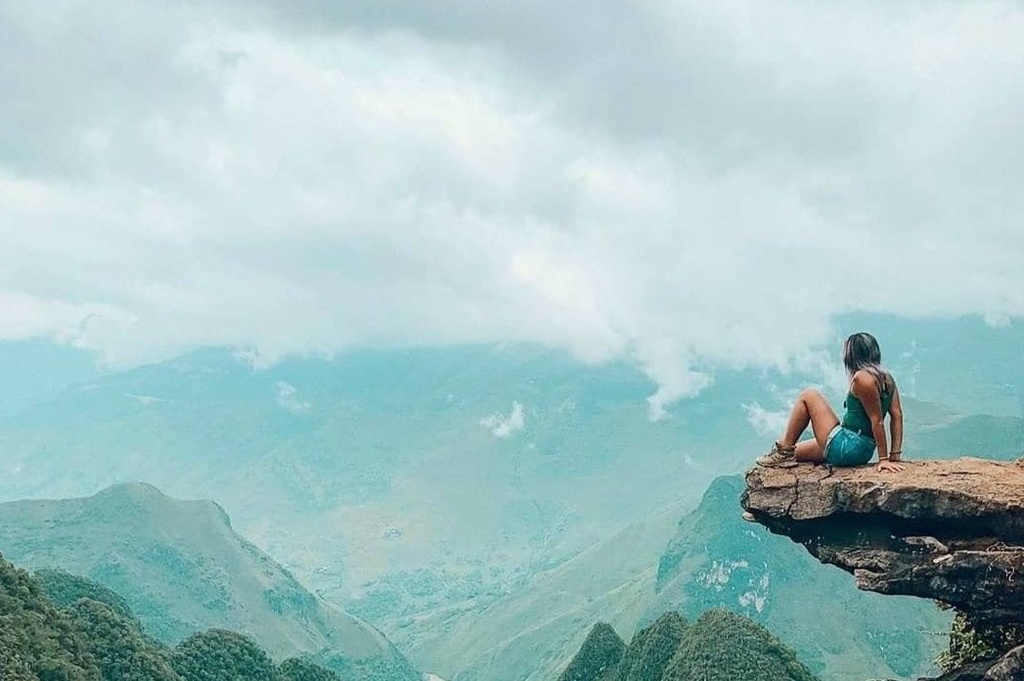 Photo: Veleeks/ via Zing News.
On the Ma Pi Leng pass, there are many cliffs that offer thrills to visitors. However, it is advisable to take photos at the cliffs in the middle of the pass as they are safer and offer the whole view of majestic mountains.
Pha Luong Peak (Moc Chau, Son La): Pha Luong Peak is always a premier "must-explore" place on the bucket list of adventure lovers. Although the road to this peak is craggy, tourists will be compensated by its breath-taking scenery notably its cliff.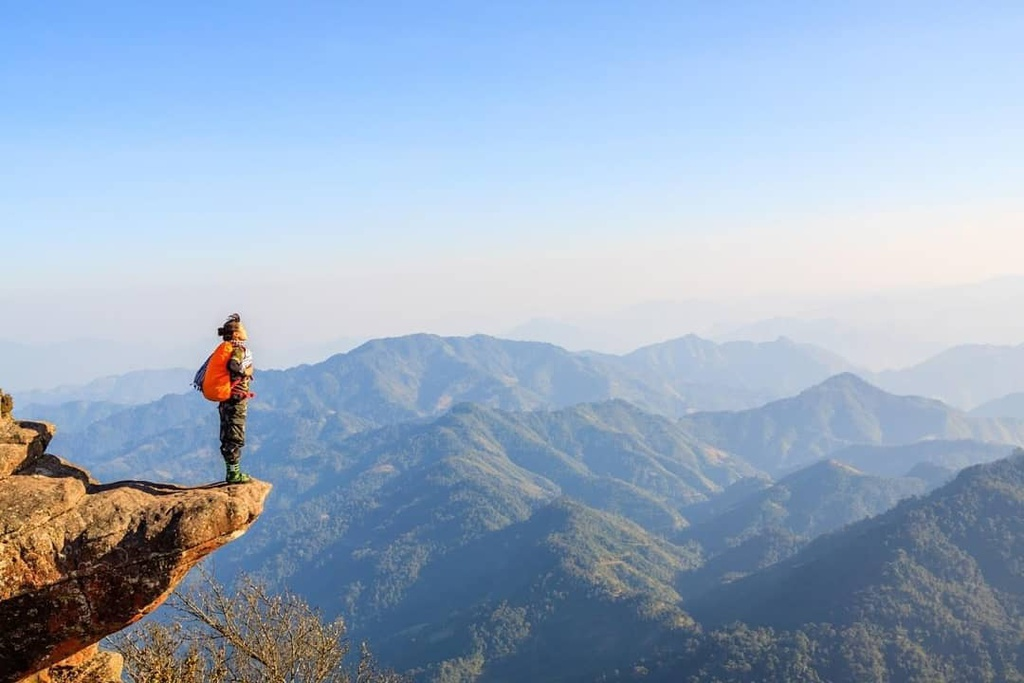 Photo: Christinas_vietnam/ via Zing News.
Standing on the cliff, travelers will have the chance to admire the white seas of clouds and imposing mountain ranges. You will certainly get tons of perfect photos amidst the spectacular backgrounds.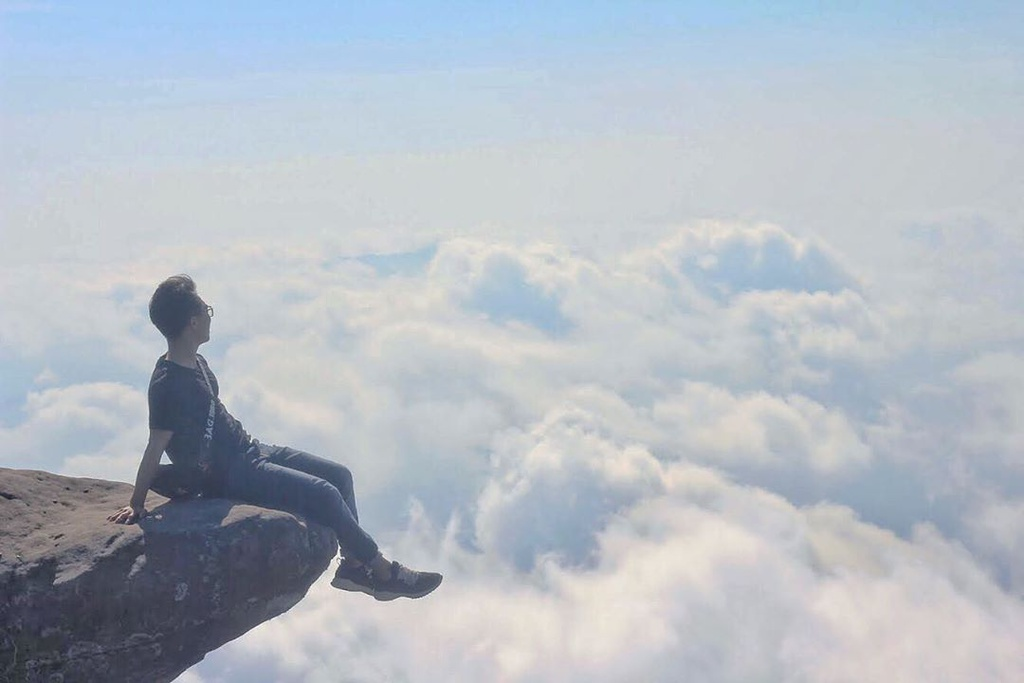 Photo: Trangiap.99/ via Zing News.
Those who are not getting used to riding motorbike on the winding paths should be accompanied by a local.
Ba Den Mountain (Tay Ninh): Ba Den Mountain is a renowned tourist attraction of people in Southeastern Vietnam and is about a three-hour drive from Ho Chi Minh City.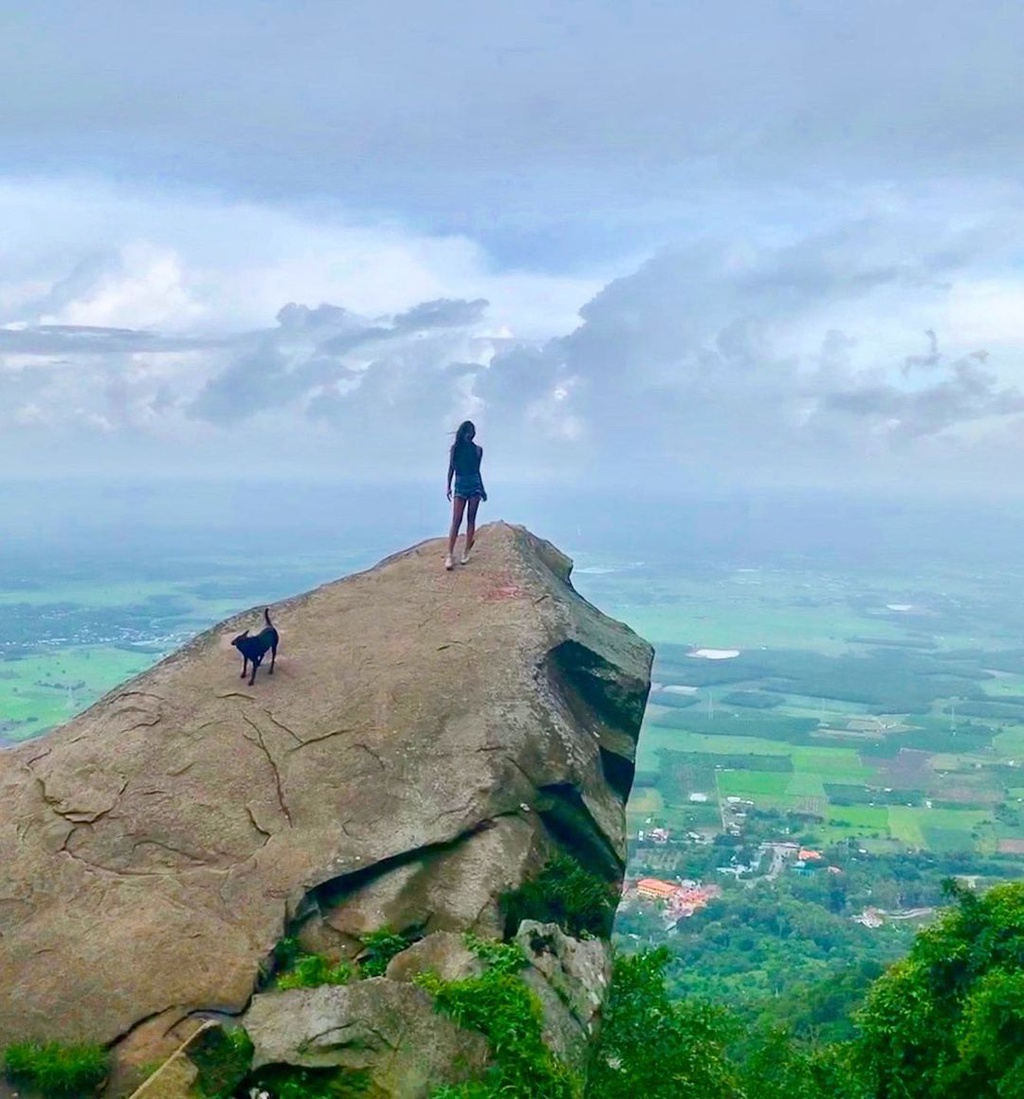 Photo: Alice.gerace/ via Zing News
The mountain owns a cliff looking like a turtle's head where tourists can capture in their eyes the panoramic landscape of the villages and forests.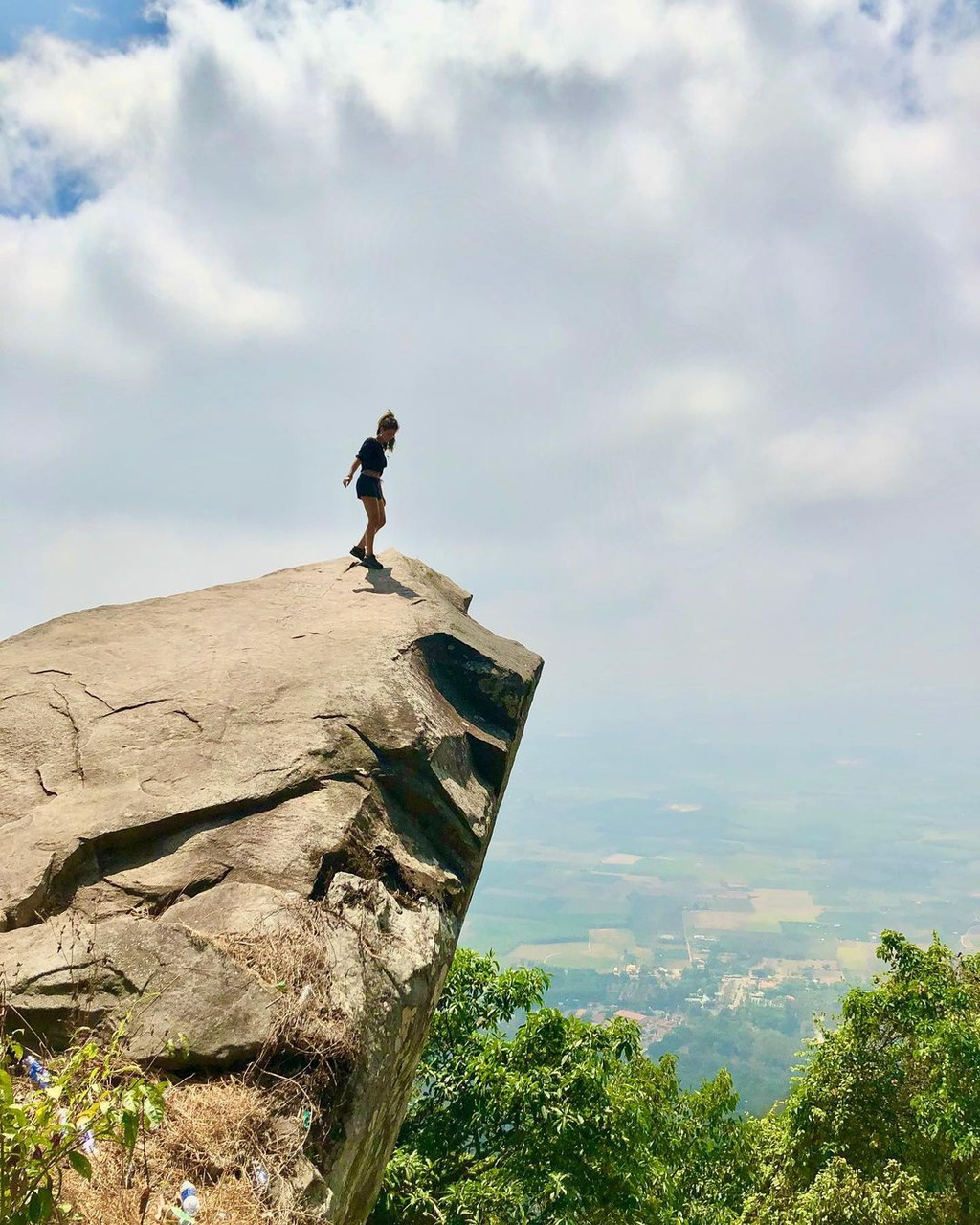 Photo: Mlle_sakura/ via Zing News
There used to be a beautiful cliff in the central province of Quang Tri; nevertheless, it was destroyed on October 16 due to the impacts of weather.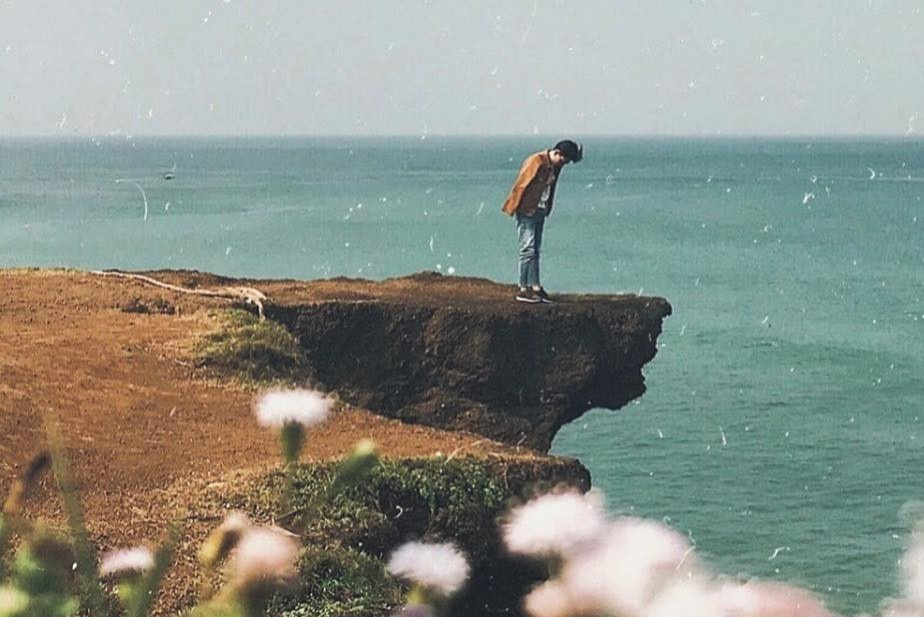 The cliff before being destroyed Photo: _dinwuk.ok/ via Zing News.