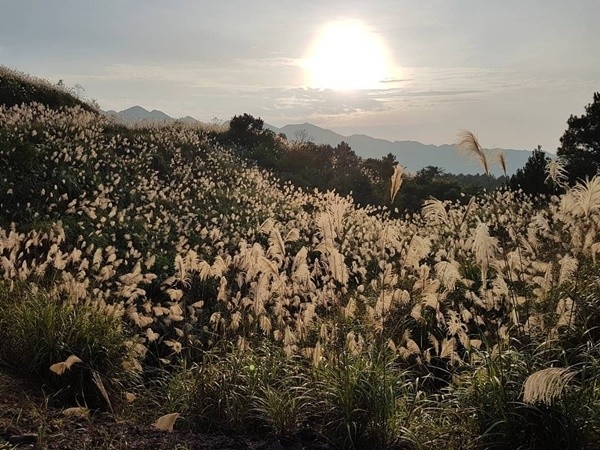 (Photo courtesy of Vicecitizen)
Binh Lieu captures the hearts of many nature lovers for its pristine charm. Every time when white reed flowers in bloom, the "dinosaur backbone" in the area turns gorgeous, making it worth-discovering heaven.
If you're lucky enough to visit Binh Lieu in autumn, the cool gust of autumn wind will refresh your mind, recharge your energy to later go back to work and daily life. The fine weather of autumn days is bound to make our want to come back to Binh Lieu again and again.
It's not Da Lat with colorful carpets of flowers, or Sapa with clouds of mist, with its own charm, Binh Lieu has been touted the "kingdom of reeds", with white reeds stretches along winding roads up to the mountain top.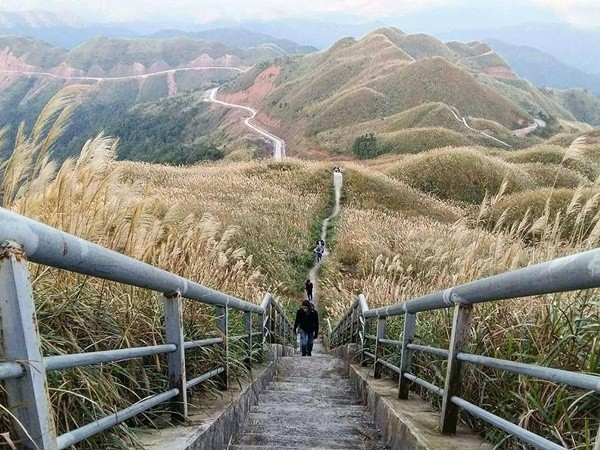 (Photo: Travelvsme)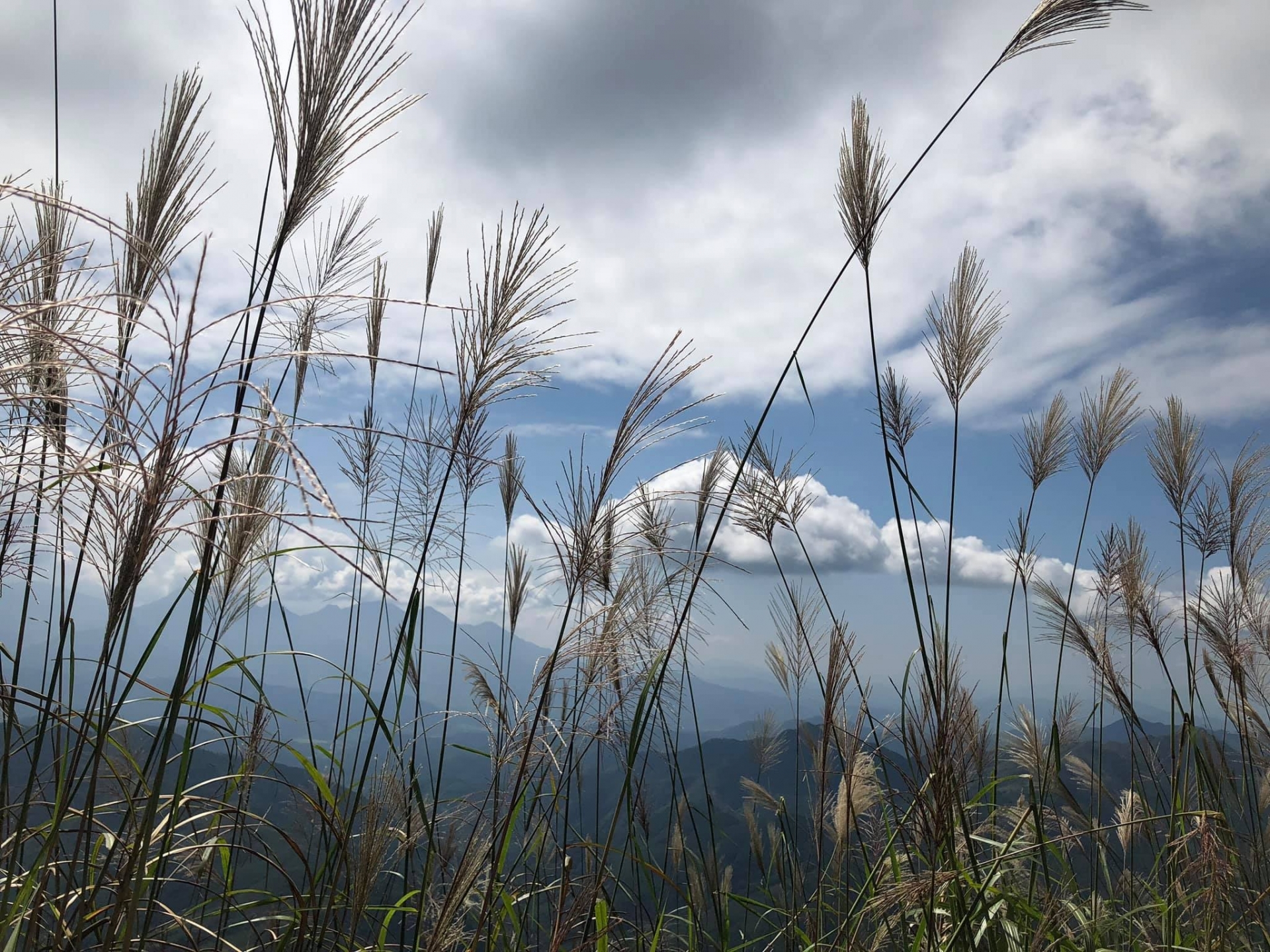 (Photo: Khoe 365)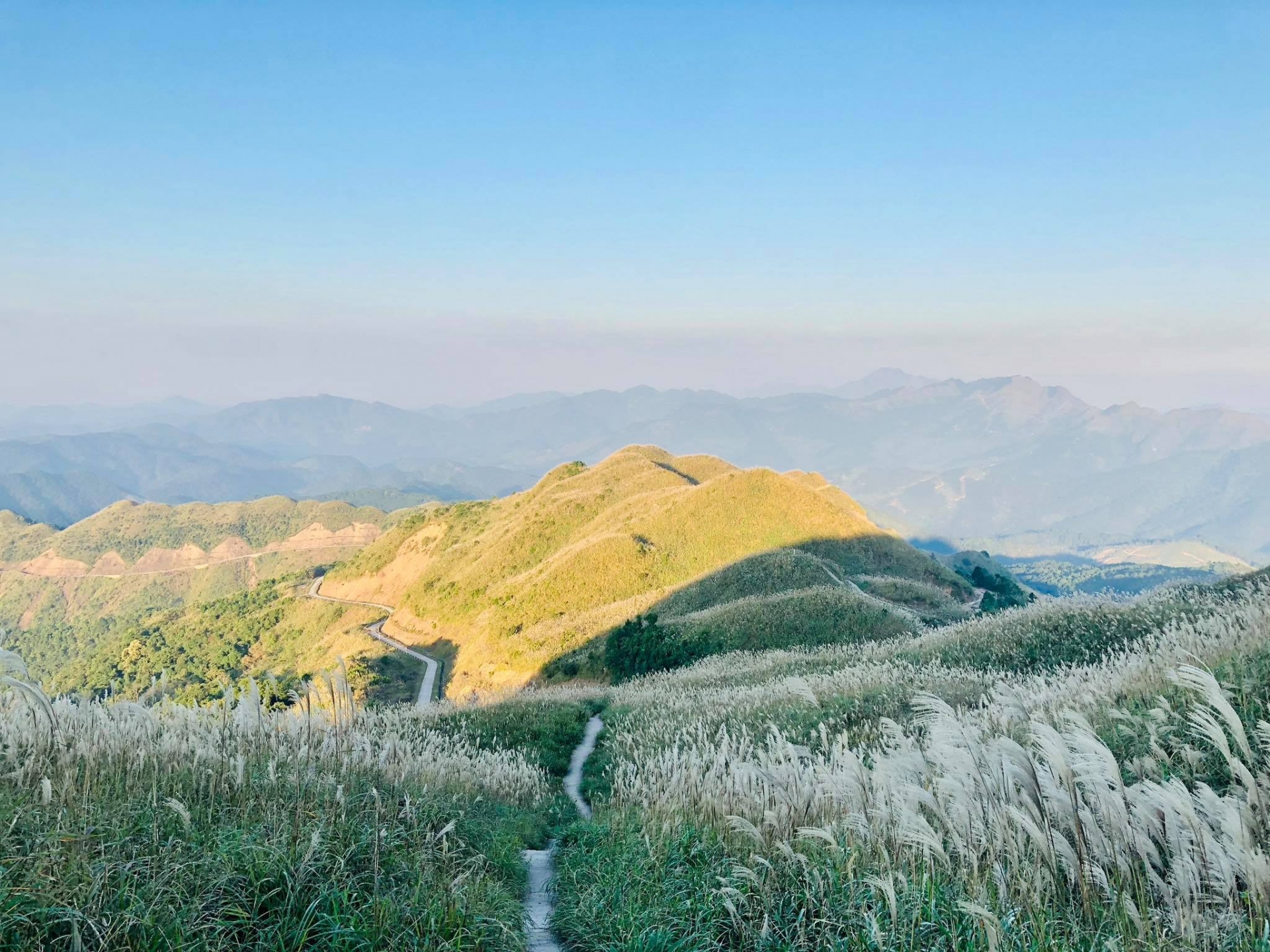 (Photo: Khoe 365)
The majestic waterfall is placed amidst a dreamy, poetic background.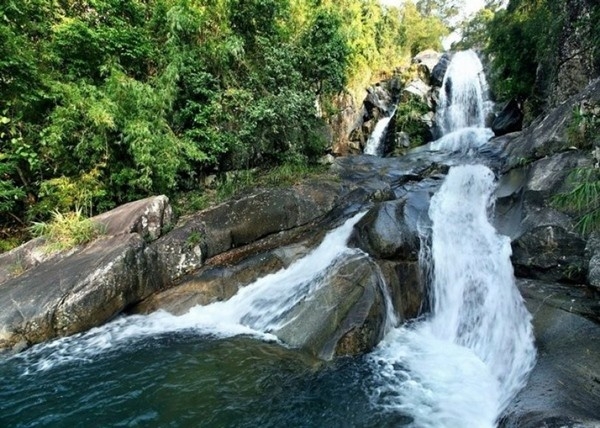 (Photo: Khoe 365)
Binh Lieu is a "newcomer" when it comes to destinations in Quang Ninh. However, its fame is growing more famous on the Vietnam travel map, especially among those into long rides.
The Binh Lieu road lies at the western border of the namesake district, bordering Guangxi province of China, about 120km from Ha Long city. Standing in Binh Lieu, travelers can fully admire the sheer beauty of the homeland.
Binh Lieu is the harmony between the majestic and powerful elements of a road trip, the bold and charming features of endless white reeds fields.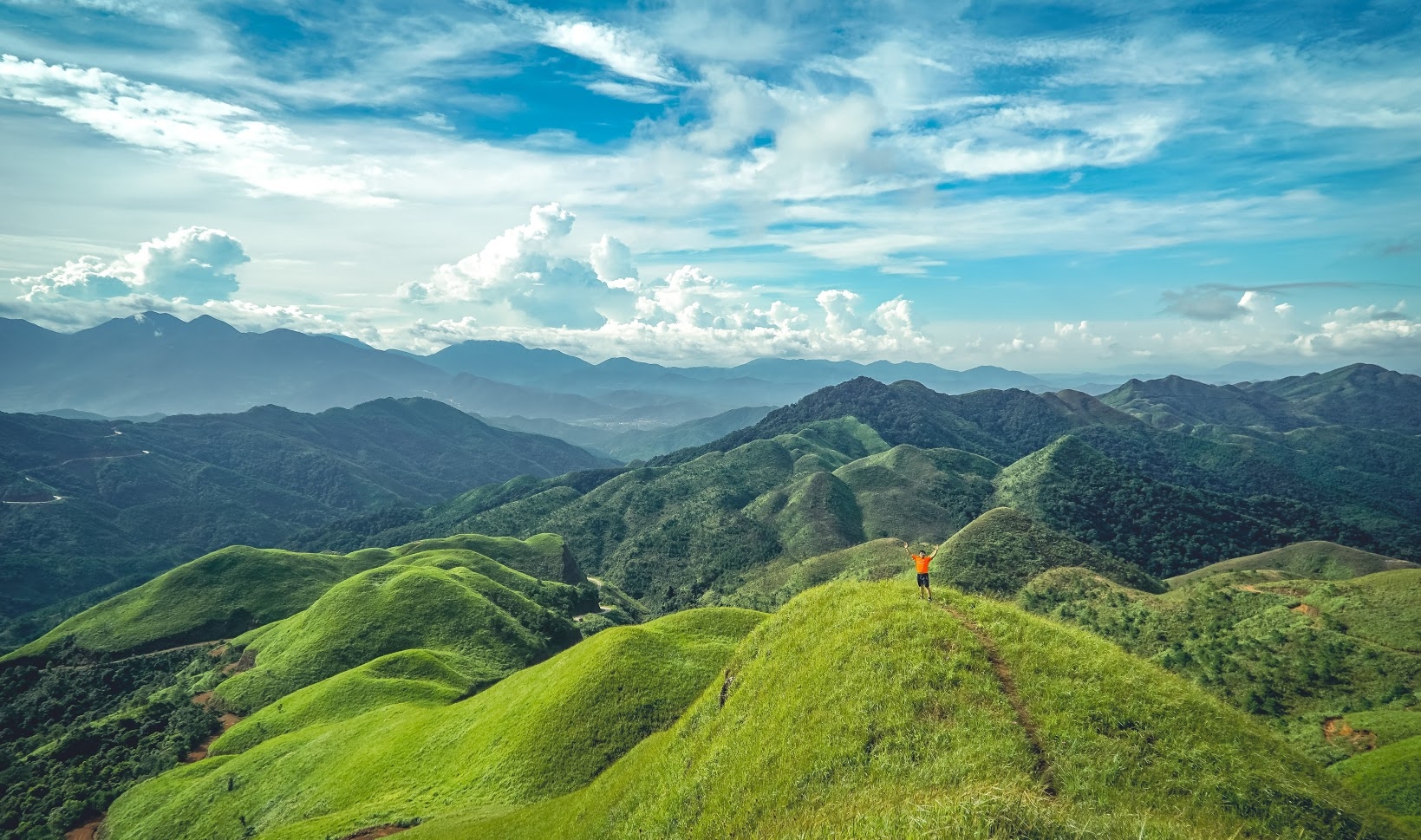 (Photo: Khoe 365)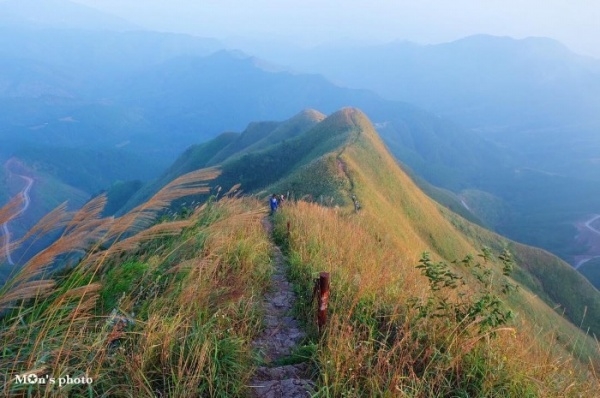 (Photo: Khoe 365)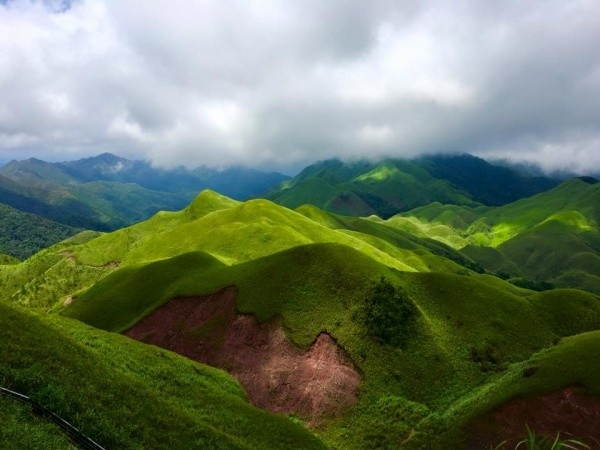 (Photo: Khoe 365)