Vietnam News Today (Sep. 21) notable headlines
Vietnam, Bangladesh enjoy strong ties over 50 years
Vietnam among world's top 20 most visited countries
President Joe Biden highlights Vietnam-US relations at UN General Assembly
Westlife set for Vietnam return on Wild Dreams tour
Vietnam ready to strengthen international cooperation on aviation security
PM suggests Vietnam, US create cooperation breakthroughs
HCM City looks for new technologies toward smart transport system
Vietnam – Japan ties live up to extensive strategic partnership: ambassador
EC pledges support for Vietnam in developing sustainable fisheries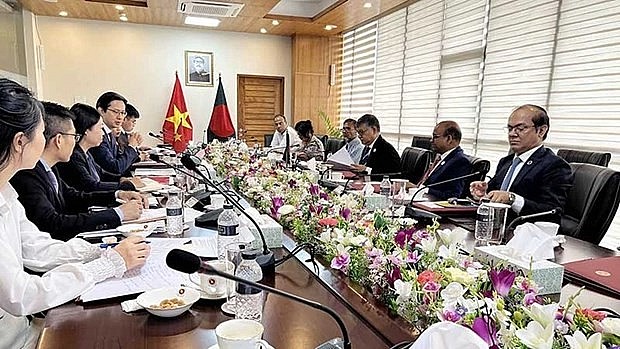 Vietnam, Bangladesh enjoy strong ties over 50 years
Since Vietnam and Bangladesh established diplomatic relations on February 2, 1973, the two countries have enjoyed a close relationship and strong political trust. This has laid a solid foundation for them to promote partnership across all fields.
Over the past 50 years, both countries have supported each other in national construction, defense, and economic development. They have also maintained regular high-level visits and meetings to strengthen their cooperation.
The two countries have agreed to work closely on building a long-term vision for bilateral relations, increasing visits at all levels, and strengthening existing cooperation mechanisms. They are also considering the resumption and upgrading of the Joint Committee on economic, culture, science and technology cooperation in the future.
In addition, Vietnam and Bangladesh have concurred to strengthen cooperation in defense-security, economy, trade, investment, education, agriculture, fisheries, breeding, culture, and tourism. They are also keen on signing new cooperation agreements in various areas.
Economically, Bangladesh is currently one of Vietnam's leading trade partners in South Asia. The two-way trade between the two countries has been steadily increasing over the years.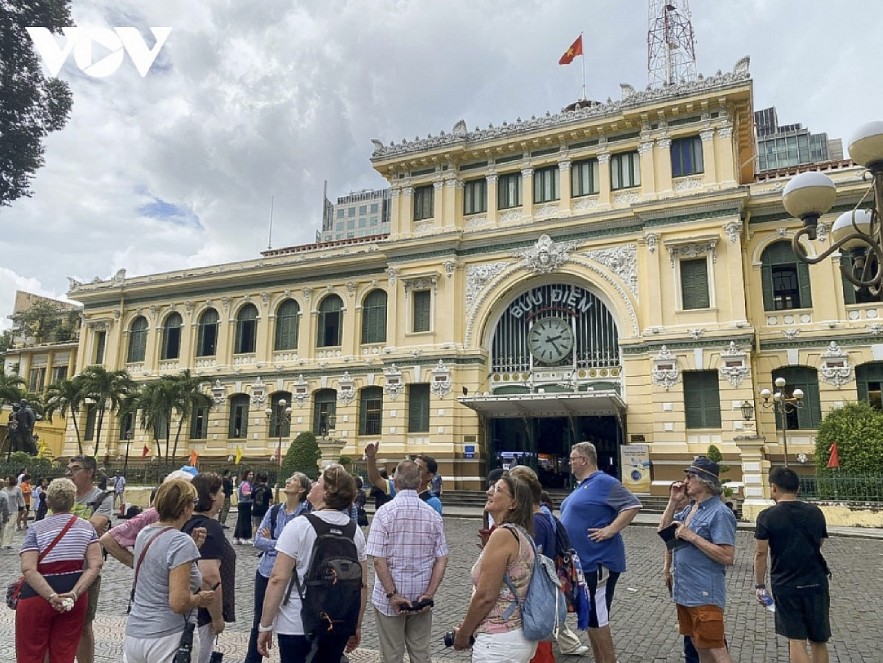 Vietnam among world's top 20 most visited countries
According to travel analytics firm ForwardKeys, Vietnam is ranked 19th among the top 20 most visited countries in the world by share of scheduled flight bookings.
Despite the impact of the pandemic, the number of international tourists heading to Vietnam has been steadily recovering.
During the July – August period, the Vietnamese tourism industry witnessed a significant recovery with about 2.25 million foreign visitors.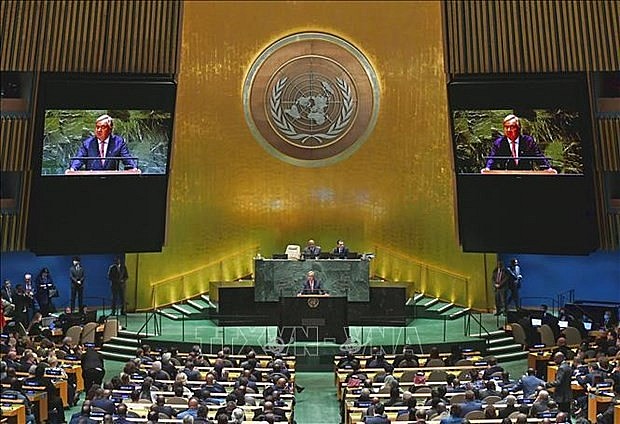 President Joe Biden highlights Vietnam-US relations at UN General Assembly
In his speech at the 78th session of the United Nations General Assembly, US President Joe Biden emphasized the relations between Vietnam and the US.
He recognized the progress made in the bilateral relationship and the mutual commitment to the highest level of countries partnership.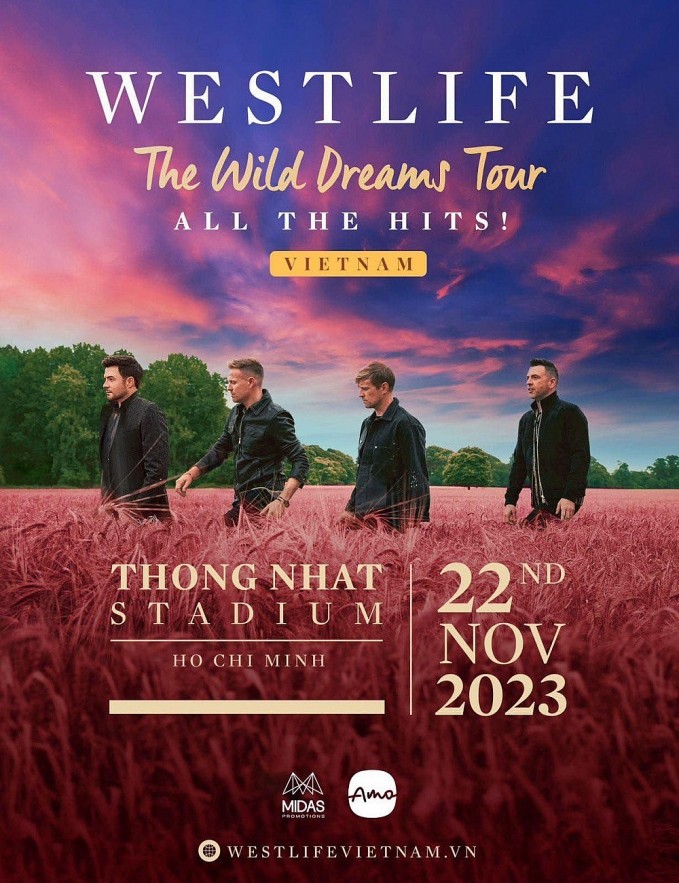 Westlife set for Vietnam return on Wild Dreams tour
Irish pop group Westlife has announced that they will be performing in Ho Chi Minh City on November 22 as part of their Wild Dreams tour.
This marks the second time that Westlife has come to Vietnam for a live concert.
Westlife is known for their hit songs Flying Without Wings, Seasons in The Sun, My Love, and I Lay My Love On You.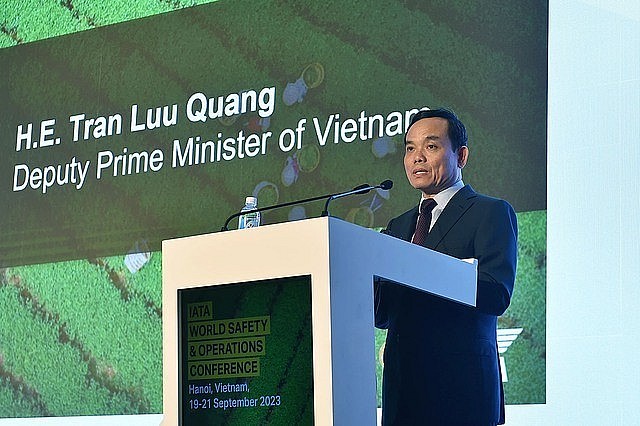 Vietnam ready to strengthen international cooperation on aviation security
Vietnam is committed to building an aviation system that meets international standards and practices in terms of safety and security. The country is also prepared to strengthen cooperation with bilateral and multilateral partners in the field of aviation security.
Deputy Prime Minister Tran Luu Quang made this statement at the IATA World Safety & Operations Conference 2023 in Hanoi.