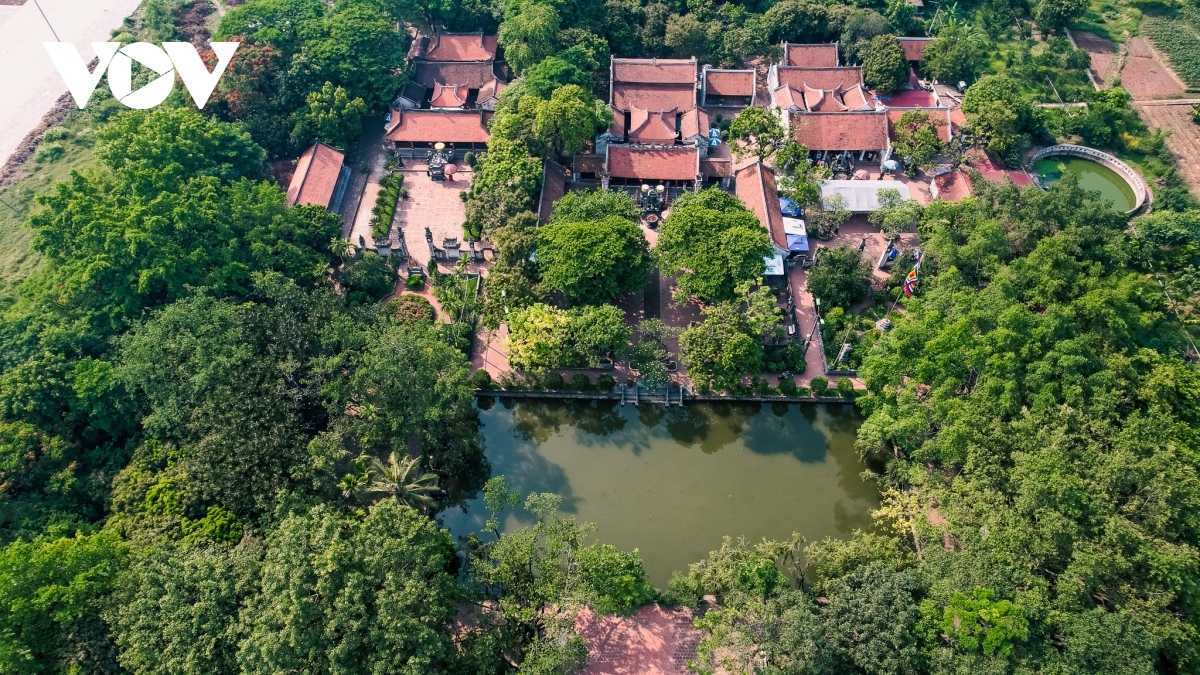 Tran Temple consists of three main architectural works, including Thien Truong Temple (Thuong Temple), Co Trach Temple (Ha Temple), and Trung Hoa Temple.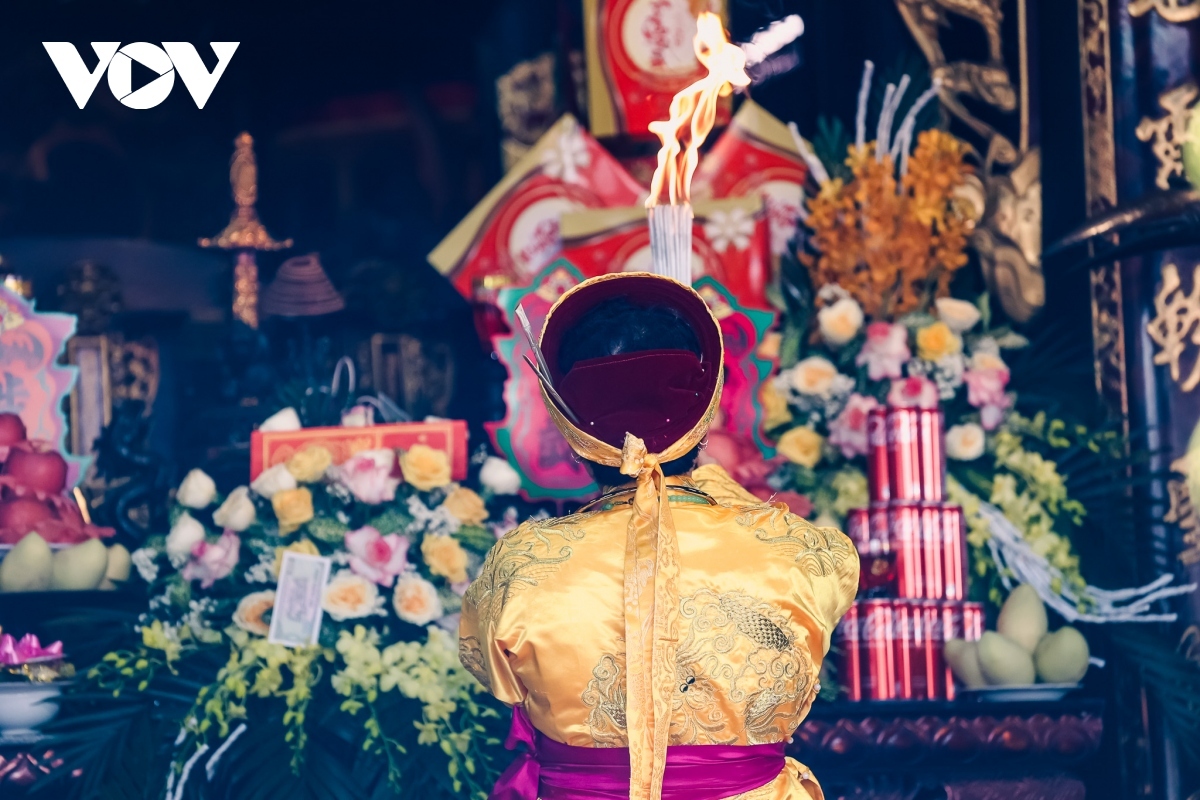 Tran Temple Festival takes place on January 15 each year following the lunar calendar.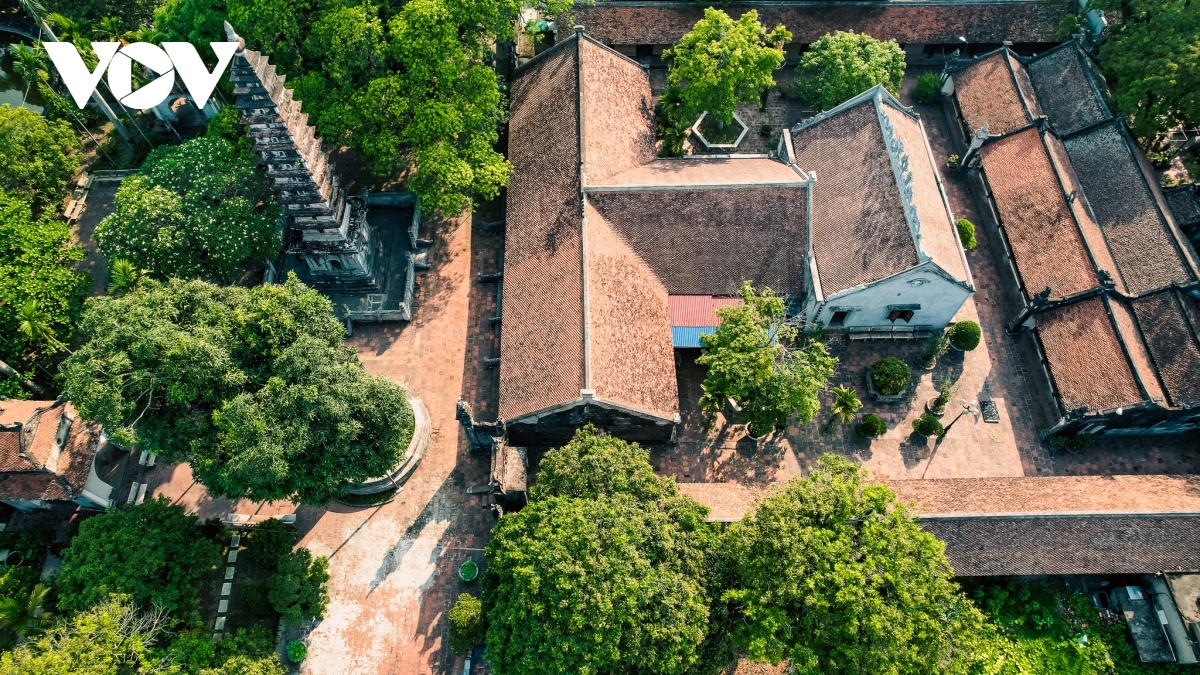 Pho Minh Tower in Tuc Mac village of Loc Vuong ward in Nam Dinh province is an old architectural work that has been left relatively intact.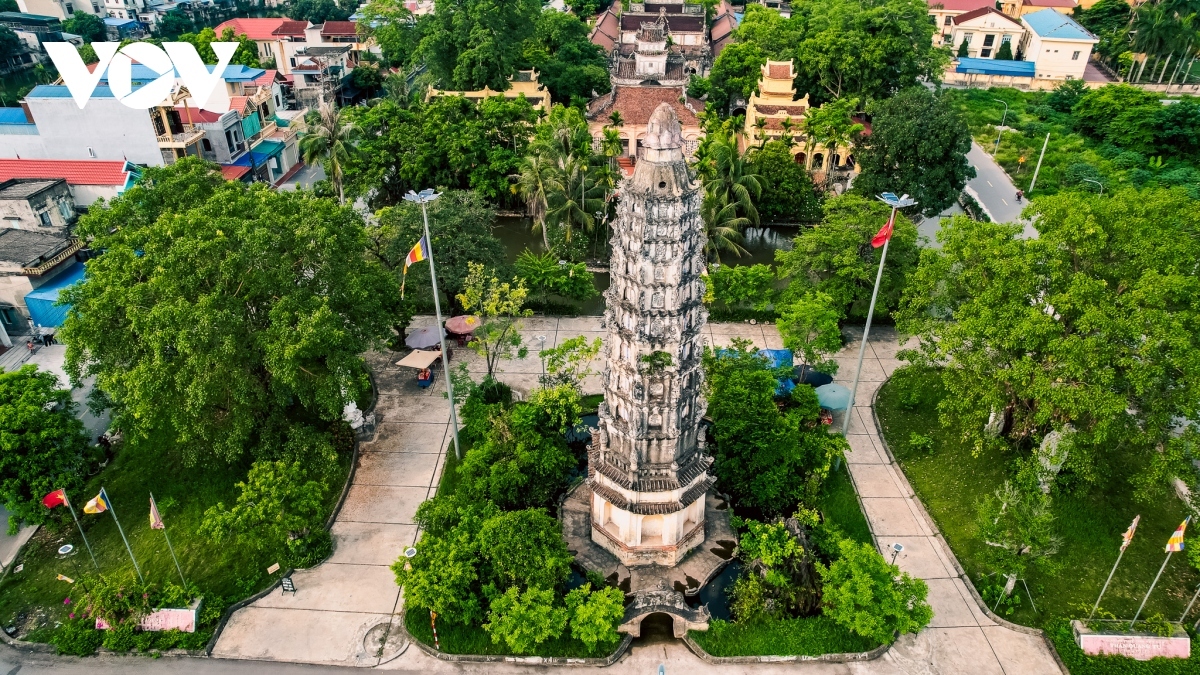 Located in the middle of a low-lying rice field, Pho Minh Tower is built in a square shape which features 14 floors.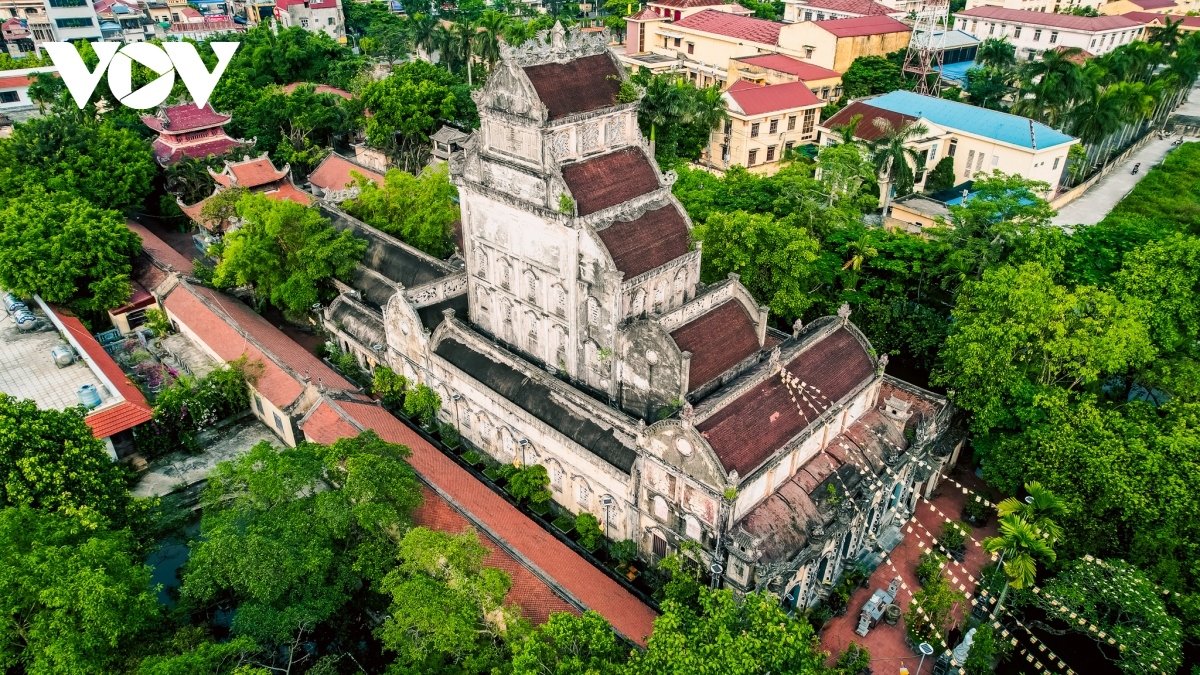 Co Le Pagoda in Co Le town of Truc Ninh district is built on a square land, nearly 10 acres in the north. The landscape is charming and is surrounded by small rivers and lakes.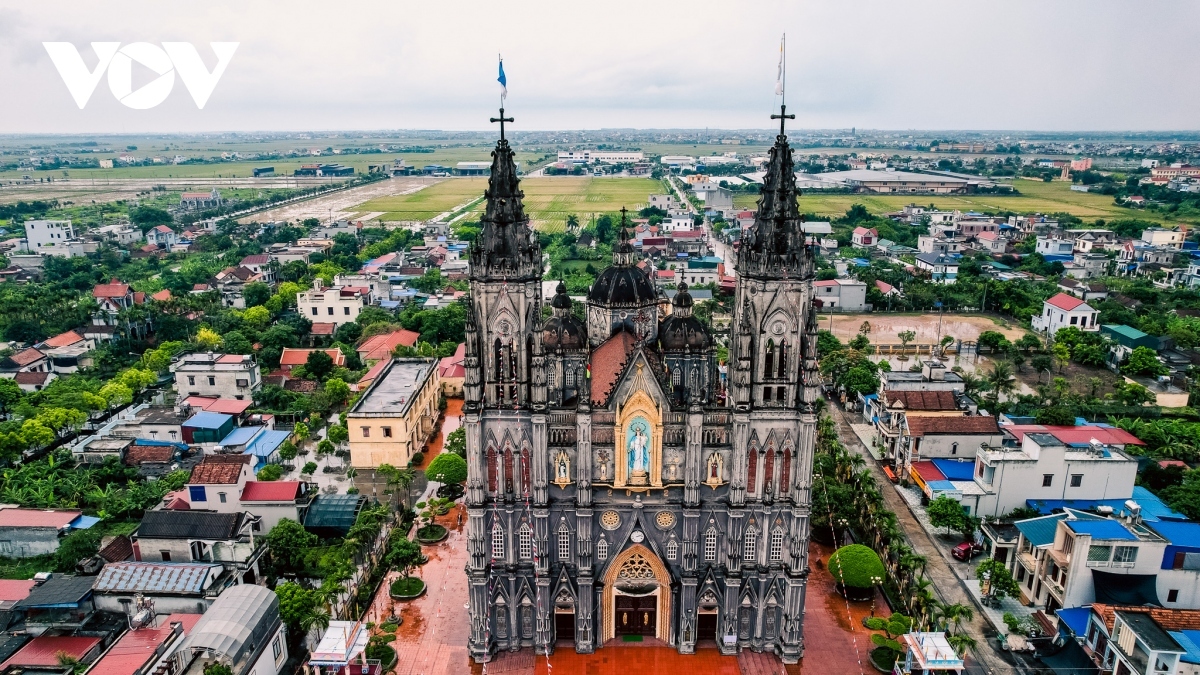 Hung Nghia Church can be found in Hai Hung commune of Hai Hau district and is structured like a magnificent castle.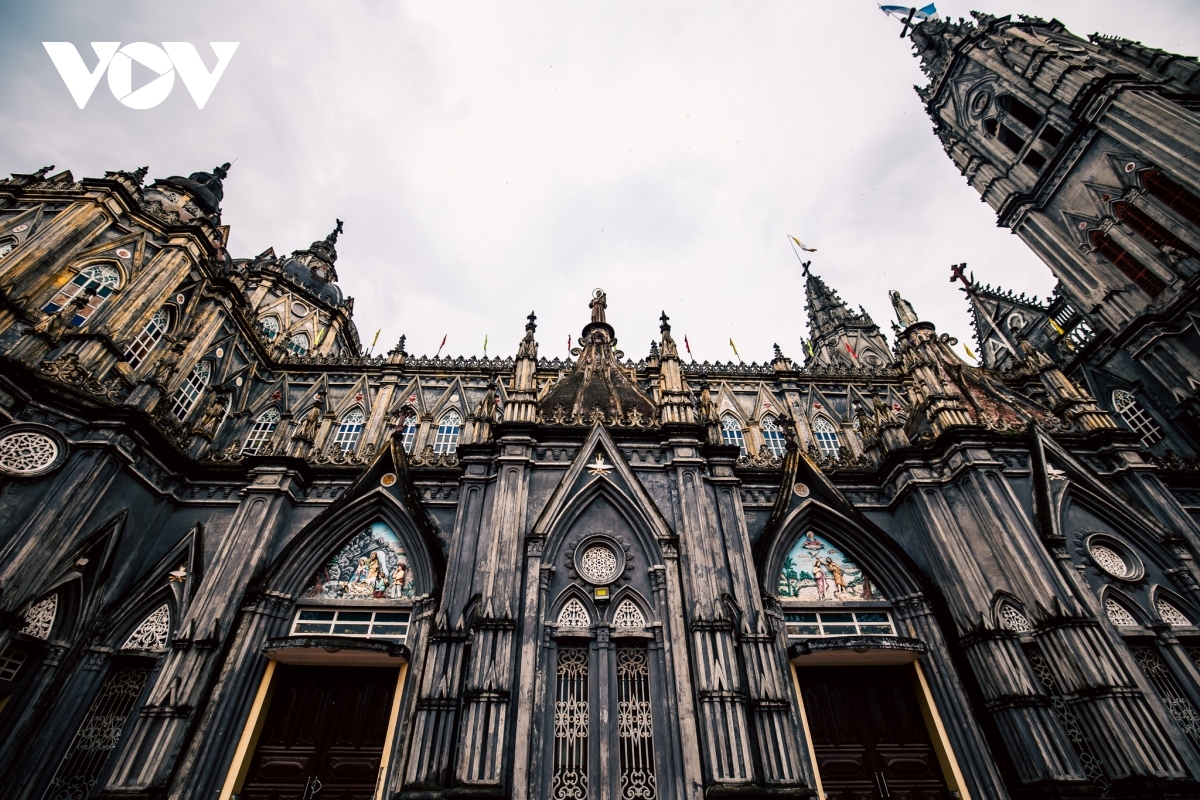 With sophisticated details, Hung Nghia Church appears like it is from a fairy tale.
Grand Cathedral features plenty of French architecture.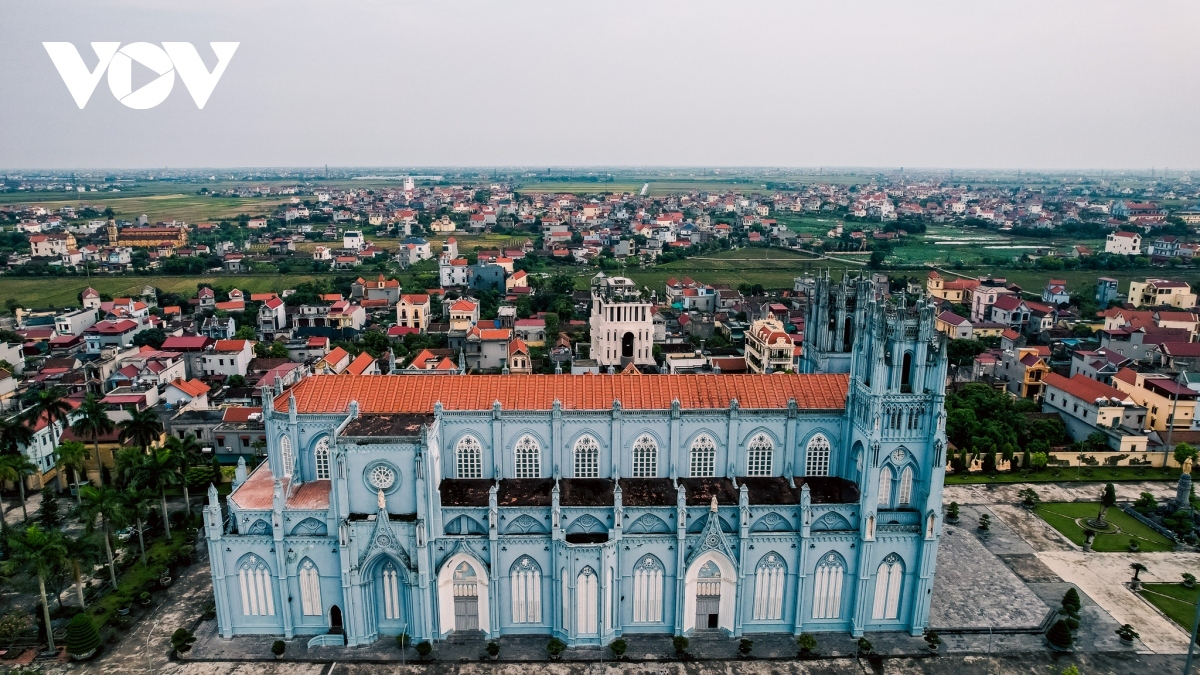 Phu Nhai Basilica is a Roman Catholic church that belongs to Bui Chu Diocese. The original church has a Spanish Gothic architectural style which was later rebuilt in the French Gothic style.