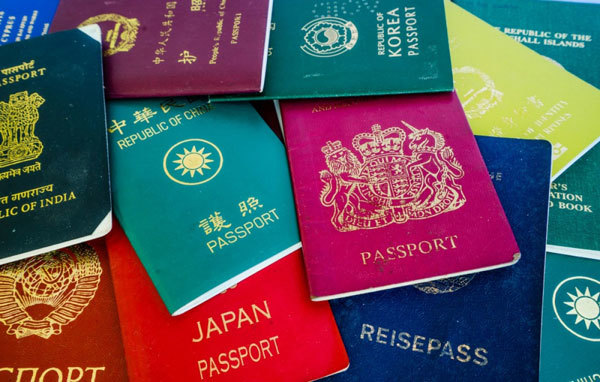 Japan holds onto first position as the most powerful passport. (Photo: Internet) 
The Henley Passport Index ranks the passports of 199 economies worldwide based on the number of countries a holder can visit without needing to obtain a visa or apply for one upon entry.
The ranking is based on data compiled by the International Air Transport Association, which maintains the world's largest and most comprehensive database of travel information.
According to the latest index, Vietnamese passport holders enjoy free access to 54 countries and territories globally.
Japan retains its position as the country with the most powerful passport in the world this year, allowing its citizens to visit 193 countries and territories without the need for a visa.
Meanwhile, Singapore ranks second with visa exemptions to 192 countries, followed by the Republic of Korea and Germany tied for third position, with holders of both passports having visa-free access to 191 destinations worldwide.
On the other hand, the world's weakest passports are those issued by poor countries mired in conflict, such as Syria, Somalia, Iraq, Pakistan, and Afghanistan. Passport holders from these nations are only able to visit between 26 and 32 other countries without visas.
Source: VOV