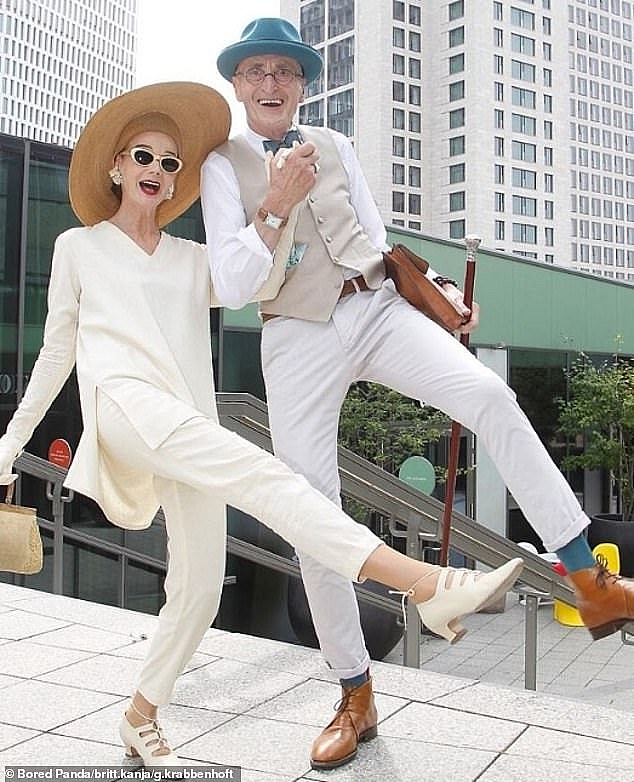 Photo: Bored Panda
With their impeccable style and fashion prowess, it's of no surprise that this elderly couple is causing a stir online.
Britt Kanja and Günther Krabbenhöft, who are both thought to be in their 70s, have wowed onlookers after stepping out on the streets of Berlin.
Günther, dubbed Hipster Grandpa, has amassed 70,000 followers on Instagram thanks to his stylish ensembles, while his partner Britt has 25,000 on her social media account.
Former chef Günther said he's always been interested in fashion but that his style has evolved alongside his personality, with it being all about harmony between the inside and the outside, according to Bored Panda.
A couple of years ago, Günther Krabbenhöft went viral for his dapper fashion sense and was even nicknamed the 'Hipster Grandpa'. When questioned about why he didn't get into the world of fashion design, he told Süddeutsche Zeitung magazine, "I would have liked that, yes. But I wasn't someone who rebelled, I did what my parents told me to do. And then that was just a cook. It was hard for me at first, but it was okay. A completely normal job."
Even now that he has become well known in the fashion circle, Günther prefers to keep it low-key and says that if anyone wants him to consult he would do so gladly but as of now he is satisfied with the life he is living on his small pension.
Let's scroll down below to get inspired.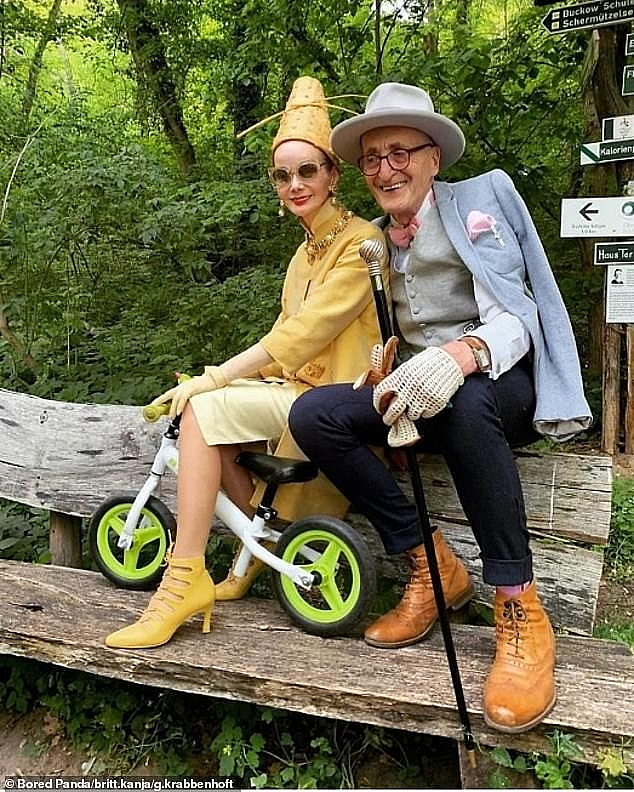 Photo: Bored Panda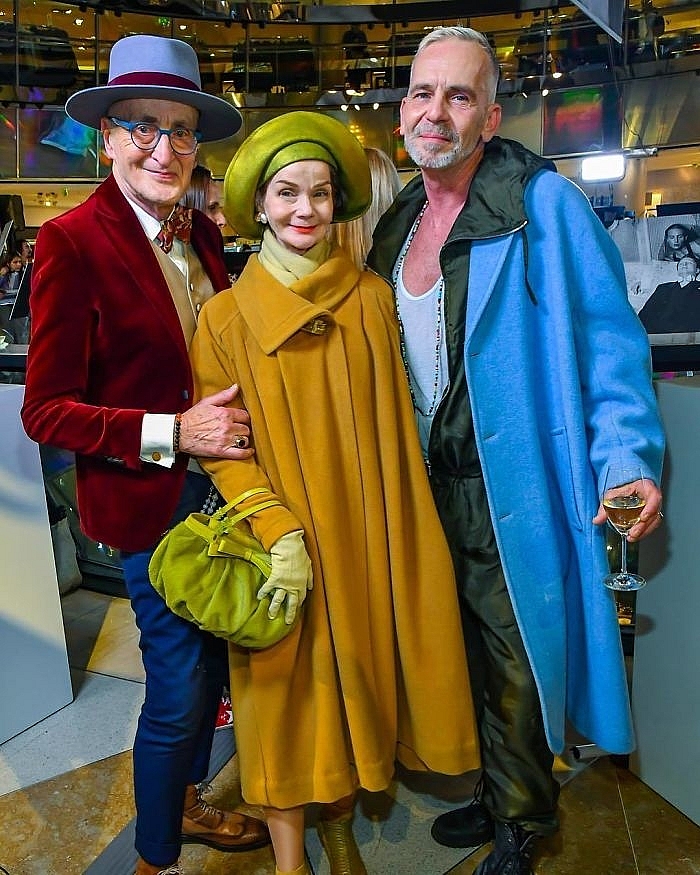 Photo: Krabbenhöft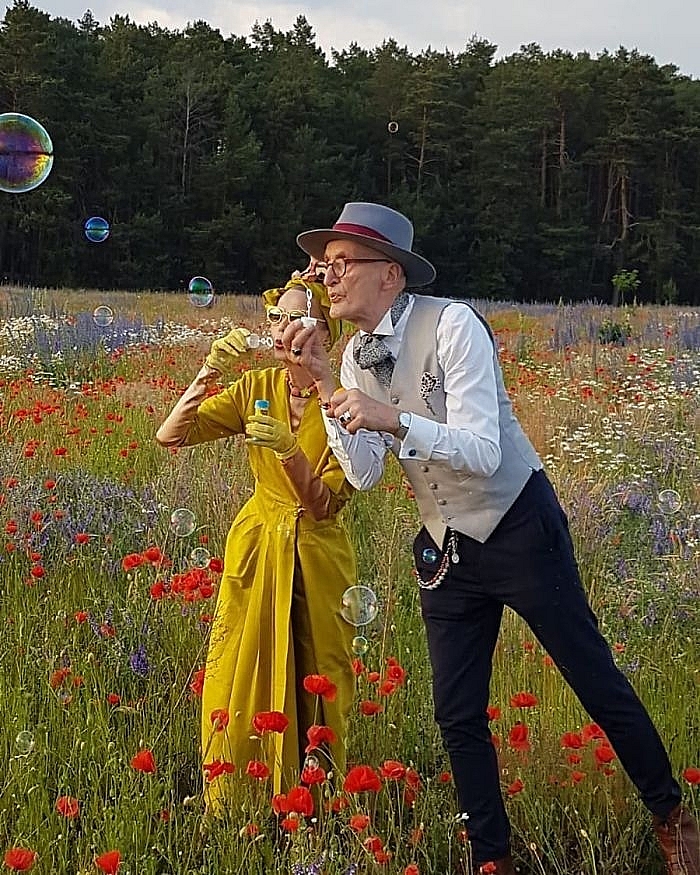 Photo: Krabbenhöft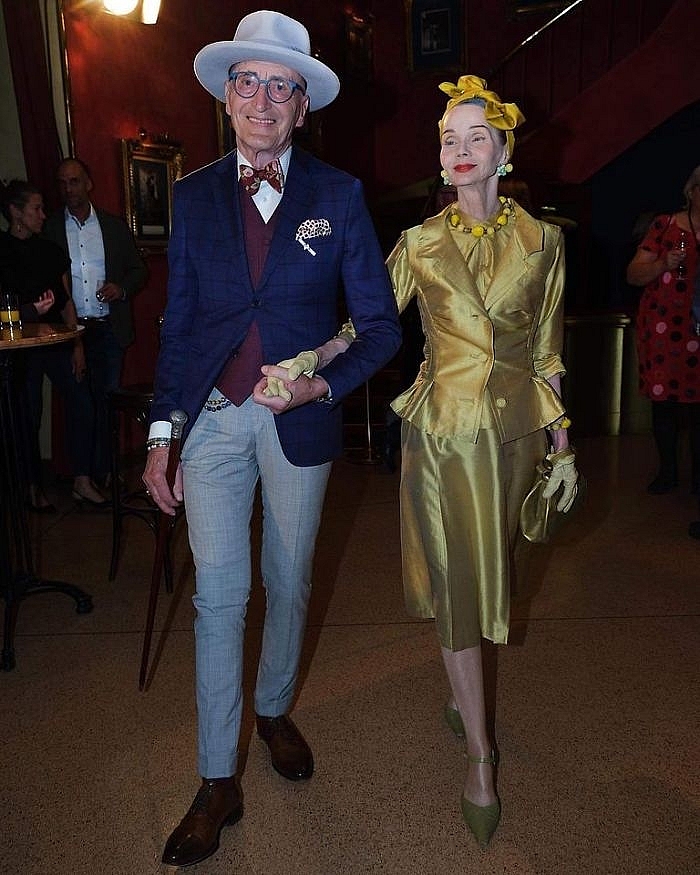 Photo: Krabbenhöft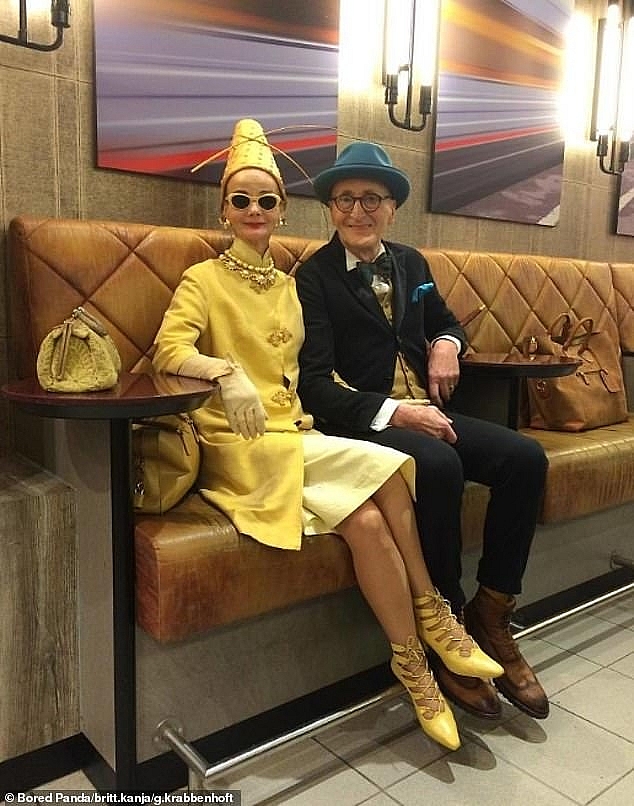 Photo: Bored Panda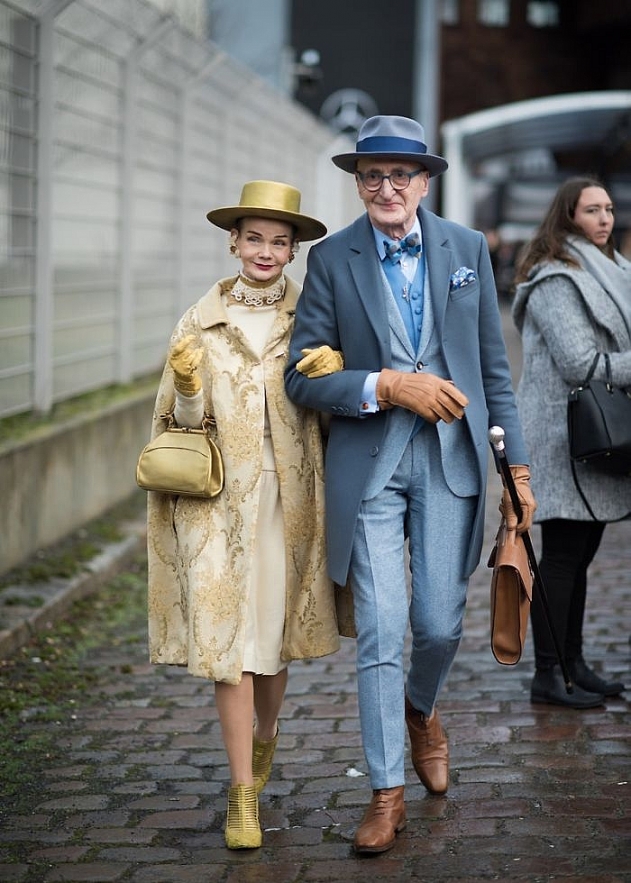 Photo: Vouge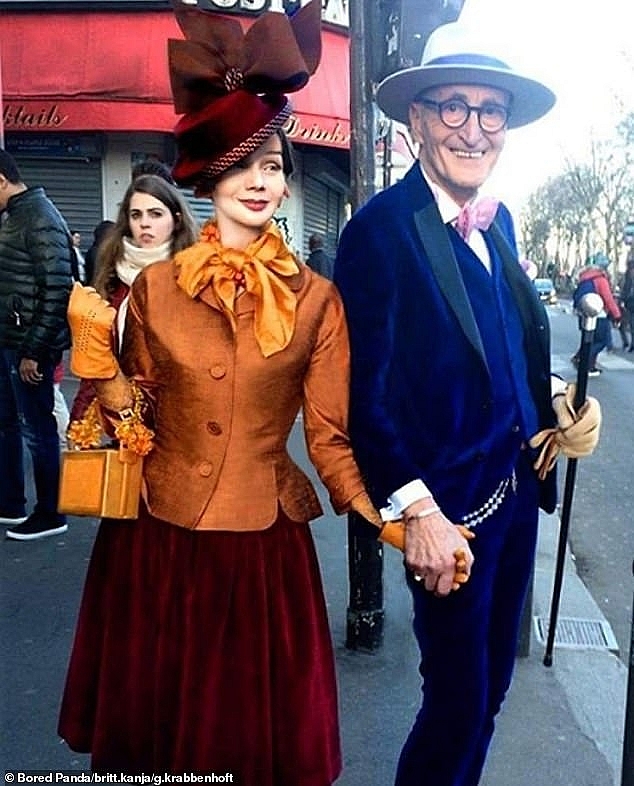 Photo: Bored Panda
Photo: Krabbenhöft