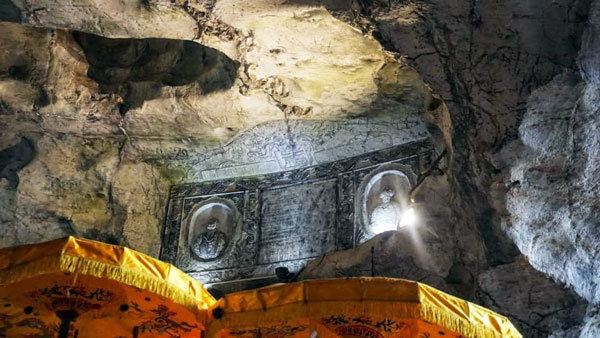 A stela seen in Nhi Thanh Cave.
Nhi Thanh Cave in Tam Thanh Ward in Lang Son City is considered one of the best tourist destinations in Lang Son Province — including Tam Thanh Cave, Mac Dynasty Citadel, To Thi Mountain, and Nhi Thanh Cave.
It is easy to access Nhi Thanh. However, inside the cave is a different story. Visitors have to travel on small, zigzag paths lined with stalagmites and stalactites. The deeper travelers move, the more beautiful the scenery of stalactites and stalagmites they see is.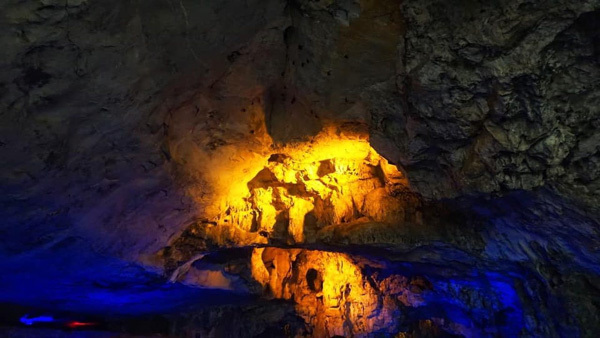 Inside Nhi Thanh Cave.
On the way, visitors may listen to the sounds of water flowing through rock crevices and birds singing. The unique coolness inside the cave may give incomparable feelings.
On the way in this limestone cave, travelers may learn more about the Vietnamese historical figures and personalities, the history of Lang Son, the foundation of Nhi Thanh and the establishment of Tam Giao Pagoda.
Source: Saigon Times