Hanoi in the most beautiful season of the year
The chilly air in the early morning, the sultry sun and crystal clear sky at noon, or the golden streaks of honey-colored sun rays in the afternoon… are the unmistaken signs of Hanoi's autumn.
If coming to the capital in this season, you can easily catch sights of some old ladies wearing warm coats on the balcony of a random old mansion, fell the rain that suddenly takes down all the yellow leaves. The leaves of two famous Indochina Dragonplum rows on Phan Dinh Phung Street gradually change from green to yellow, creating an endless golden color strip.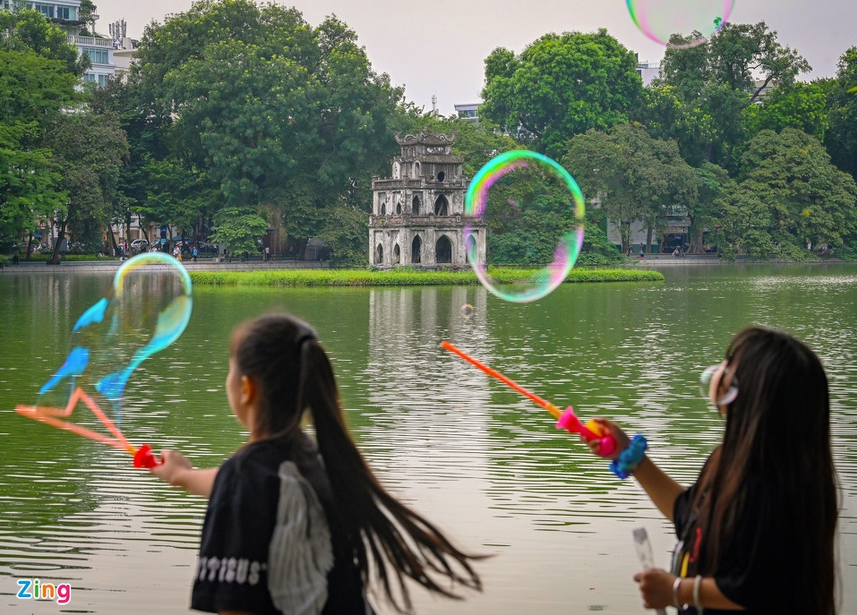 Photo: Zing News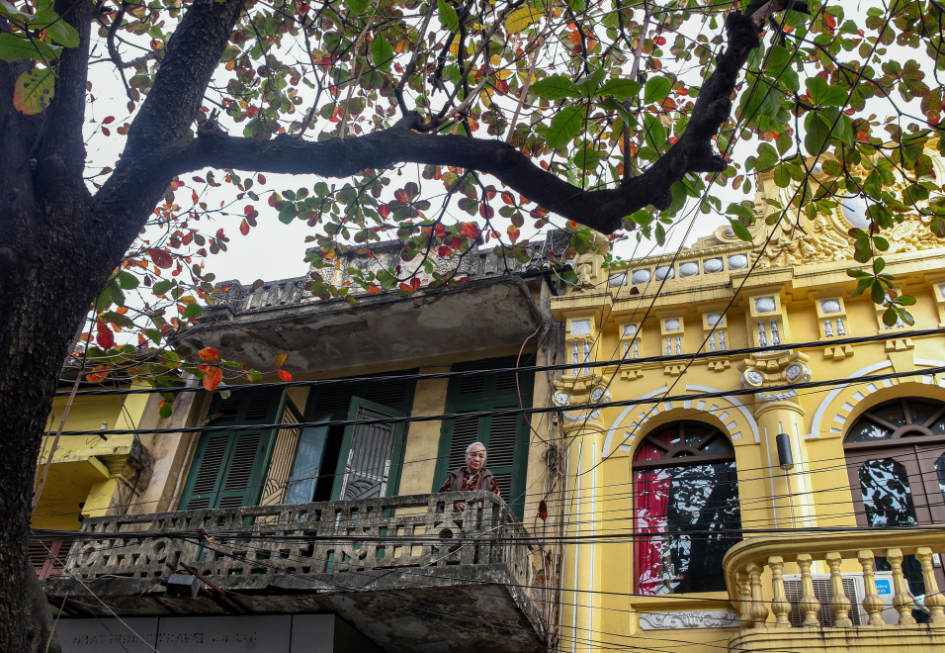 Photo: Zing News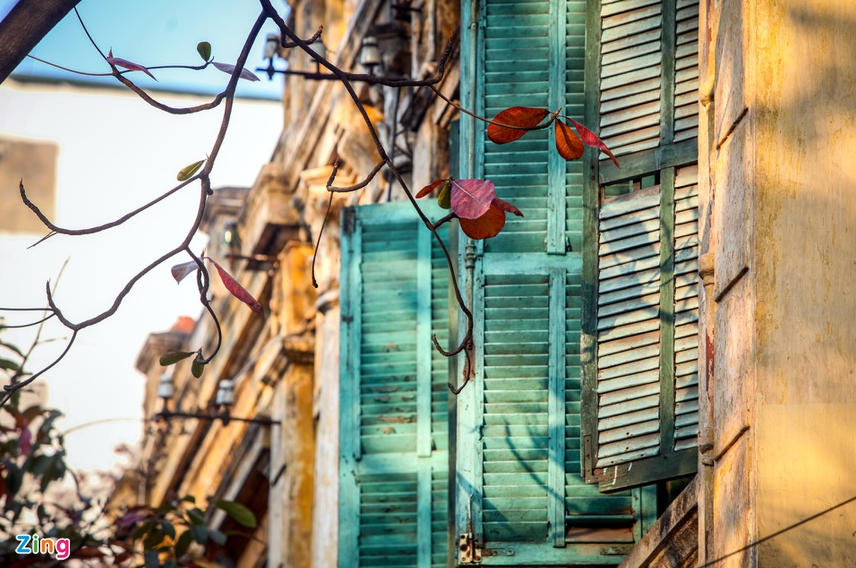 Photo: Zing News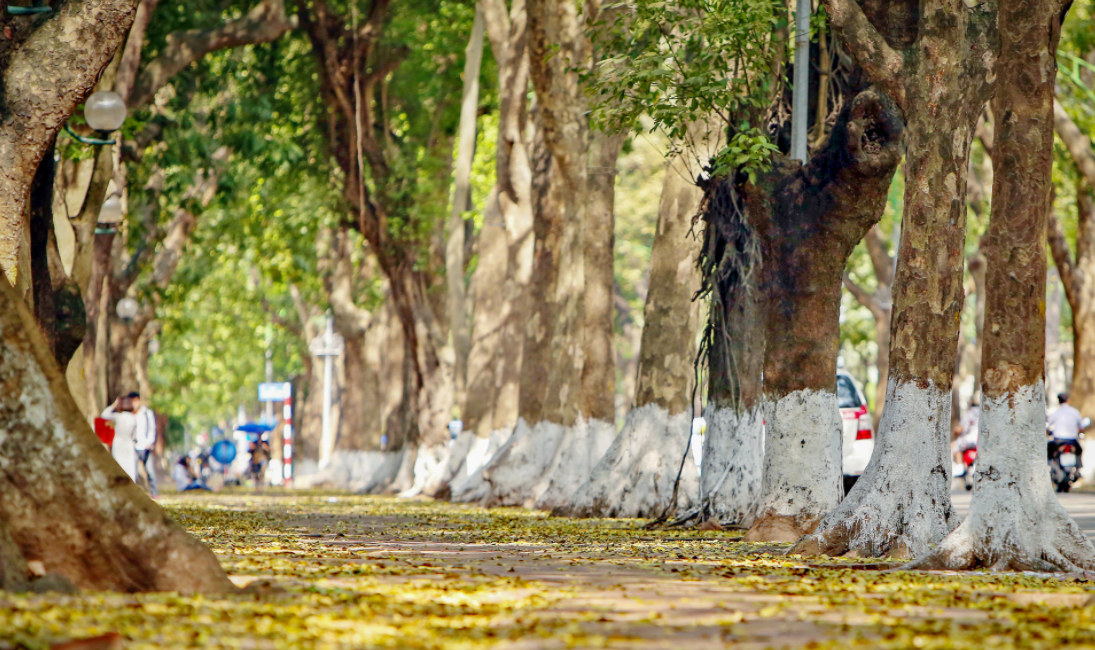 Photo: Zing News
Photo: Zing News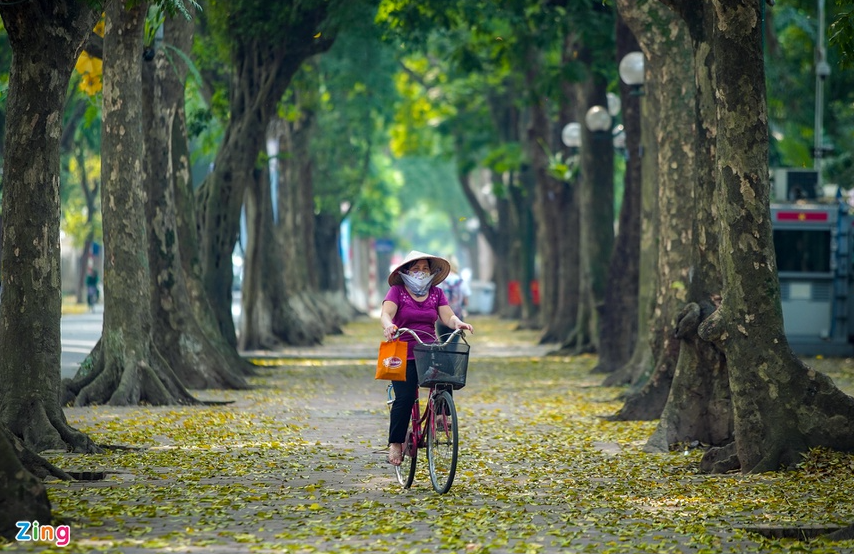 Photo: Zing News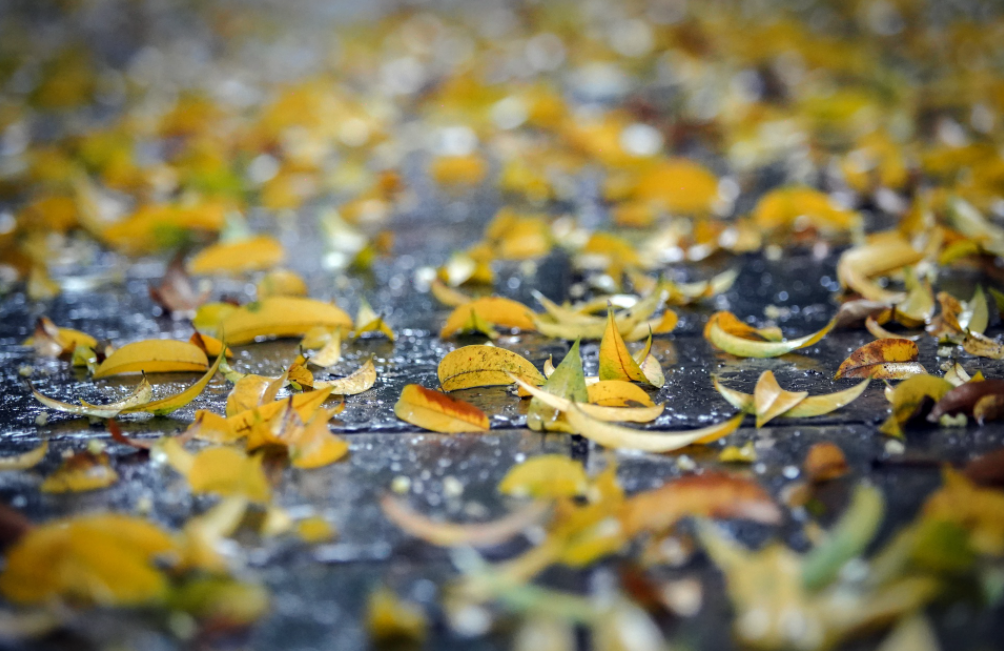 Photo: Zing News
The street vendors and Hanoi cuisine
For a long time, the street vendors have become a unique beauty of Hanoi. Just by looking at the flower bicycles, ripe dragonplum fruits, or green rice flakes, visitors can feel the autumn vibe of the capital. During this season, the streets even become more beautiful, the weather turns pleasing thanks to the all-day cool atmosphere. Hanoi's pace of life seems to slow down.
Hanoi cuisine still preserves many unique traditional dishes, one of which is green rice flakes (cốm). Hanoi autumn and cốm make a strange combination that can not be missed in the season. Every year when the late summer and early autumn come, when the scent of milk flower spreads all over the corner, the cốm producing season comes in the suburbs of Hanoi. Hanoi's cốm used to be famous in Vong village, but with the rapid urbanization rate, the land for rice cultivation has been narrowed down, therefore, currently in Hanoi, there are only a few families in Me Tri still make traditional cốm. This dish brings a gentle and elegant taste of Hanoi autumn. Cốm is usually carefully wrapped in two layers of leaves, the inside layer is "dong" leaves to avoid the flakes turning dry and pale, the outside is lotus leaves to give the dish its unique and unmistaken scent.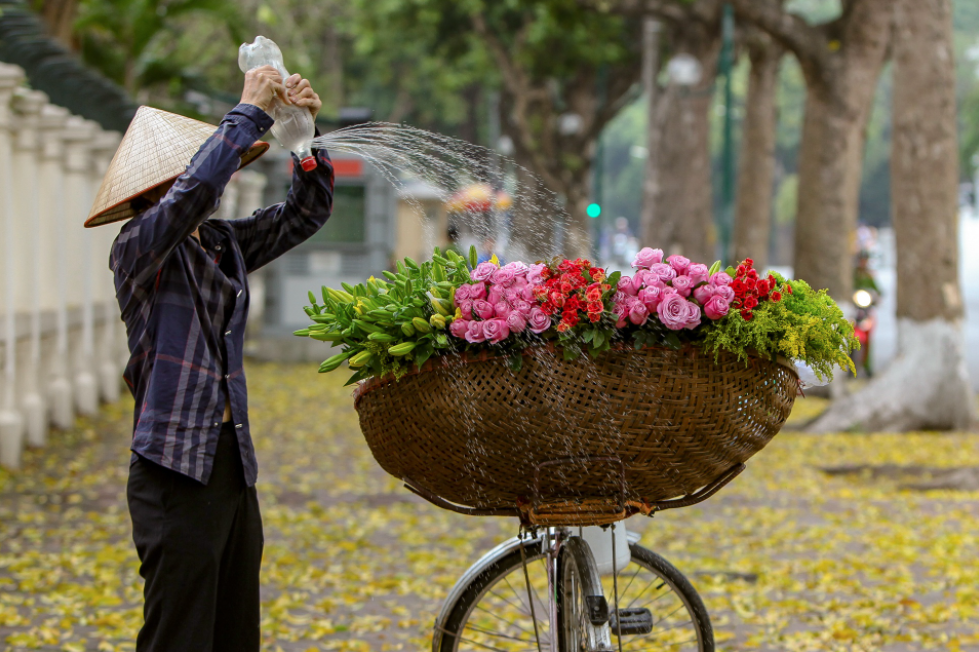 Photo: Zing News
Photo: Zing News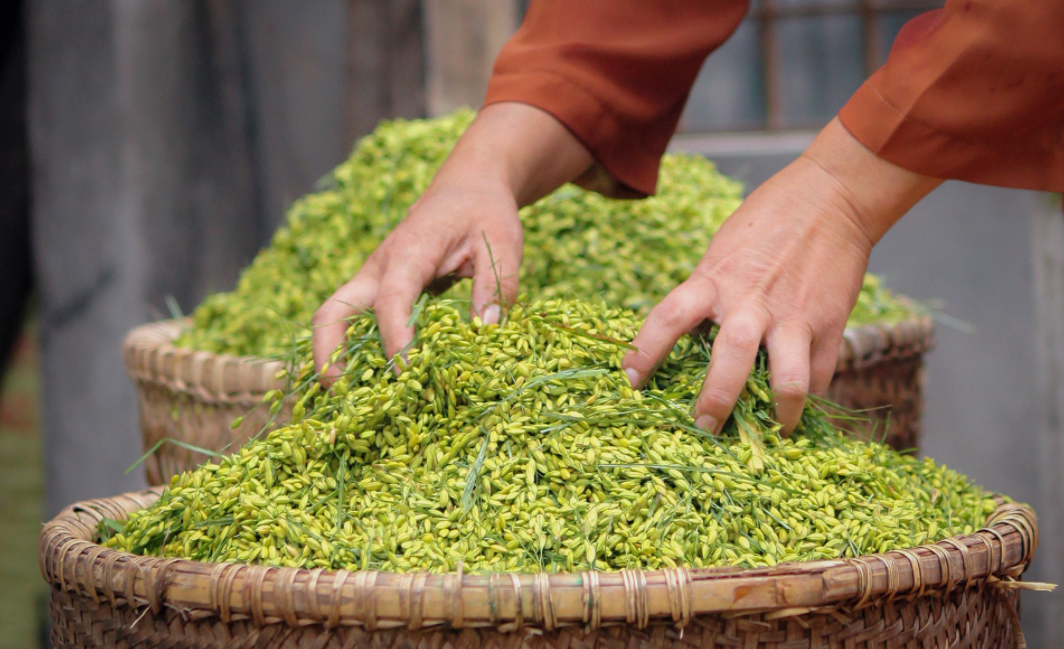 Photo: Zing News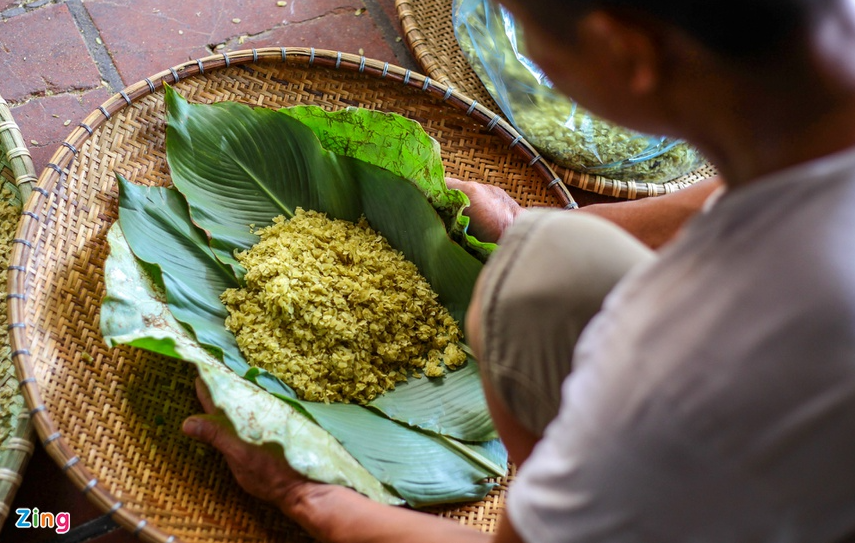 Photo: Zing News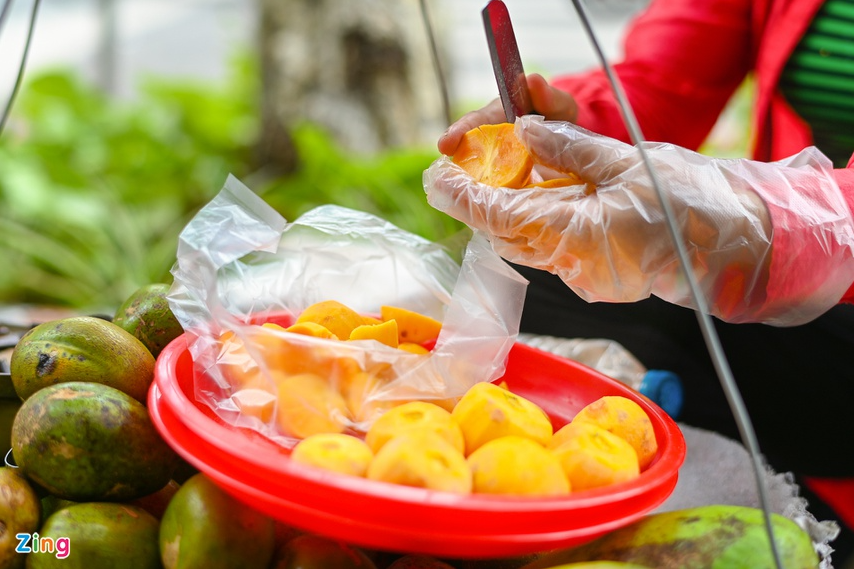 Photo: Zing News
Photo: Zing News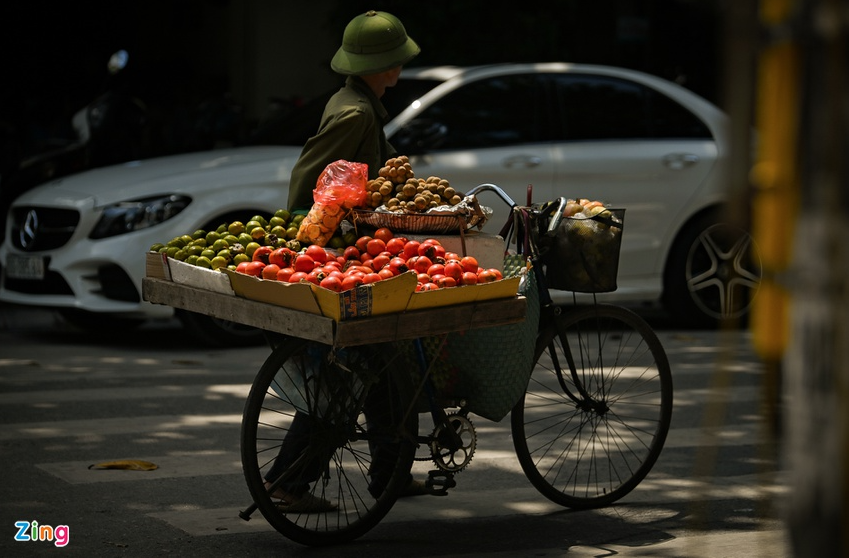 Photo: Zing News