However, due to the Covid-19 epidemic, this area is not open to tourists this year.
In previous years, tea hills in Sapa attract many tourists and photographers in the wild Himalayan cherry blossom season because it has all the best conditions for taking photos such as good weather, good lights, beautiful sky.
Wild Himalayan cherry is a woody tree, usually losing all its leaves around October – November every year, leaving only thin branches. It blossoms in Sapa from early November until February or March.
The best time for taking photos of wild Himalayan cherry flowers at Sapa's O Long tea hills are early morning (around 6:30am – 8:00am) and before sunset (around 3pm – 5:30pm).
Some photos of wild Himalayan cherry flowers in Sapa in December 2021, taken by Duy Chris: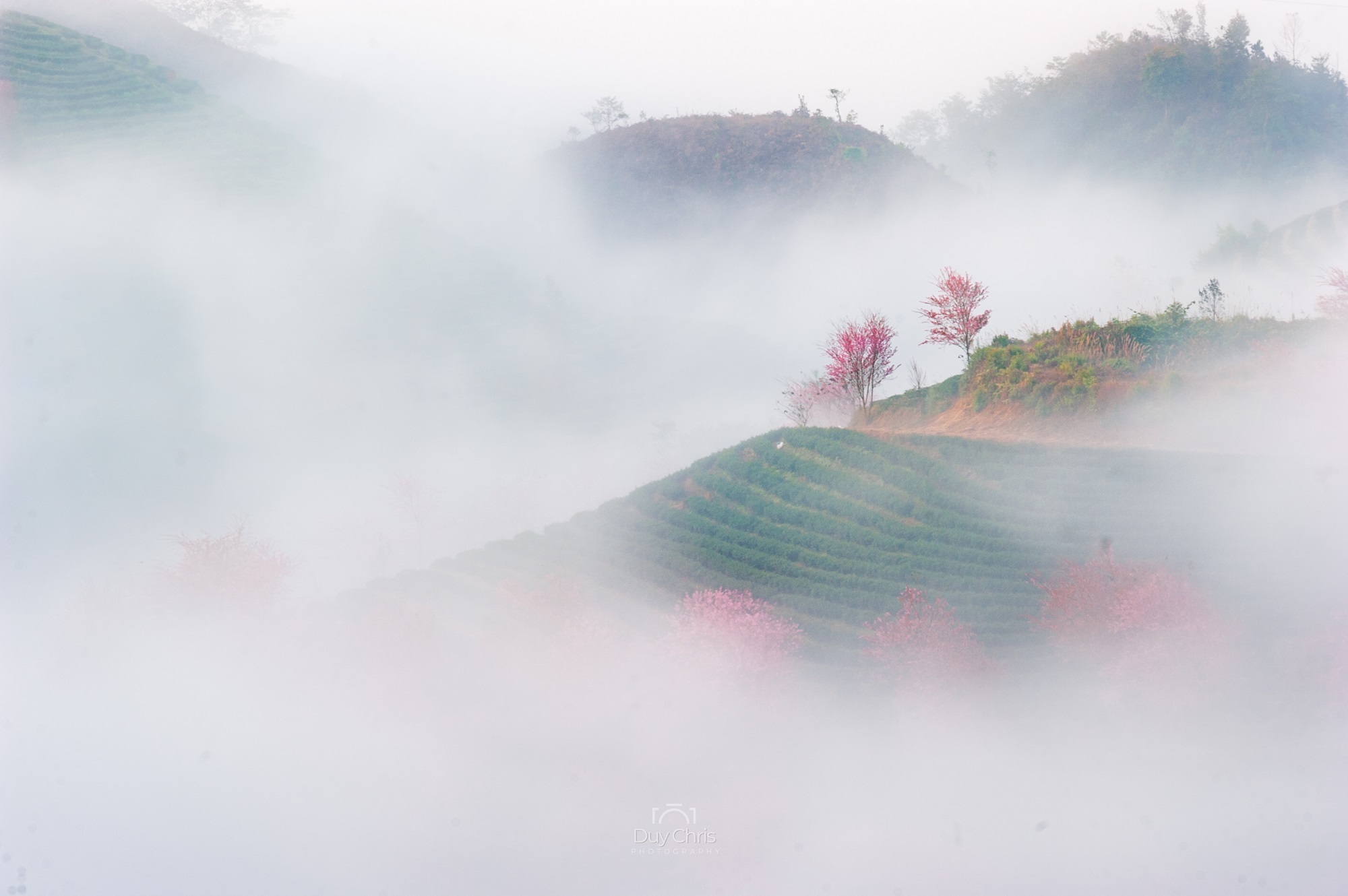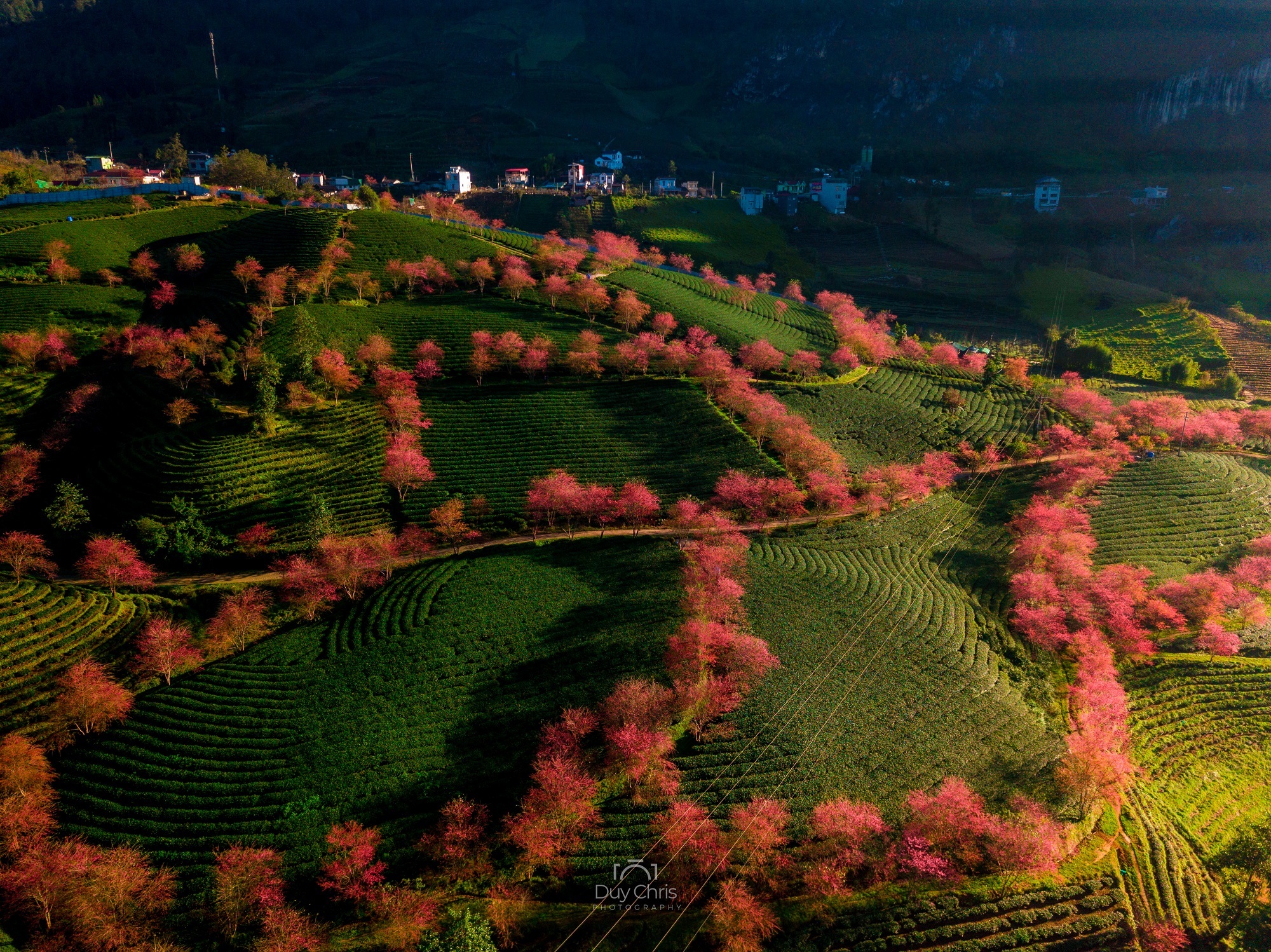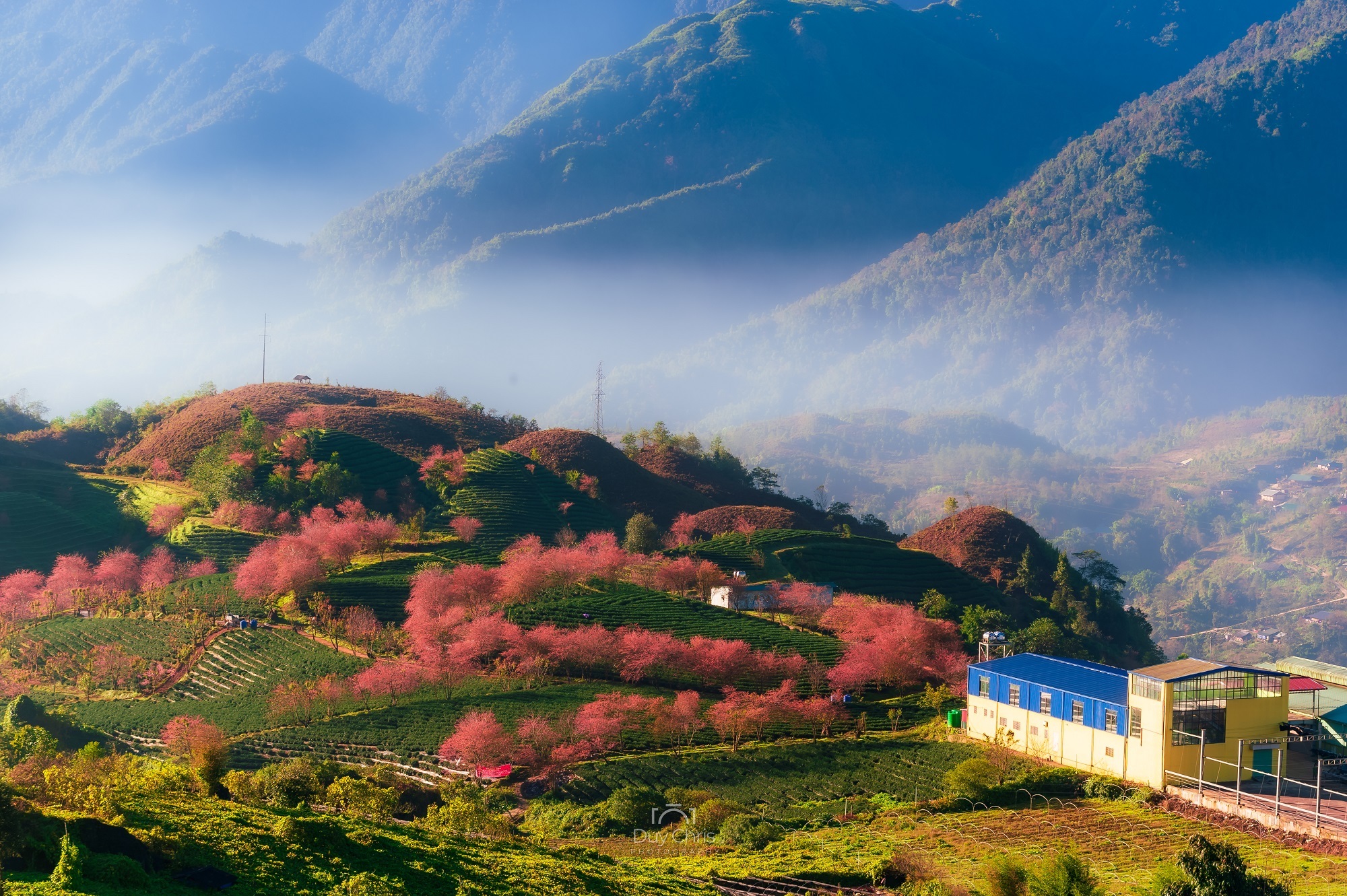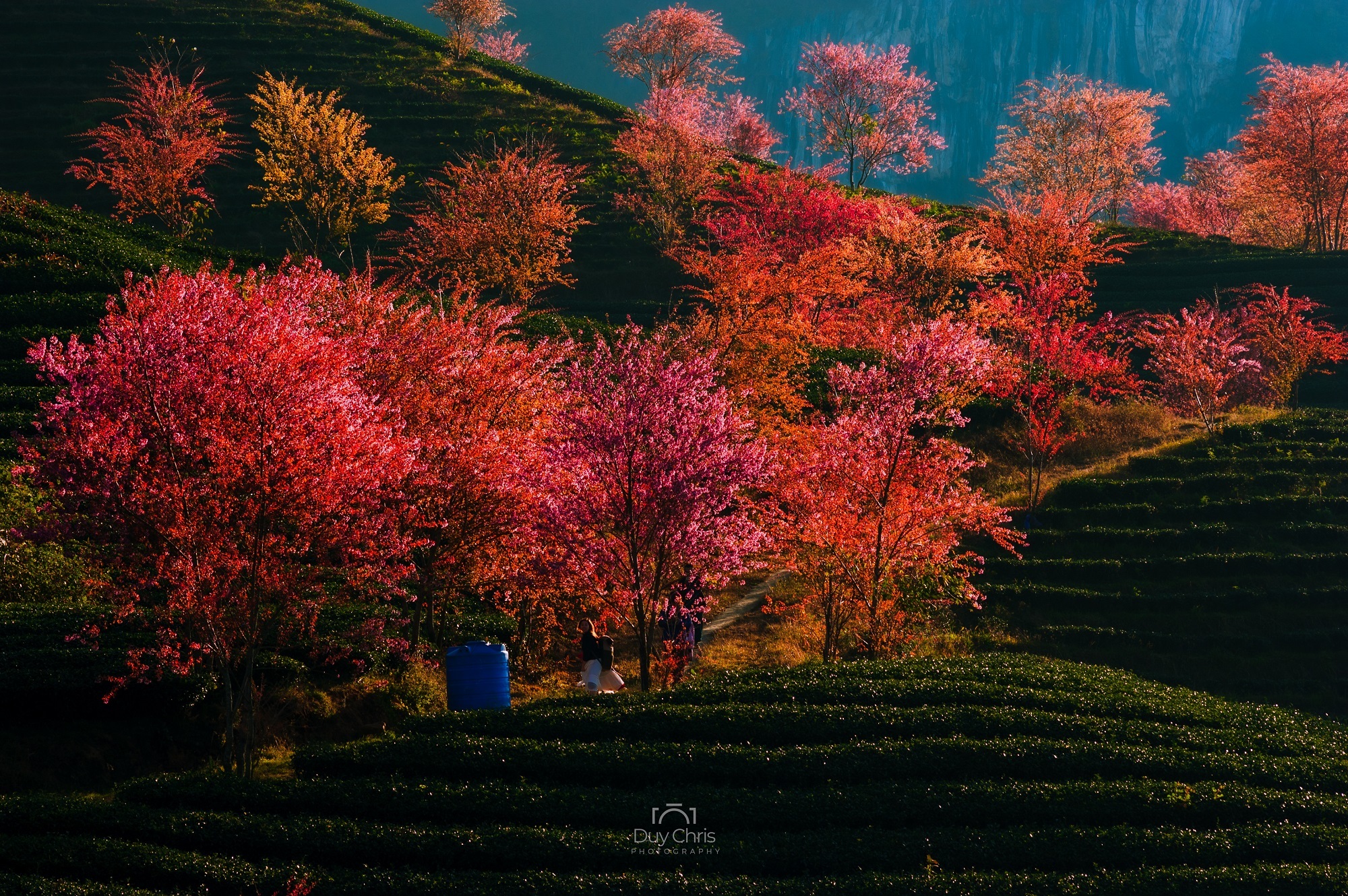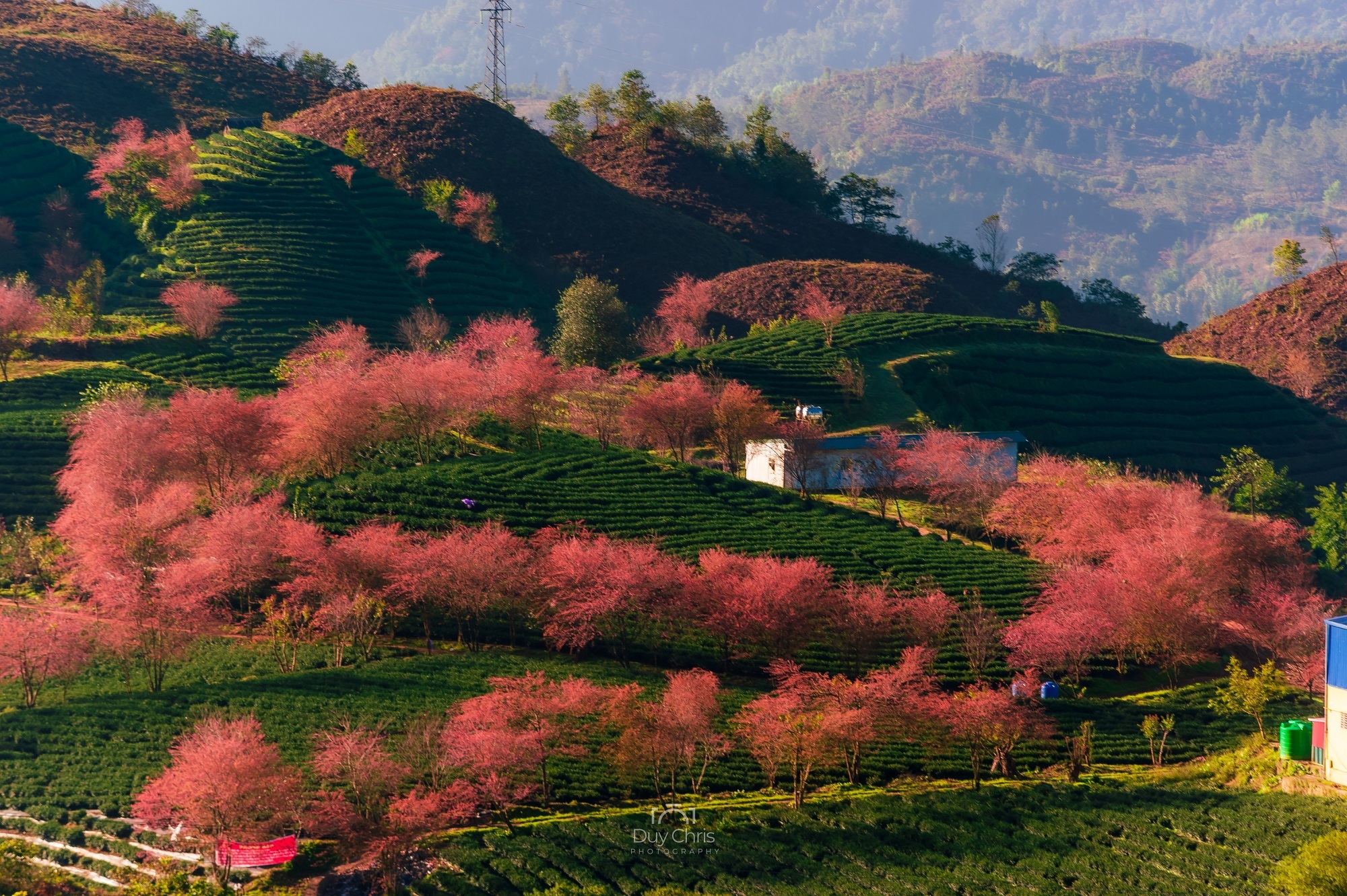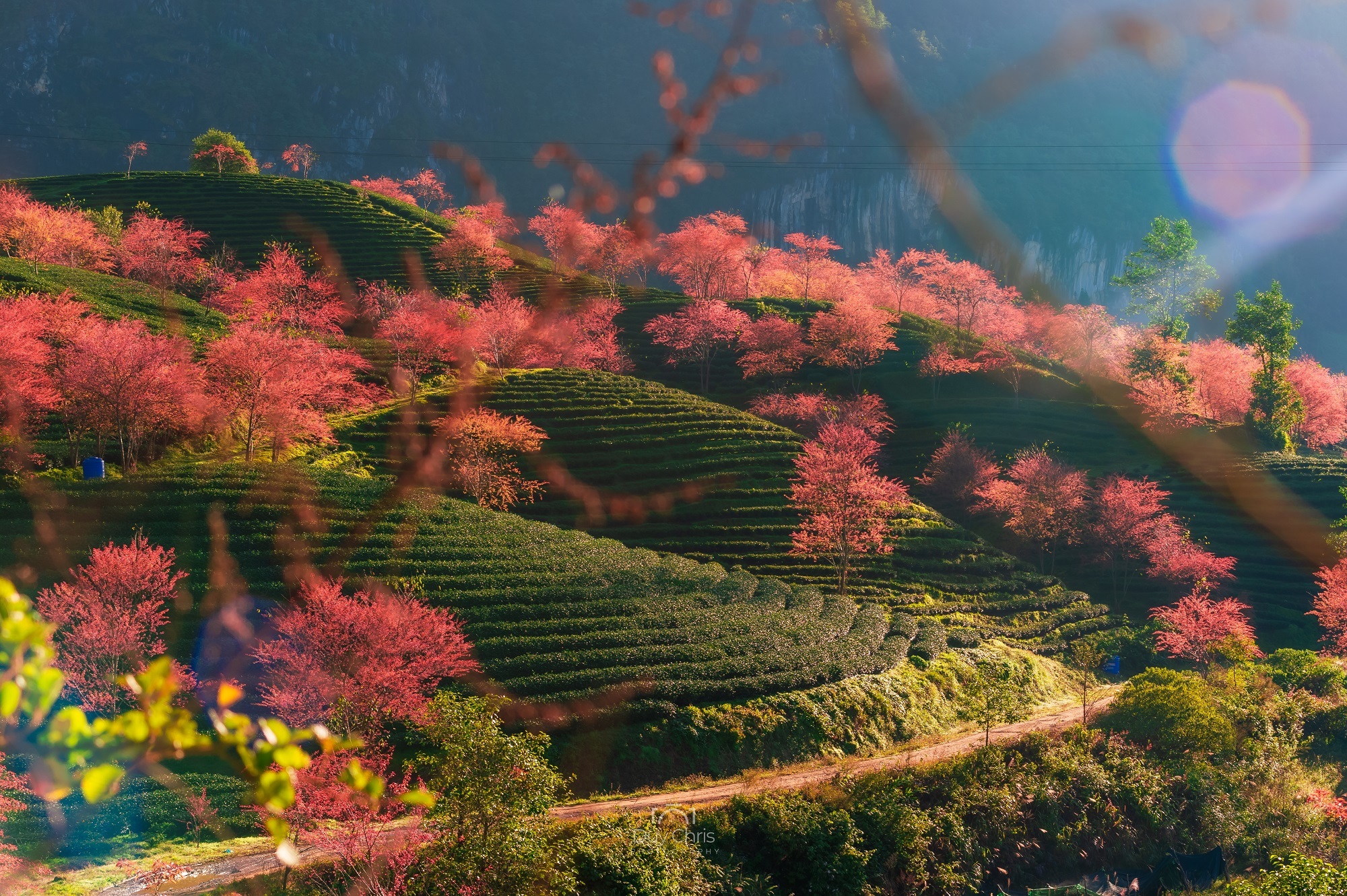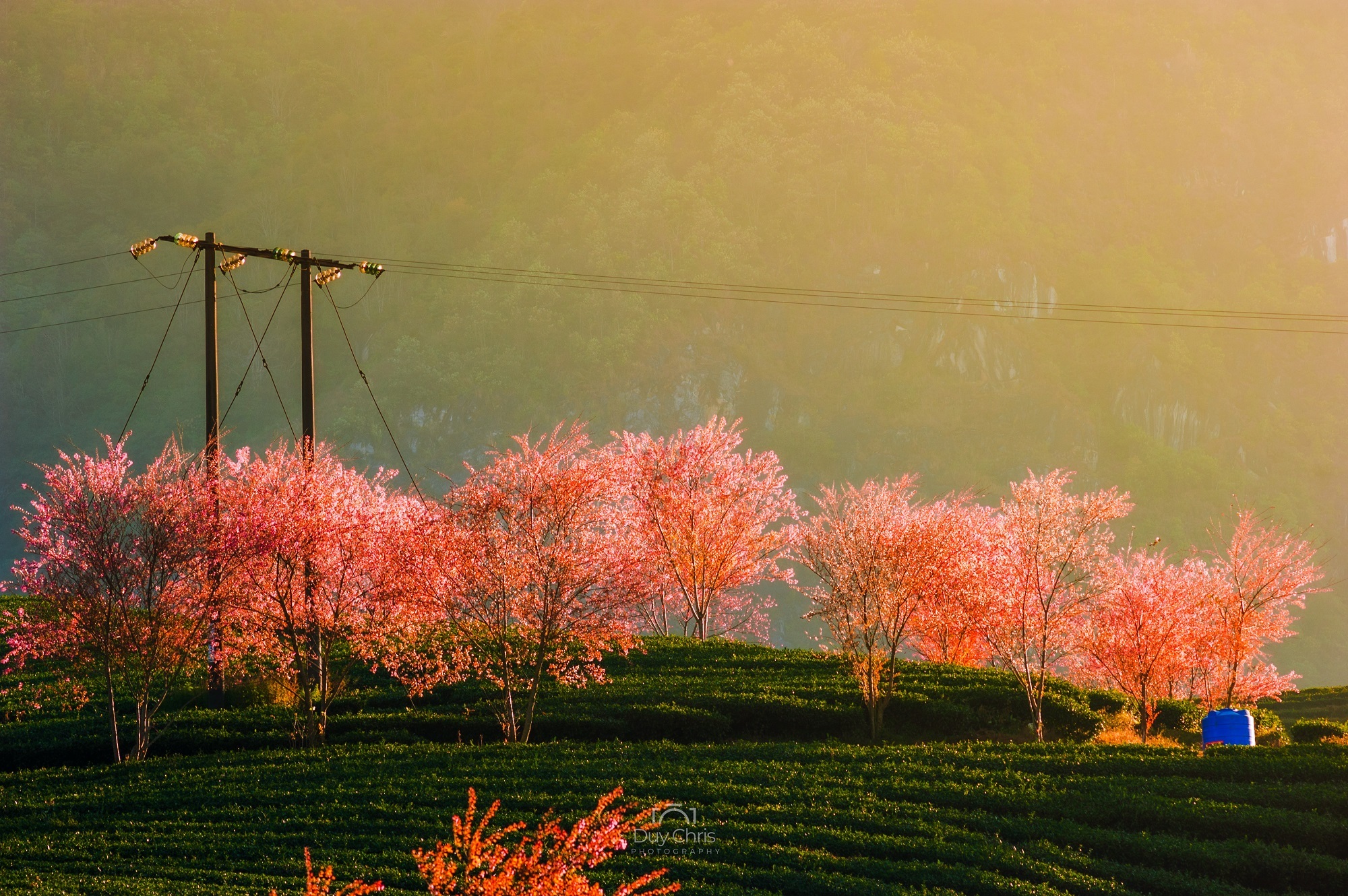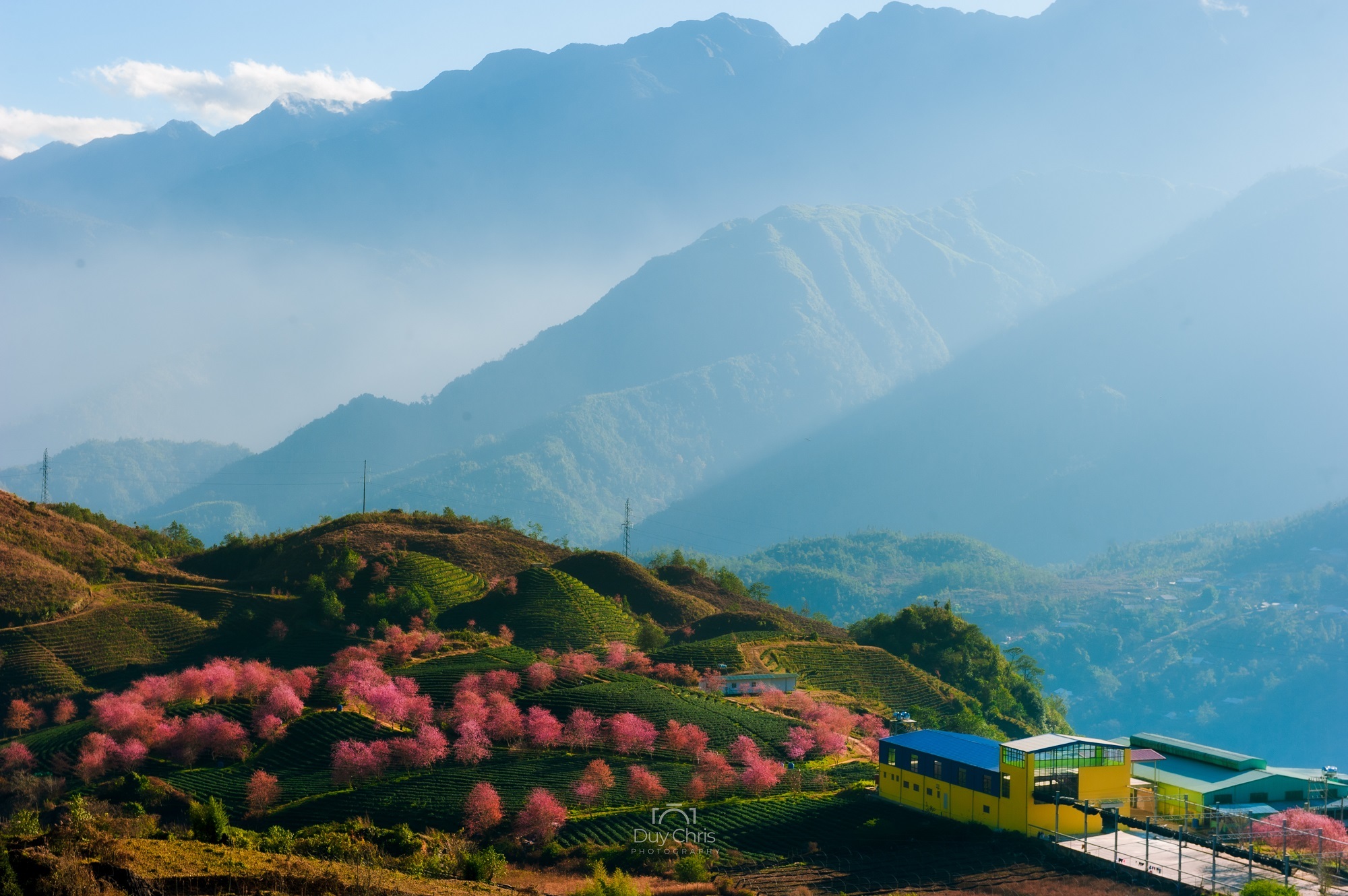 Linh Trang