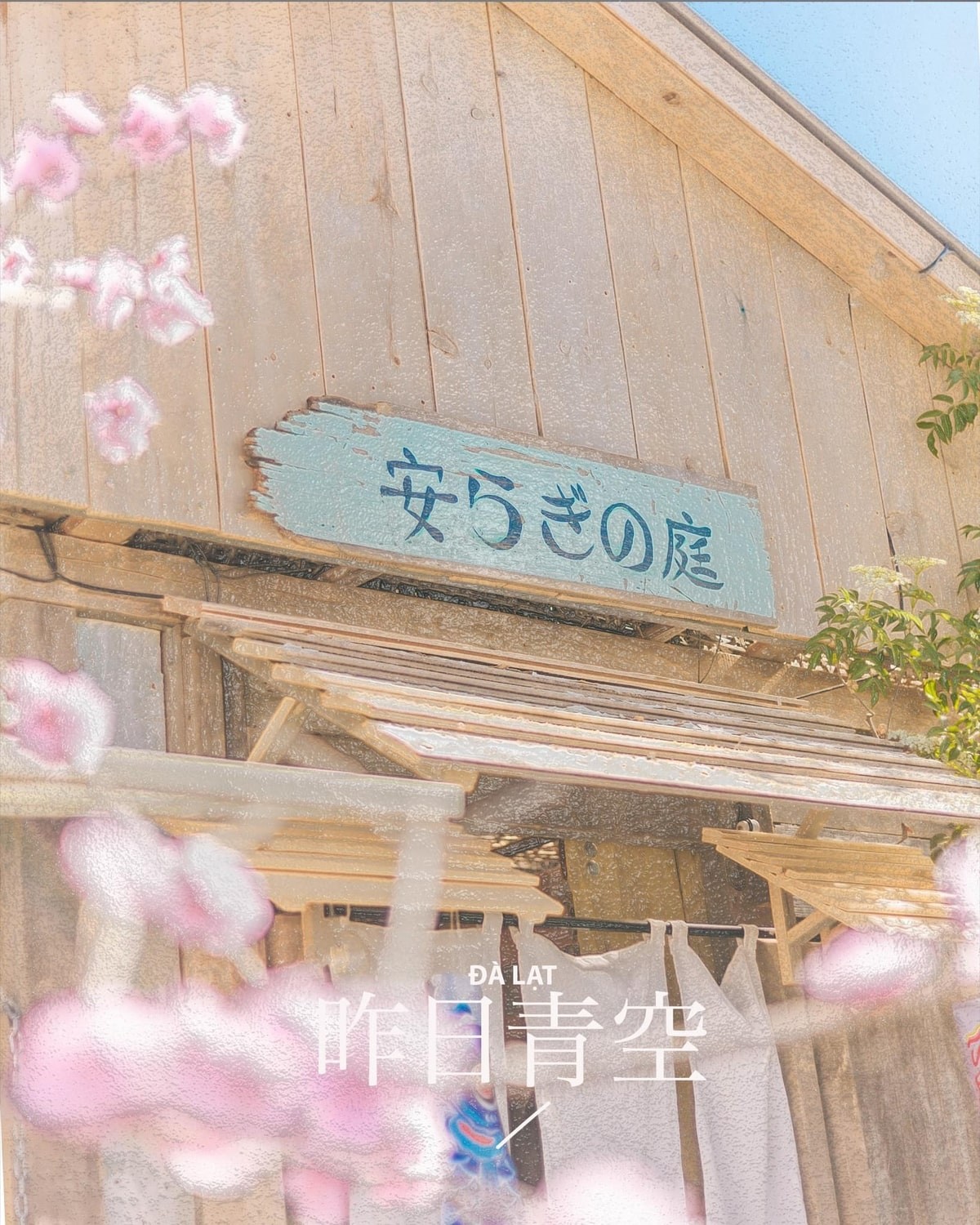 Photo courtesy of Le Thanh Son/ via VNE
Under the lens of Le Thanh Son's photos of Da Lat look like there are coming out of a Japanese anime film.
The 27 year old travel blogger said he wants to bring something positive to the community during the gloomy Covid-19 days.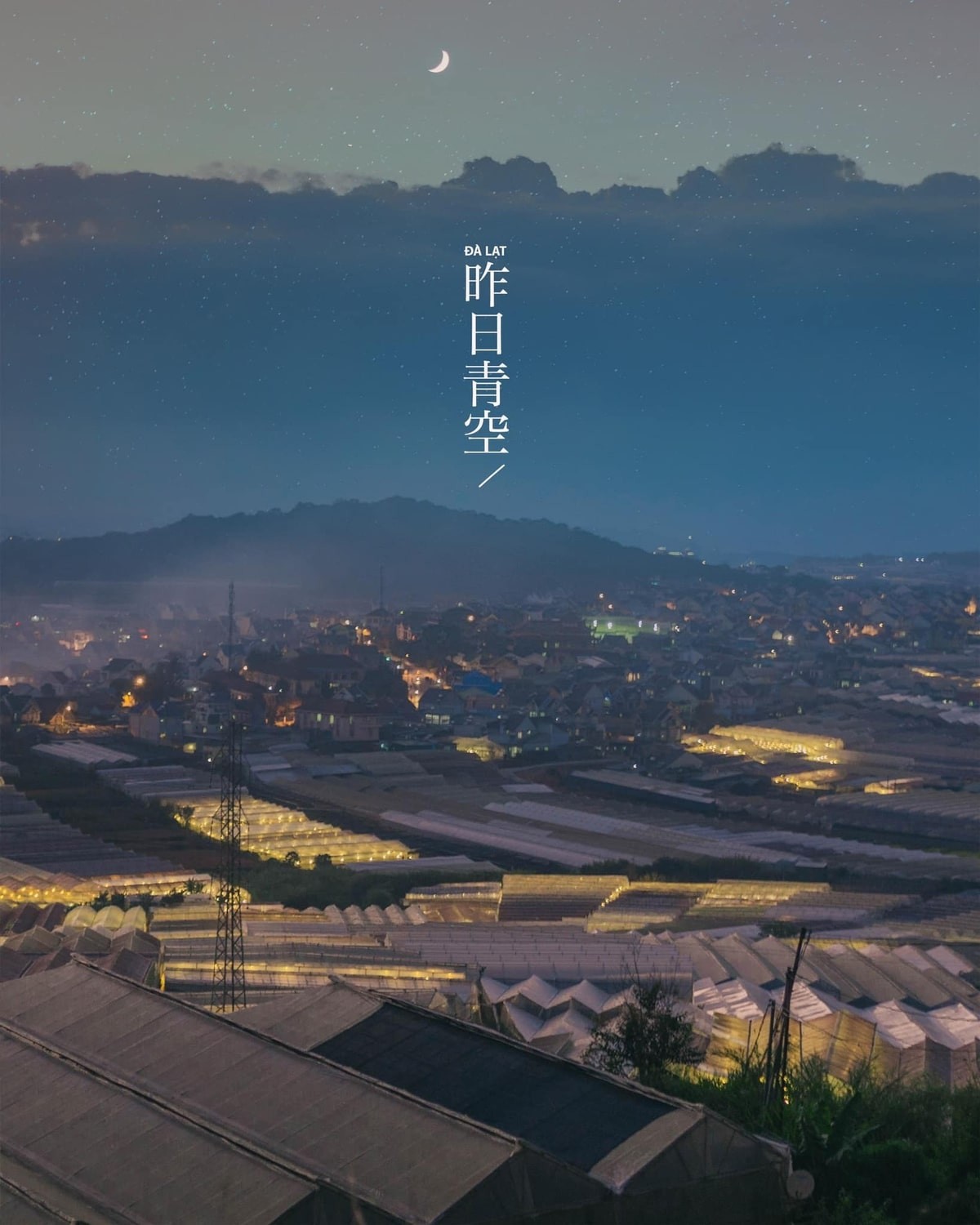 Photo courtesy of Le Thanh Son/ via VNE
He decided to edit his old photos taken in Da Lat with his friends four years ago.
"I am a big fan of Japanese cartoons. My friends said the photos I took in Da Lat are stunning and have a different vibe than others," Son told VNE. "Therefore, I think the shoots would look more interesting if I give it an anime makeover."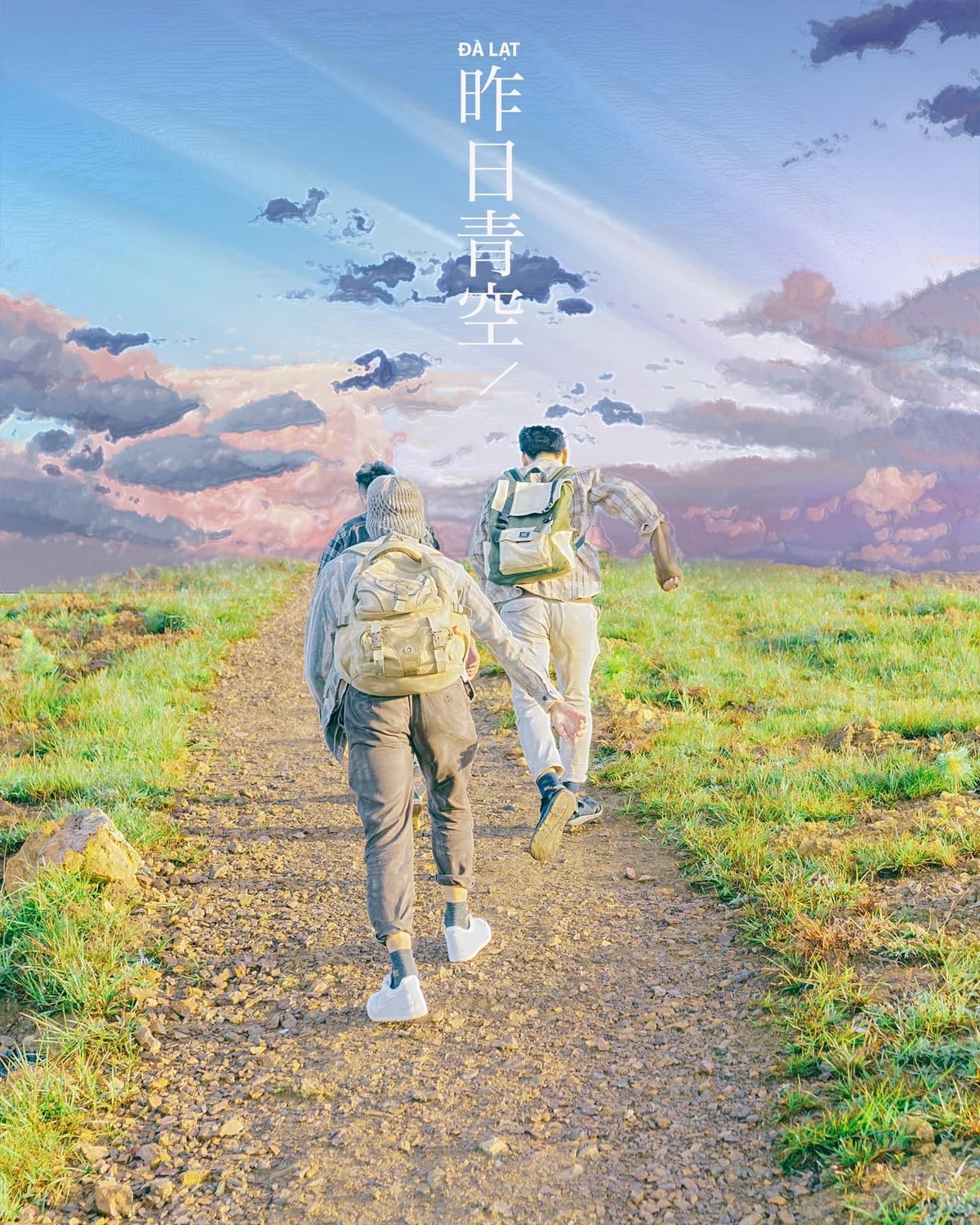 Photo courtesy of Le Thanh Son/ via VNE
In each of his photos, Son attaches a Japanese text saying "Crystal Sky of Yesterday", which is also the name of his favorite anime.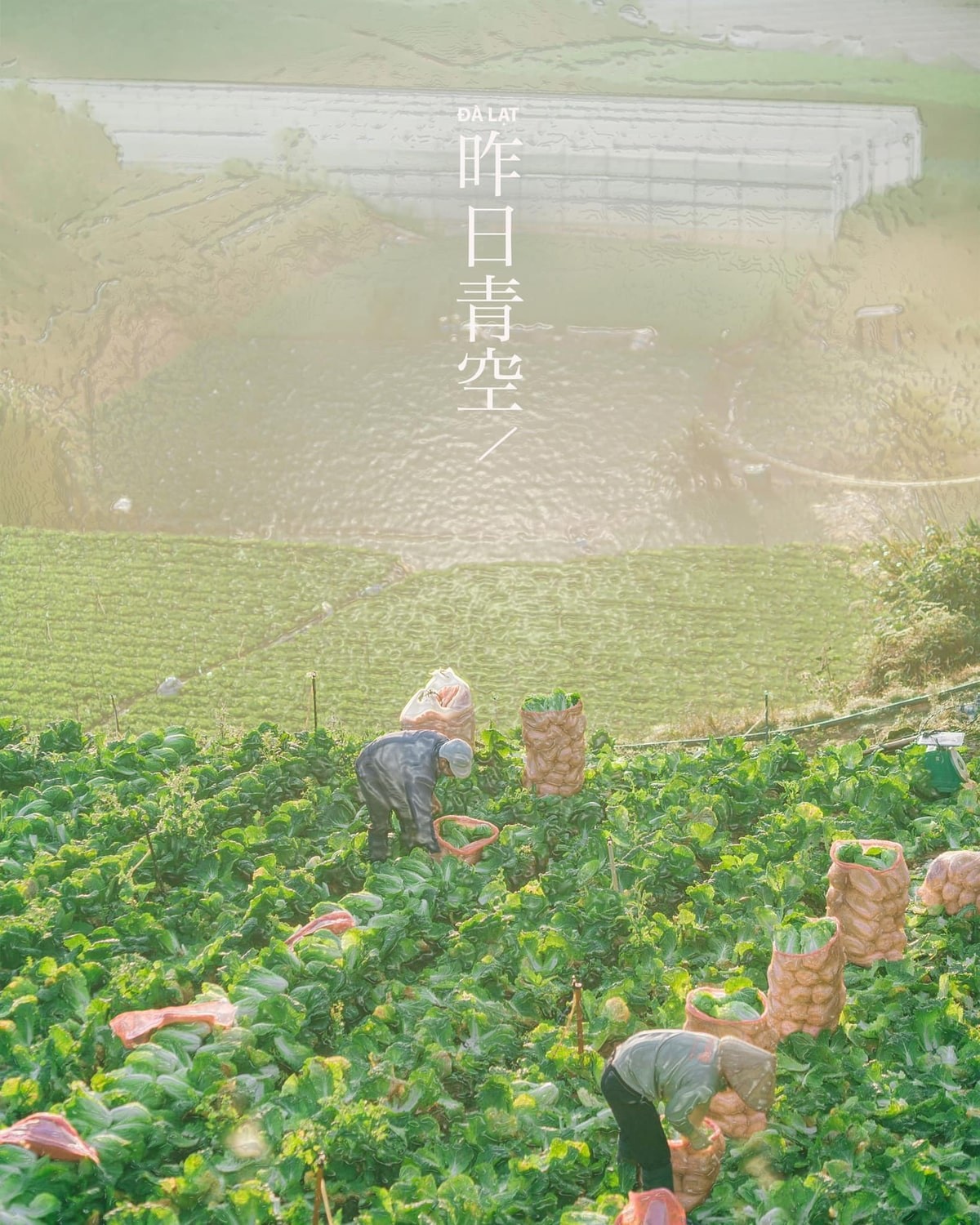 Photo courtesy of Le Thanh Son/ via VNE
"I don't think the photos would be that viral on the Internet. I first uploaded them just to share with my friends and relatives, hoping it could be a fresh air amid the complicated Covid-19 pandemic," he added.
Son's anime photos of Da Lat have so far garnered over 2,000 likes on Facebook and nearly 7,000 likes on Instagram.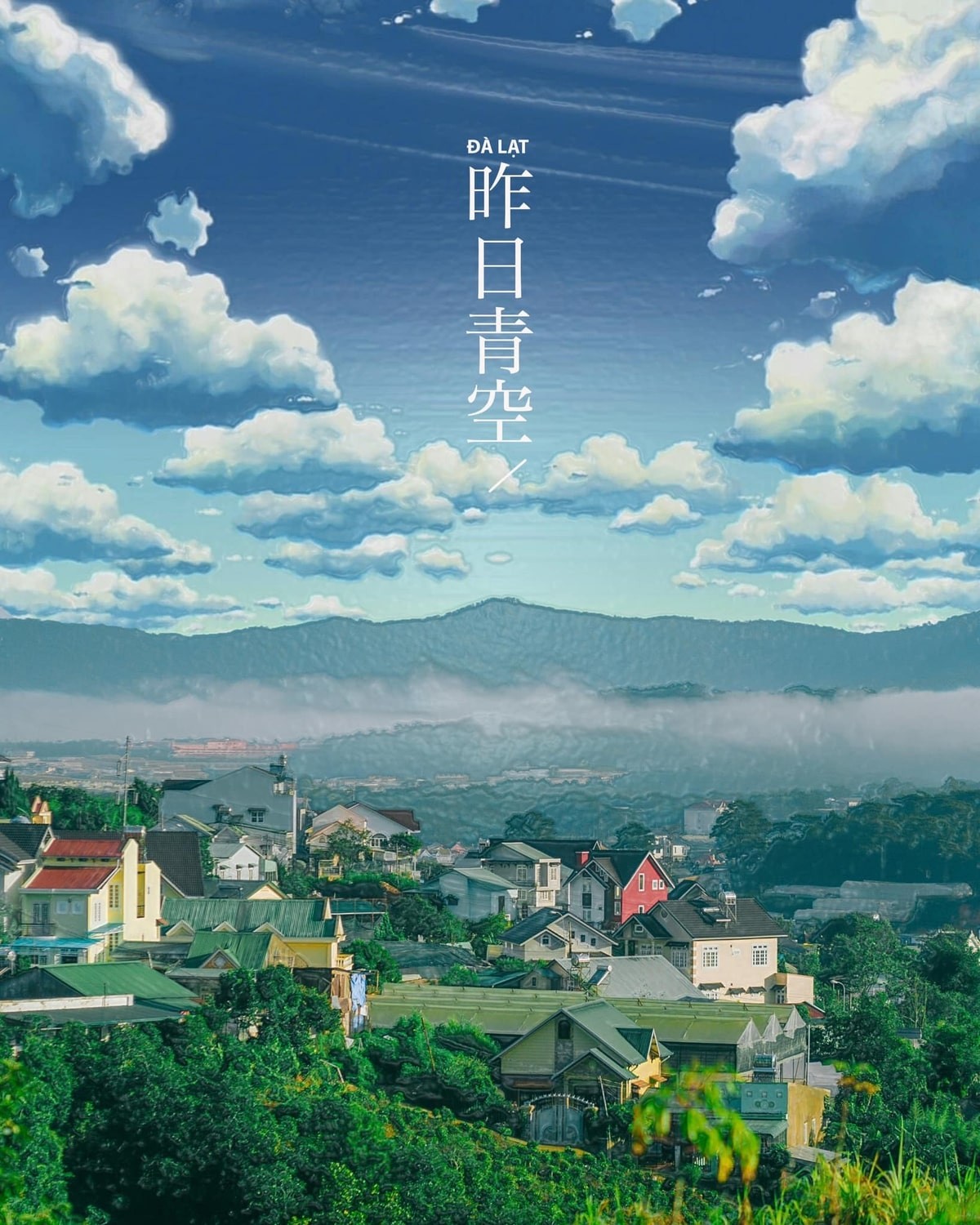 Photo courtesy of Le Thanh Son/ via VNE
Da Lat is the capital city of Lam Dong province, Vietnam (Dalat or Da Lat) is the City of Flowers and honeymooners with lovely French villas, the fresh air, the beautiful waterfalls and gorgeous lakes sits in a lush and green valley of postcard beauty.
Dalat's specific sights are pine forest (forming the name: "City of thousands of pine trees") with twisting roads and tree marigold, cherry blossom in the winter. The city's temperate weather stands in contrast to Vietnam's otherwise tropical climate. Mist covering the valleys almost year-round leads to its name "City of eternal spring", Spring is eternal and "unique season" in Da Lat, according to Dalat Vietnam.
It's also called "Little Paris" ("Le Petit Paris" in French) due to its French architecture villas and its replica of the Eiffel Tower built by the Telephone Company that looks like it fell into a pool of red and white colour.
And really, after driving through tea gardens, coffee and rubber plantations, one feels almost transplanted to Europe. Indeed, in the past when Dalat still had been under France, The French Officials want to set up this city as "Le Petit Paris" (A Little Paris), the ideal resort city, the meaningful education center for their life in Indochina, the place was far from their native land – remote France. So, Dalat was the capital of the Federation of Indochina during World War II.